When we moved from NJ to VA (you can read all about the move here) and decided to purchase a single family home we had no plans of buying new construction. After a whirlwind 2 month house search, weighing in all the pros and cons we jumped on the new construction bandwagon. We broke ground on our new home on our 10th wedding anniversary and moved in 2 months later on July 4th 2010! Ever since we have been trying to make this run of the mill cookie cutter into a happy home that tells our story.
Front Yard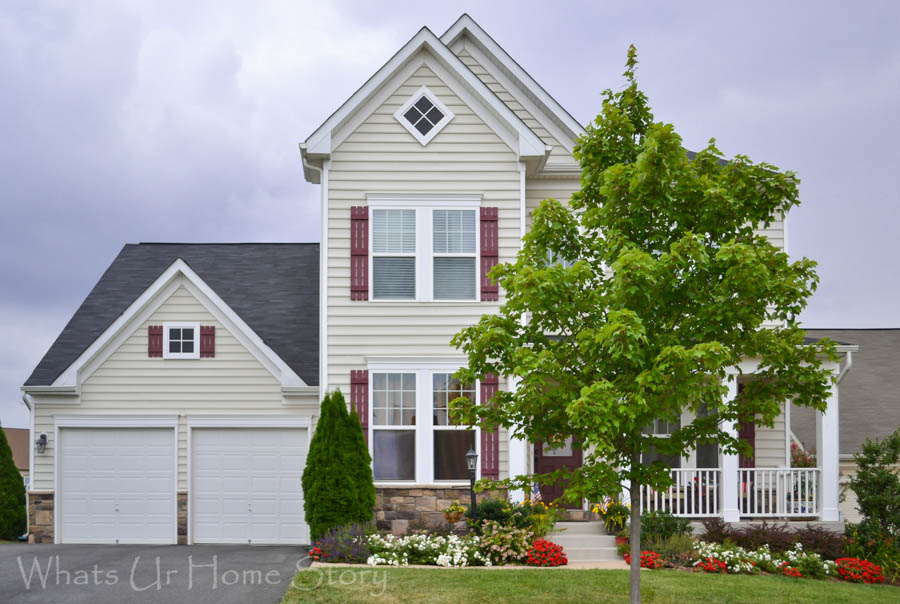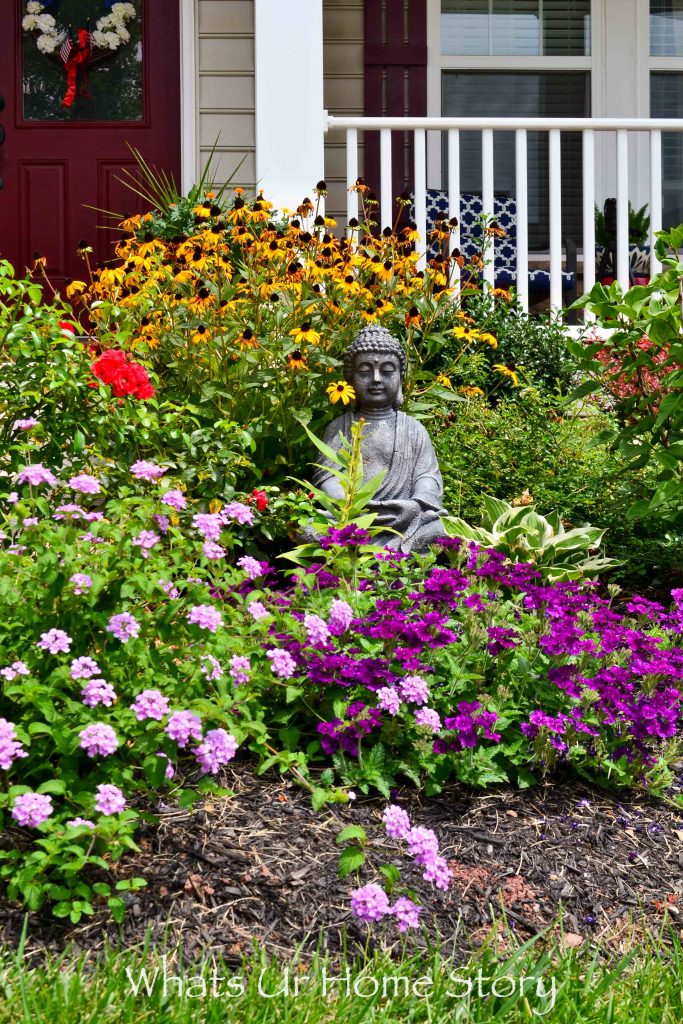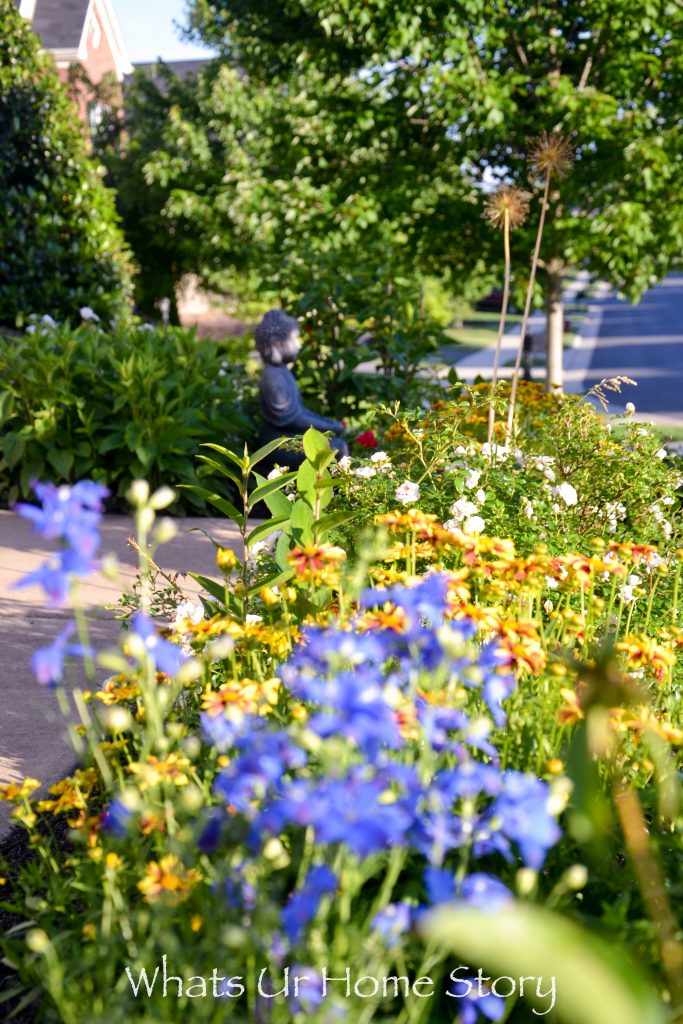 Entry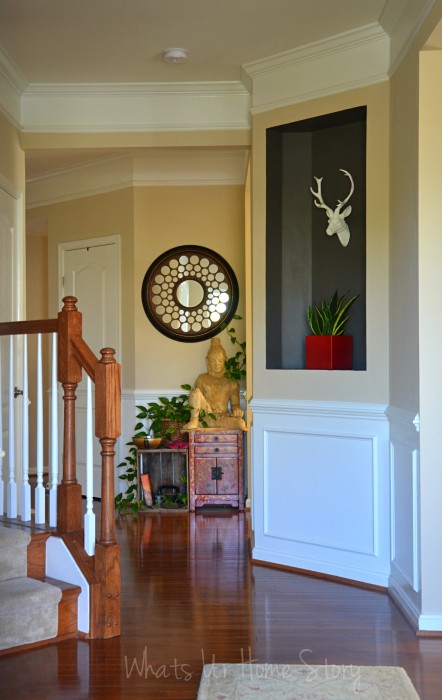 Living Room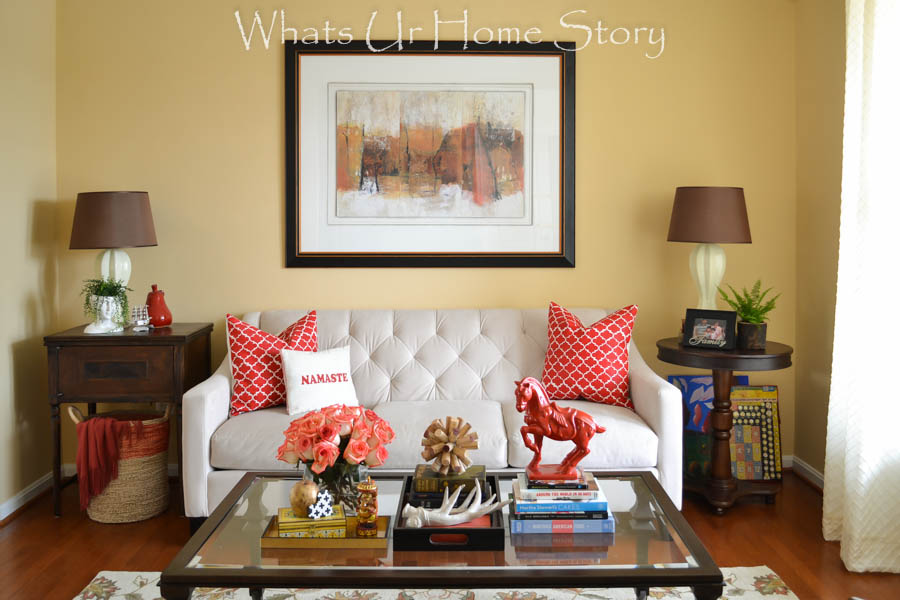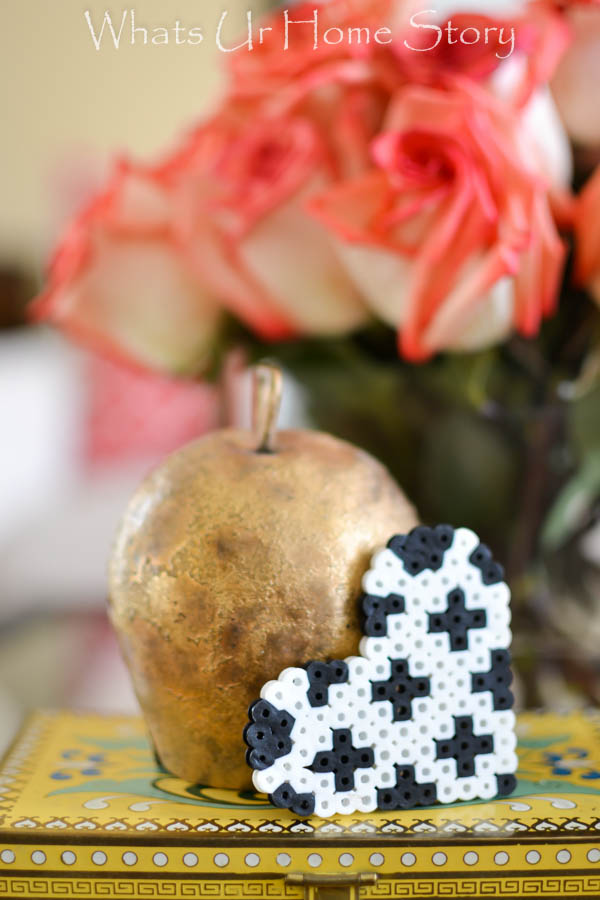 Reveal -Part 1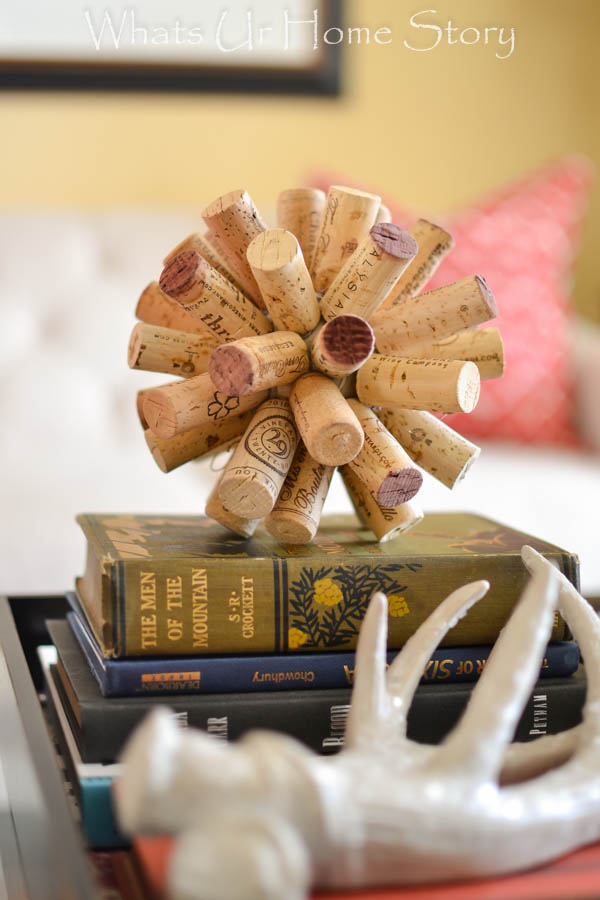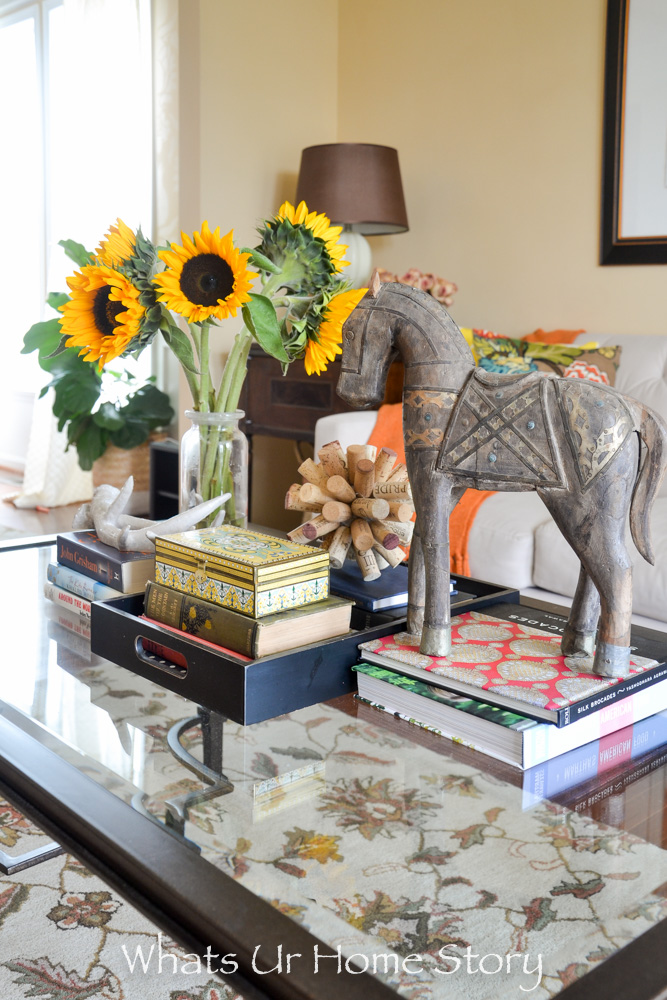 Stenciled Moroccan Trellis Pillow

Dining Room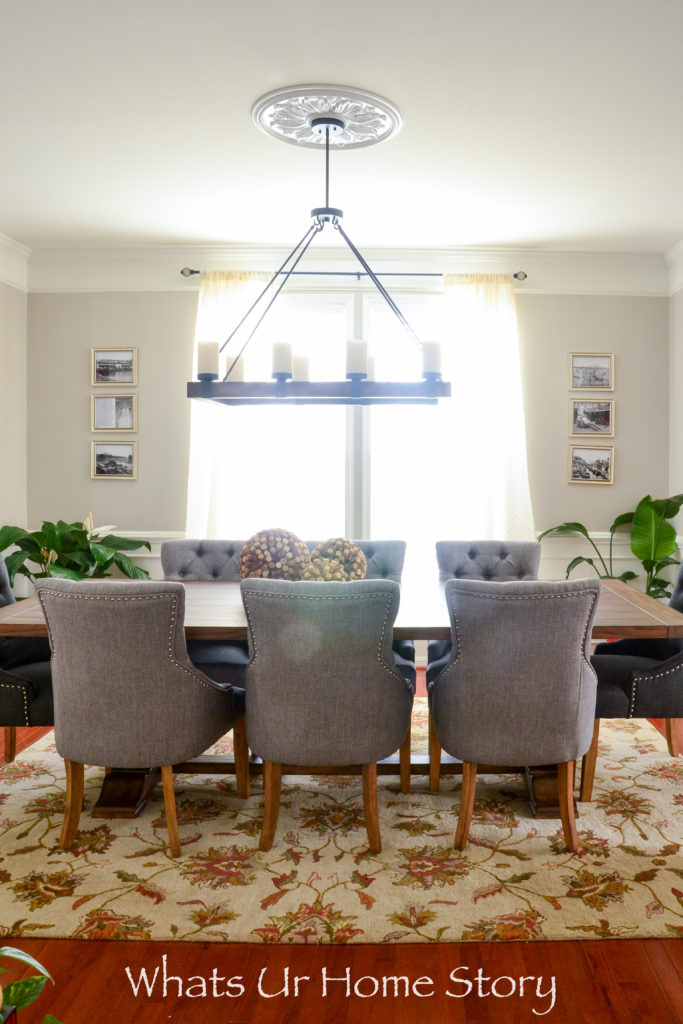 Transitional Dining Room Reveal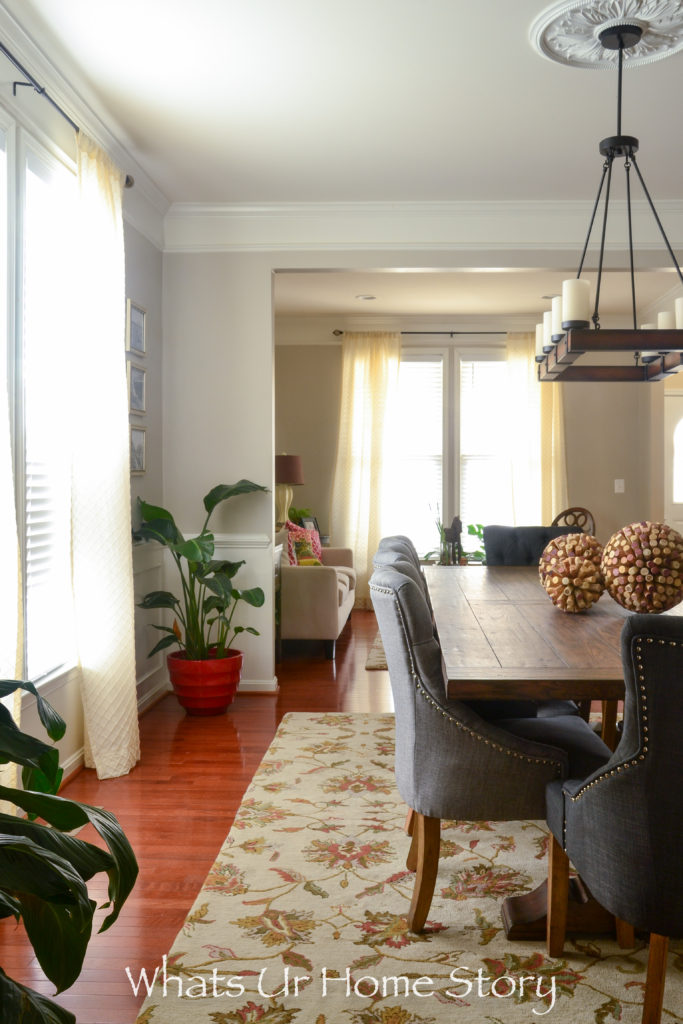 Screened In Porch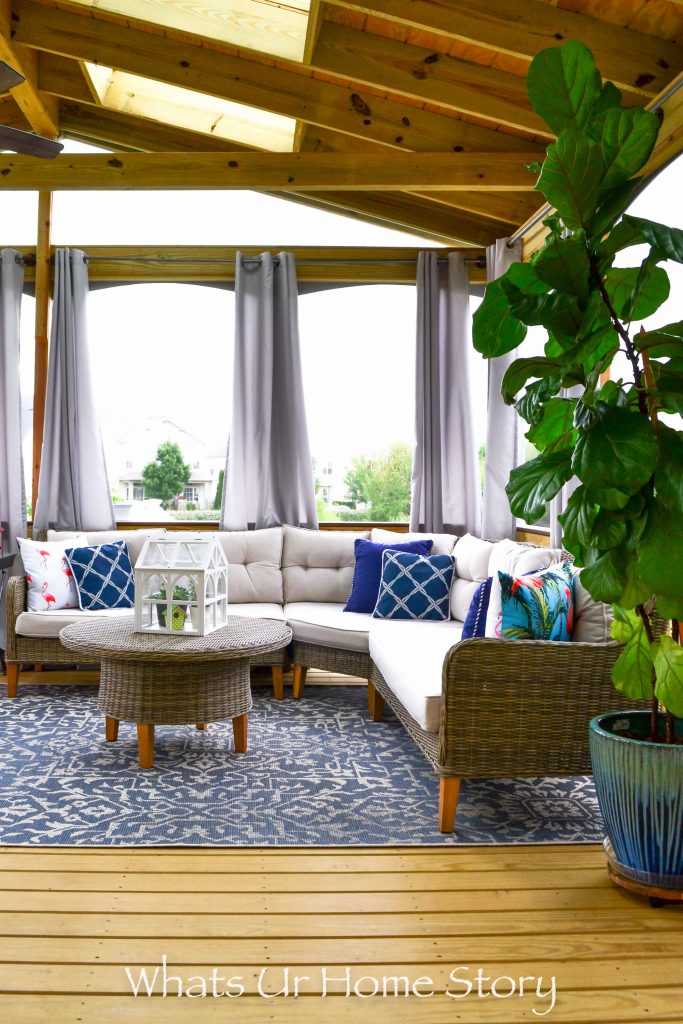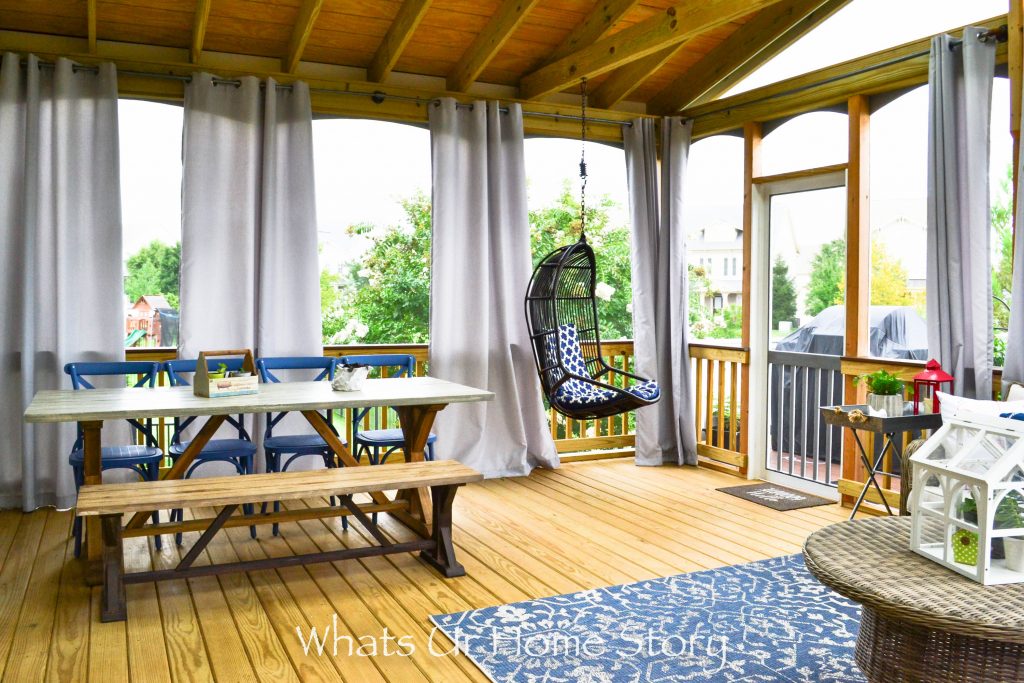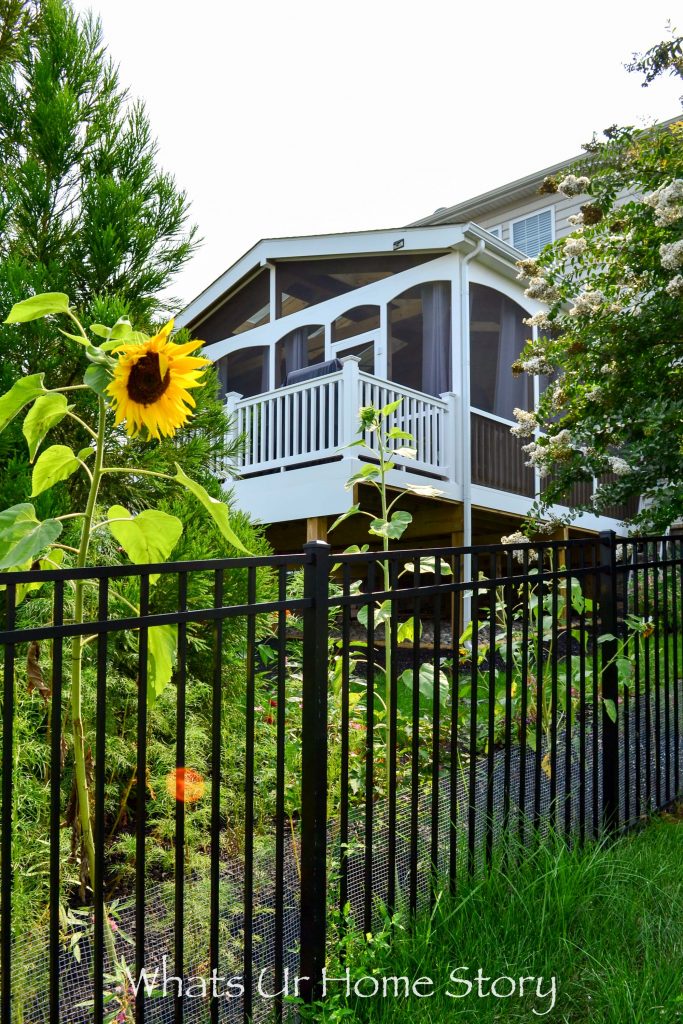 Upstairs Guest Bedroom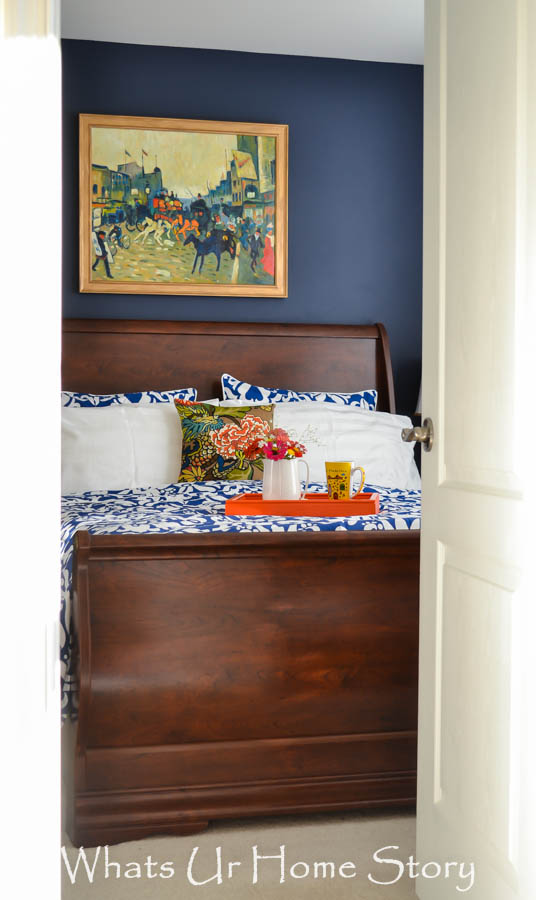 How to Stretch a Canvas painting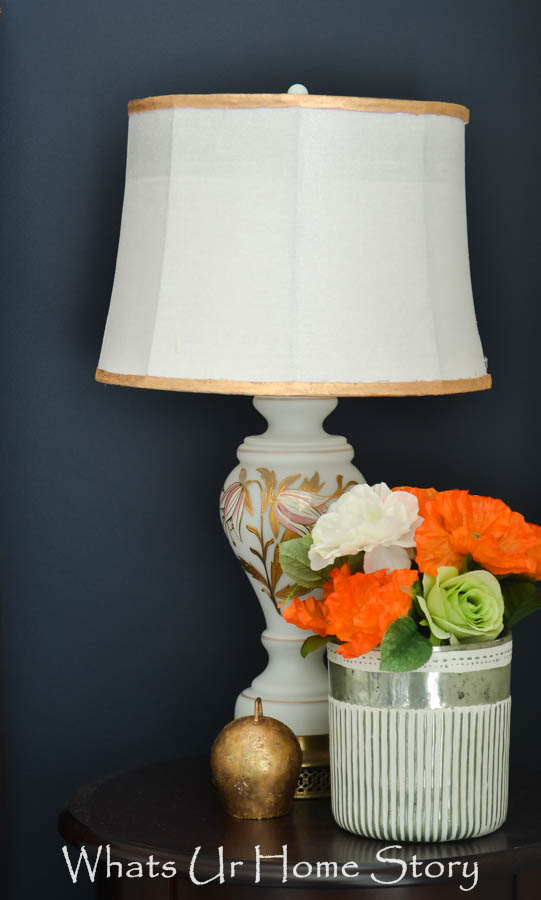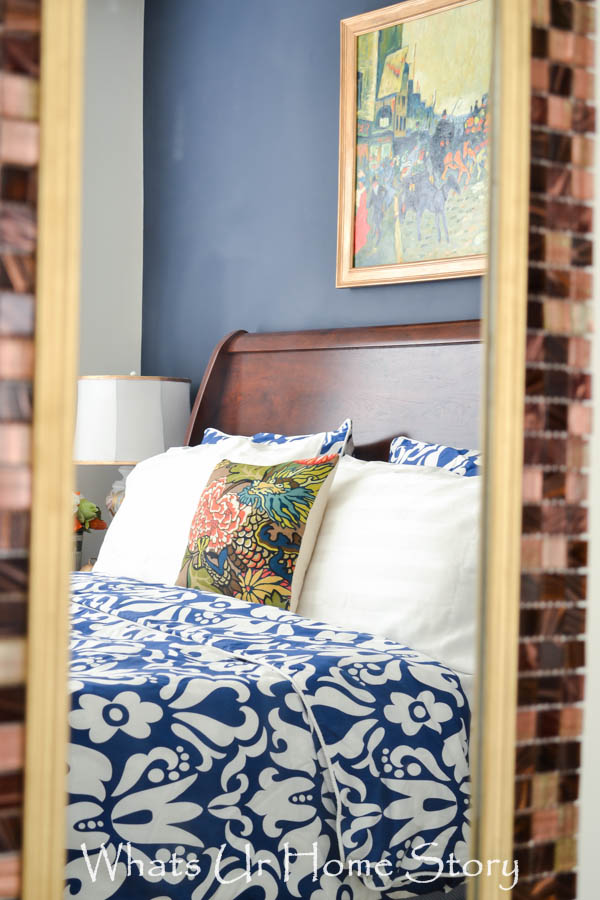 Our Daughter's Eclectic Black & White Room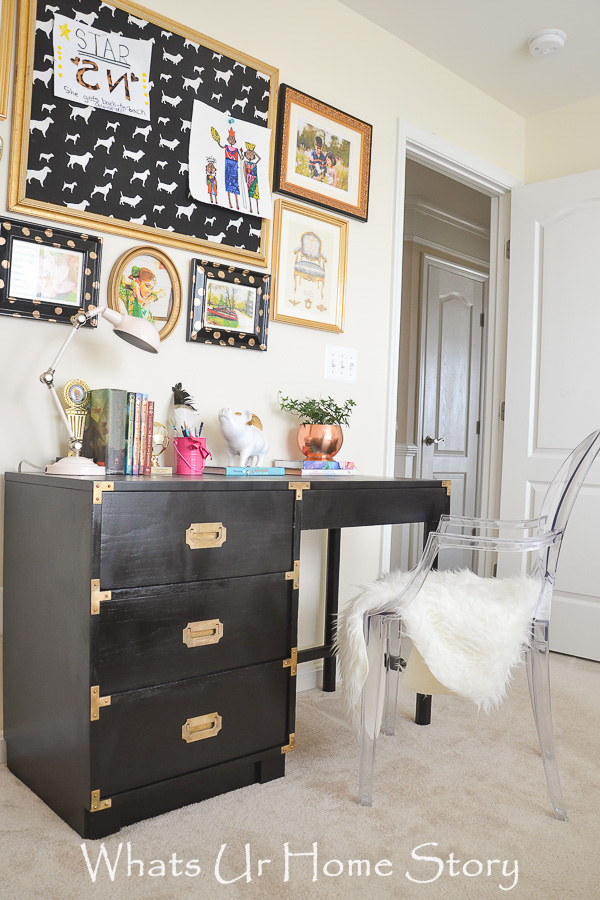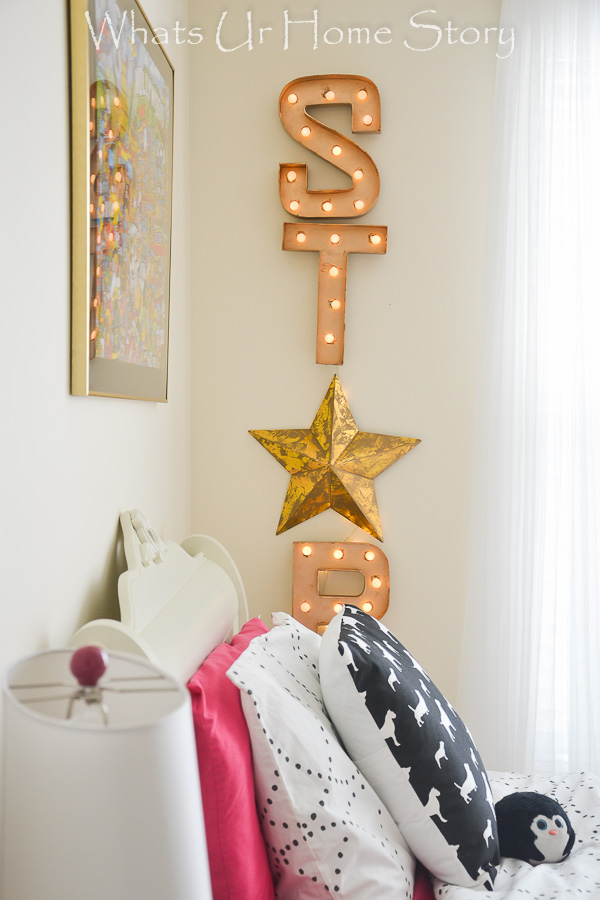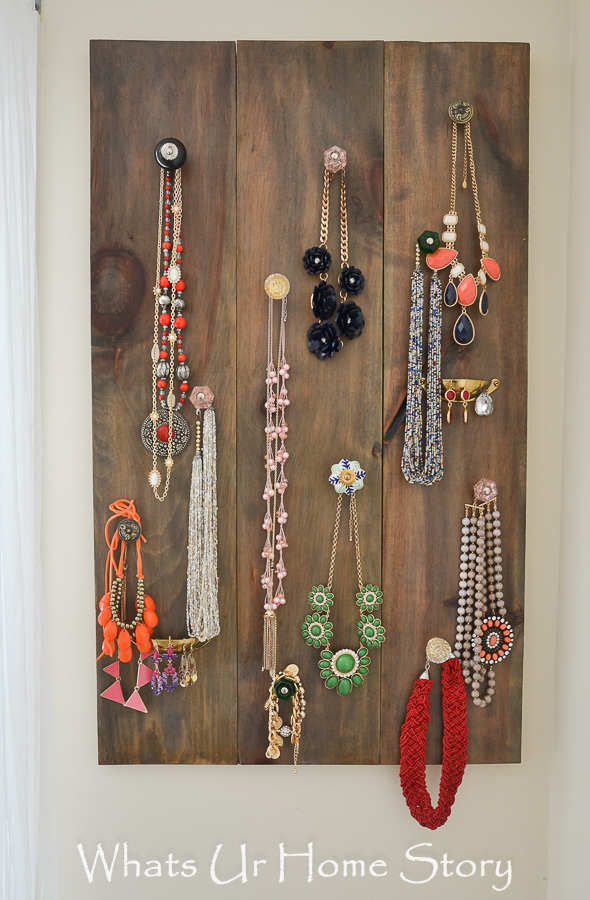 Chalk Paint Side Table Makeover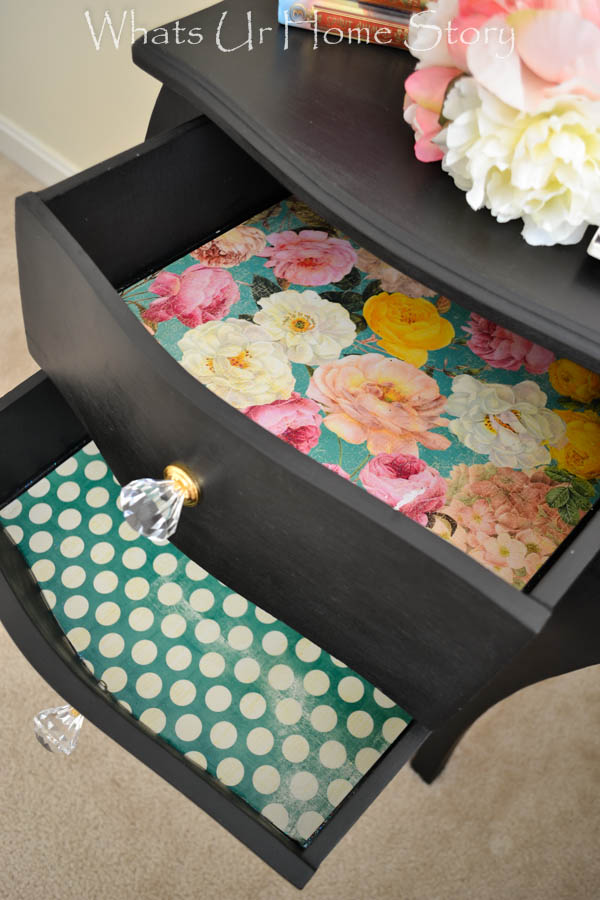 Our Son's Bedroom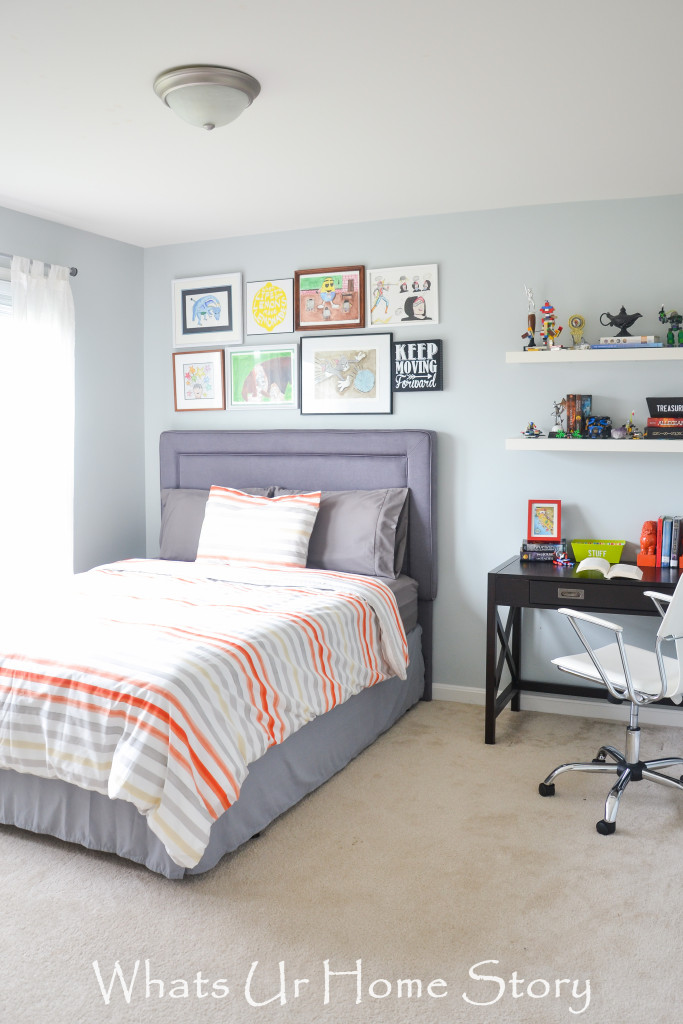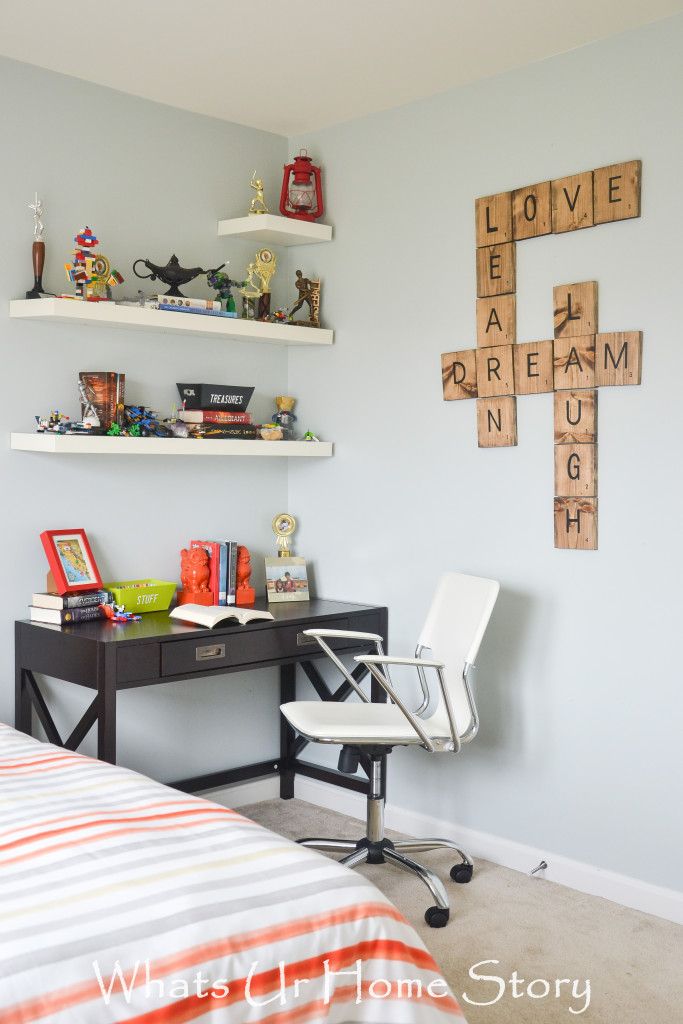 Breakfast Nook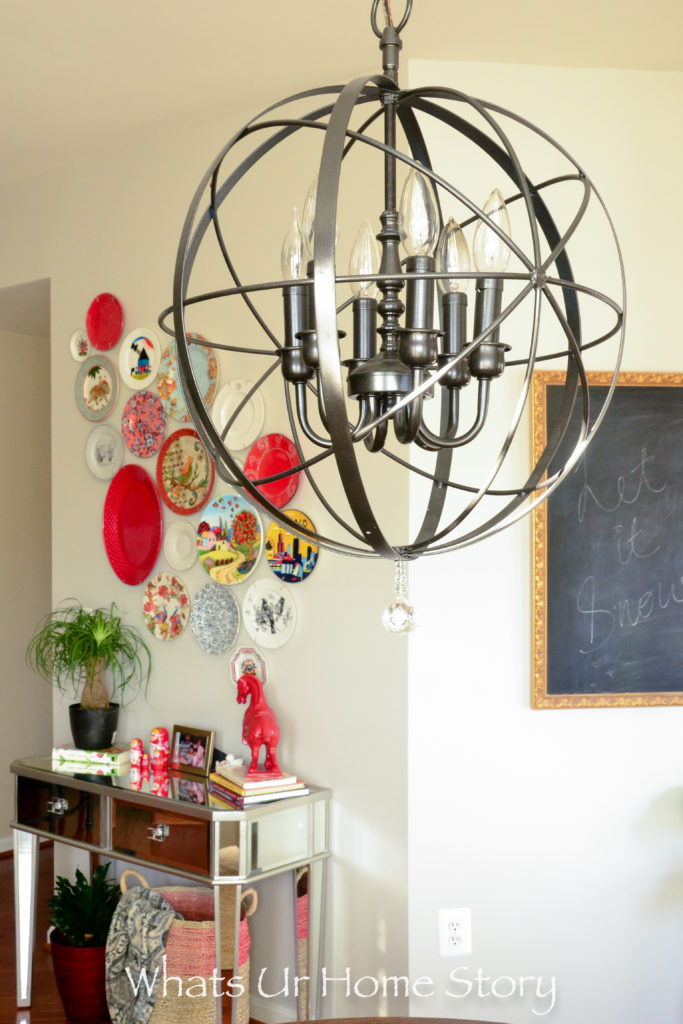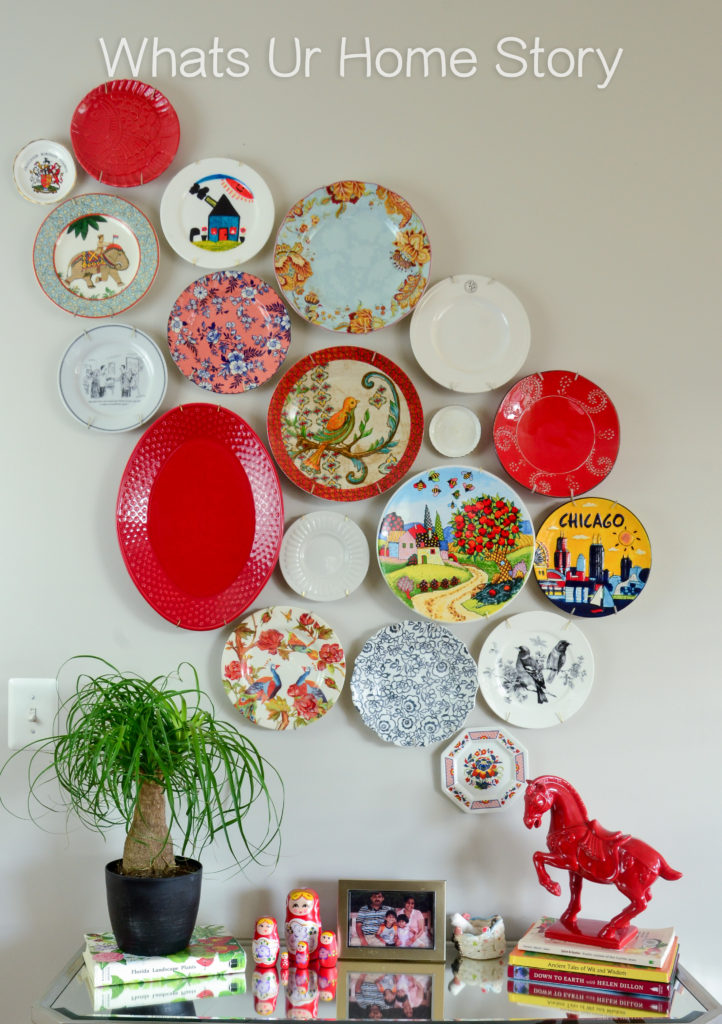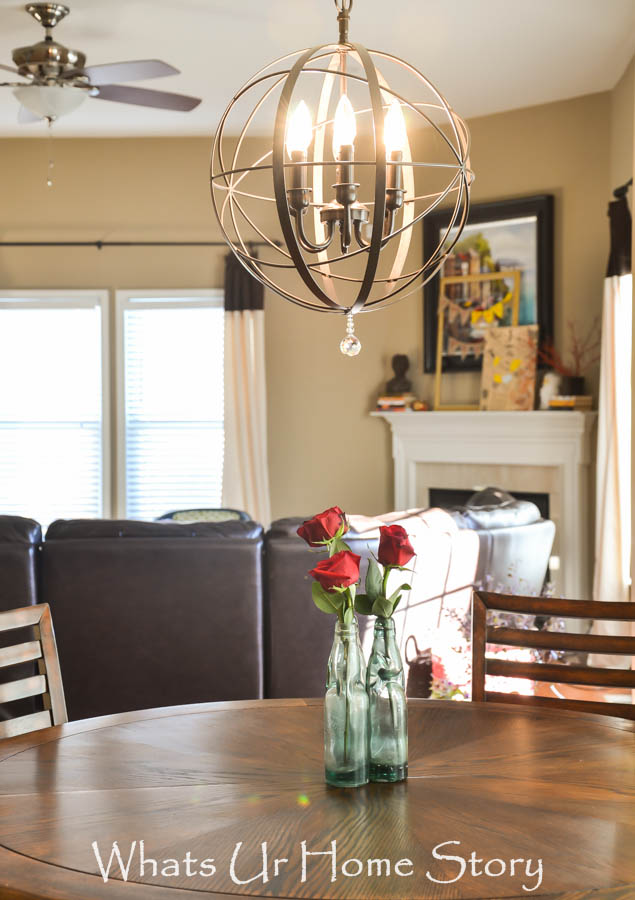 Mirror Turned into a Chalkboard
Laundry Room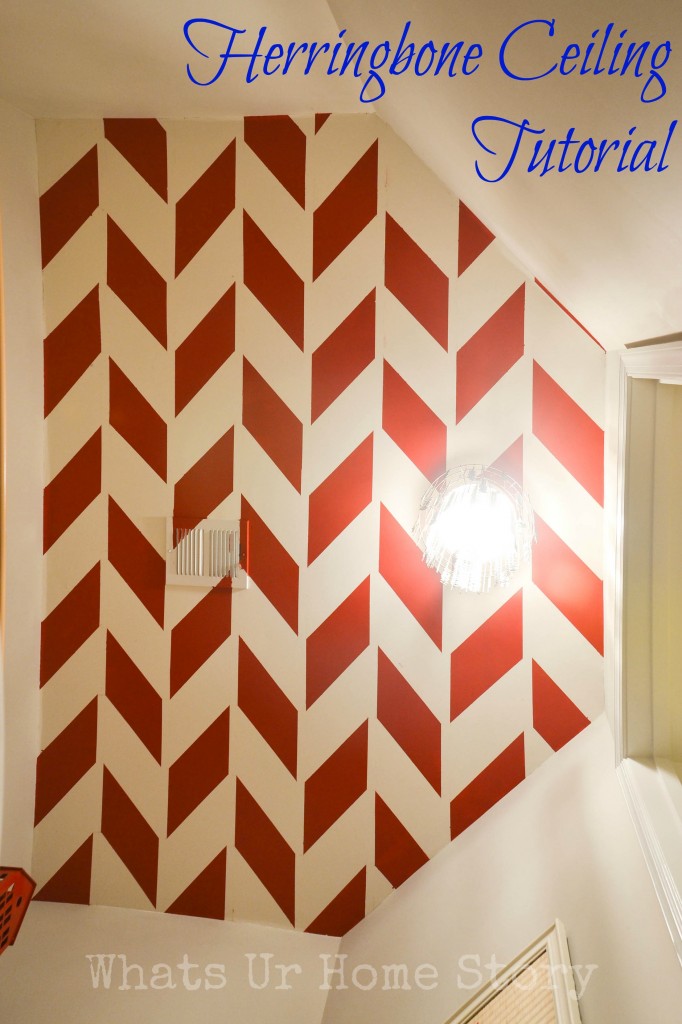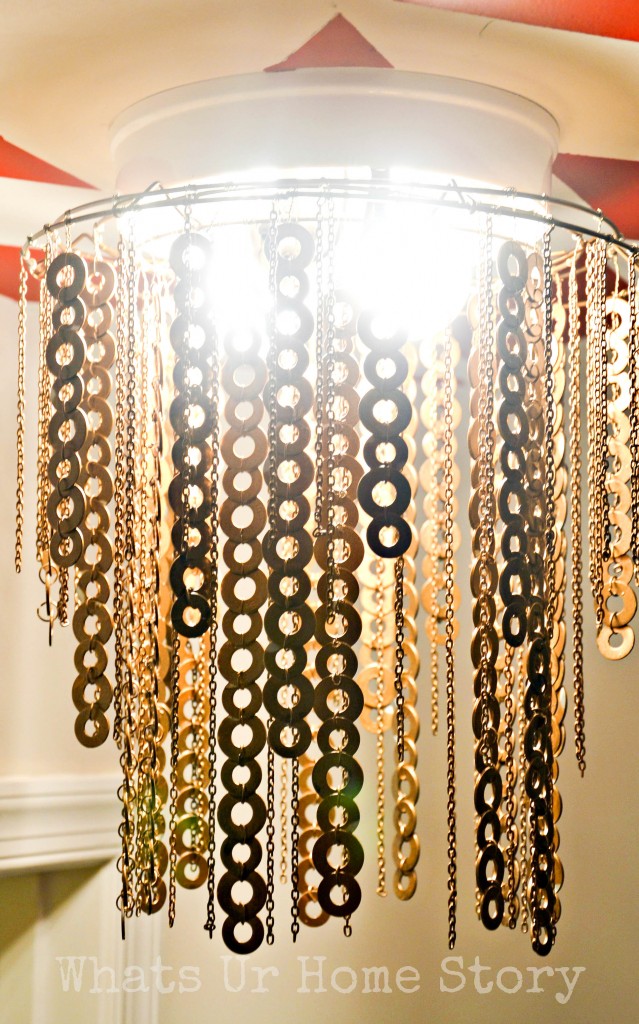 Powder Room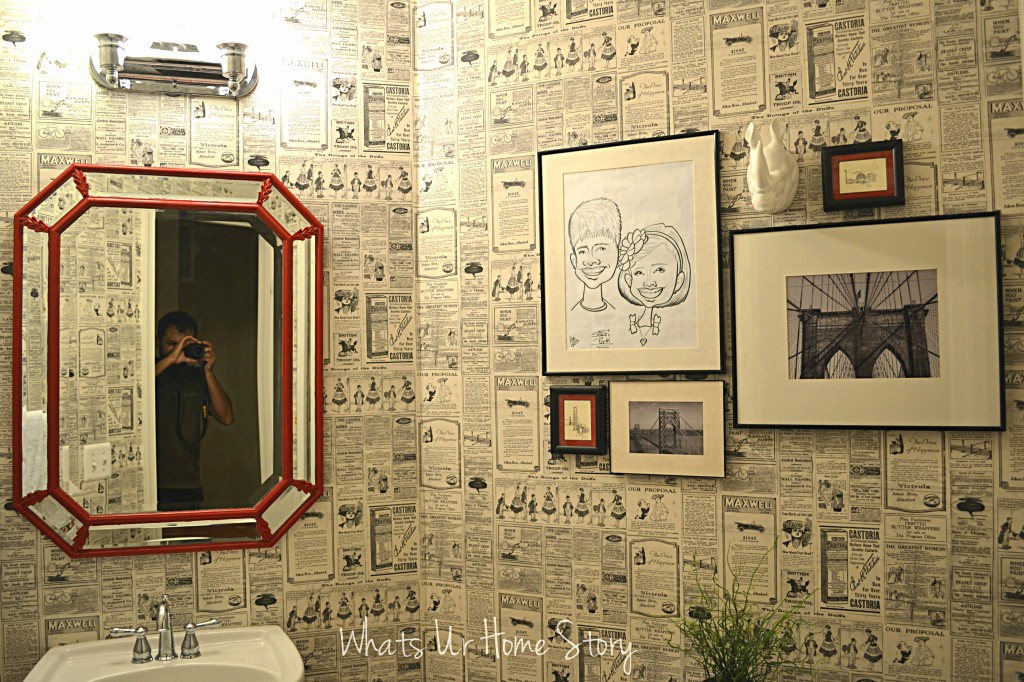 Basement Guest Bedroom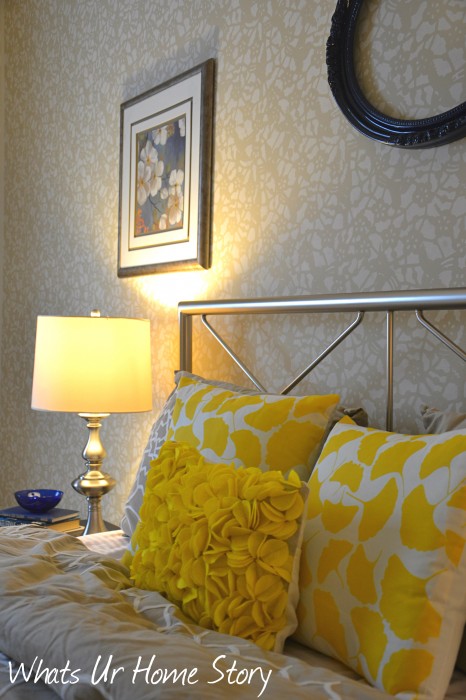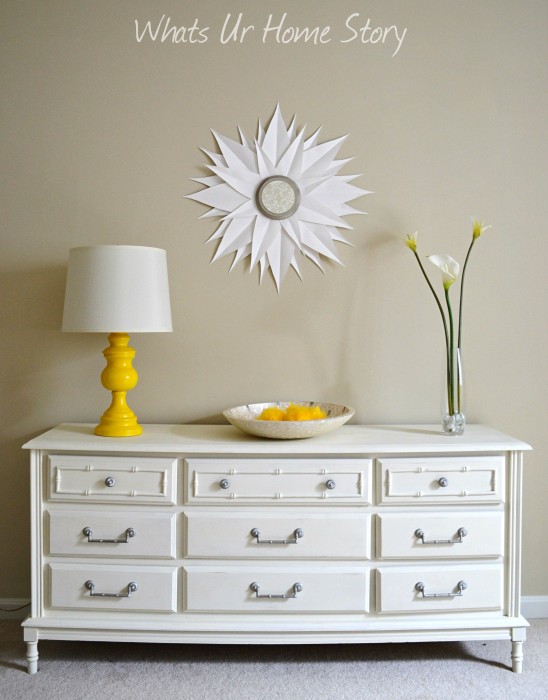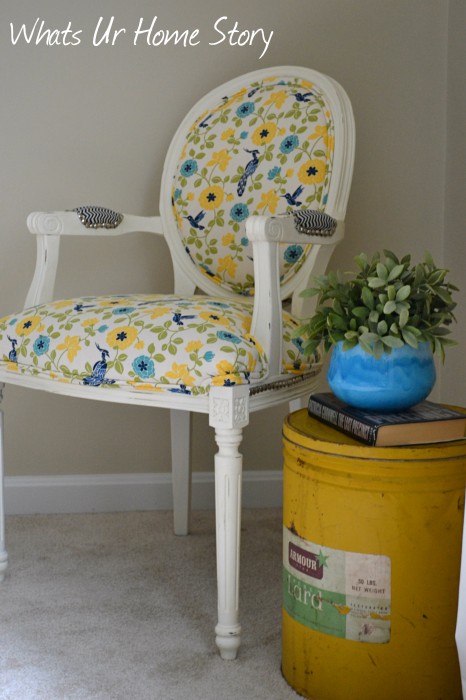 Family Room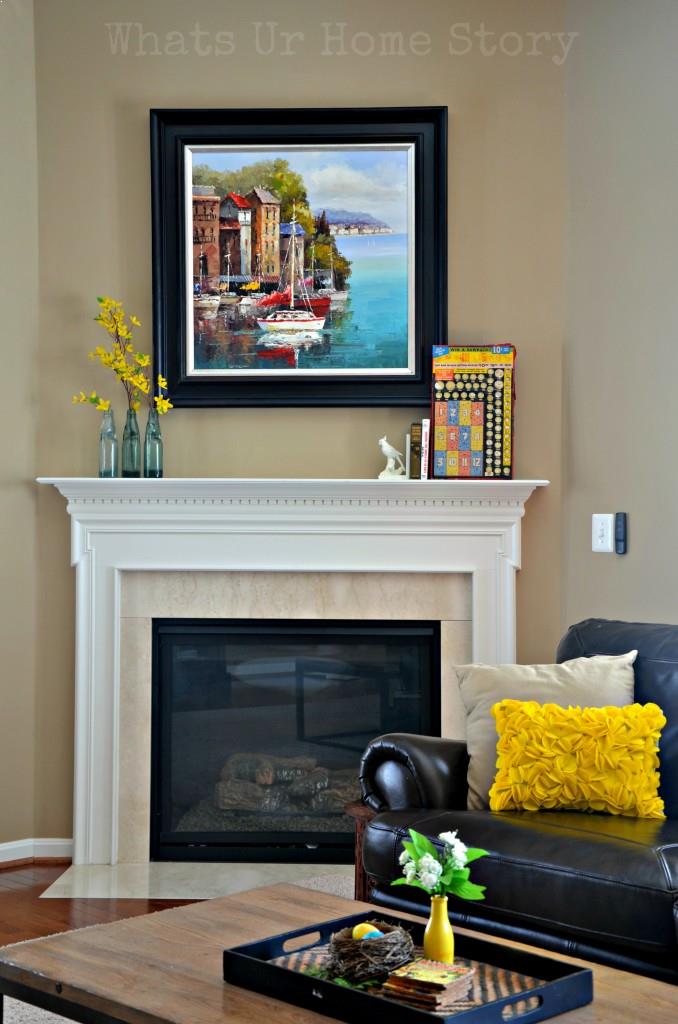 Fall Decorating in the Family Room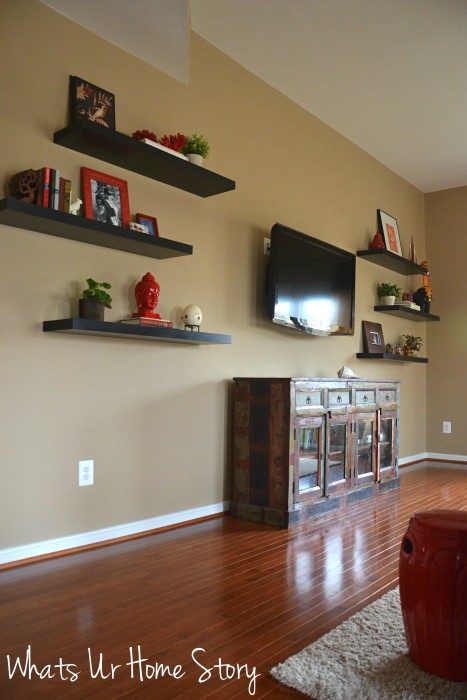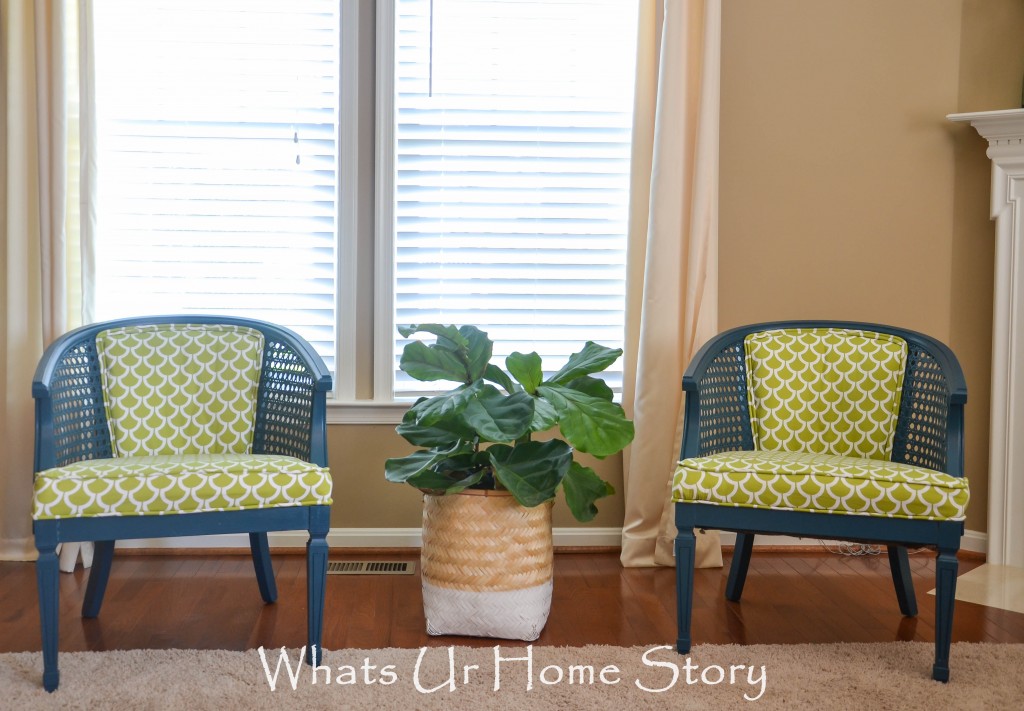 Home Office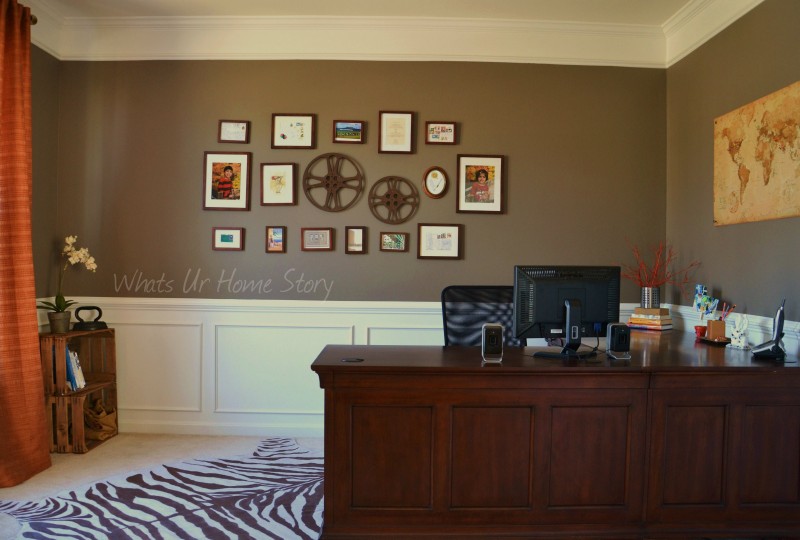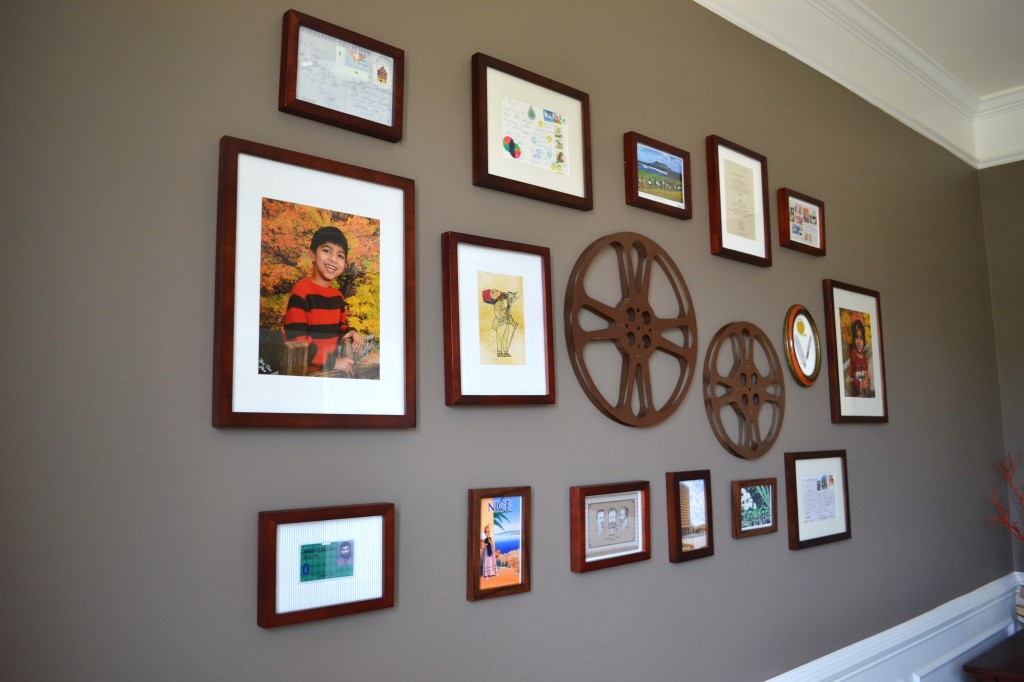 Upstairs Loft /Kids' Reading Nook

Reveal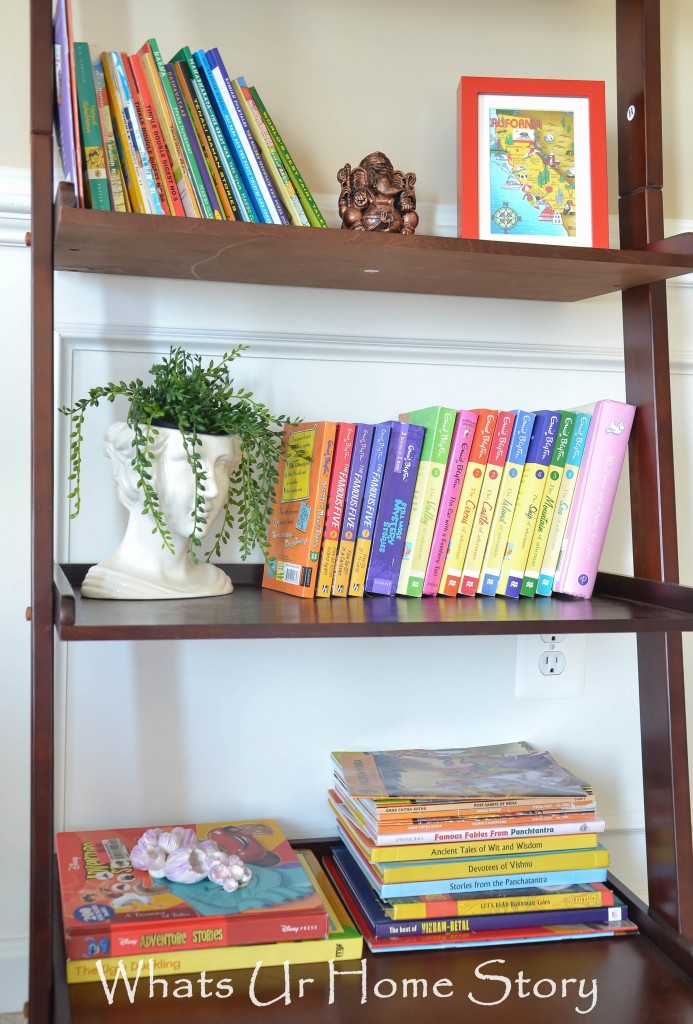 Hope you enjoyed the tour! Many of the rooms are in transitioning stages in terms of accent colors and accessories. As we like to say around here, nothing stays put in the same place/room for more than a few weeks. So stop by soon to see the latest pics.