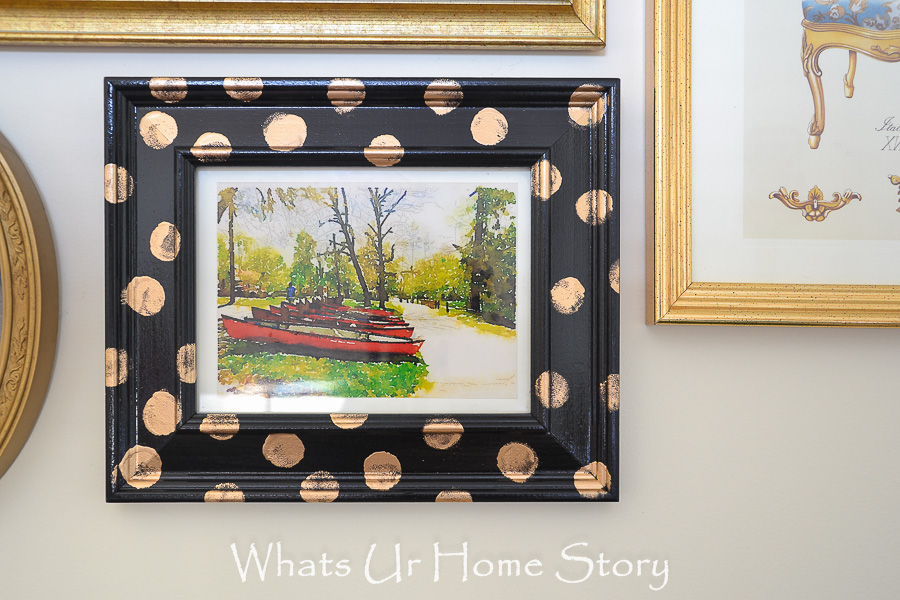 Art can transform the look and feel of any wall. Especially if it is something that has a personal story behind it. The easiest form of personalized art is to frame photos. How about putting some art into photos? How about turning them into watercolor?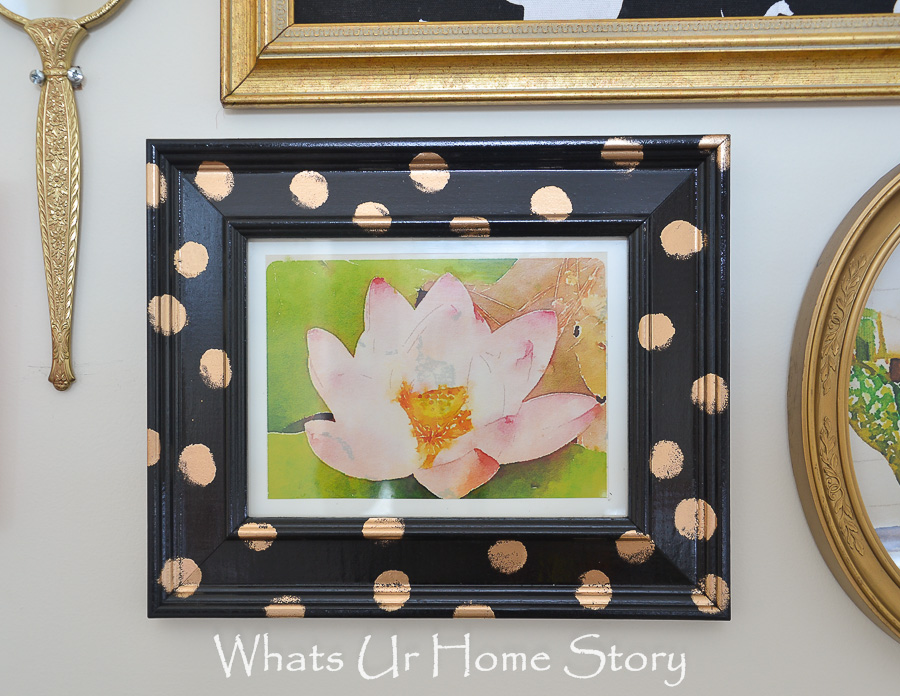 I took the boat picture during my American Odyssey race, the lotus one on a trip to Kings Dominion, and one below of Monkey #2 all set for a her Bollywood dance performance.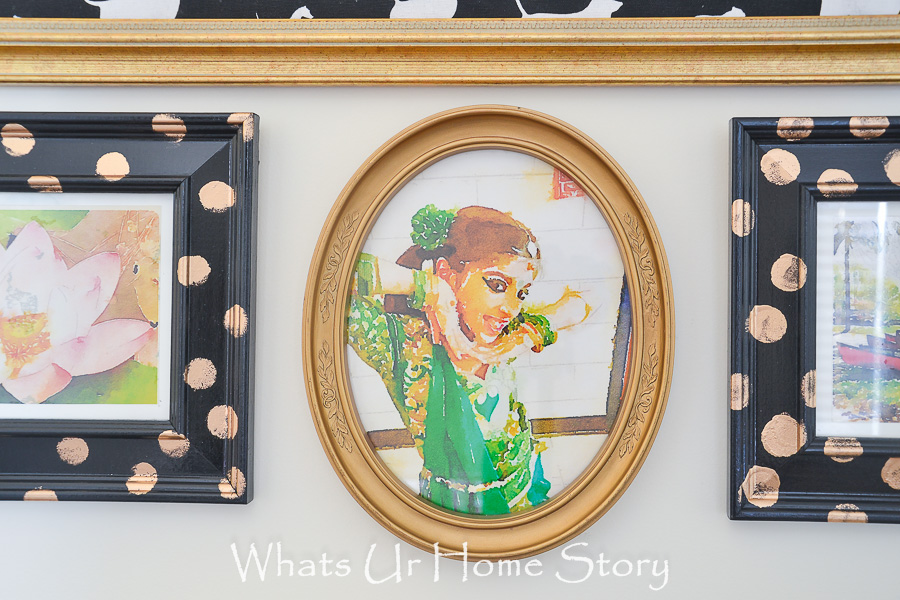 I turned these into watercolor using the Waterlogue app. Remember the tutorial from last year on Waterlogue? I printed these in matte on Snapfish. It is as easy as that! For 40 cents a piece you have your own custom watercolor that means so much to you and brings back wonderful memories that you cherish.
Another penny wise art idea is to create your own (see the tutorial).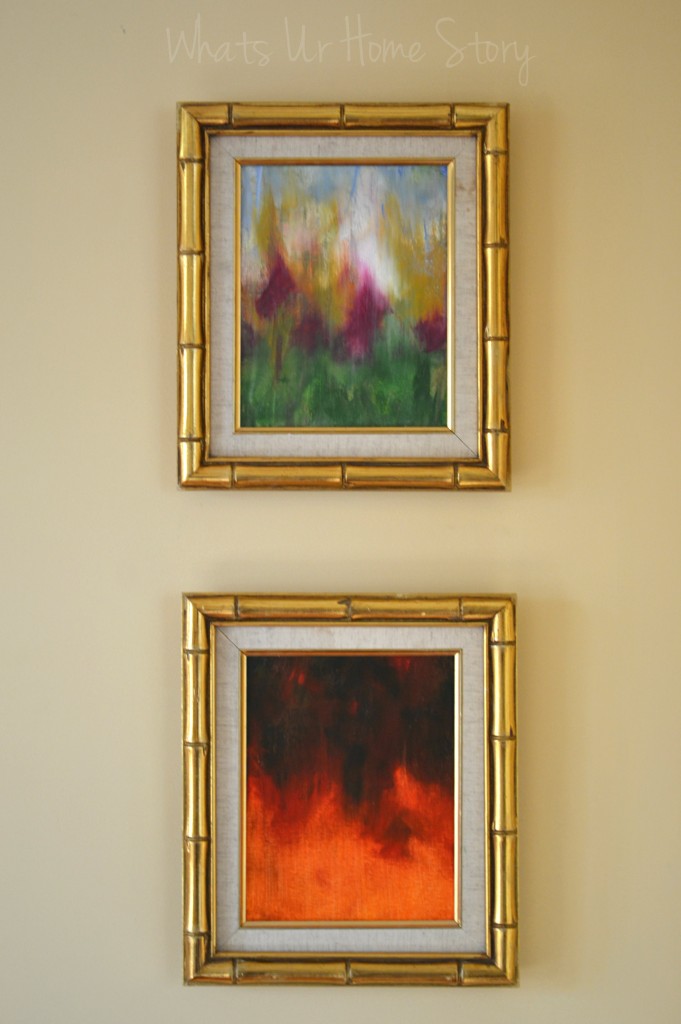 Or even use craft paper. Read more here.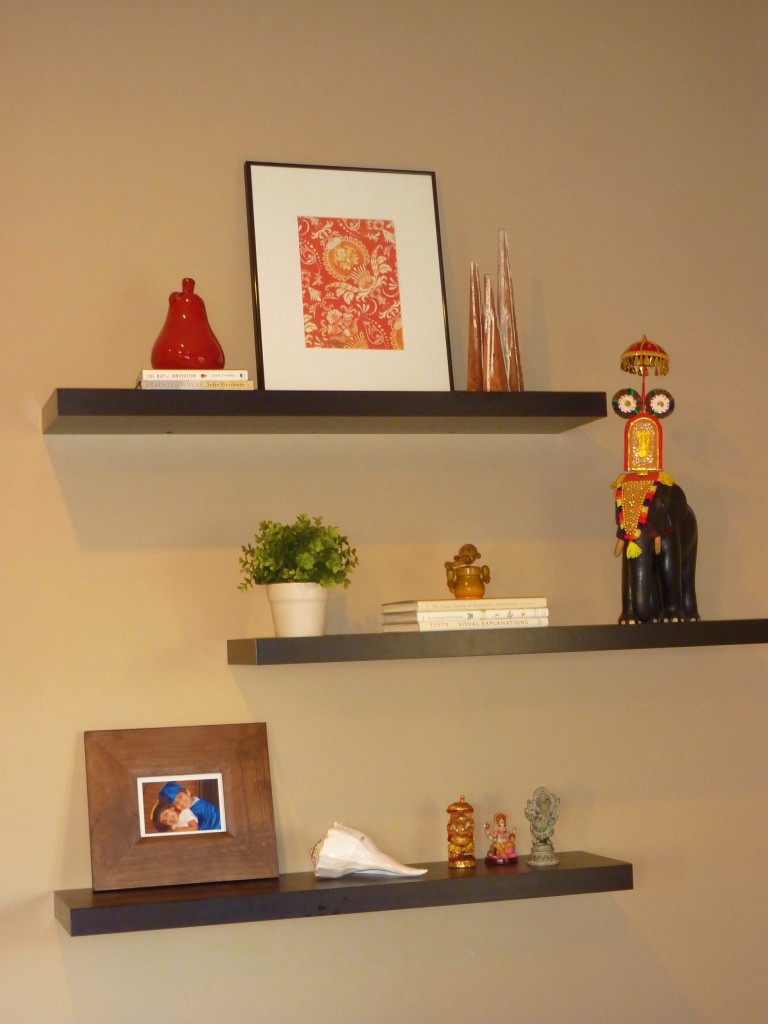 What are your cheap sources for art?