Hi, I'm Vidya the author of Whats Ur Home Story. This is my happy place where I share my joy of creating. Hope this grows into your happy place too. Ready to share some home stories?
I love creating so much so that a couple of weeks of no creative action gets me antsy. Really, I just came back from a 3 week vacation and the first thing I did was to brush up my To Do list! Even with such an intense passion towards creating it is not what I do all the time. In my free time Most of the time I like to slog away analyzing numbers and techie talk in the corporate world while being a mom to my 2 beautiful monkeys, V & S, and a wife to B.
I'm a big believer of the "Everything happens for a reason" logic. This decision to blog that I took back in 2012 was one of the best 'coz this place and you guys have become my outlet, my source of inspiration, my stress buster, my happy place……….As much as I love being a full time working mom of 2 beautiful kids, wife, daughter, home maker, and whatever other shoes I try to fill in my life being a blogger completes me. What can I say, I like being the perpetual juggler and I'm OK with it. In fact I like it that way.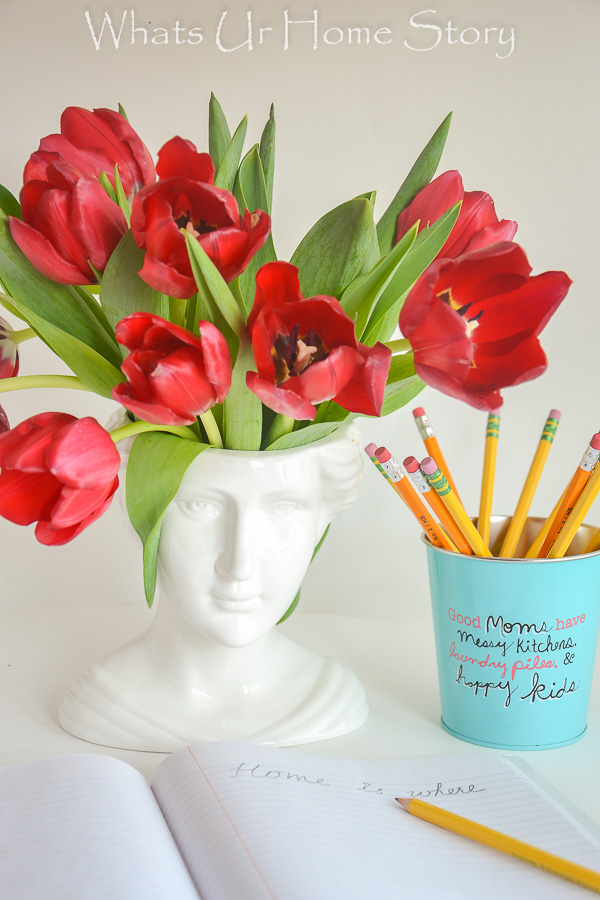 I grew up in this beautiful seaside town that used to be a French colony on the West coast of India. Fun fact: French is one of the 5 languages I know (I can claim that right even though I haven't used French since high school?). 😛 I moved to the US with my husband 15 years ago and am now happy to call this beautiful country home.
(click on the image to see bigger)

Source: Nicolas Chorier (copyrighted, please do not copy)
I love……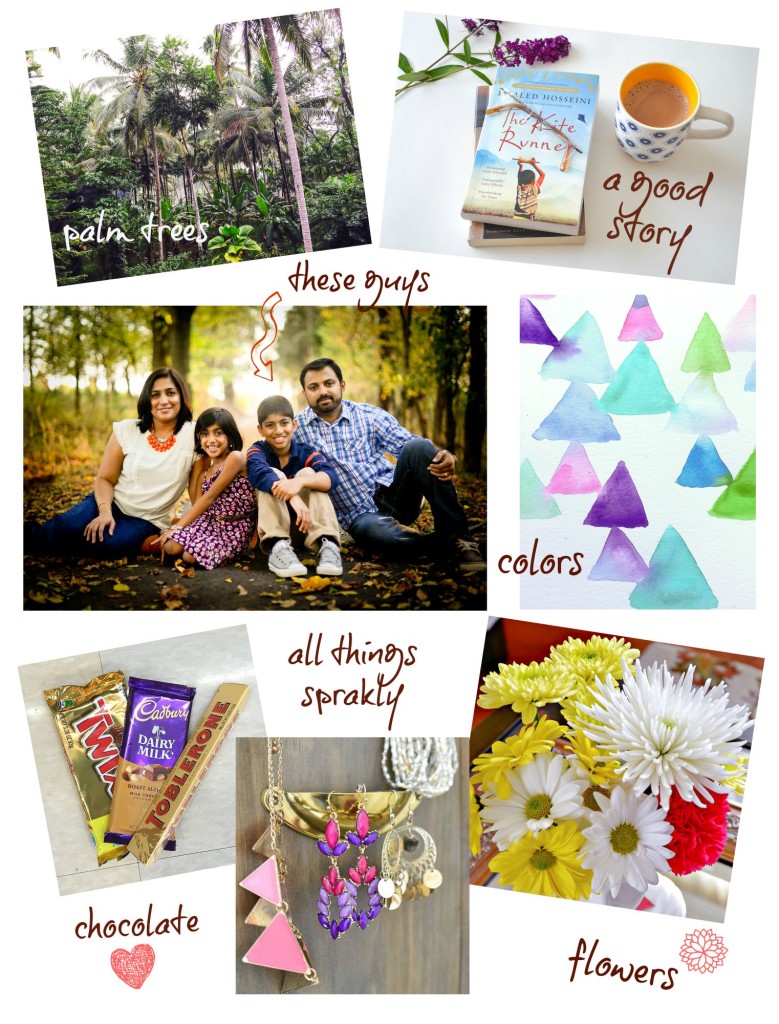 I blog because…..
I'm as plain a Jane as they come. You could even call me a nerd. Come to think of it whatever sparks of creativity I showed as a kid went unnoticed that I soon forgot I even had a creative bone in my body. A couple of years of following DIY blogs and being surrounded by creative folks reignited that spark and I soon discovered how happy and at peace I felt when creating. I had finally found my happy place and I wanted to share it with anyone and everyone who cared to listen. What if I can inspire someone like me who had lost touch of her creativity or someone who wanted to explore their creative side but was scared? By sharing my home story with you I would like you too to discover your story. After all don't we all want our homes to tell our story?
My style…….
In my home we tend to mix our Transitional style with our Indian roots. I believe that by falling back on the things you love and make you who you are, you can add layers of character to your home. Your home is your empty canvas. Much like a painting you can add character by adding layers, punches of color, and interest through accessories. I know it sounds so cliche but can't resist adding; This is the story of how we are making our house a home one chapter at a time.
Some more about me………
Still wanna know more about this decor happy girl? Then head on over to this post where I over share; 5 Weird but True Facts about Moi. Oops….
PS: I'll be super happy if you could share your home story too. The more the merrier.
About the Photographers
Nicolas Chorier, the inventor of 'kite-ography' is a french photographer and specializes in kite aerial photography. He's the author of the book 'A Kite's Eye View' which contains aerial view pictures from India. To see more of his aerial photography visit www.nicopix.com.
Allison Hopkins Photography & Jacqueline Carr Photography