It is that time of the year; a check in on our Listmaggaddon 2015 is due! I know, this year has been slow so far thanks to a new job and a lot of kids' activities but we did make some good progress on many projects.
Here you go!
Coat closet downstairs – A big win that I didn't get a chance to share on the last list! Every day we open that door we exclaim how clean it looks now. It is one of those "should have tackled it sooner" projects. Love our ELFA shelving system.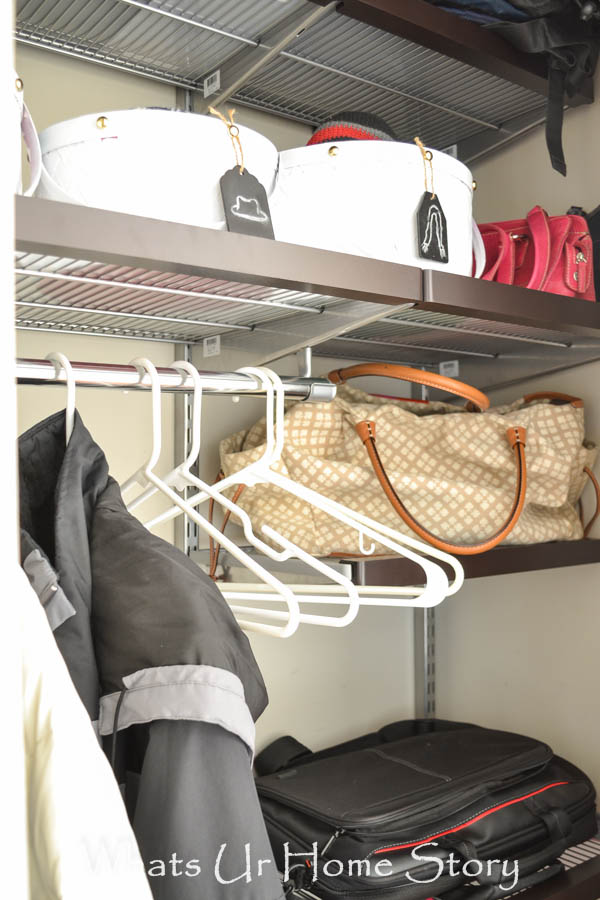 My daughter's room – DONE! The biggest project of the year so far. Never before have I worked on so many projects for one room.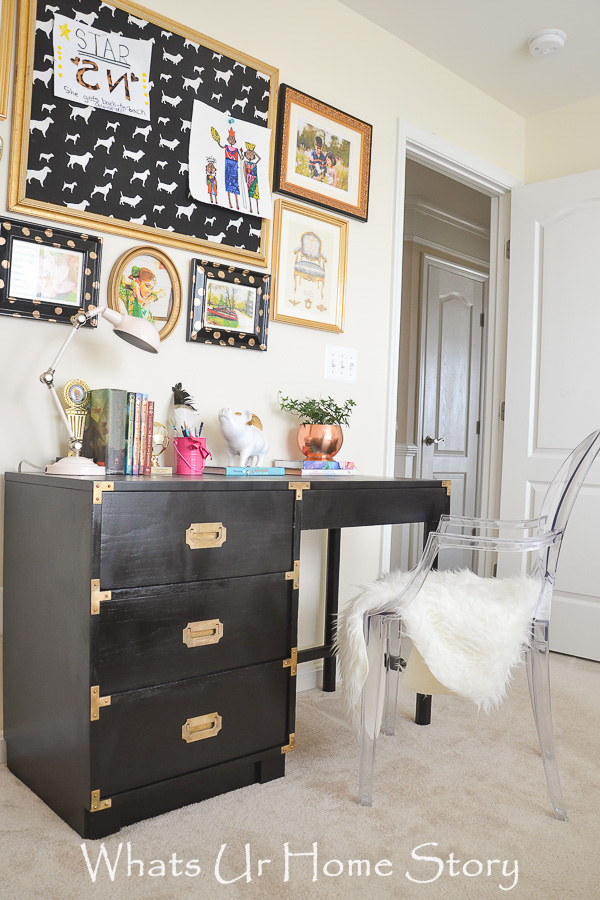 Really, apart from the painting there were 15 projects in that room; new chandelier, DIY jewelry organizer, IKEA curtain hack, STAR Marquee light, Puzzle Art, Envelope pillow, Side table update, Desk makeover, gallery wall, DIY Cork board, watercolor art, Polka dot frames, Beyoutiful art, and sourcing other decorative accessories!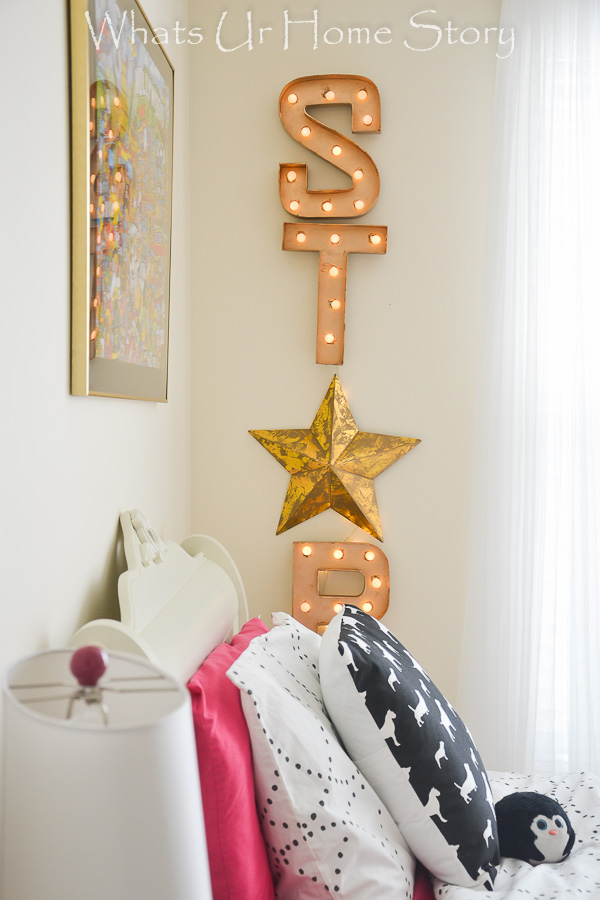 No wonder it took so long!
Build a Vegetable Bed in the backyard – Yay! Another win! We already harvested some produce from the bed. And the good news? B is planning to make 2 more next year!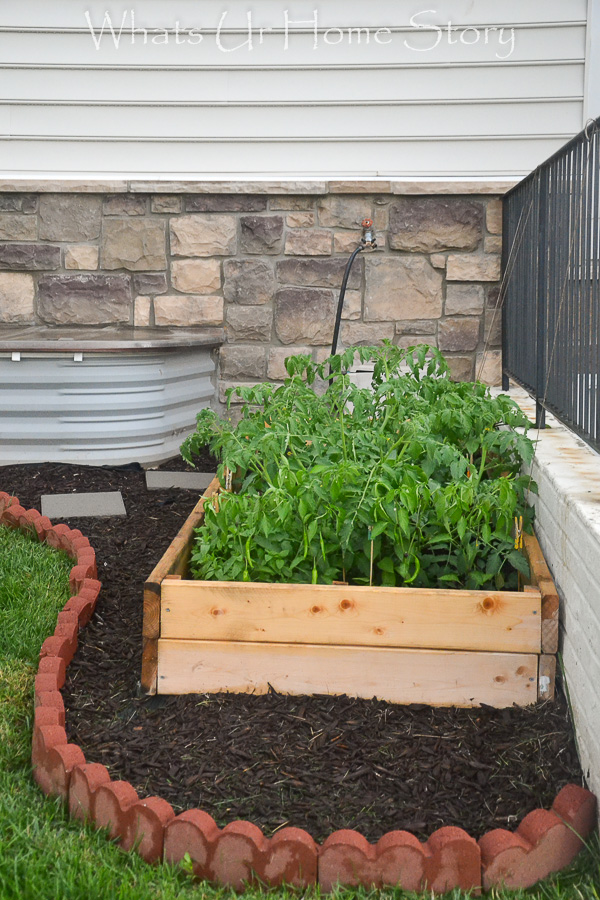 Living room nook – Done! Finding the matching lamp for the one we had was the last piece in the puzzle and I'm finally content with how this corner looks.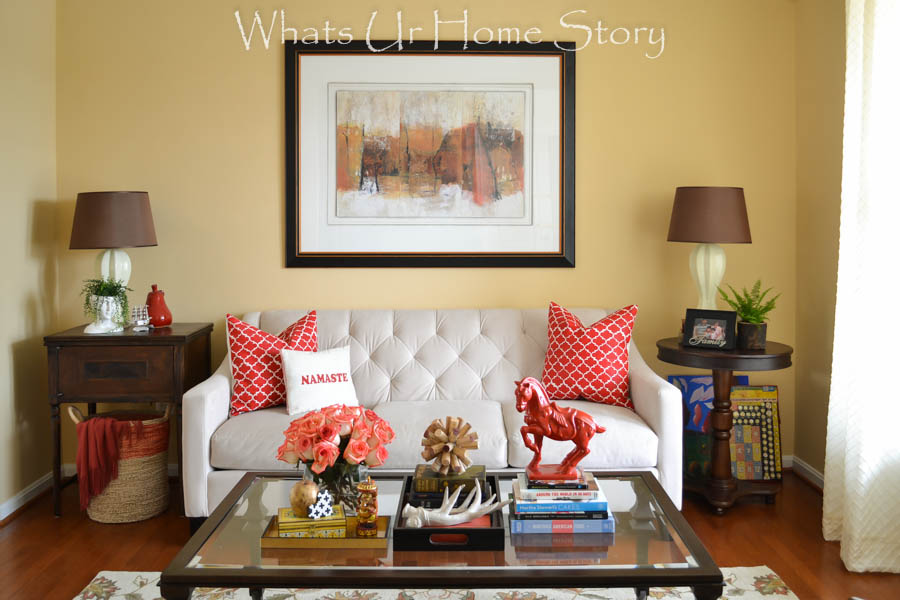 The guest bedroom upstairs – Last time around I called this one done in error. Back then yes one side of the room was done but not the other side. We've made huge progress towards wrapping this room up with the Coral and Navy Campaign dresser. All there is left is to add curtains, which I'll be working on soon.
Complete the Family Room, which I'd say is 70% done. I still need to make some of those zipper pillows . The area opposite the cane chairs is what needs work. We found a great mirror sofa table; now need to add some DIY art above and accessorize. Maybe even a DIY foot stool below? I forsee finishing this up by the end of the year.
Long shot projects
Our master bedroom closets – We couldn't get to them before The Container Store's ELFA sale ended. So this project is definitely on the books for the end of the year when they resume their annual 30% off sale.
Our master bedroom – No changes what so ever, though I see this room creeping up the To Do list this year.
Expanding the outdoor deck – B has been bitten by this bug for some time now. No final plans have been made yet but we will be revisiting this one in Spring 2016.
The upstairs retreat – Meh…Not on the cards anytime soon. For now will have to be content with the ladder shelves reading nook set up.
"Maybe for soon?" projects
No progress or even plans on the Maybes. So I'm not gonna mention them now. If you are still interested you can read more about those here.
How is your To Do List coming along?