For the last 3+ years this blog has been serving as my personal diary, sometimes as my stress buster, but most often just a place to jot down all the decorating and DIY ideas that rush through my head. One thing that has helped me a great deal is my To Do List. There is something accountable about putting it out there for all the world to see so much that I feel compelled to plow through it, not usually at the pace I'd originally intended to but at least I do make it a point to work on my list and cross off things. So this post is going to be a reminder of all the projects that I need to work on this Fall before it is too late.
Plant Spring bulbs. I totally forgot to plant them last year! Not gonna make the same mistake again.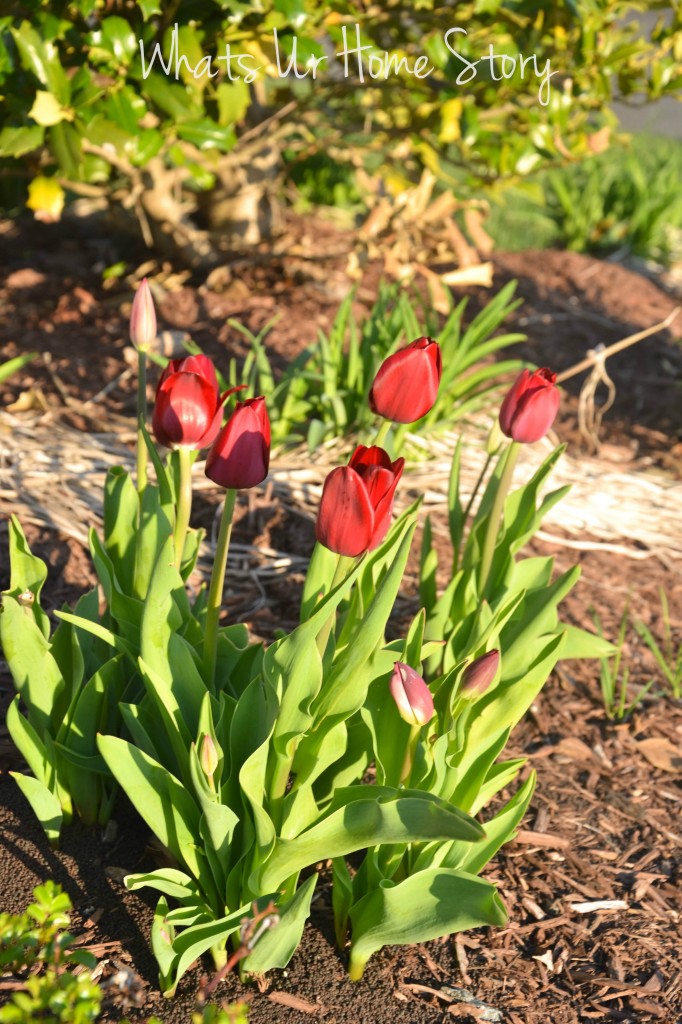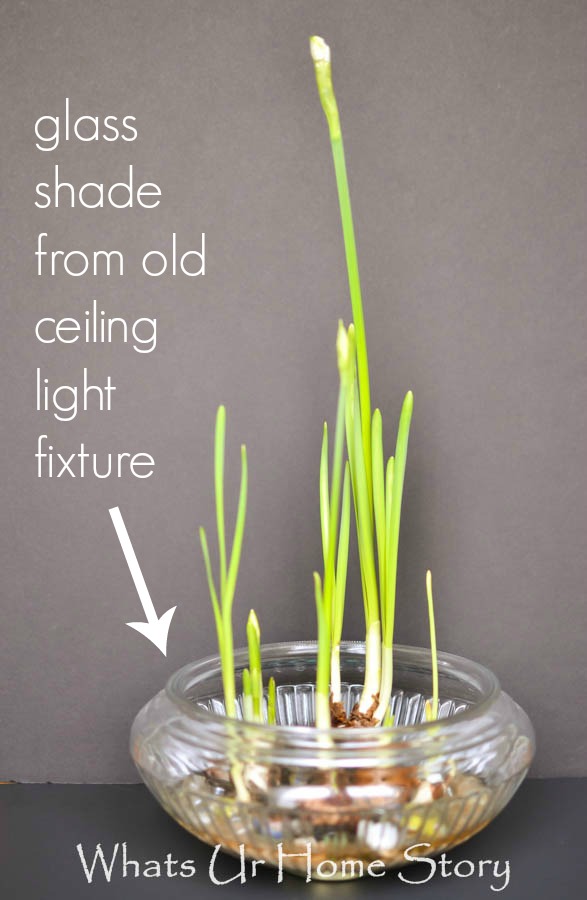 Create a detailed tutorial for the butternut squash vase. This was part of a Thanksgiving recap post with basically no instructions. I get requests all the time for creating a tutorial.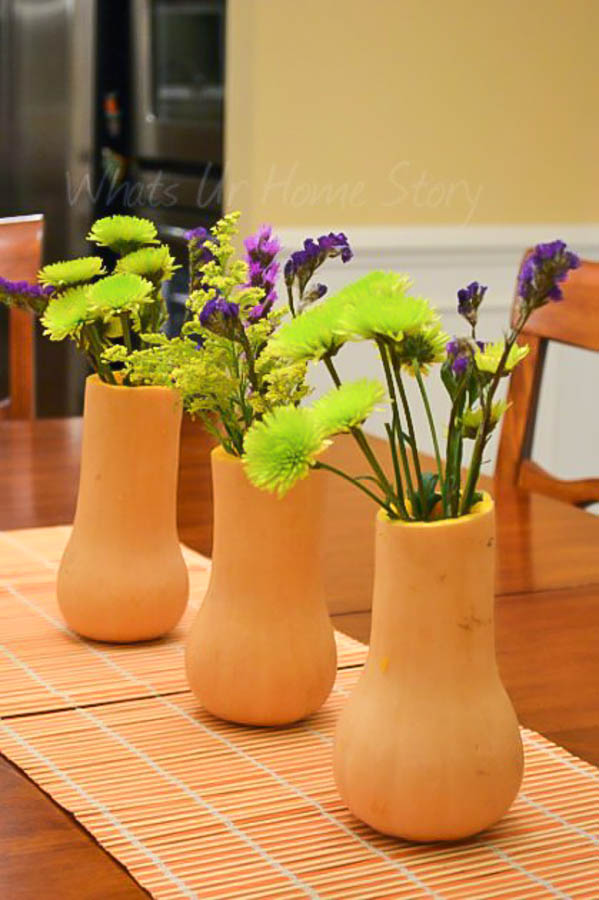 Bake, bake, bake. I've been bitten by the baking bug lately. I just realized that after the cake roll recipe the only baking I've been posting on the blog are pies. No worries, I'm on a quest to perfect a Brookie (Brownie +Cookie, have you had it? It is out of the world!) recipe.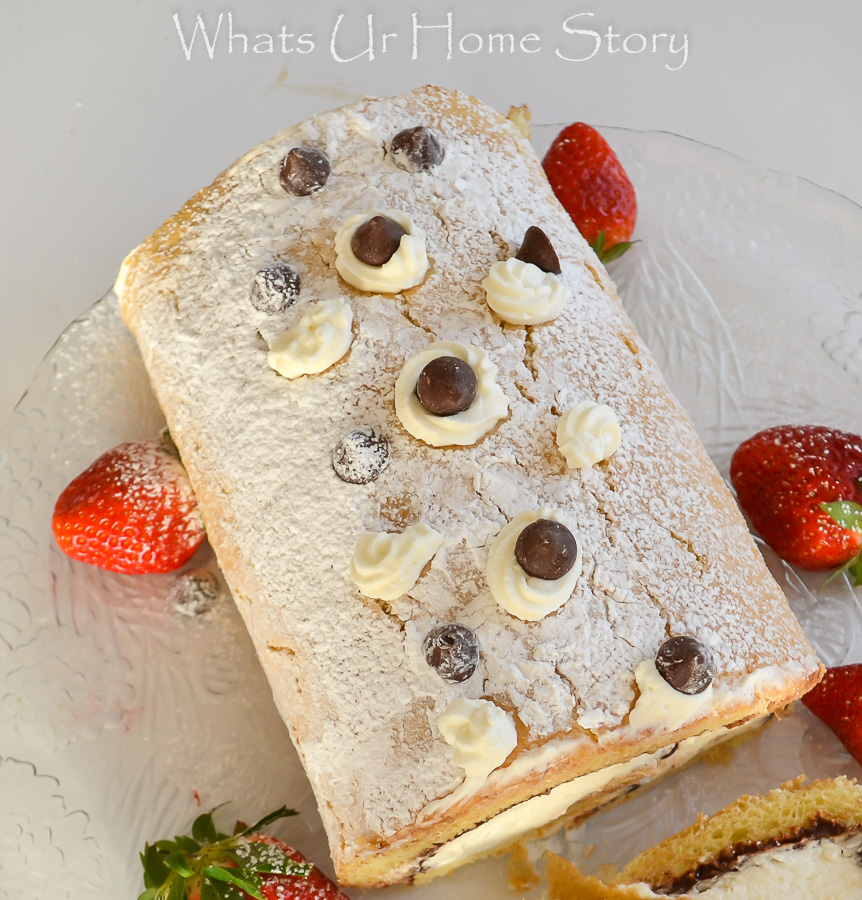 Last but not least make a Thankful Pumpkin. I came across this idea on Facebook and shared it on my page. All you have to do is every night for the month of November, gather as a family, and add a few items to your Thankful pumpkin! I know we are already on Day 4 but hey it is never too late to start.
What is on your Fall To Do List?