Over the last few days I've rephrased this post a million times in my head trying to find the best way to eloquently put it. As we march into March WUHS is taking on a newer, fresher look and perspective.  Like everything in life this little blog of mine has been evolving, mostly morphing into something that I've always wanted it to be, sometimes not so much, at times a mixed bag, and on rare occasions an after thought. I see these 2 years as the time I took to find my voice, make up my mind on what I want it to be, where the blog took a life of its own separate from me as a person. It is time for WUHS to spread its wings and soar, to adapt and grow, it is time for a change.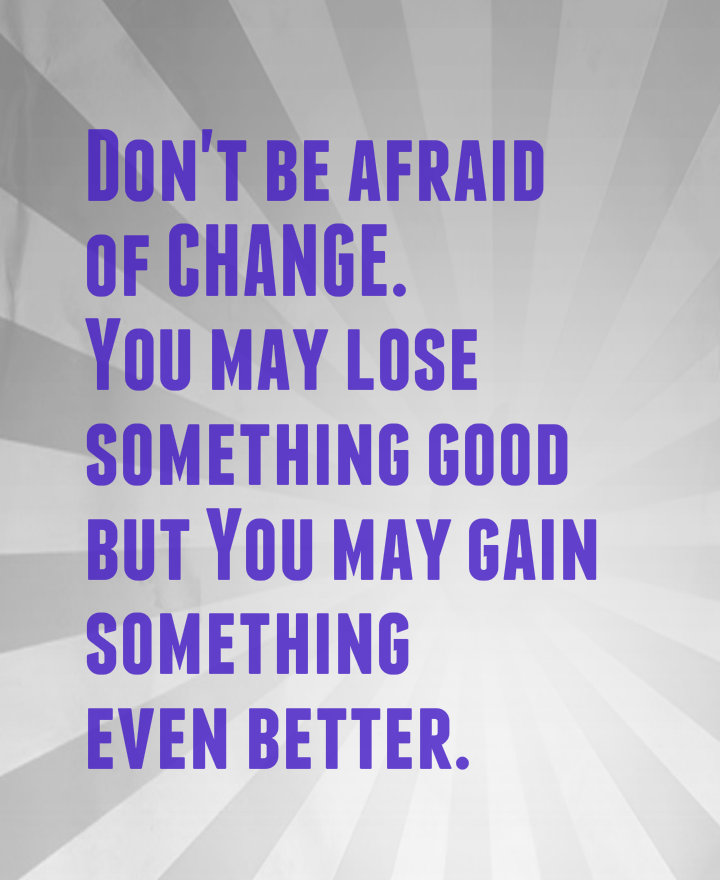 What does all this philosophical speak mean?
More DIY & Home Decor, actual projects

More Home Tours
More Collaborative Events with other Bloggers
A shorter posting frequency, 

I'm going to be posting only thrice a week; Sundays (post going live on Sunday evenings, the feed emails going out on Monday mornings), Tuesdays, and Thursdays.
So why did I decide to take this route even when it is painful for me to admit that I'm cutting down the no.of posts? Somewhere down the line, in my eagerness to bring a project to you every week the emphasis of the blog shifted to smaller craft projects. No harm in doing that, in fact I love crafts and nothing beats the instant gratification of an easy craft project. What was actually happening is that the projects I set out to do around our home got lost in the rush to push out 5 days of content every week . This fact stuck out at me like a sore thumb the other day while I was writing my To Do List post.
Take the laundry room for example. We were done painting and installing shelves in the room during the Christmas break, yet there has been no reveal 'coz I still have to make the chandelier and add the decorative touches. Or the cane chairs and the big pallets sitting in my garage for almost a year desperately needing a makeover or the beautiful crystal chandelier that I bought for my daughter's room last summer! These things need to be done and affect our day to day life (especially those chairs, we would love some extra seating when we have guests over) but they get sidetracked by projects that I can finish faster and post. Time to practice "More Doing"!
On the blog survey last year a lot of you had asked for more Home Tours. I have many talented neighbors and friends that have decorated their homes beautifully. There's nothing more I'd love than showcasing these gorgeous homes but frankly I haven't had the chance to set up a time and go shoot pics! With this relaxed schedule I will be making honoring your Home Tour requests a priority. I also hope to bring you more events wherein I'd be joining hands with other bloggers to give you double/triple dozes of decorating inspiration and projects.
I know this a bit of a change for you all too but I hope you understand. I'd still love to post 5 days a week, in fact my post calender is full of post ideas all the way till July! I wish I had more hours in the day!
You can still find me at all my Social media pages daily. But with the way Social Media works these days and updates not reaching everyone the best way to stay on top of all the WUHS news and posts is  by subscribing via email. I promise I won't clog your email up with junk.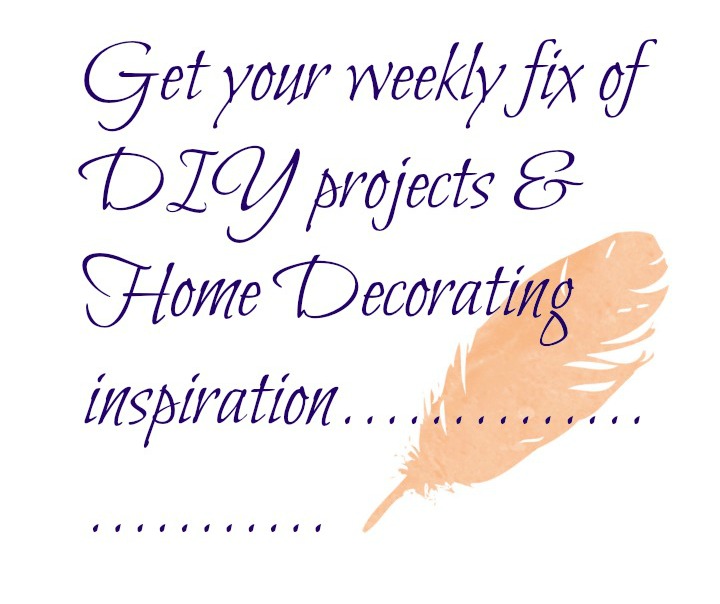 Hope you'all stick around for the fun ride.  We are kicking off the new WUHS with a Spring mega link party hosted by over 30 bloggers this Monday! See, I told ya bring on the fireworks!