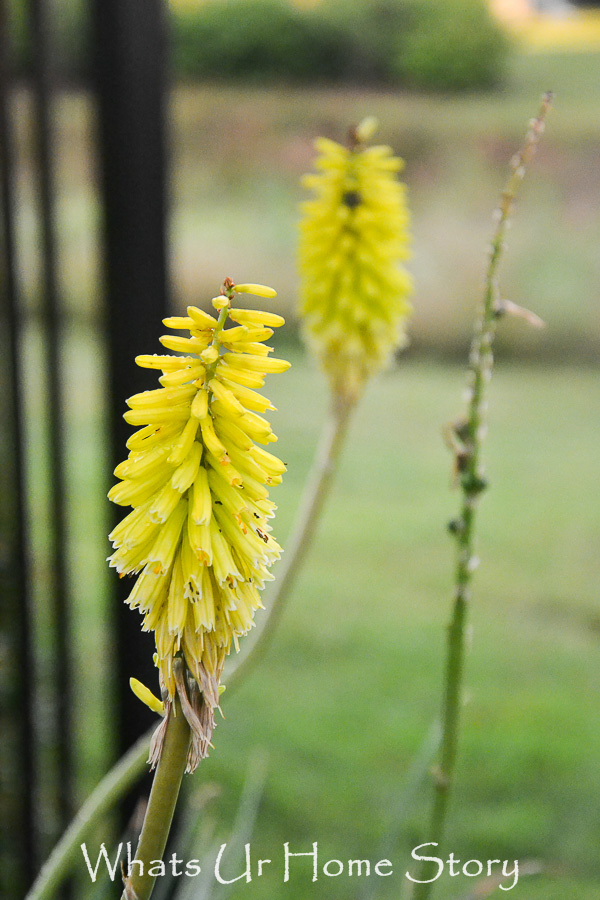 The number of plants the backyard bed in our home garden has seen over the years is countless. Each year I try to add something new only to realize that the next year I have lost some from previous years. As a result with each year the look of the bed is different (see how it looked in 2014 & 2012). This year however I think we are finally on the right track with perennials anchoring the bed and annuals adding pops of color.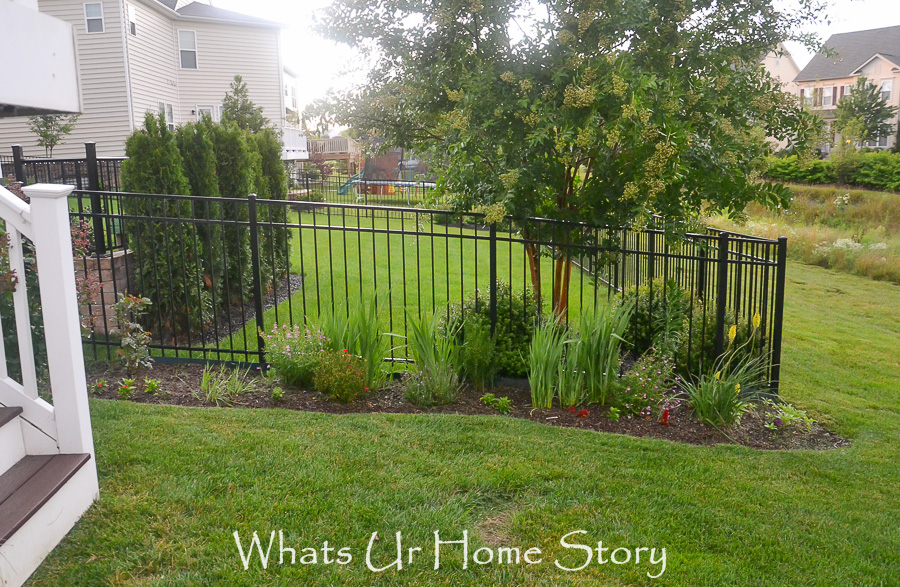 But the biggest surprise is the vegetable bed.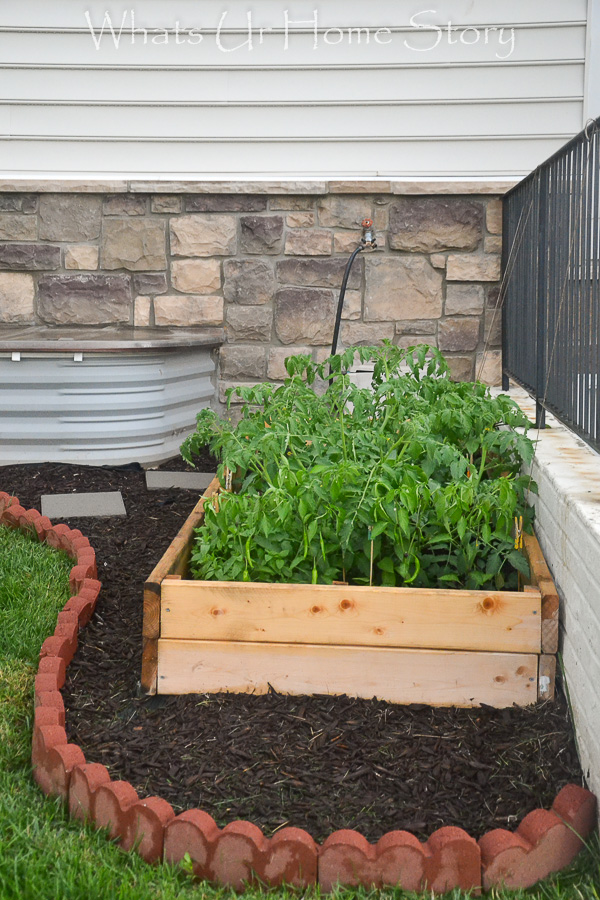 Can you believe that just a month ago it looked like this?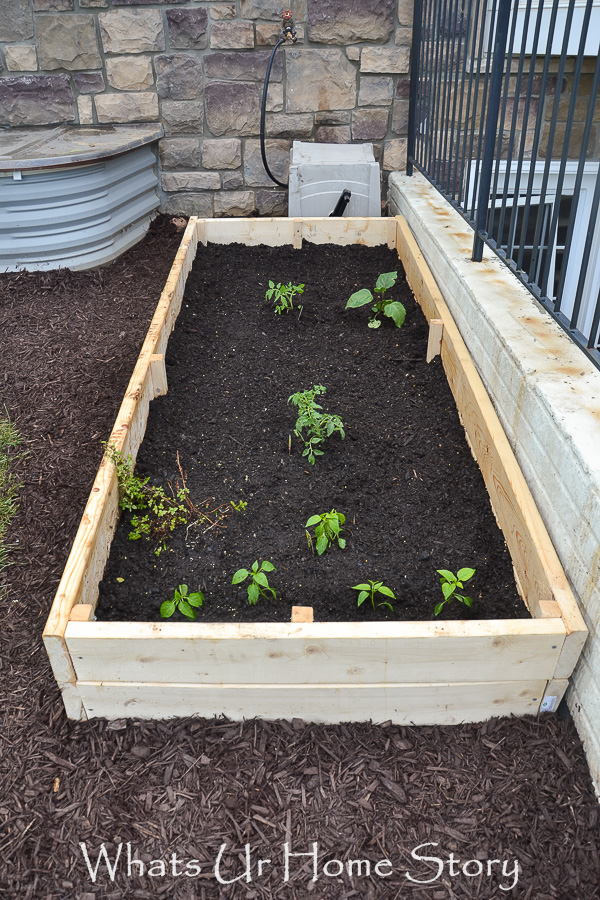 We did install brick pavers around the edge so that definitely adds a finishing touch.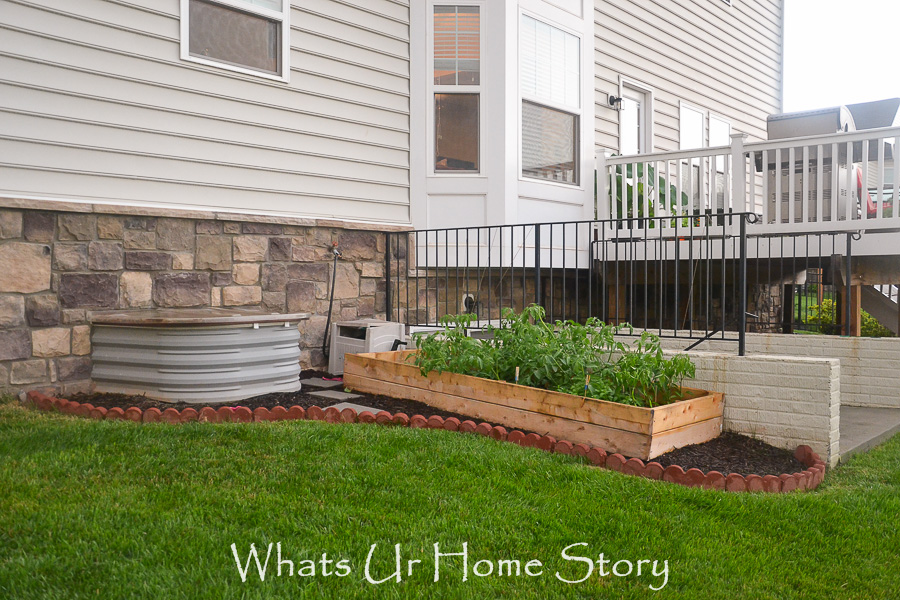 Even though it looks like the tomatoes have overrun the bed (note to self: next time remember to get the tomato cages early on, they are available for a reason!)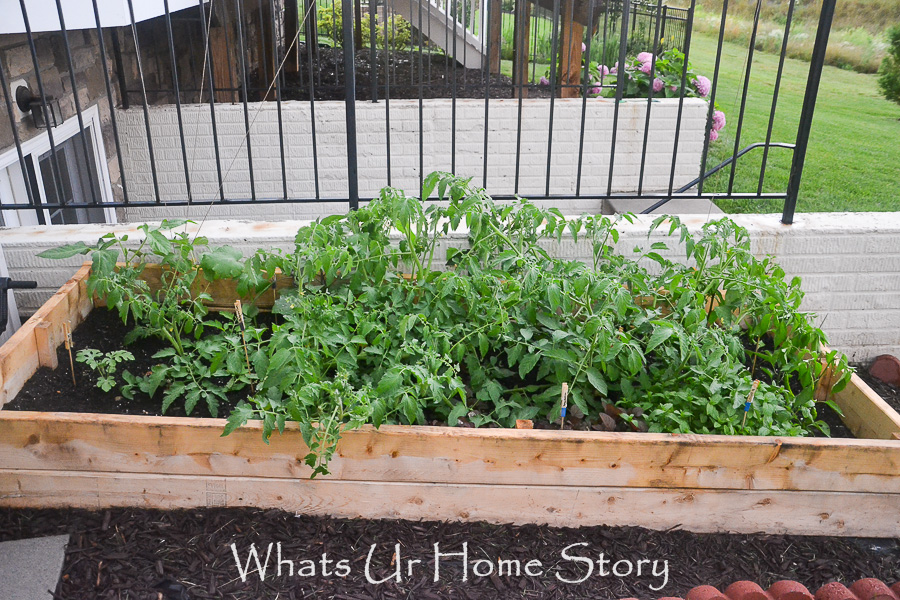 others like this red spinach and mint are thriving too.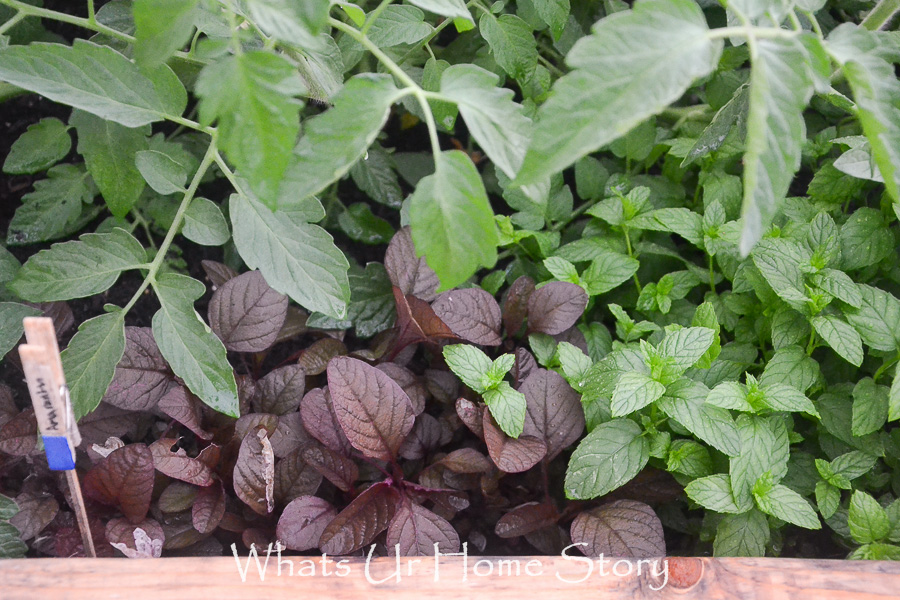 On the far end we have Chinese long beans, okra, and egg plant.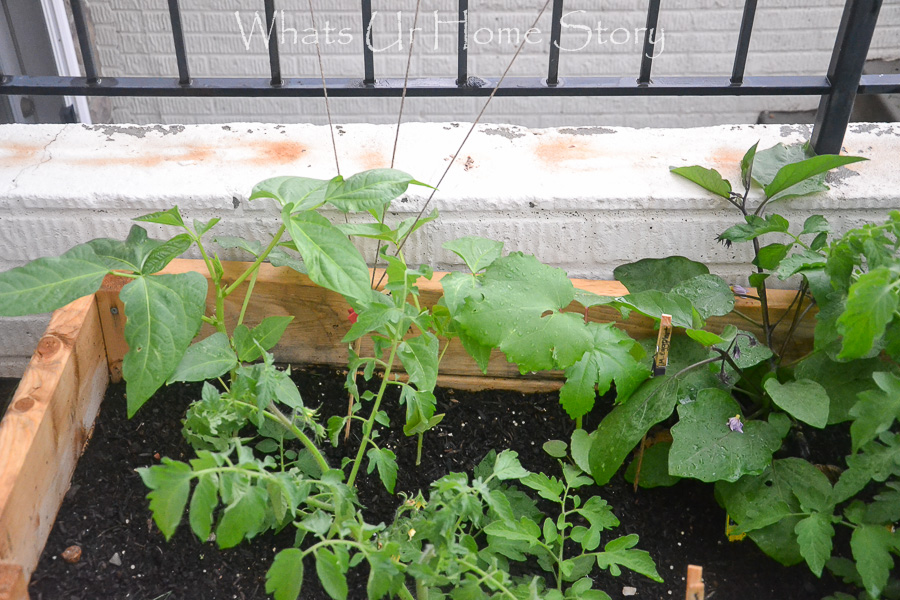 The Thai chili peppers have already started bearing fruit.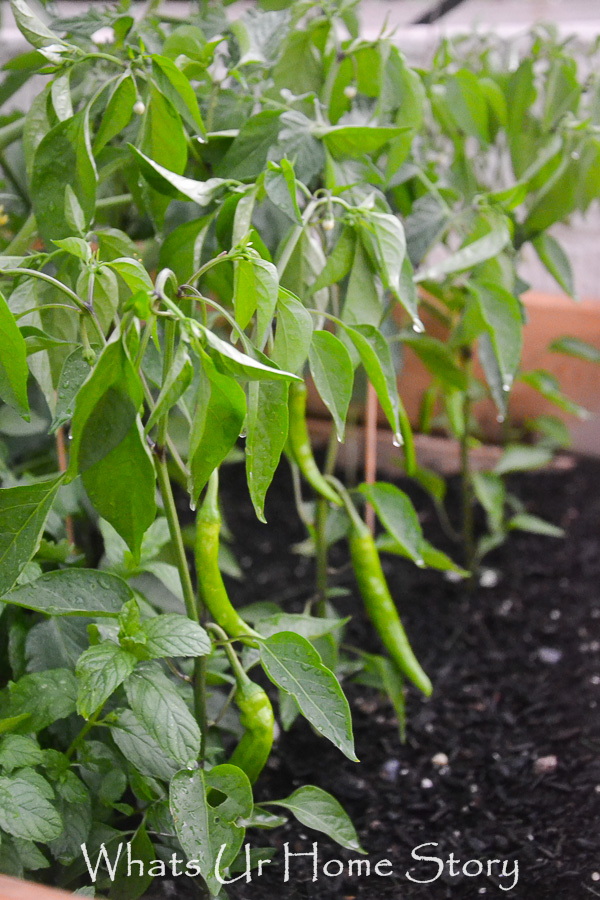 The Hydrangeas are back with a bang this year after a dull 2014. Only change they are pink rather than the lavender and blue they were in 2013!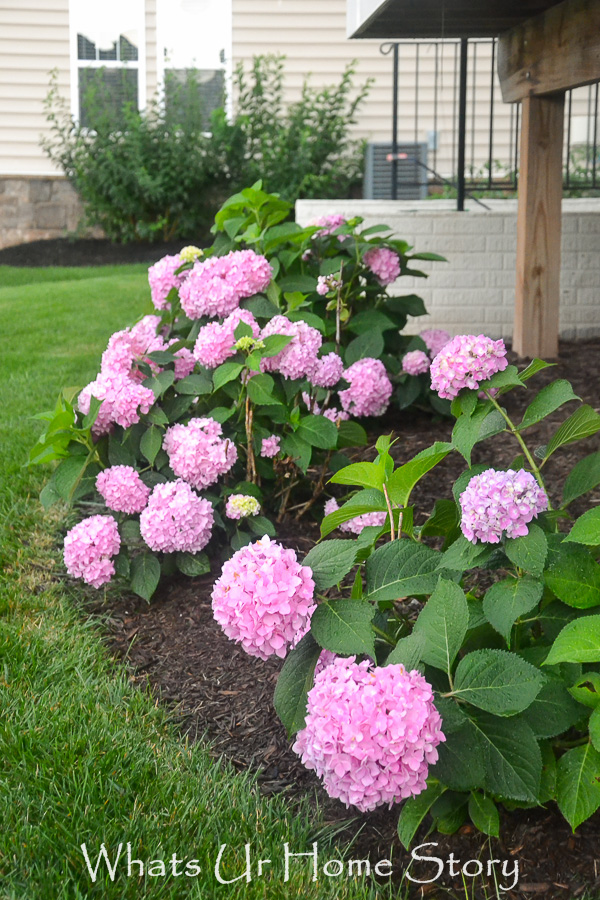 I know you all are waiting for the big one…….I am too… 🙁 The Lotus is growing like crazy; it is already filled up the tub (will have to divide it in Fall/Spring) but no flowers yet….. 🙁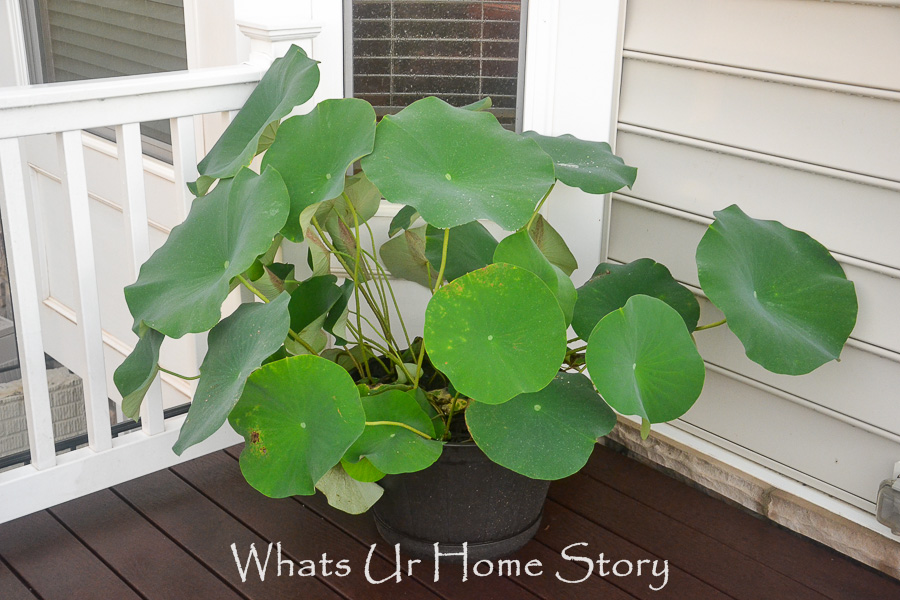 How is your home garden coming along?