Well, this is one of those learn from others' mistakes posts. Without much adieu let me tell you  the story of our overgrown excuse of a flower bed. A quick flash back to summer 2011.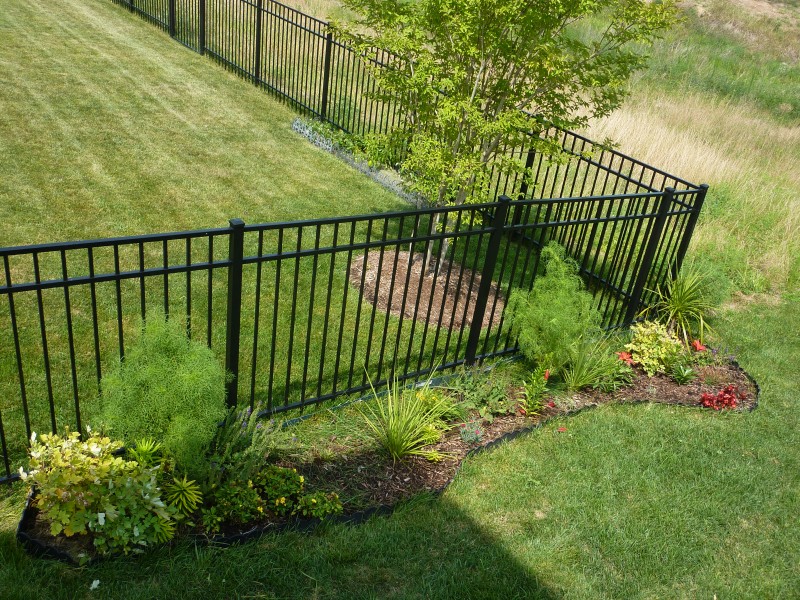 This was the flower bed that we made ourselves. Was tough work. By the time we yanked out the sod we were so worn out that we wanted to get it over with ASAP. Plus this was our first adventure at making a flower bed. So made the # 1 rookie mistake; did not use landscaping fabric. Neither did we cut the edges of the bed properly. We were under the impression that the plastic edgers on both the sides would be effective in keeping away the grass. We soon realized what a pain the edgers were when we mowed the lawn. Another big mistake that we made and one most first timers make is making the bed not wide enough. Keep the size of the plants in say 3-4 years down the line in mind when you make the flower bed.
So, in a year what happens to a bed that is a prime example of 'how not to make a flower bed'?
 As part of the bigger landscaping project, we the landscapers finally got around to fixing it.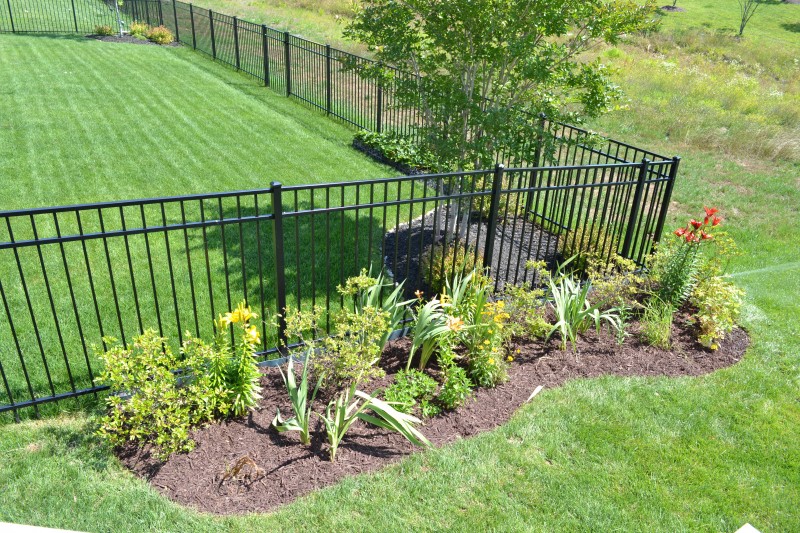 We moved four of the squiggly looking azaleas from the front here. See, they are already starting to look better now. They are encore azaleas, which bloom again in late summer. Actually that's when I get the max bloom out of these guys not in spring like every other azalea. That was the main reason for not getting rid of them even though the landscape designer suggested to.
We also moved around a few plants like the bleeding heart (I might have lost the first one in the left corner), the tick weed, and the mums. The gladioli from the side yard also moved here. I think we've shocked the poor things off so bad that they might not bloom this year at all. If all of them do come back next year then I might need to take out a few plants.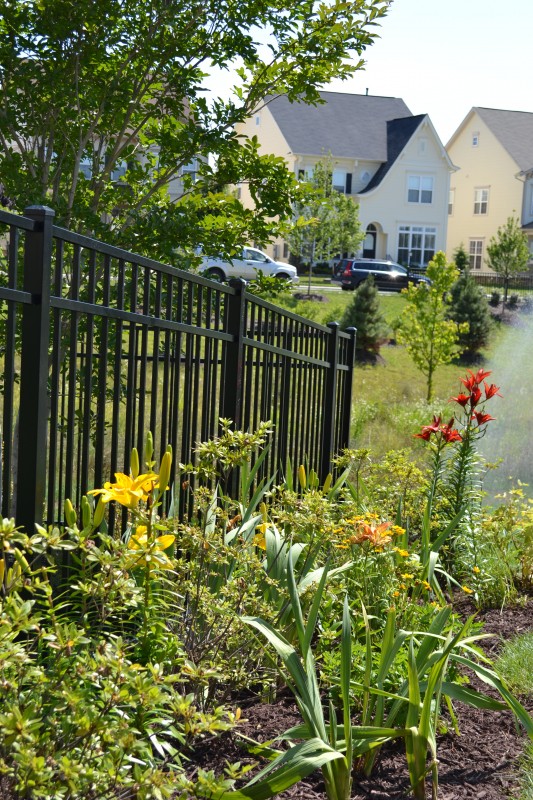 Not sure why the shape of the bed kinda looks out of whack in the pics. In reality not this bad.
Let's see how it goes this time around. At least  it is all cleaned up for the better. Someone else seems to agree (that's our neighbor's hammock by the way).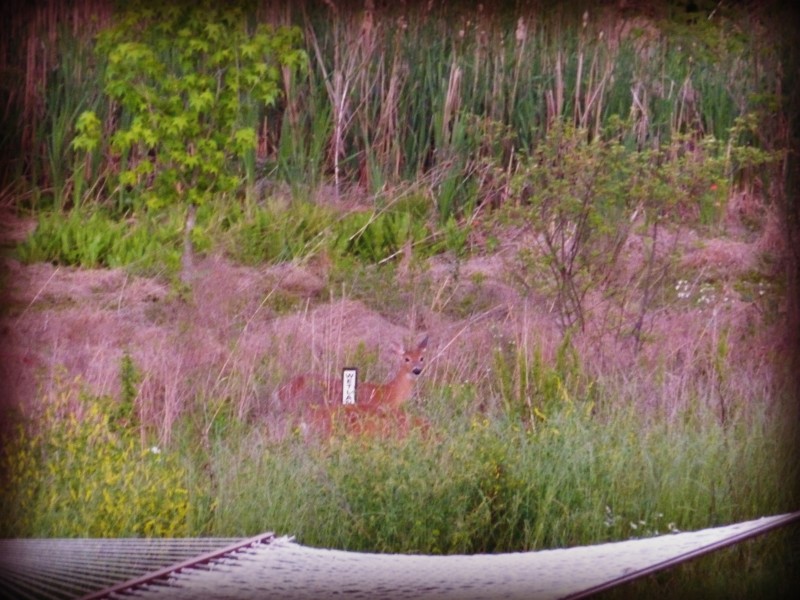 Have you had any luck with making flower beds?