Hope you all had a great weekend! Ours as usual was busy and was hardly enough. 🙁  Over the weekend I realized that my RSS feed has not been going out to you all due to some issues with my email subscription service. As I work with them to fix the issue please hang in there.
By the way, if you haven't yet subscribed do sign up below to get your weekly fix of DIY projects & home decorating inspiration right in your inbox. One of my top things to do in 2016 is to add special monthly news letters for my subscribers, which will include special tutorials, printables, tips etc.

Now on to today's post……I, like a lot of folks start my Christmas decorating with the tree. This year we are finally getting a pre-lit tree thanks to Michaels but in the previous years it has been a struggle when it comes to lighting up our tree. That was until I discovered the easy in-out weaving method. I cannot tell you much of a life saver this trick has been!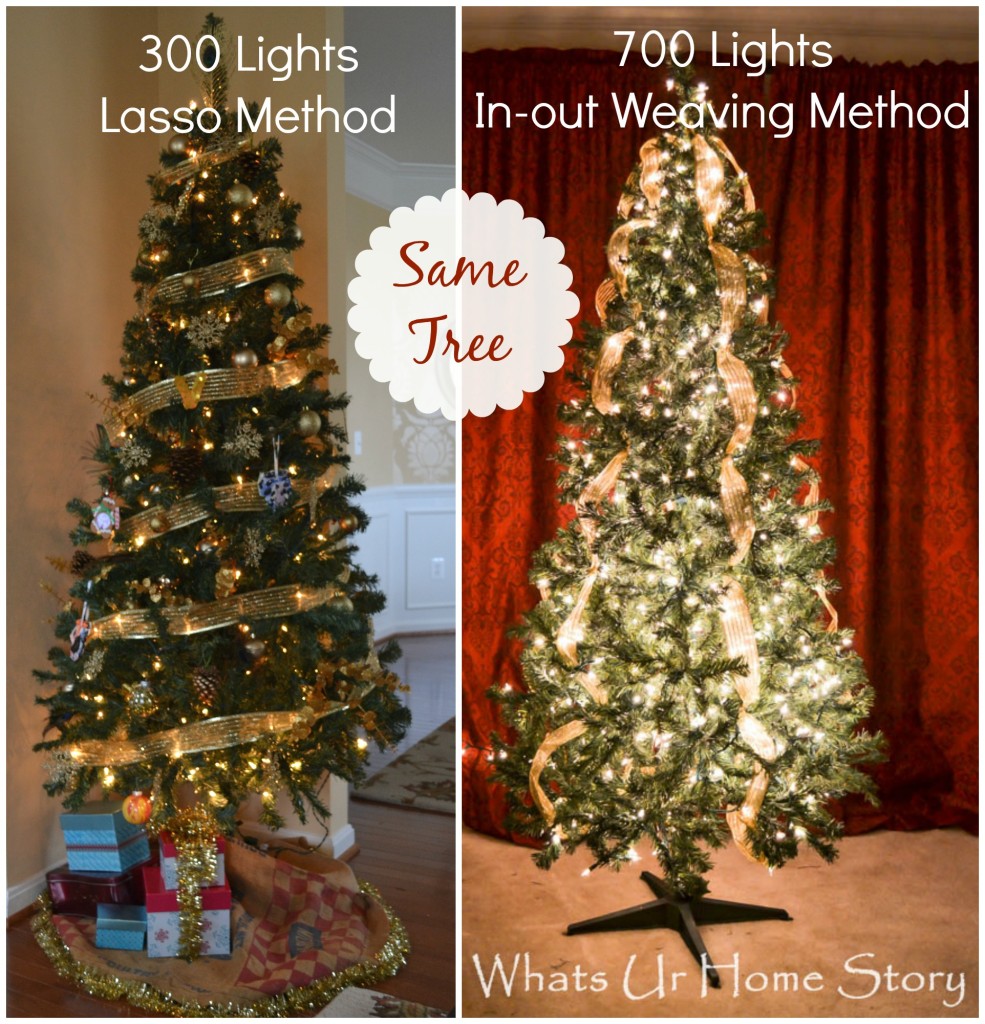 No more getting tangled in the lights and no more lassoing!
Once the lights are up comes the ornaments. Over the years I've DIY'd so many ornaments that I've lost count. Here are some of my favorites;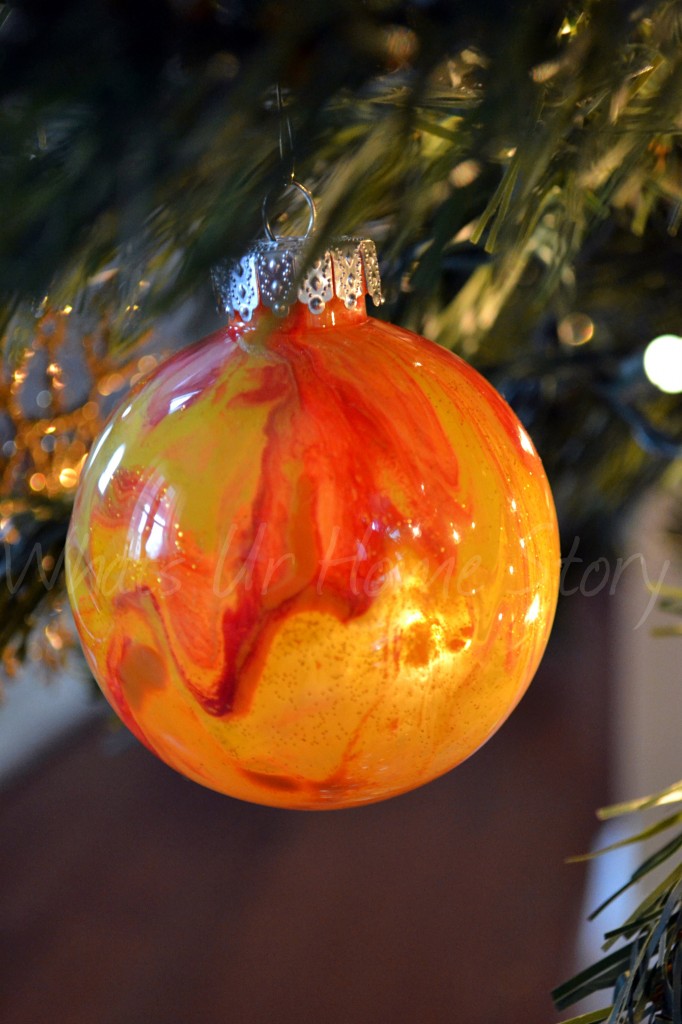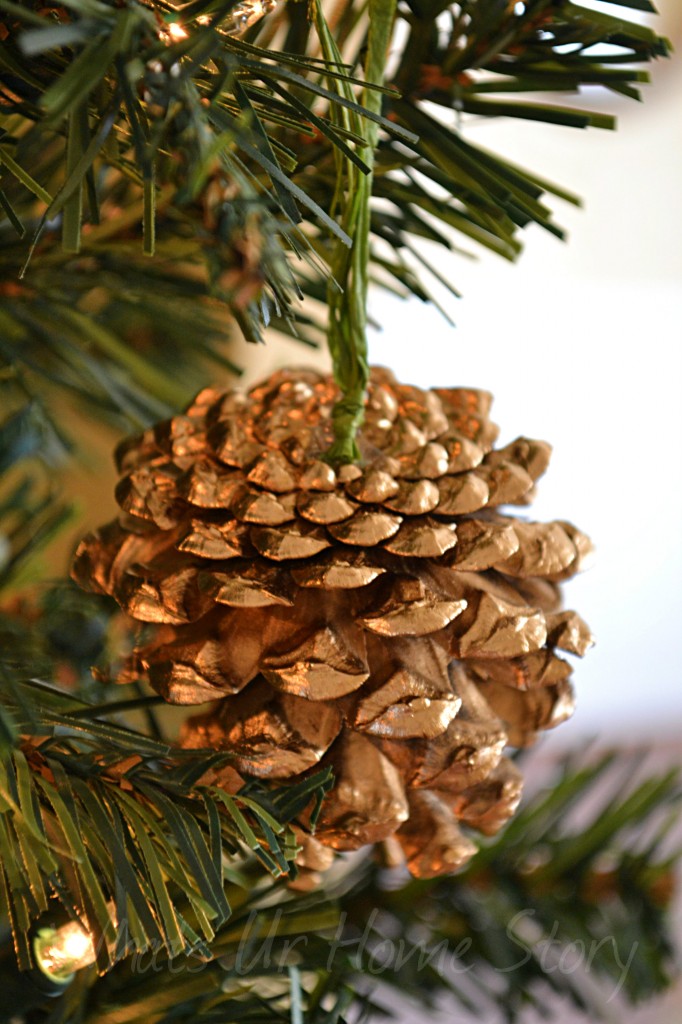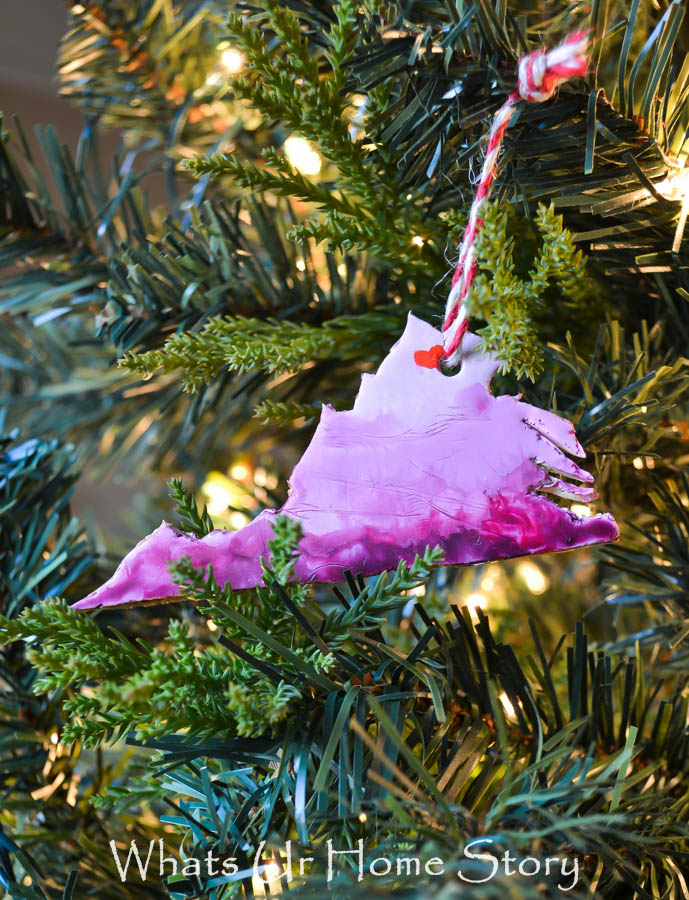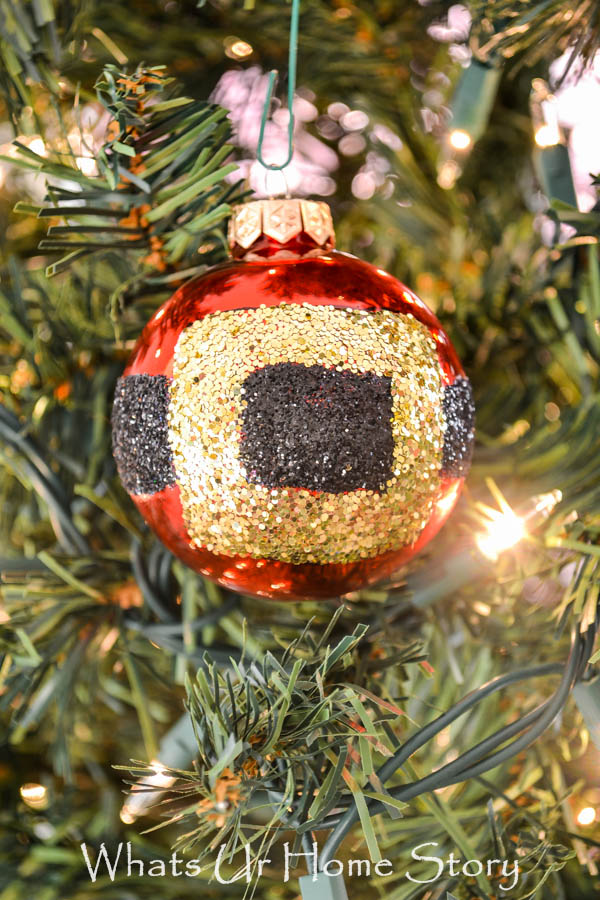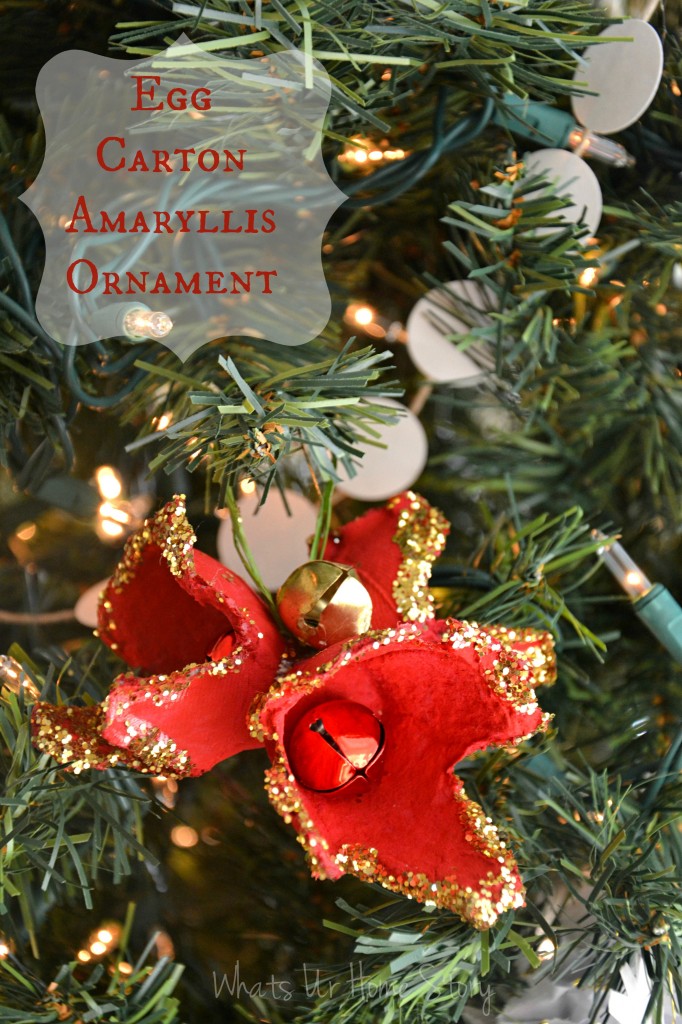 Do you start your Christmas decorating with the tree too? Do you DIY ornaments?