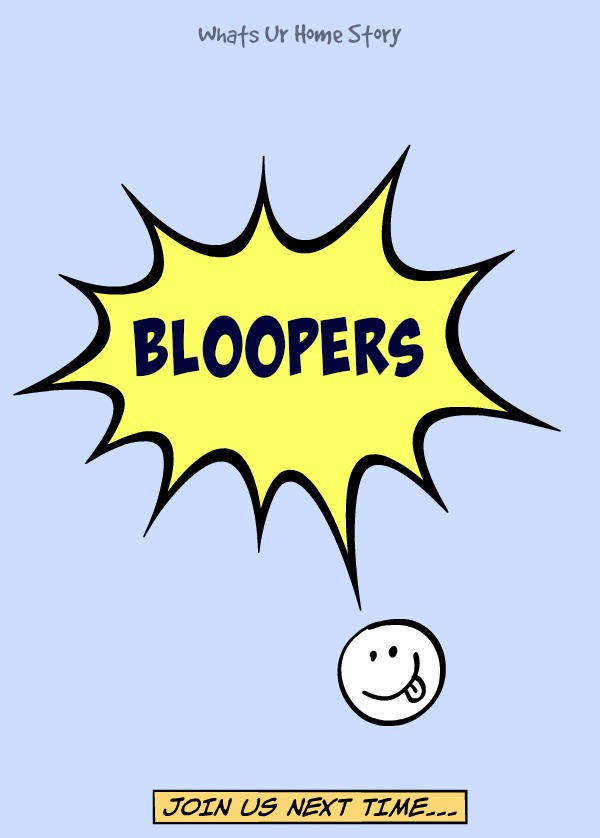 So, you've all seen the successful "blog worthy" projects on here but what about the ones that didn't make the cut? What, you thought everything I touched somehow ended up looking good? No way! I've talked about a couple of project failures before (like the lace chandelier, killing the moss terrarium) but a recent look through my photo archives revealed that I've enough to run a series! Really! Of all the projects I do, I'd say 10 % don't make it to the blog, heck some don't even get past the initial stage! Here's a look at some of my project duds.
I was so impressed by the glitter cap toe ballet flats that I made for my daughter that I went on a glittering spree. My second attempt, to spruce up a worn out leather wedge of mine was such a big win (bronze glitter ♥♥♥) that I felt I was a master at it and tried glittering my son's old soccer cleats so my daughter could use it! Ok, I admit it was a last minute solution for a big parent fail moment; we realized one Sunday evening (pretty late after the stores had closed) that we forgot to get her new cleats for summer camp the next day. Still, what was I thinking!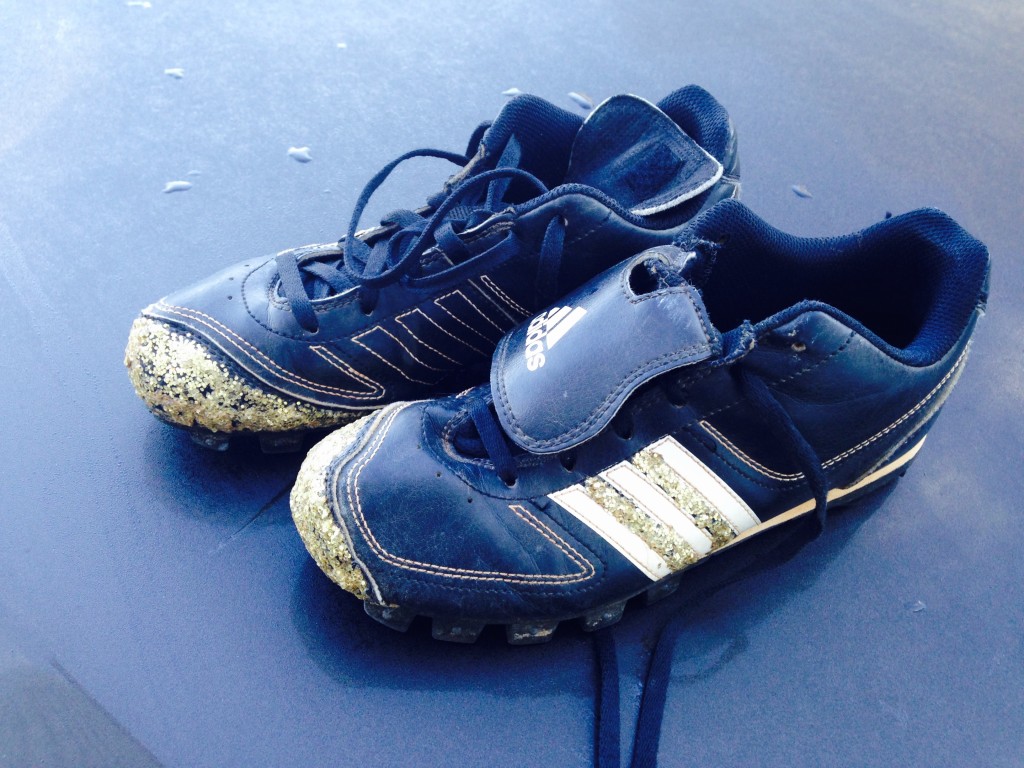 The glitter came off in a day! With all the rough use cleats are put to why did I even bother?
During Spring 2014 we went to a local tulip farm and boy was I floored by the beauty around me! I came home and made up my mind to recreate the beauty on canvas while it was still fresh in my mind.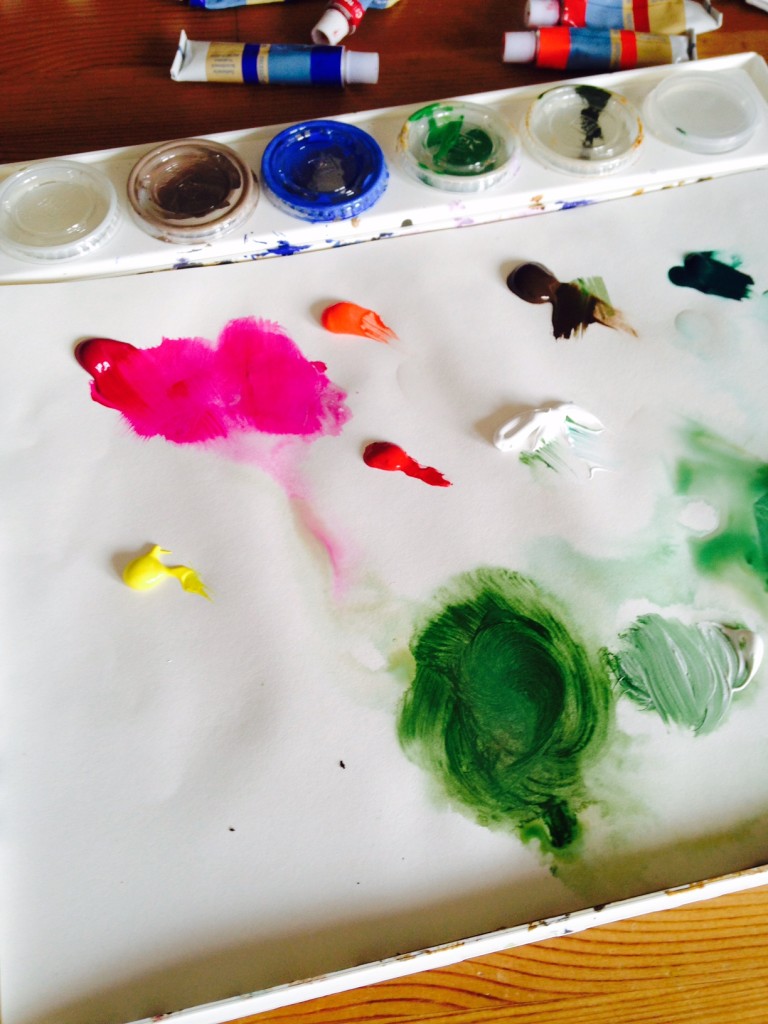 It was going pretty well in the beginning…then somewhere along the way started going downhill. You know, that nagging thought in the back of your head that wants to add a little green to the right and then to the left and before you know it the painting is a mess! When you paint you really need to learn to walk away if it looks almost satisfactory. Walk away and come back a few hours later, take a look, and if you feel the need to add to it then go ahead. I was so mad at myself for wreaking this that I ended up doing a white wash over it (pic below) and wrote "Be Happy"!!! I have no clue why I did that but this debacle is still sitting in my basement begging for a redo.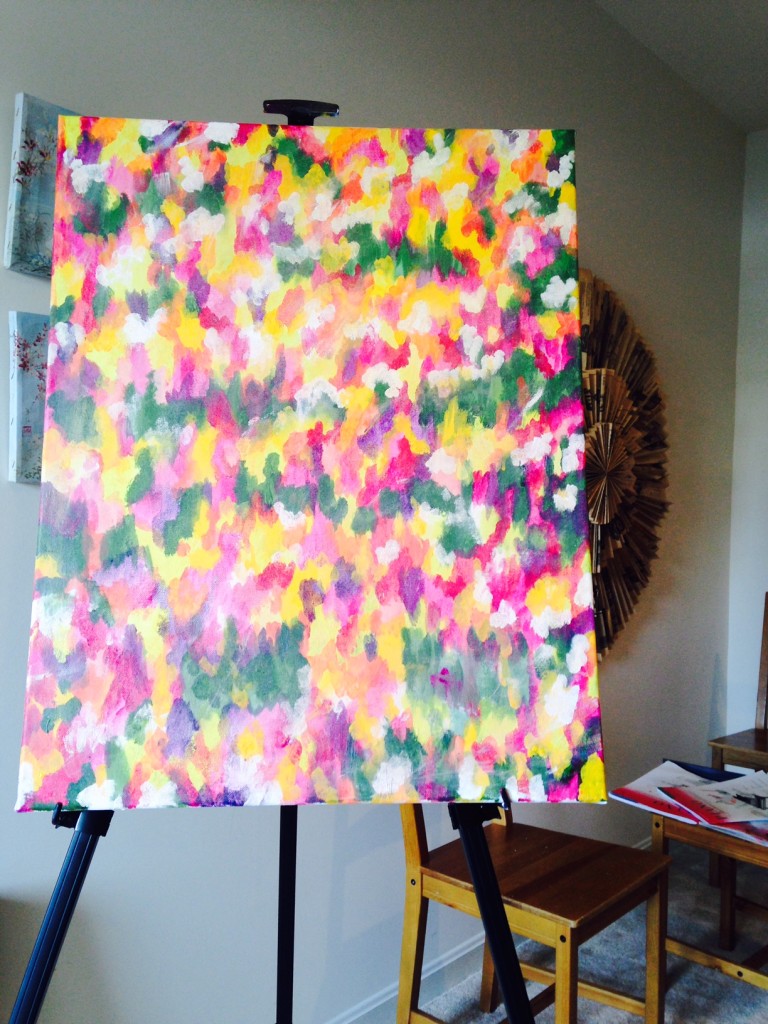 I tell ya, this is just the tip of the iceberg. Wait till you see the rest! To be continued…..
By the way, have you had any project duds?