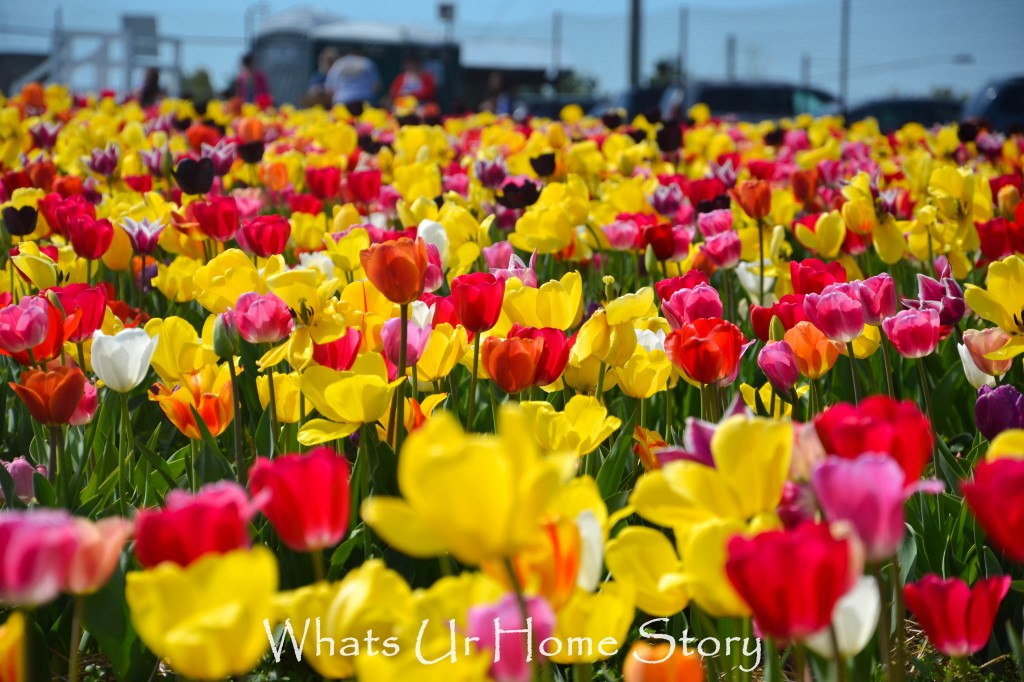 "People say it is a field,
A lovely field of happiness.
With flowers spread,
Throughout this field.
Skies,
So clear and blue.
The sun,
Shining ever so brightly.
Birds chirping as if it was
The first of spring." – The Fields of Happiness by Courtneyann
These lines pretty much sum up how I felt yesterday. This was my first time at a pick your own flower field and to say that I was blown away would be an understatement. It certainly is one of the most beautiful places I've ever been to. The place, Burnside Farms in Haymarket, VA is a must see stop this time of the year; the family owned farm plants over 200 varieties of 120,000+ tulip bulbs each year! This is in addition to a similar amount of daffodils, irises, dahlias, and sunflowers in Fall!
I came to know about this gem late in the tulip season last year when a friend posted pictures on her Facebook page. Since then I have it marked on my calender. This year too the weekends in Spring are packed to the brim with the kids' activities and I was sure the plan to visit would end up like the DC cherry blossoms (we missed it again). Luckily the flower stars and the weather aligned and I took the first opportunity I got, grabbed the kids, and off we went.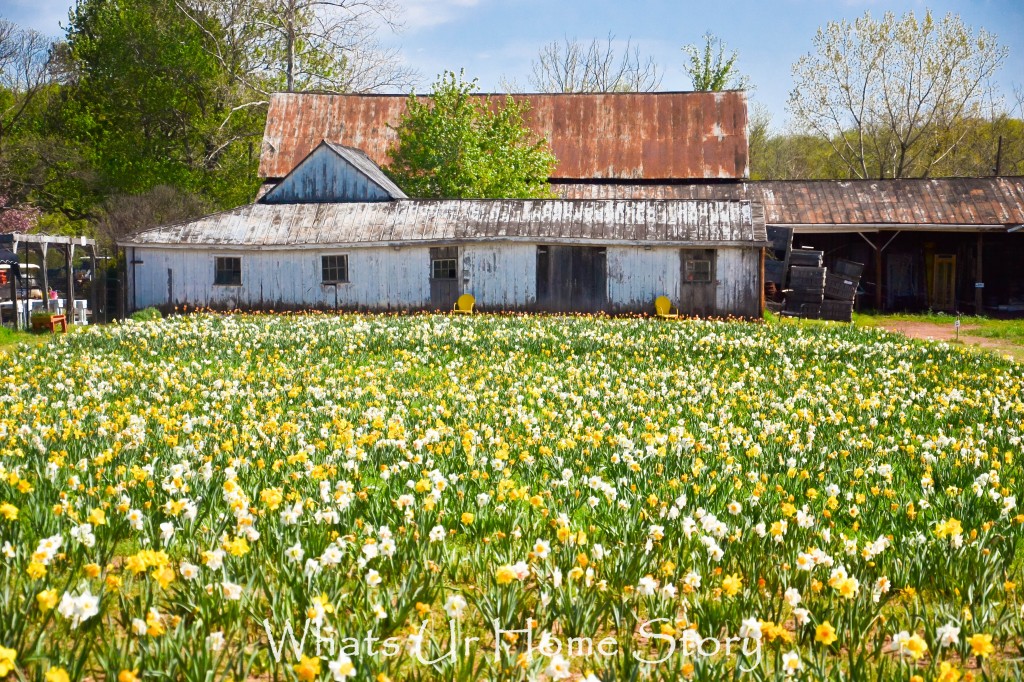 The British poet James Montgomery wrote on planting a tulip root,
"Not one of Flora's brilliant race A form more perfect can display; Art could not feign simple grace, Not nature take a line away. Yet, rich as morn of many a hue When flushing clouds through darkness strike, The tulip's petals shine in dew, All beautiful, – but none alike."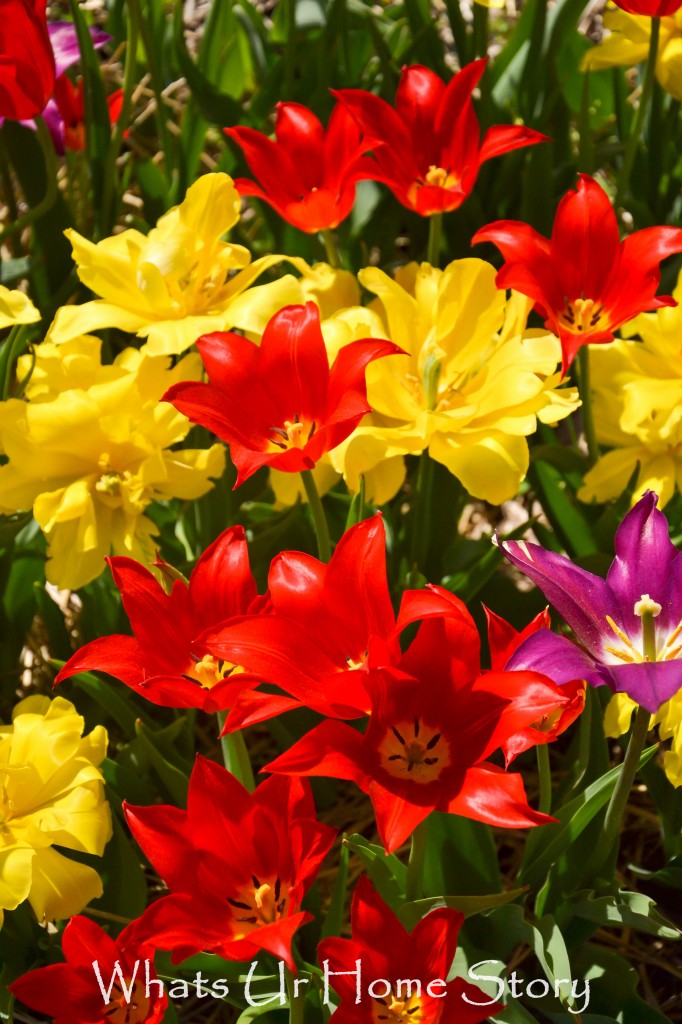 How true is that!
It is a photographer's dream come true with props aplenty. Did you know this was the first time I shot in Manual mode outside? Not bad, right? I mean you just can't go wrong with these beautiful flowers.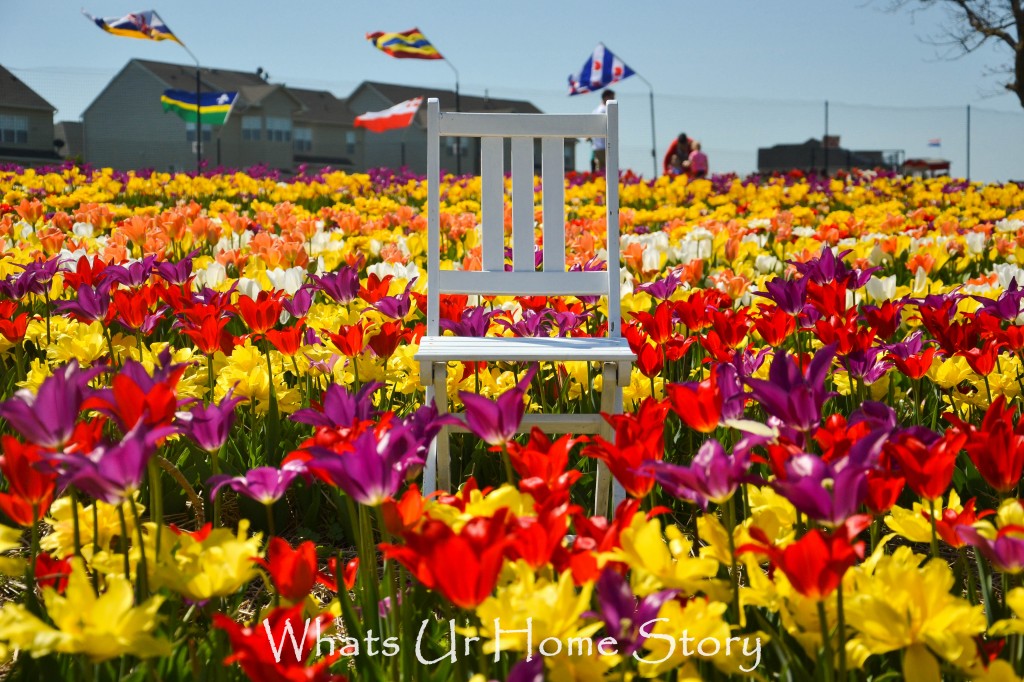 The kiddos loved it too and had fun exploring the grounds. Add in a bright blue swing on a big tree and some farm animals they were over the moon. They even picked me an early Mother's day bouquet!
Don't you think the moniker, Holland in Haymarket, is perfect for the event? The passport entry tickets and the Dutch clog dance floor only add to the ambiance.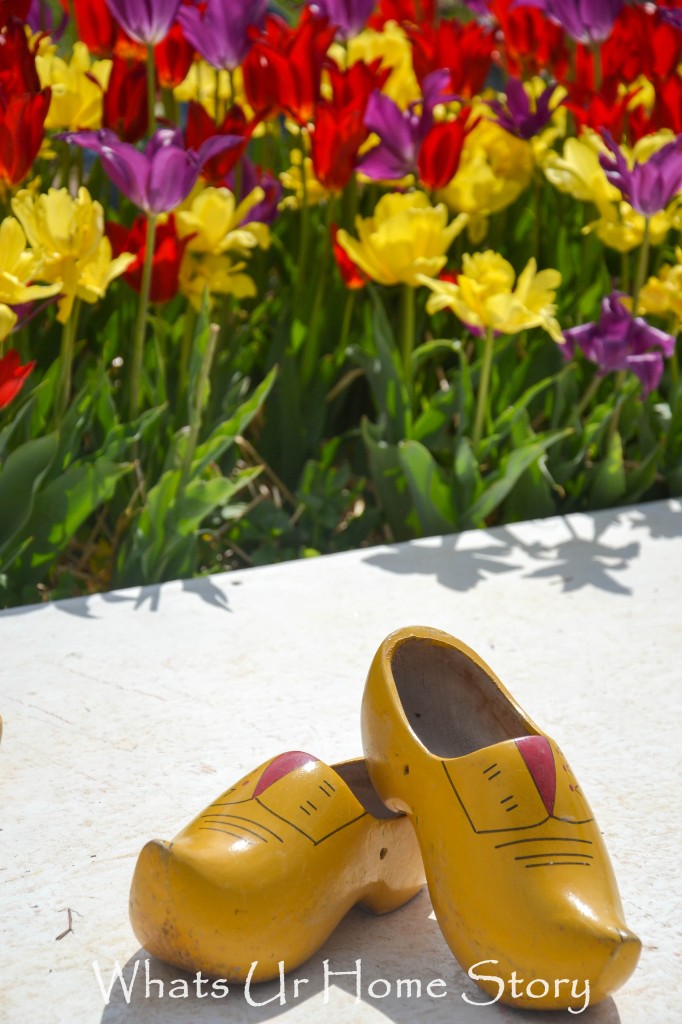 We can't wait to go back for the sunflowers in the Fall.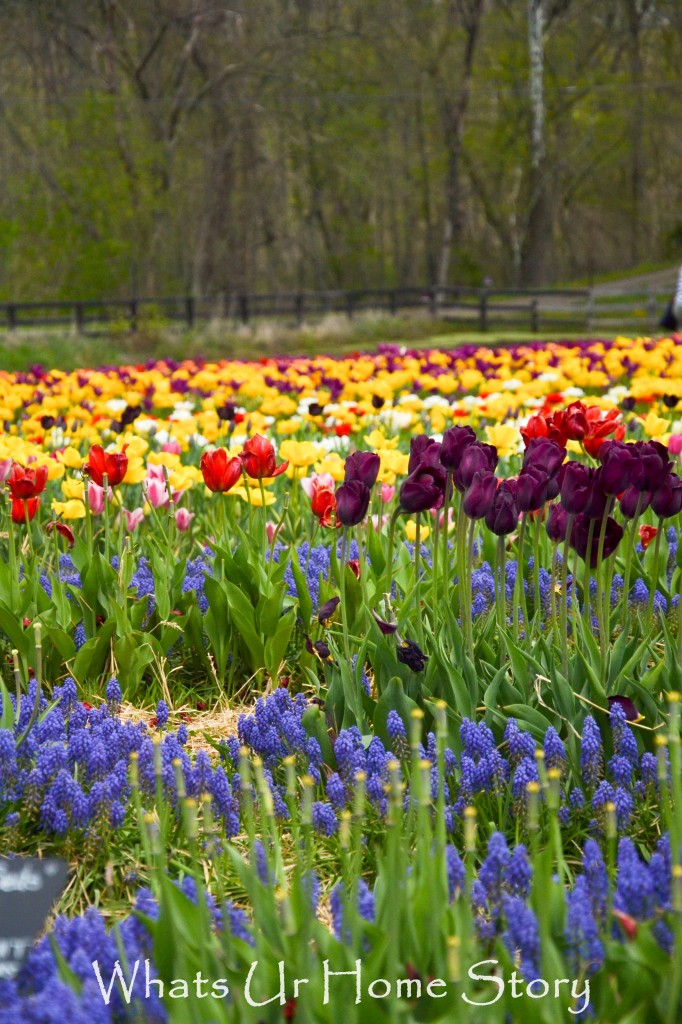 These are just a handful of pictures that I took. In case you want to see more will post the rest on the blog Facebook page later today.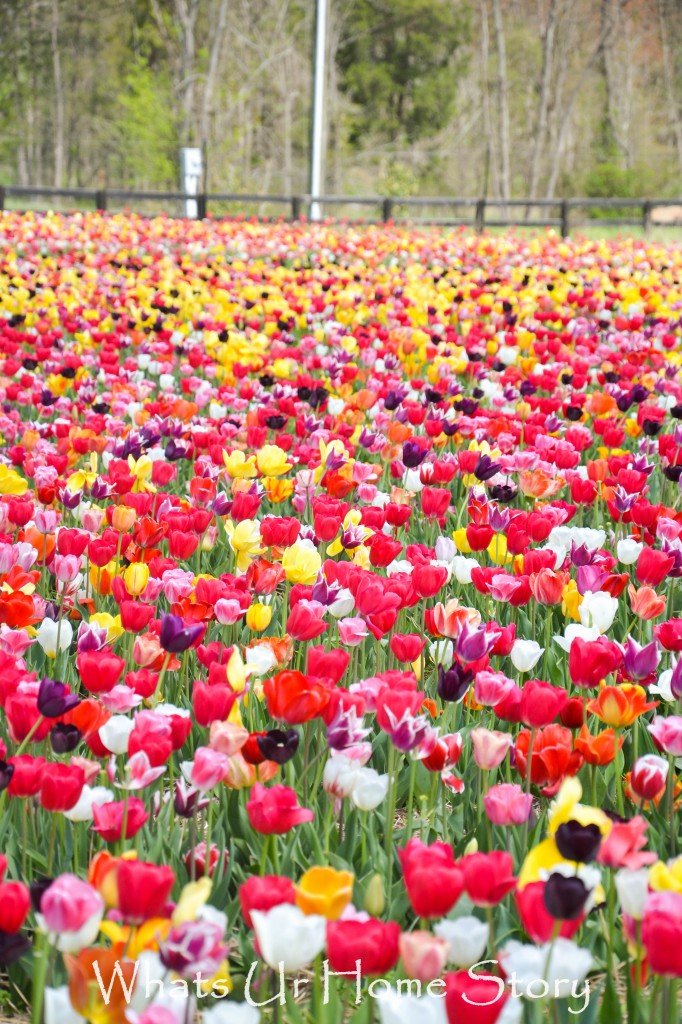 Aren't they beautiful? Are there any flower fields in your neck of the woods?