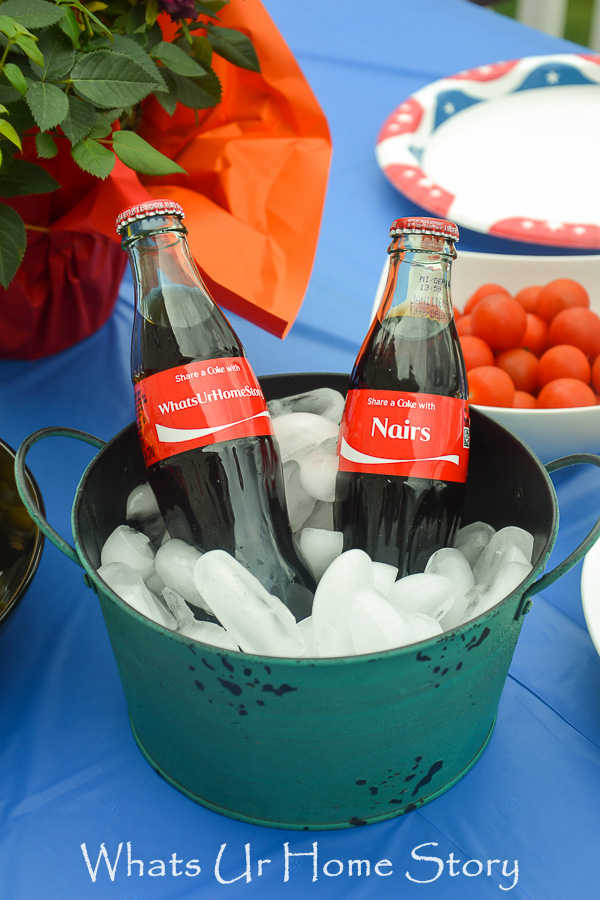 We love it when the weather gets warmer and the days get longer; It's the perfect time for BBQs and friends. A couple of weekends ago we called our friends over for some grillin' and chillin'. We haven't hosted a party in a while, actually not since our holiday party. So it was an excuse to cook, cook, and cook. Yeah we made every single dish from scratch…everything……….What else would you expect from hard-core foodies?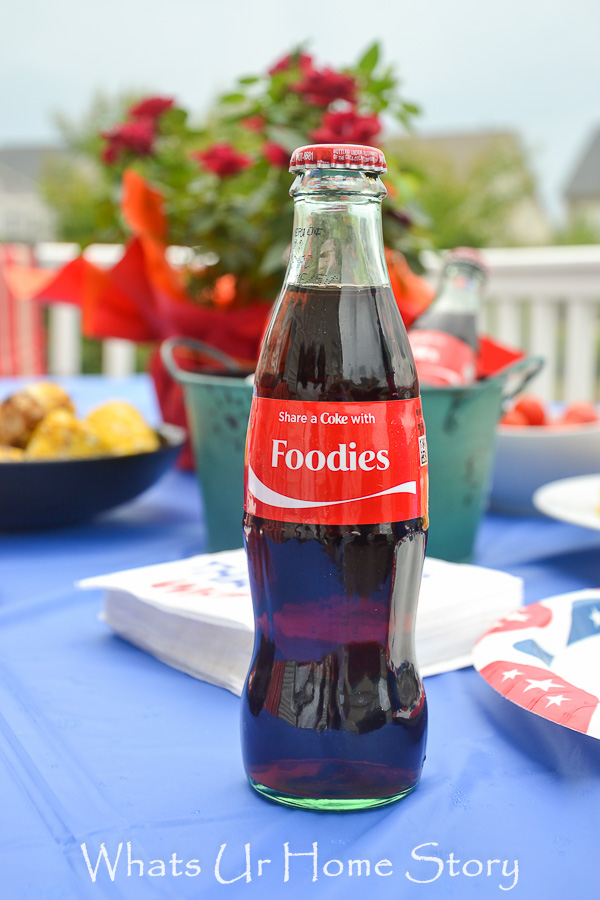 "Disclosure: This post was sponsored by Coca-Cola through their partnership with POPSUGAR Select. While I was compensated to write a post about Share-A-Coke, all opinions are my own."
Hey….we strongly believe in the saying, "Good Food + Good Friends = Good Memories".
To add to the festivities we ordered personalized Share a Coke bottles… How could I not have one saying "Share a Coke with Whats Ur Home Story"? 🙂 I came across these personalized bottles from Coke last Summer and kept wondering how to get them. Did you know you could personalize and purchase the iconic eight-ounce glass "Share a Coke" bottles on ShareaCoke.com? What's more fun is that this year "Share a Coke" is back and you could choose from a long list of existing names or submit a new name that Coca-Cola will review and approve (provided it meets their guidelines). In my case the "Nairs", "Foodies" and Whats Ur Home Story" needed approval, which merely took a few hours.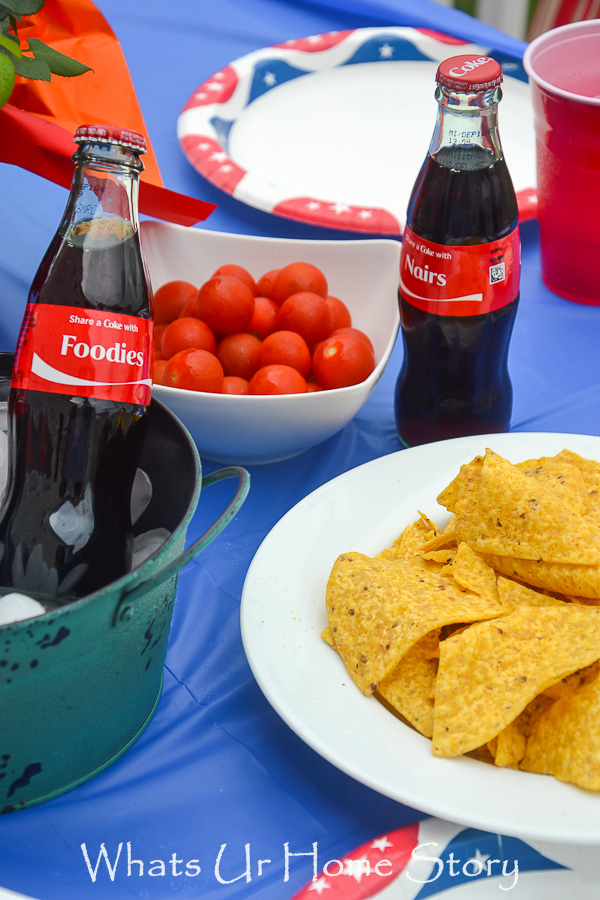 Coming back to the food the menu was extensive including B's by now famous mango lassi, chicken lettuce wraps, whole roasted cauliflower, caramel apple pies along with the usual culprits; chips & salsa, grilled corn, burgers, grilled chicken and fish, and kabobs.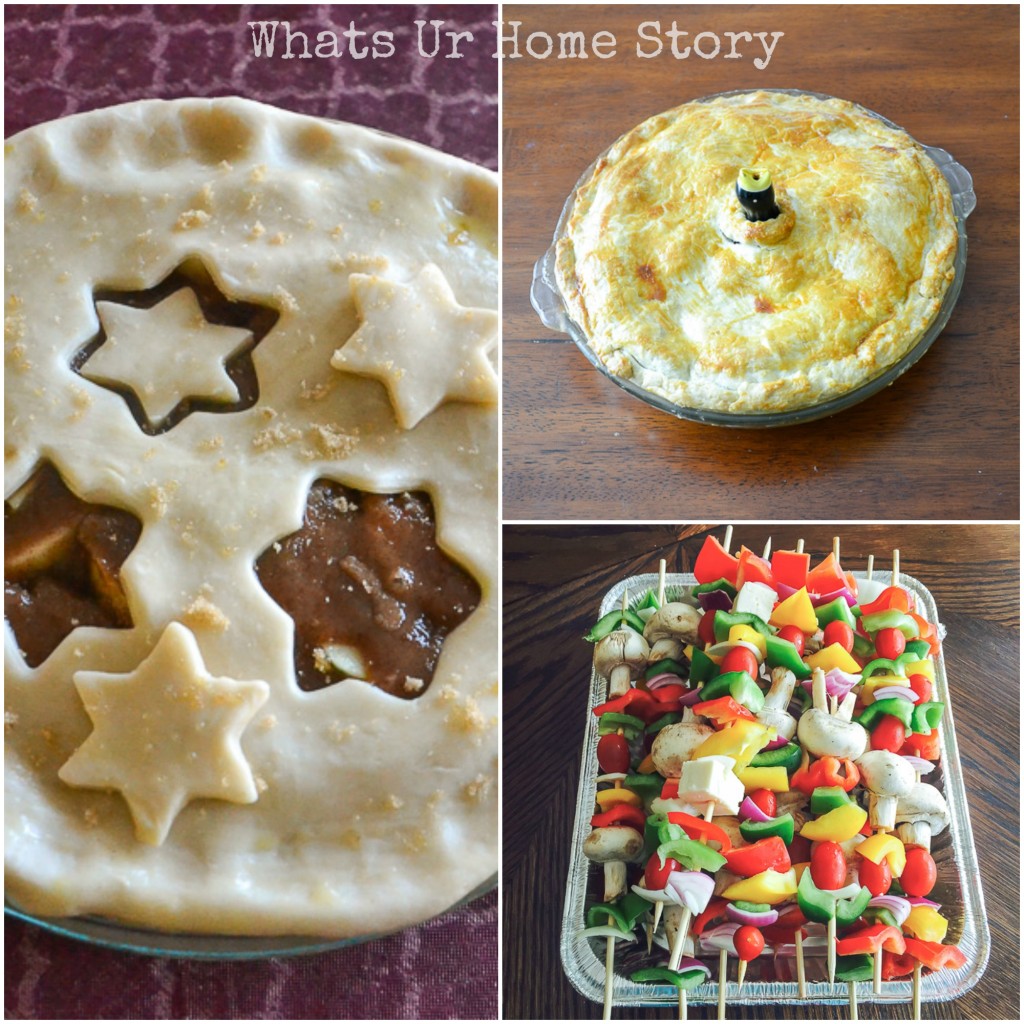 But the stars of the day were the customized Coke bottles. 🙂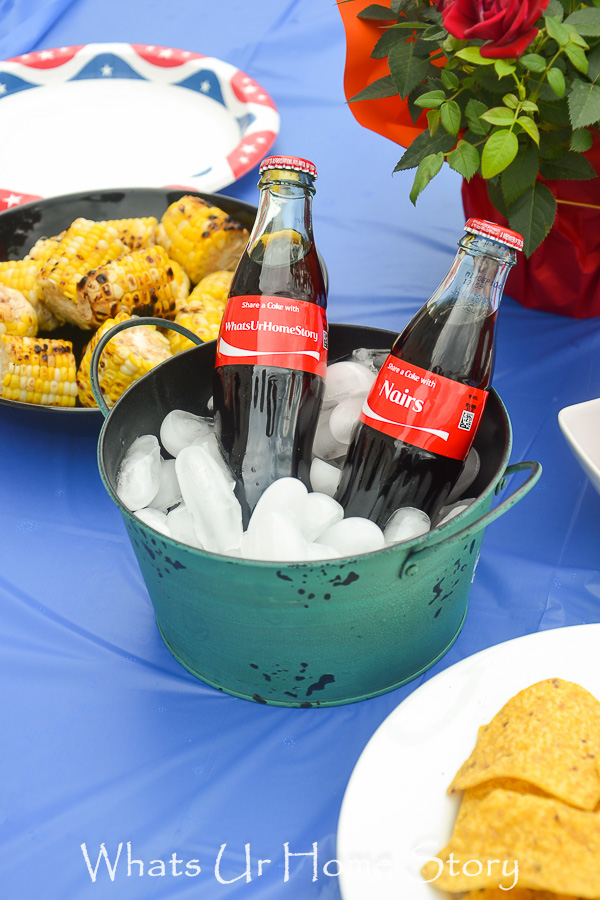 How do you celebrate shareable moments with friends and family? By the way don't forget to visit ShareaCoke.com to customize and purchase your own iconic eight-ounce glass "Share a Coke" bottles. They will sure add some flavor to your 4th of July celebrations and of course will be the talk of the party. 🙂 Happy 4th of July!