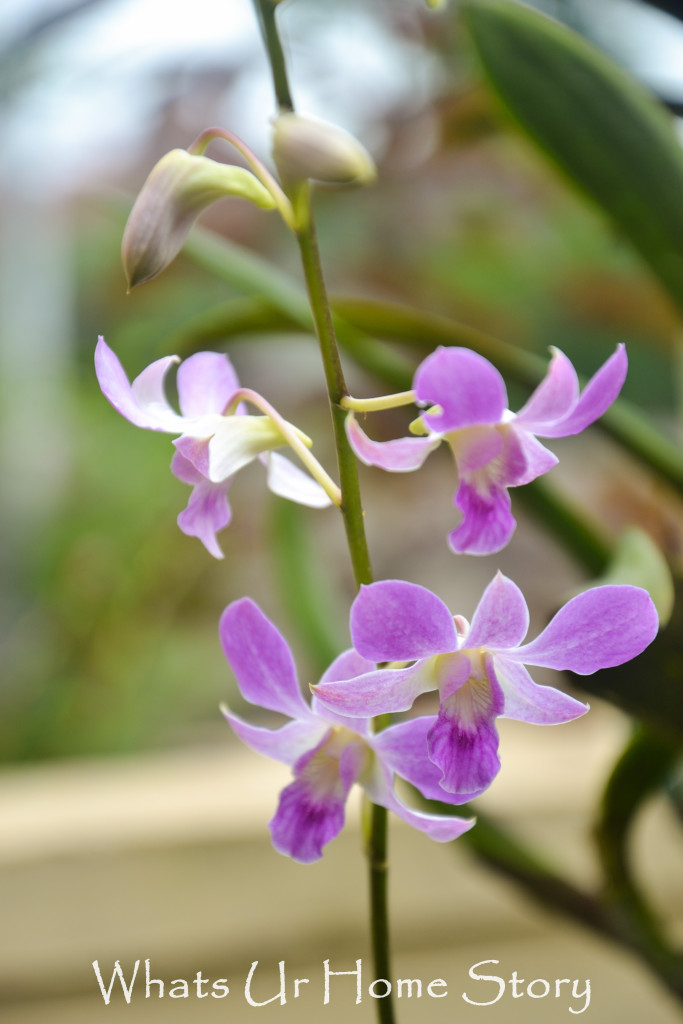 "You can get off alcohol, drugs, women, food, and
cars, but once you're hooked on orchids, you're
finished. You never get off orchids…never."
— Joe Kunisch, Commercial Orchid Grower (from the first page of a book called Orchid Fever)
I've shared my mom's garden a couple of times before (here and here) but this time around when we visited I was surprised to see the number of Orchids blooming in her yard! Like the above saying the number of orchids in her collection has been on the rise ever since she got her first one.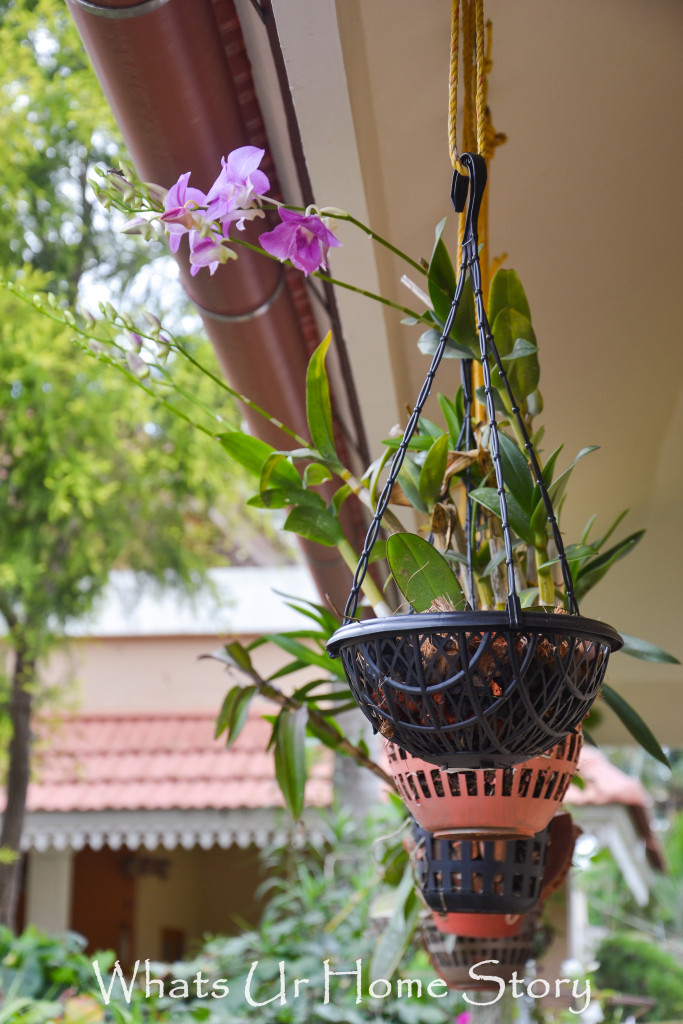 Being an avid gardener she takes great pride in her plants and treats them like babies. The star and the brightest one she has is this Orange Cattleya Orchid.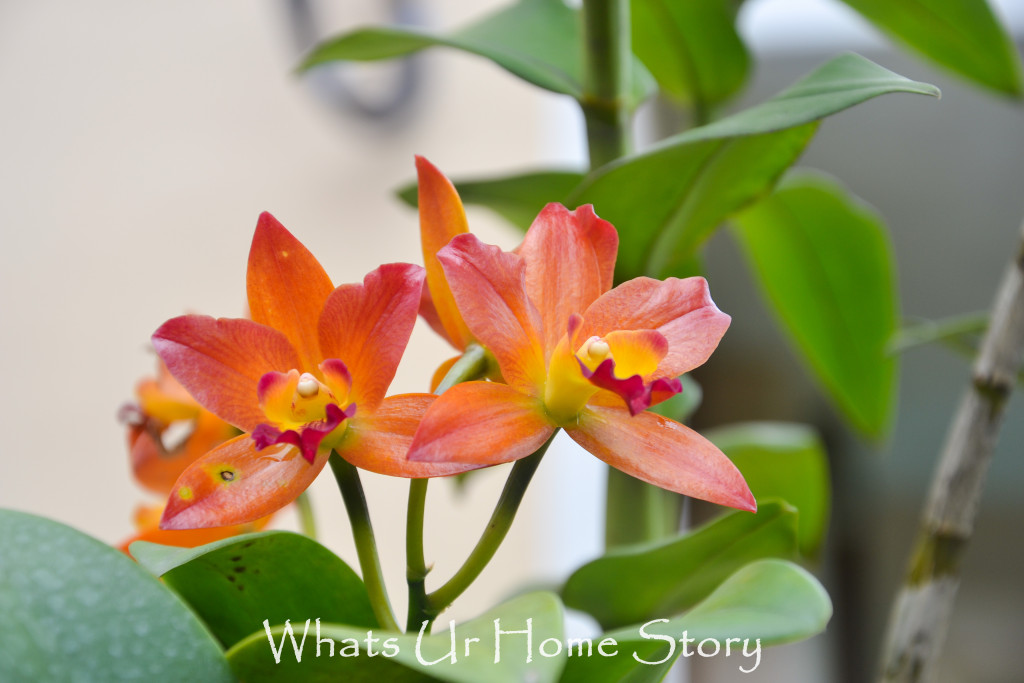 Rest of her collections mostly consists of Dendrobiums like this yellow one.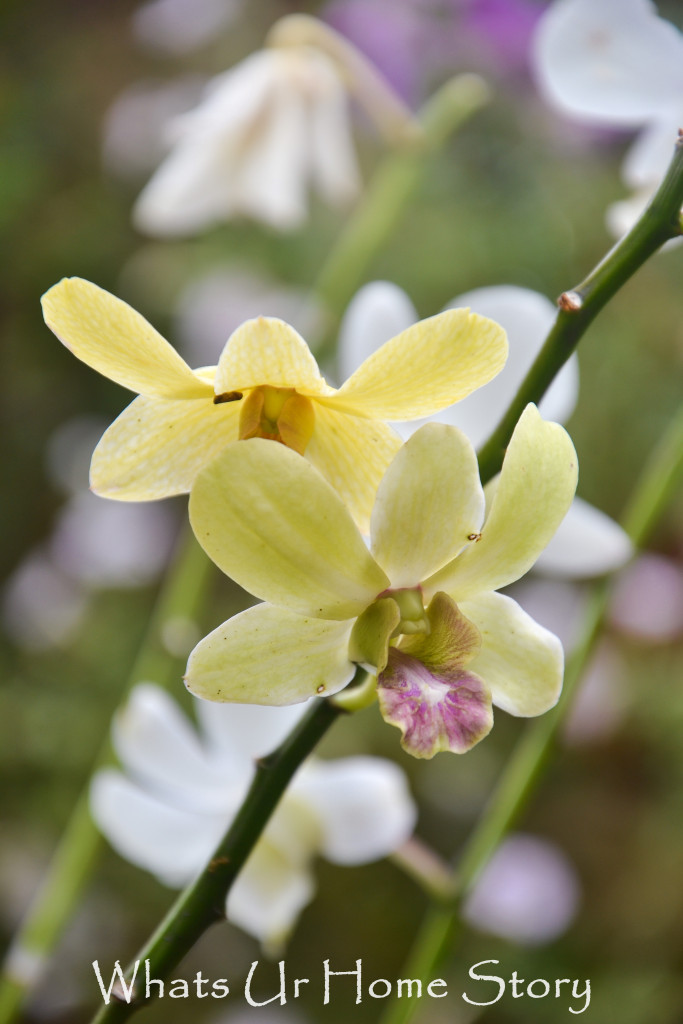 Or the larger purple kind.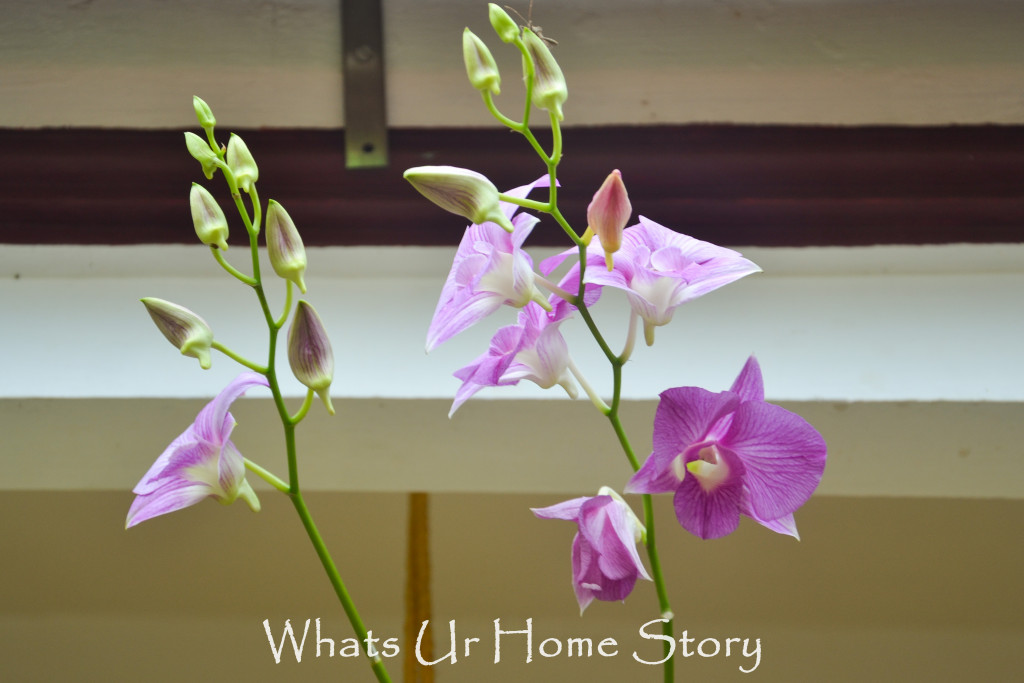 Or the white simple ones like these. They almost look like small earrings.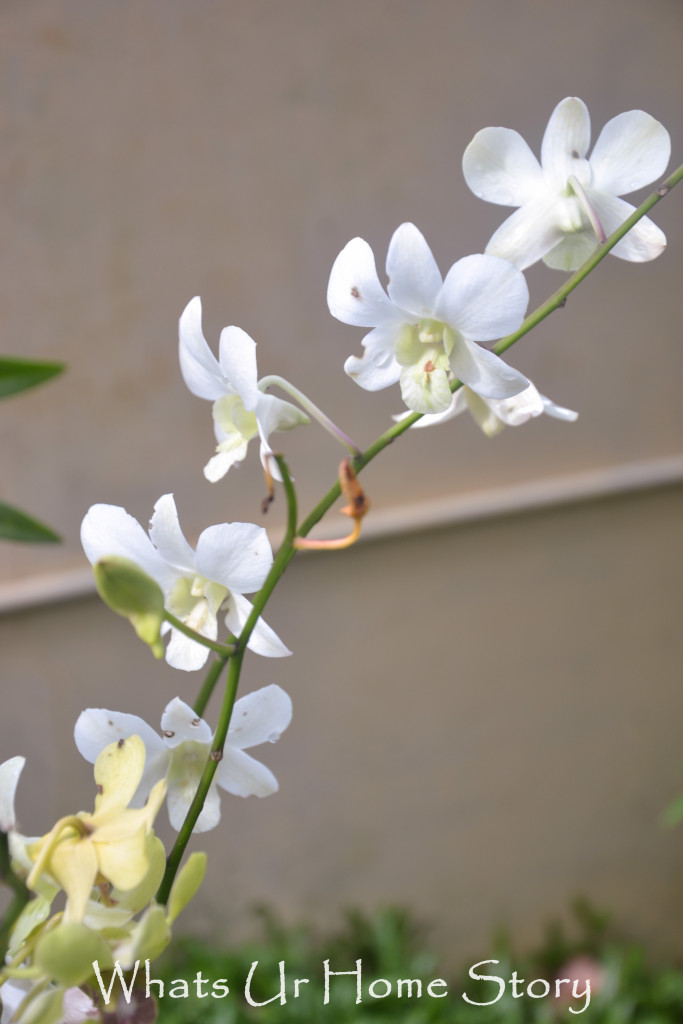 Or these mixed white and purple Dendrobiums.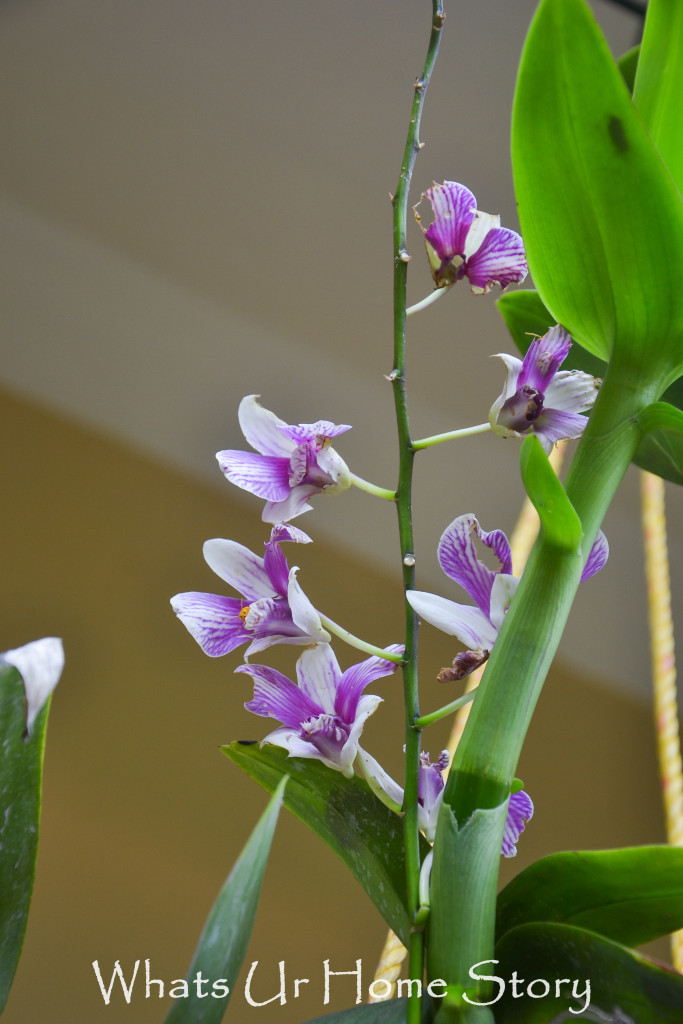 Another favorite of mine is the Vanda Orchid that produces a profusion of blooms.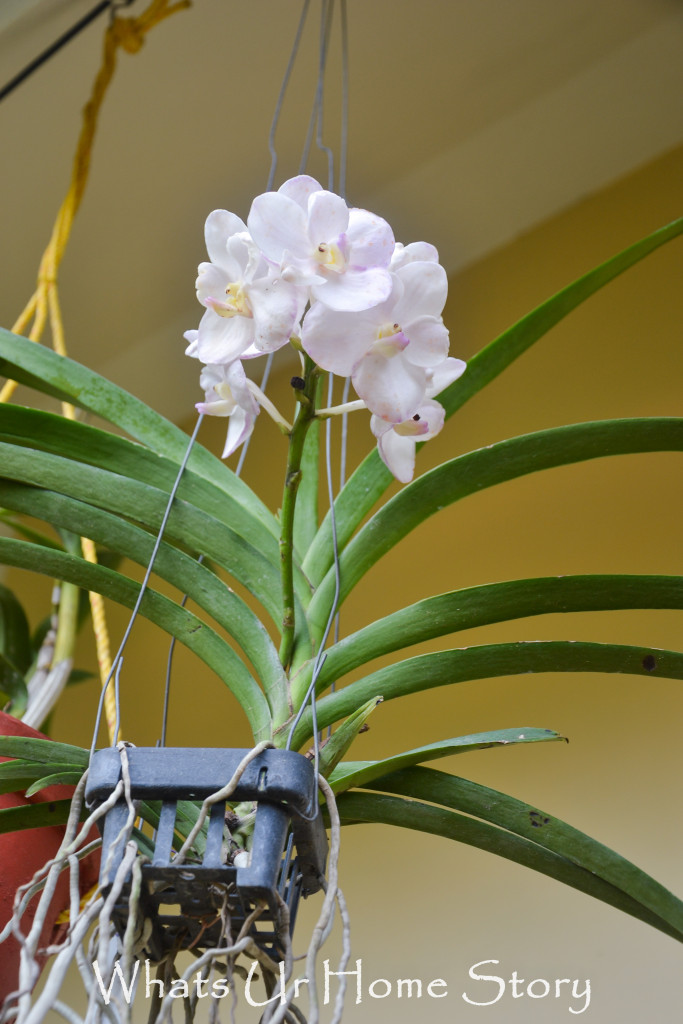 I just spoke to her this morning and she mentioned that the ones that were not in bloom last month are now blooming.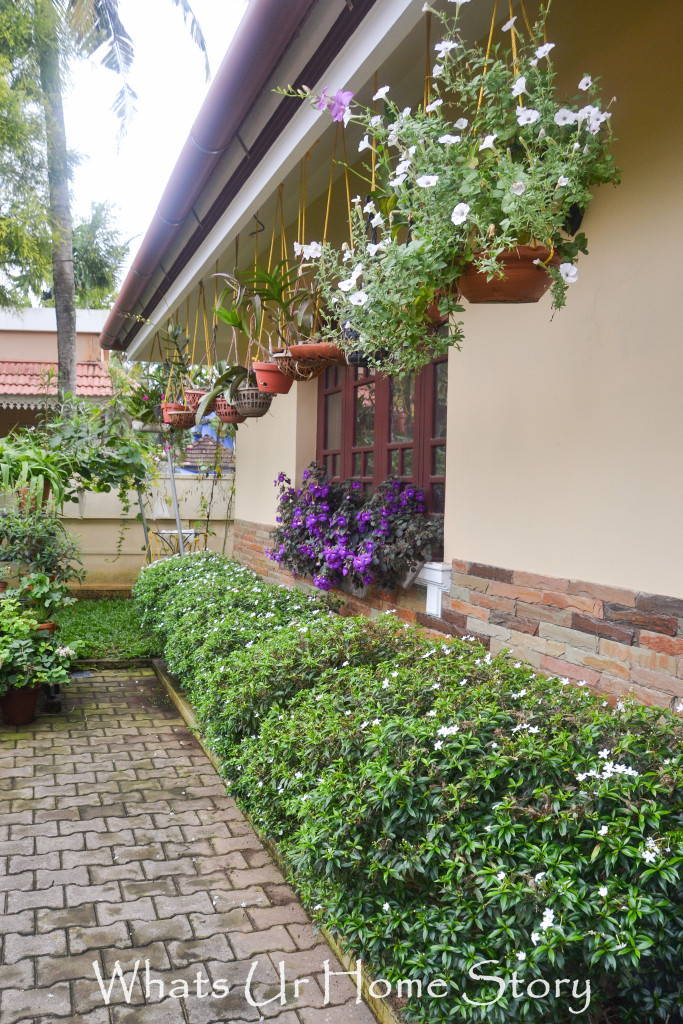 You could say that being in the tropics it is easier to grow orchids but from what I hear they are as temperamental, maybe a little less, as anywhere else. The flowering can be intermittent almost to a whim but when they do bloom it sure is a sight to behold!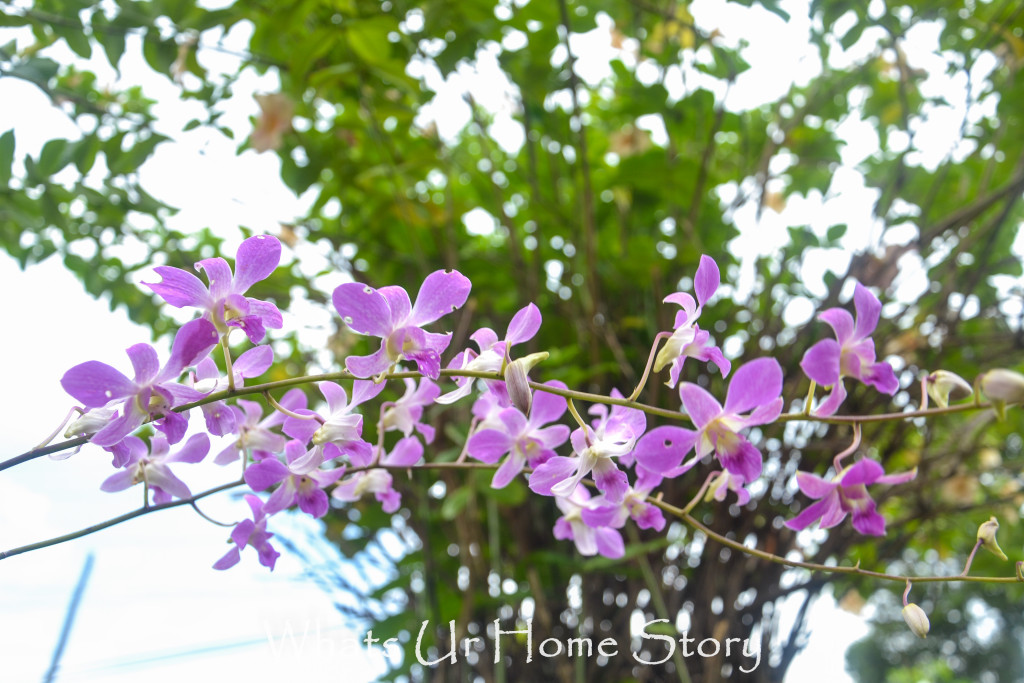 Researching the names of these and processing the pictures for the post have kinda got me into considering buying one.
With all the indoor plants I've grown over the years I have never felt brave enough to try growing an orchid. Have you? How did it go?