Some projects are such that you mull over them for months, some even years (like our coat closet) while others come together in a jiffy! I've always marveled why at times it is so hard to find that right piece of furniture for a space to complete it but then sometimes you find it the moment you start looking for it. I'm embarking on one such quickie project as we speak, Monkey #1's room. The last time we touched it was in 2013.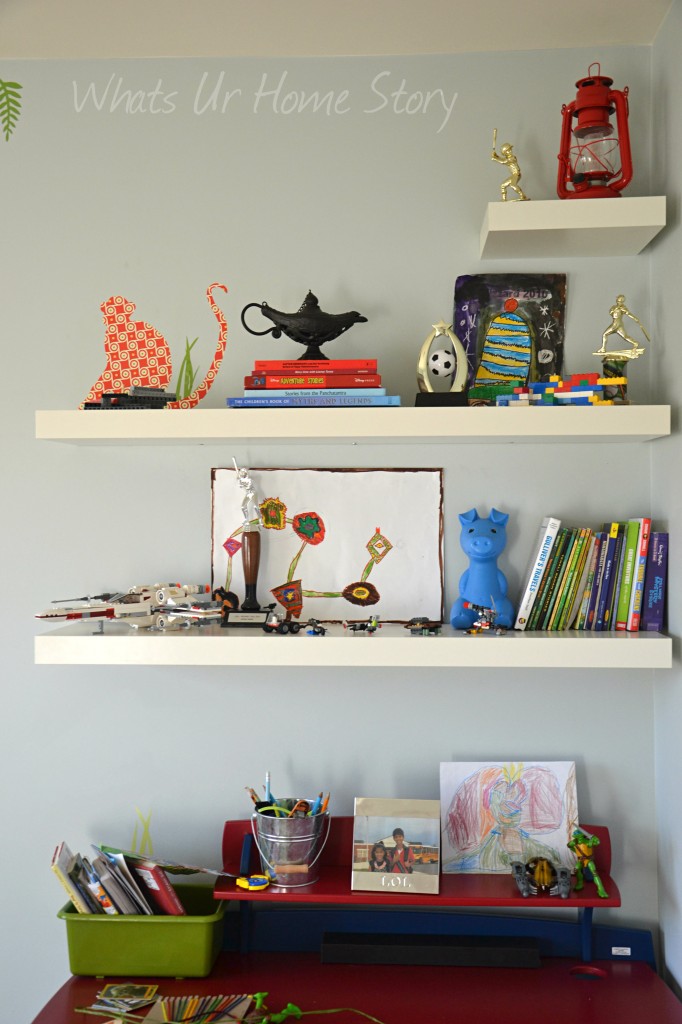 Ever since you know who's room got a makeover someone's been itching to update his room. Actually even we've been noticing that his twin mattress needed an update. My question to him was, "Are you ready to let go of your monkey stickers (you see his favorite animal is the monkey and he has been really keen on keeping those decals all along)?" He wasn't ready so I asked him to comeback when he was. 🙂
A couple of weeks ago I landed a fabulous opportunity (more on that later) and asked him if he was up for a room update. Surprisingly he said, "Yes"! From then on things started happening at such a fast pace that even I couldn't keep up!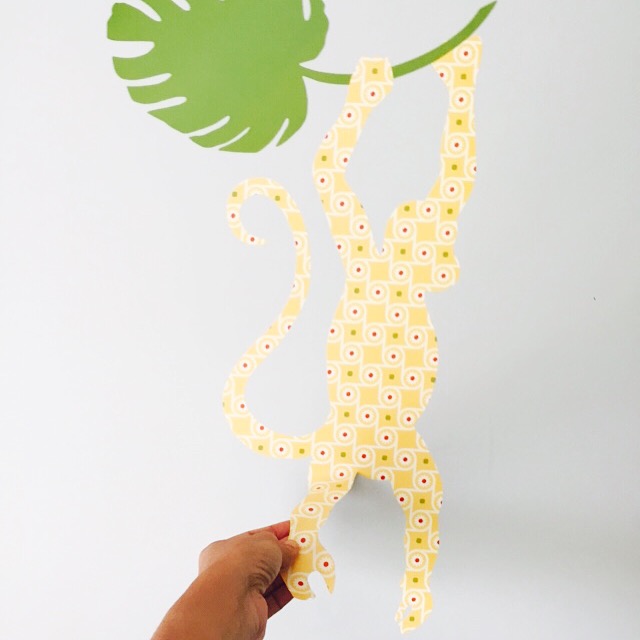 It was as if all the pieces of the jigsaw puzzle fell into place all at once!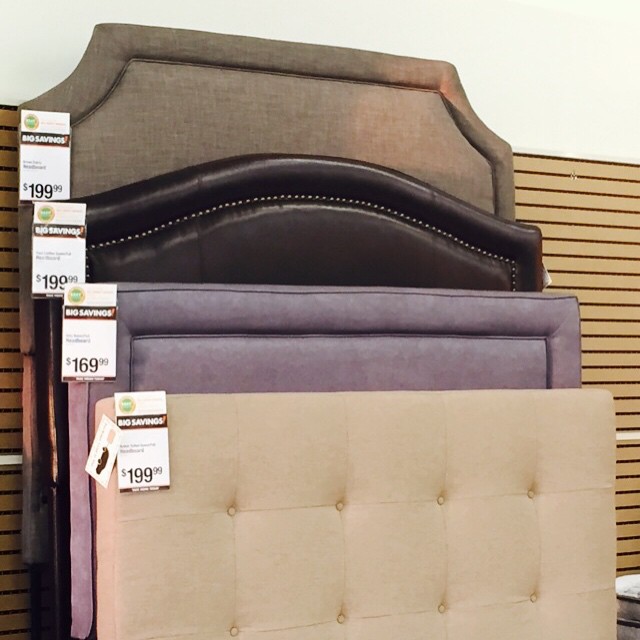 I also got to work on a brand new DIY.  🙂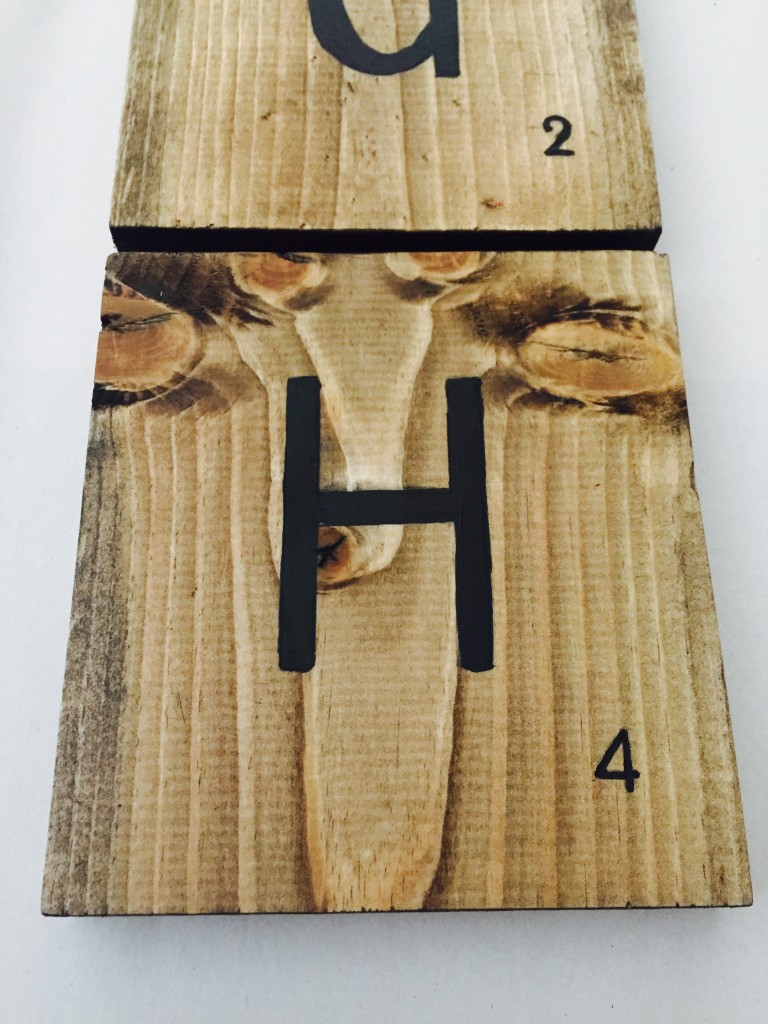 And some familiar projects….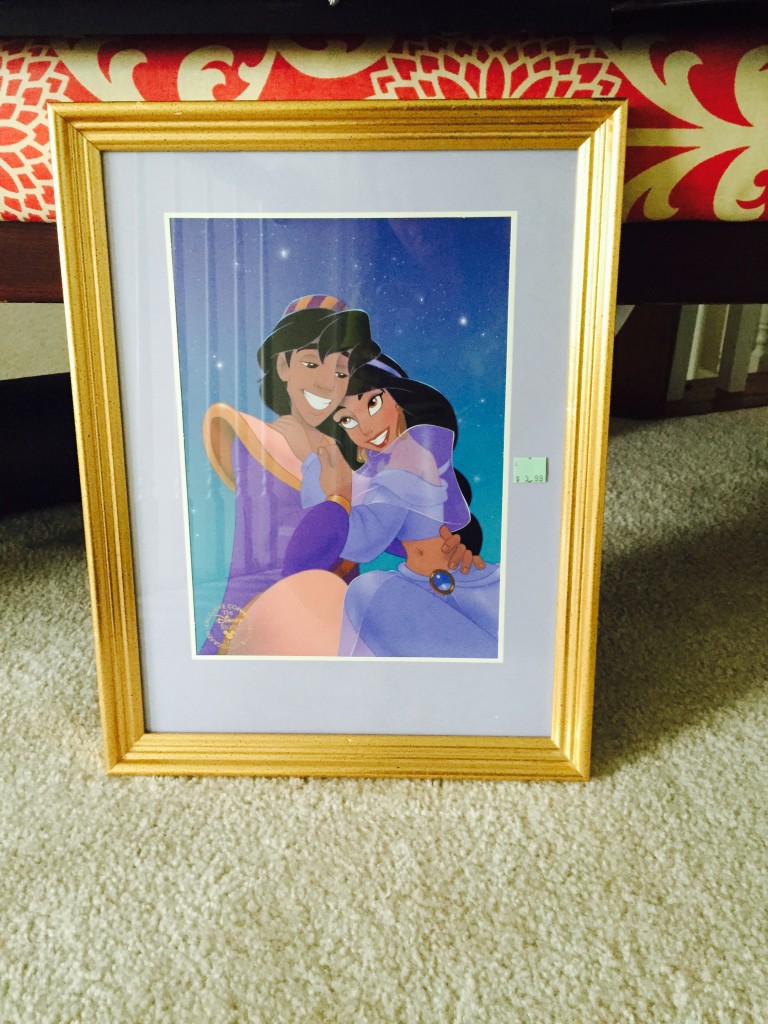 No worries that art is not going in there. Only the frame and that too after a makeover.
What were you up to over the weekend? Any guesses as to which headboard we might have picked?