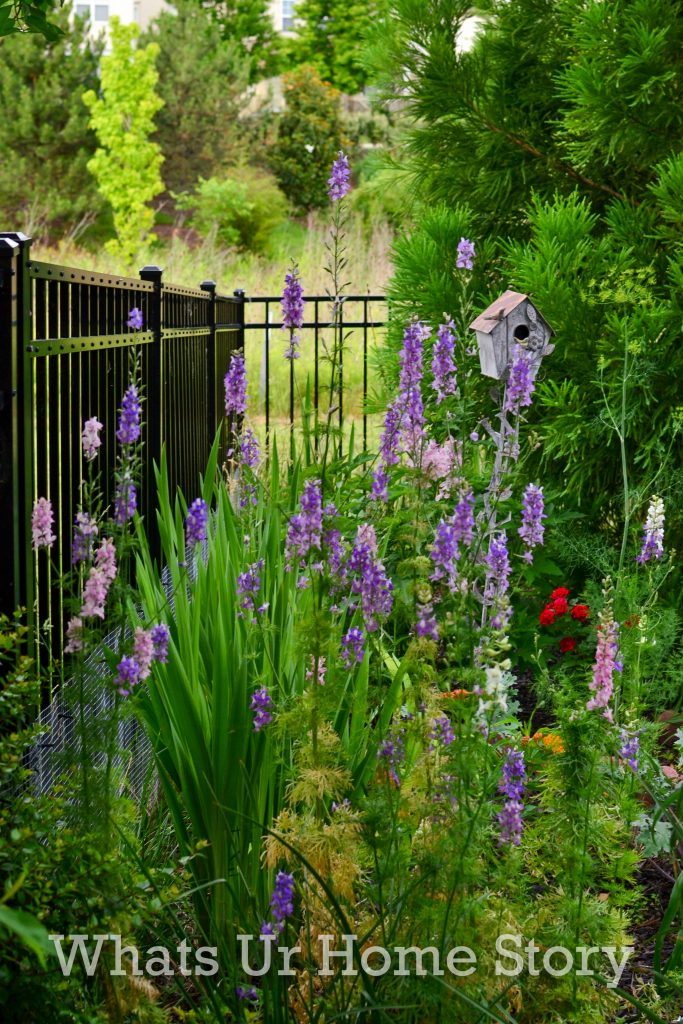 As promised, this gardening season I'm going to follow each month up with a video of what was blooming in my Zone 6 garden. Since the video is pretty detailed and self explanatory, the blog post is gonna be mostly of my favorite blooms. For Part 1 of the June Garden Tour 2020 we have the backyard cottage garden. You can see how it looked like in Spring this year.
The stars right now in the garden are these Shasta daisies and Crocosmia Lucifer.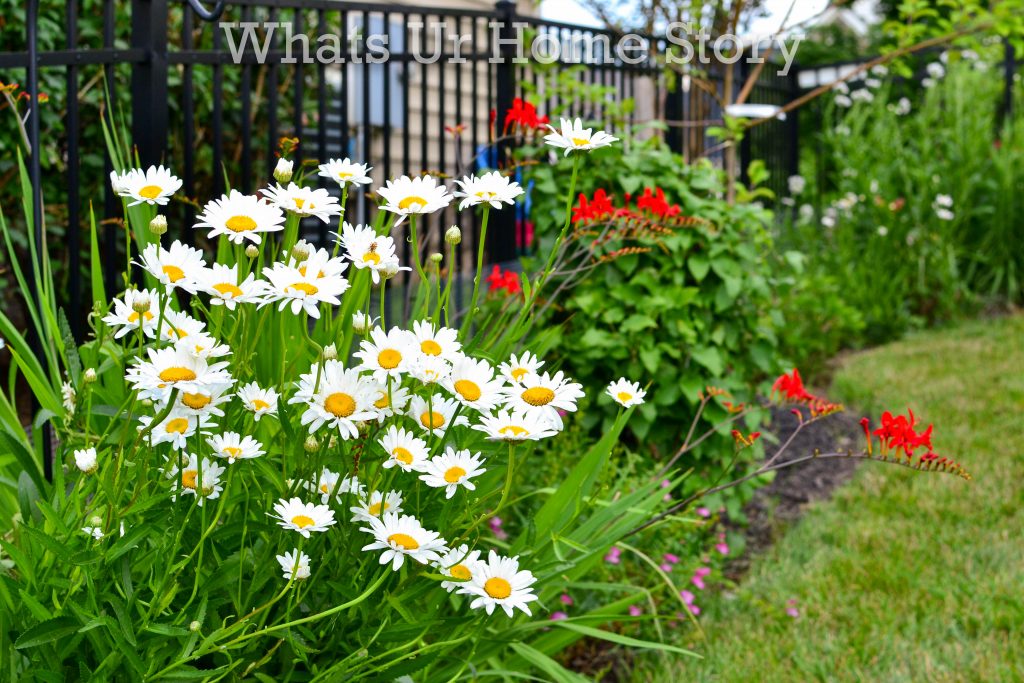 The crocosmia totally surprised me this year. I was execting a lackluster show as they didn't get a single bloom last year from these 2019 Spring planted corms.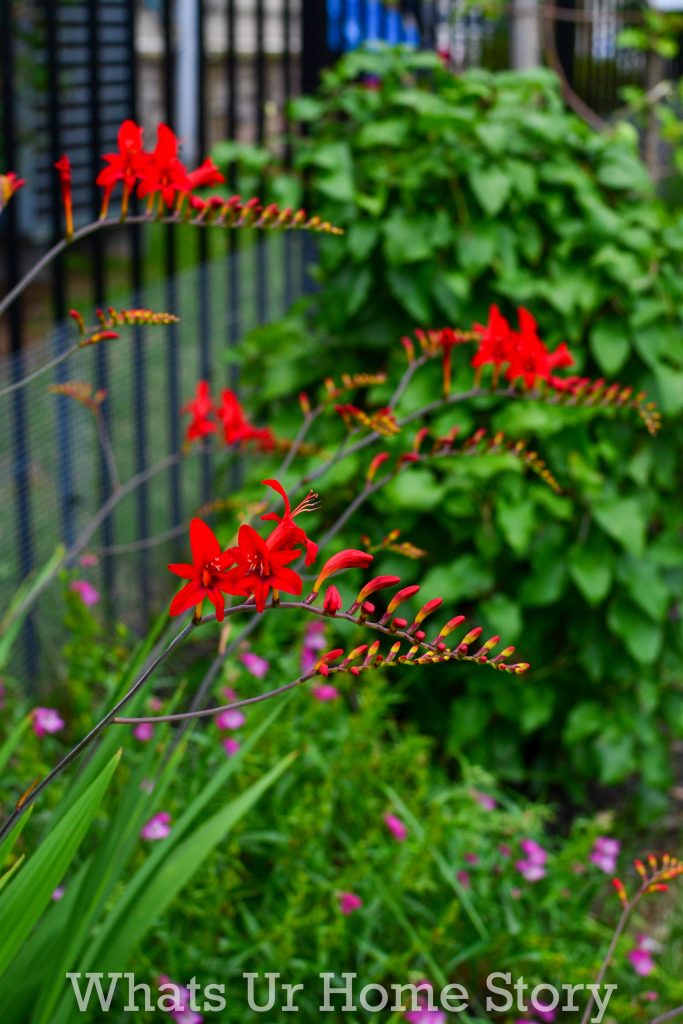 They sure made up for it this year. A couple of weeks back a patch of gently swaying larkspur was the main attraction in my 2020 June garden.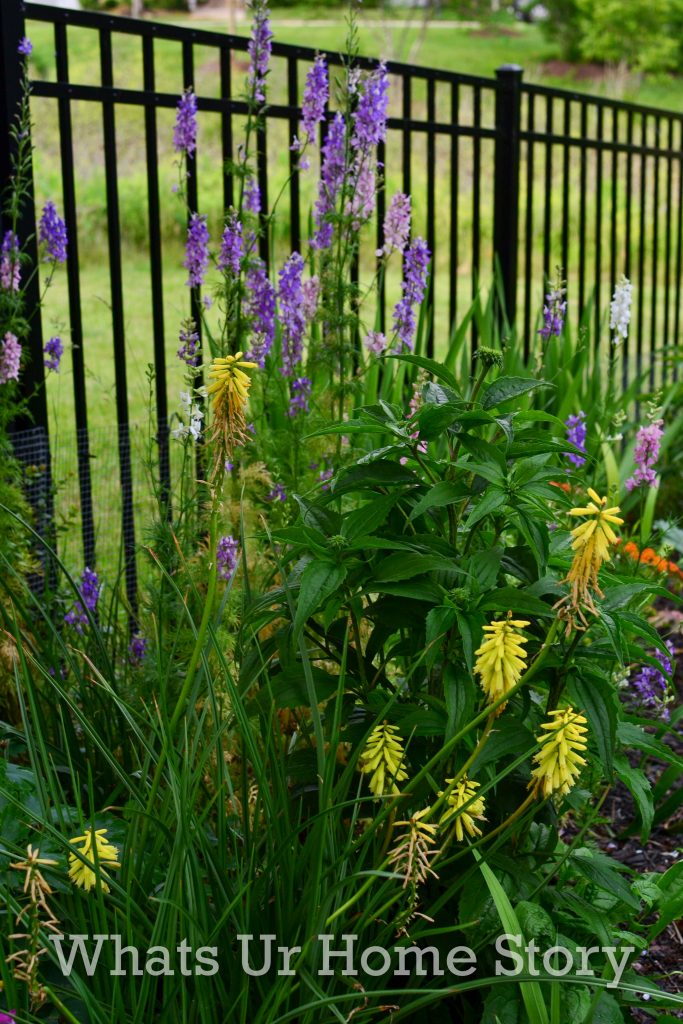 Closely followed by these regal angel trumpet lilies. These blooms are exceptionally fragrant as well.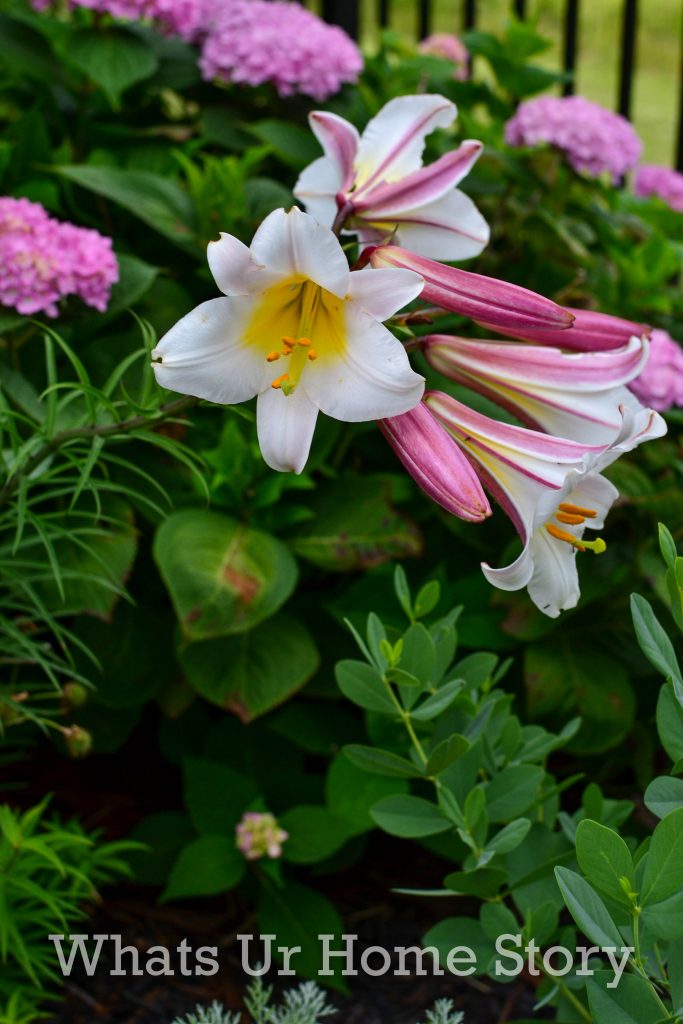 Lots of lilies are blooming in this small cottage garden.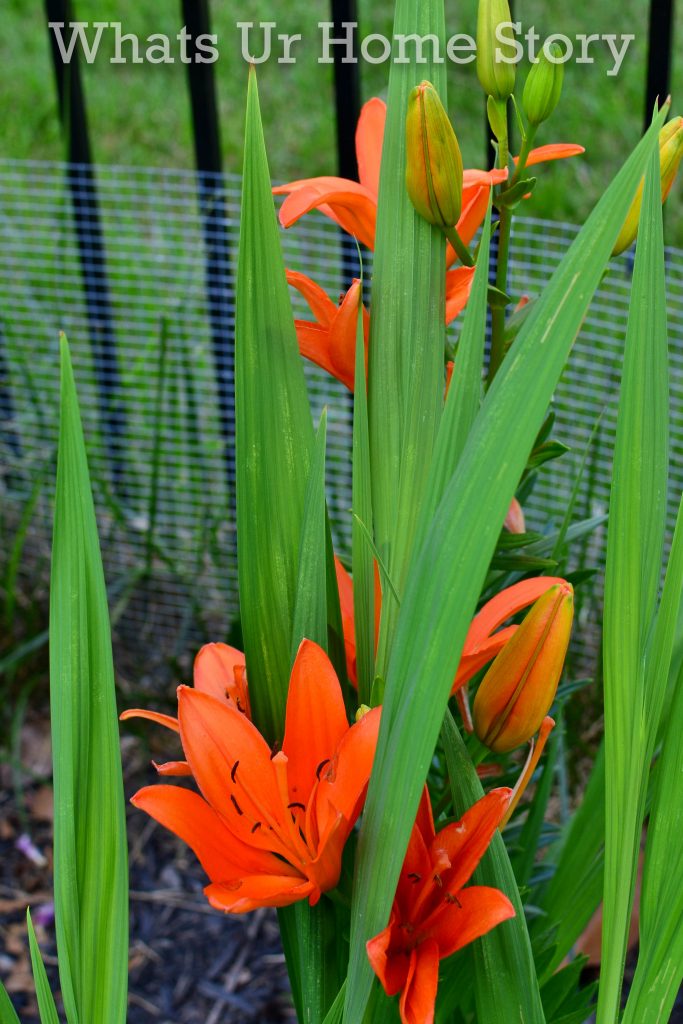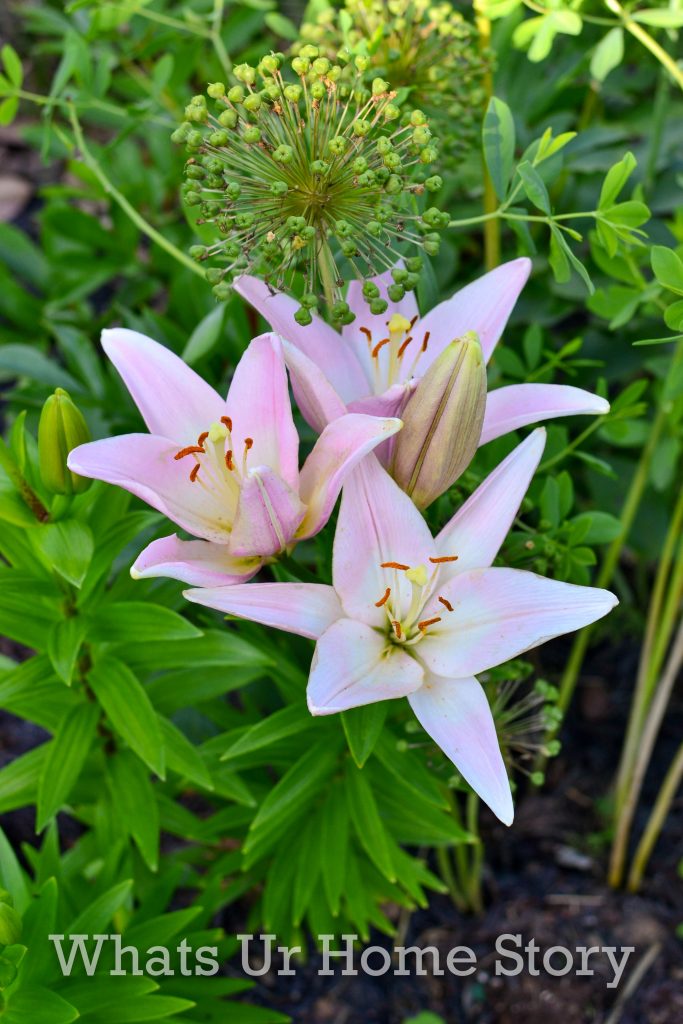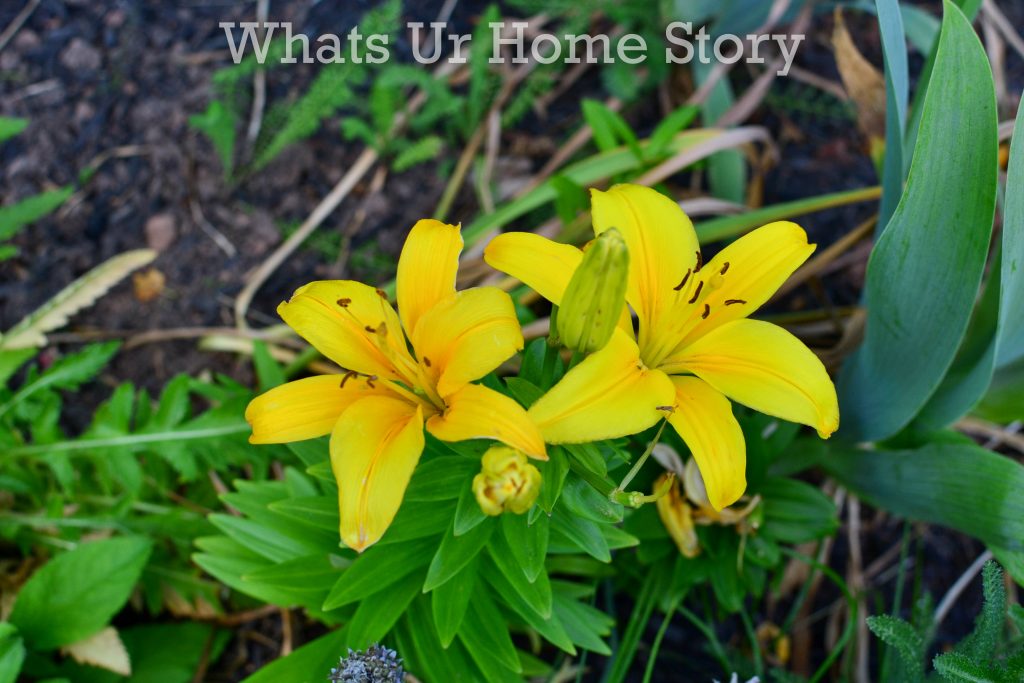 Another surprise plant this year is this winter sown Canterbury Bells. If you don't have them in your garden please consider adding them as they are one plant that has proven that it is worth every penny you pay for the seed. The blooms last a good 2 weeks and by week 5 they are already on their round 2.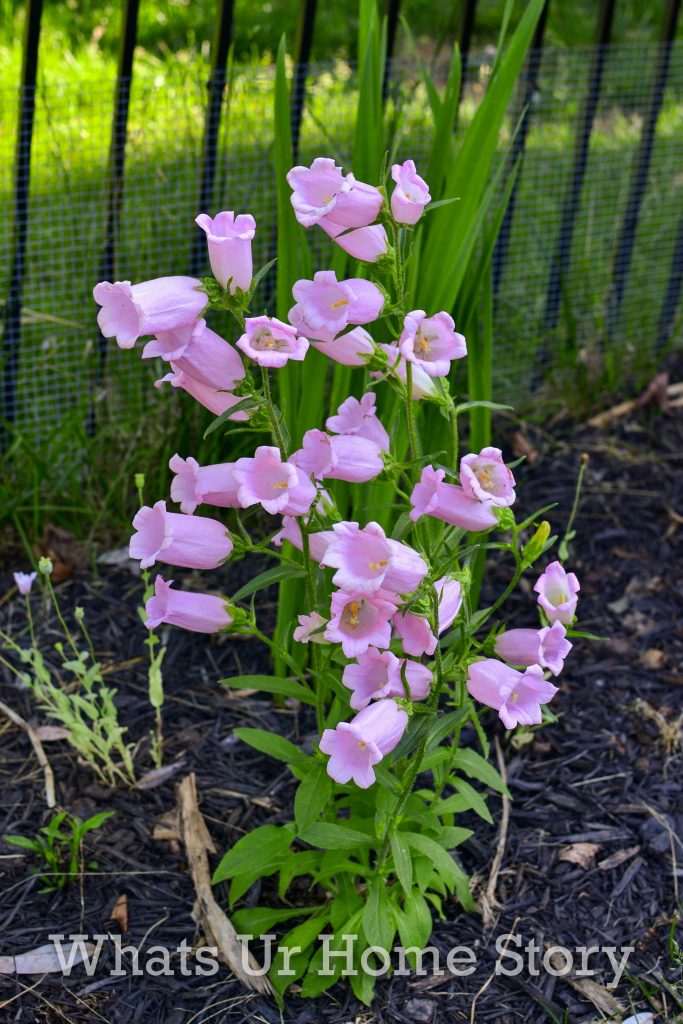 The grocery store mini rose seems to like its spot finally.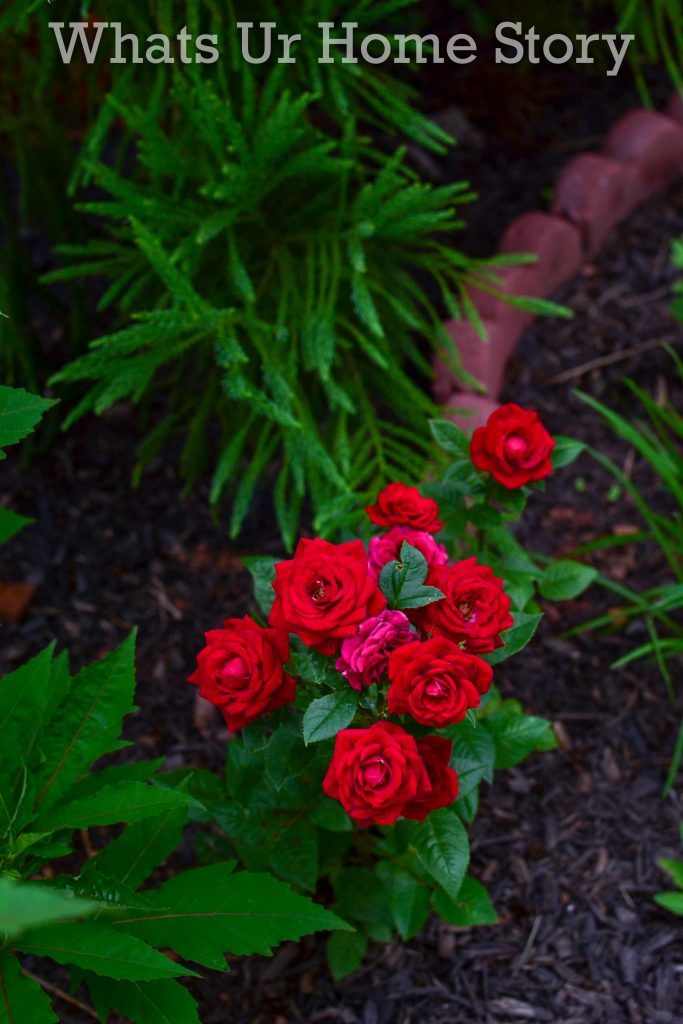 Surprise bloom #3, this Louisiana iris that I planted last spring. I had totally forgotten about this guy until he decided to show up one day.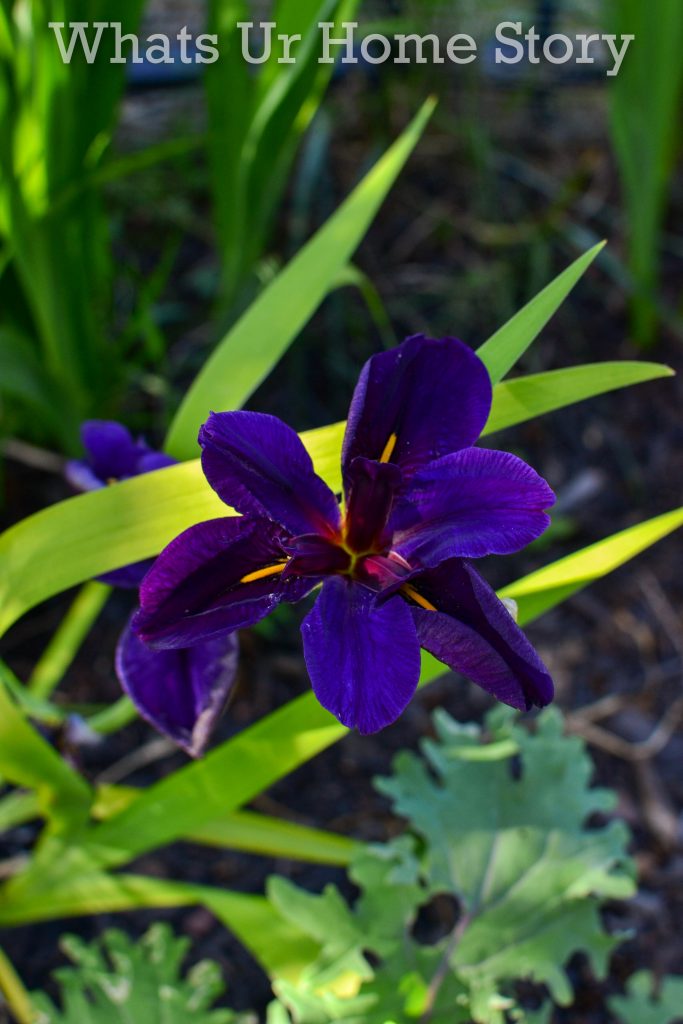 My trusty Endless Summer Hydrangea is back with a big bang.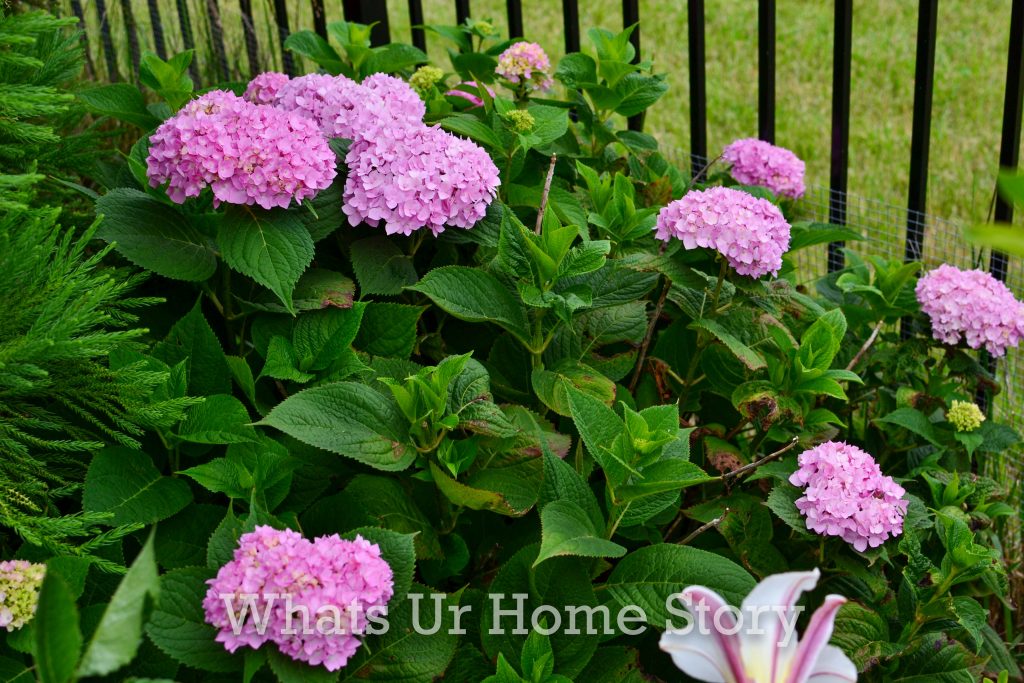 Though it bloomed last year I don't think I have shared this Sea Holly with you before.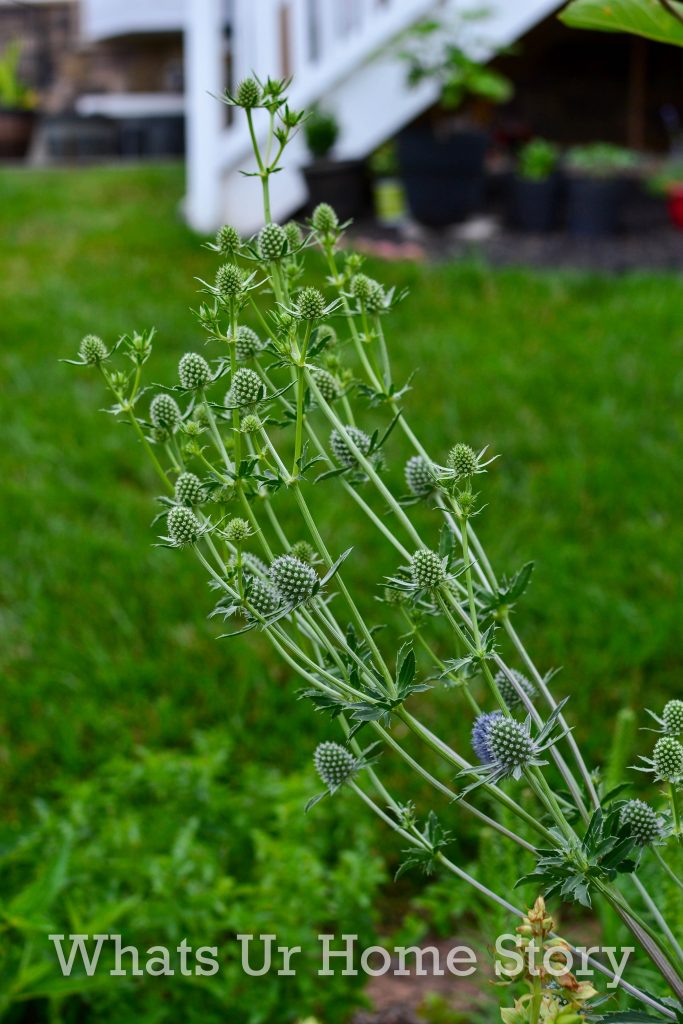 The pink yarrow too is putting on a great show.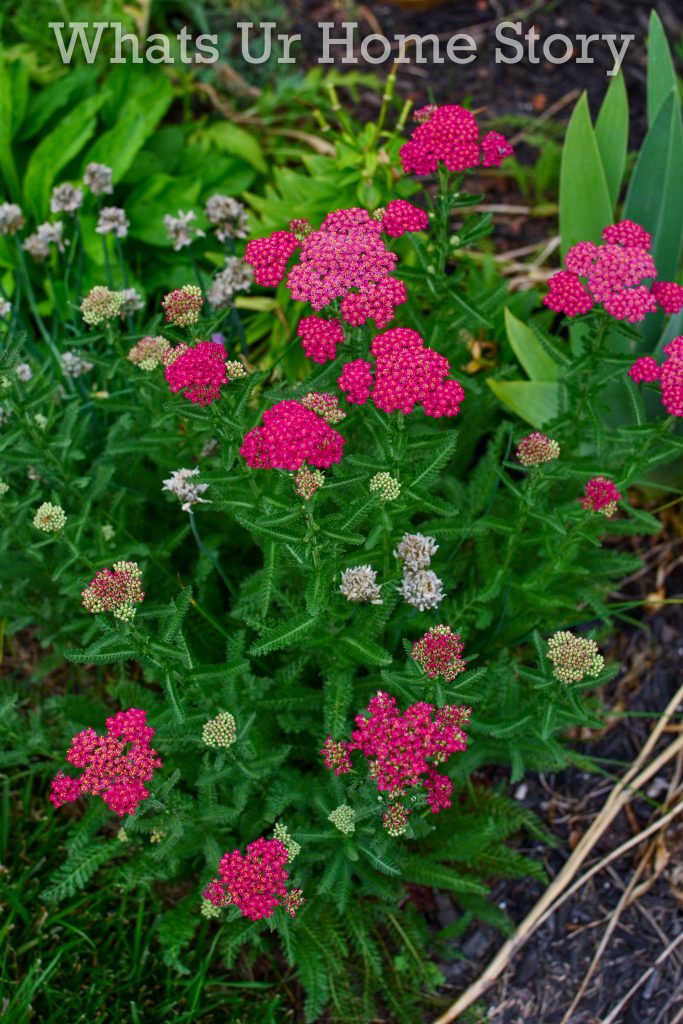 Along with the perennial phlox. And yes, I'm still struggling with cedar rust on my golden delicious apple tree.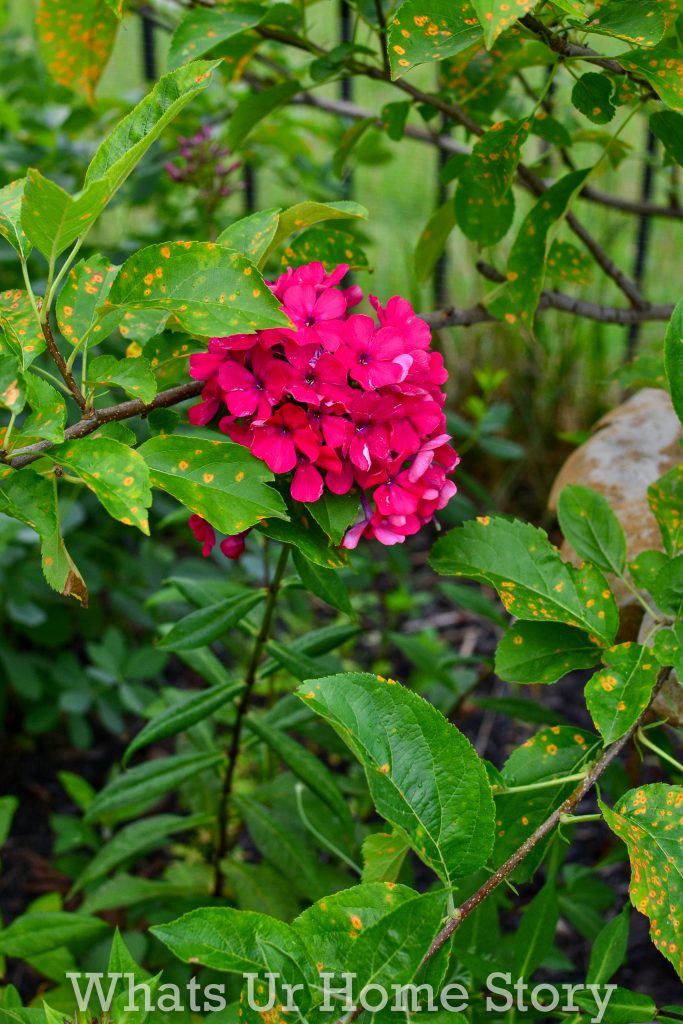 We also had our first water lily of the season in the water garden.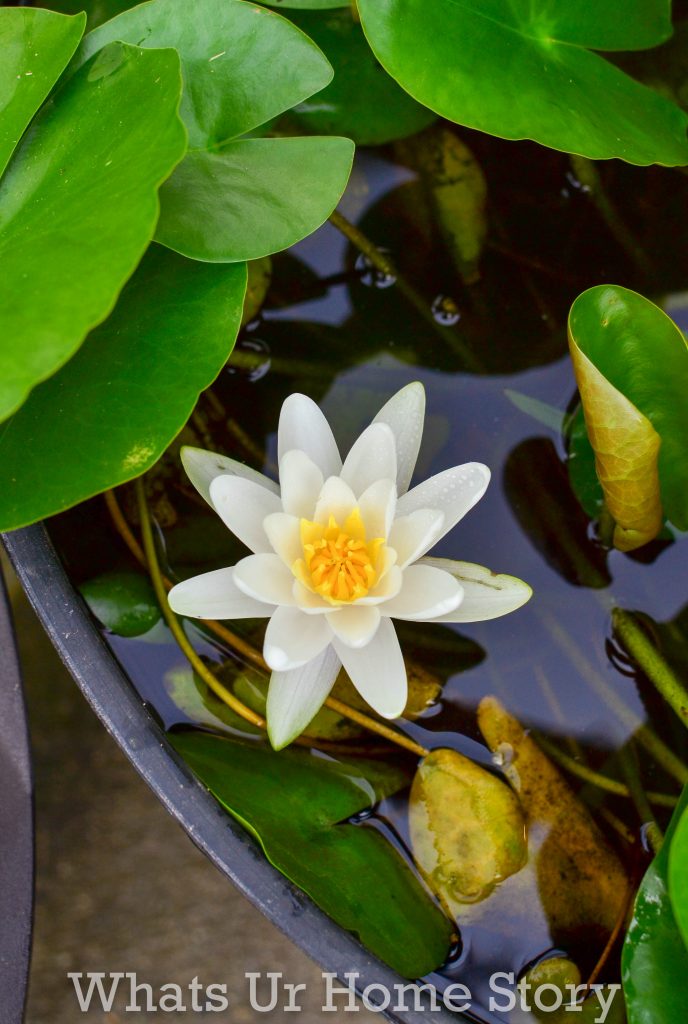 And ofcourse more Shasta daisies.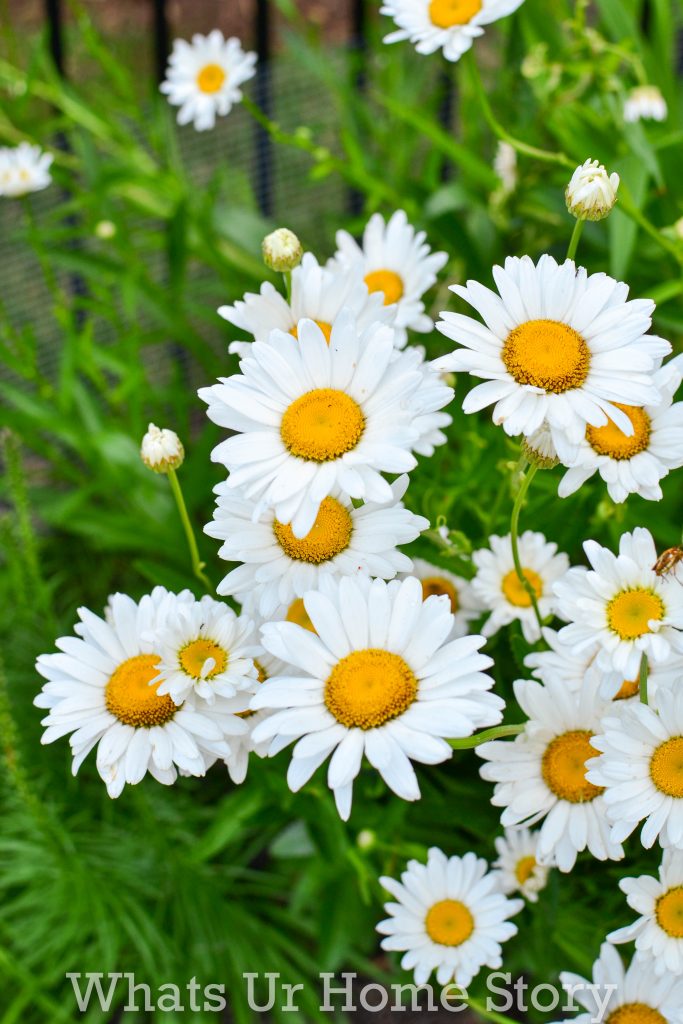 My favorite combination this year has to be the daisy and crosomia. They look so cheerful next to each other.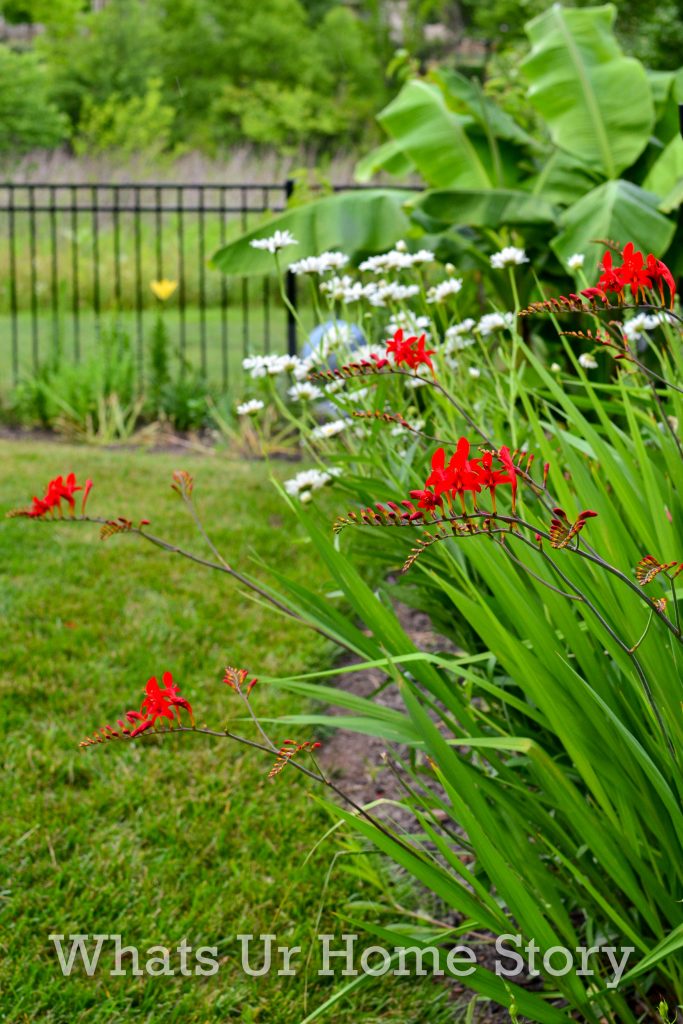 Hope y'all liked my video, June Garden Tour 2020. What's blooming in your garden?