Lately I've been doing quite a bit of window shopping popping in at every decor store possible looking for inspiration as part of my daughter's room makeover. While I was driving back from work one day I had a sudden brain wave that I'd cover the back of the cubby shelf in her room with fabric. After searching in vain online (I did buy some fabric for a pillow and maybe an artwork) and not finding anything that worked I went to JoAnn's at the first chance I got. Sure enough there were tons of fun pattern fabric. Have you ever felt like this is the best time to visit a fabric stores? As soon as Spring is around the corner fabric stores stock these lively patterns in vibrant colors that seem to disappear for the rest of the year. Last year was the first time I started noticing this.
Kicking off the list with a typical yet pretty cute owl fabric.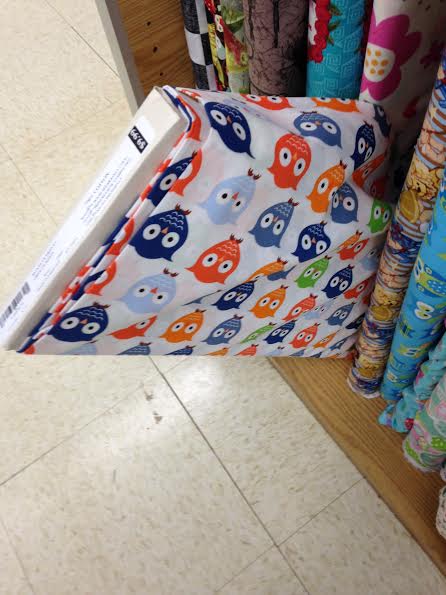 A bit too cutesy for you? How about this black and white harlequin pattern?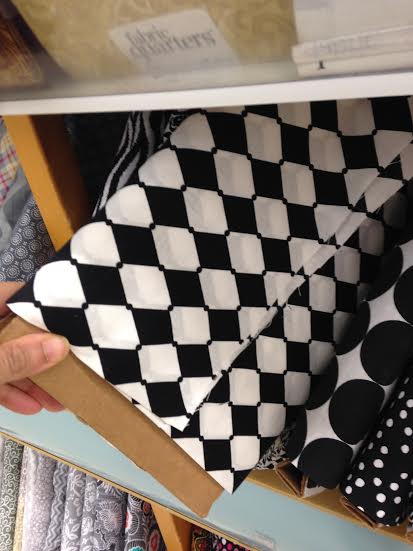 Or this whimsical floral? Love the color combo but those flowers do remind of the fake teeth at the dentist's office.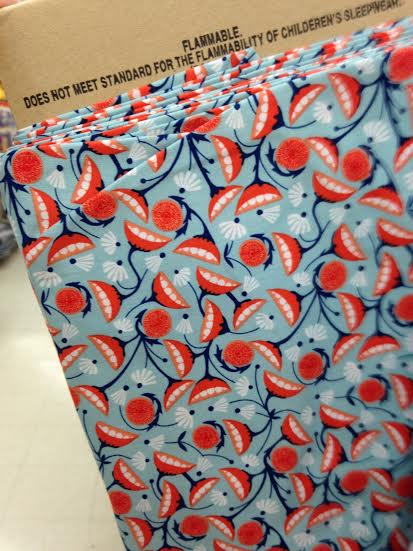 You know I love a good herringbone especially if it is in Red!
What, did I hear ya say these are too formal for a kids room? How about this colorful butterfly pattern?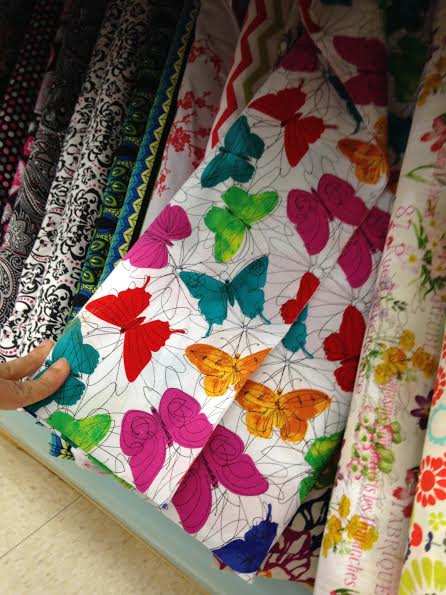 They say Chevron is on its way out but this multi color zig zag pattern still has my heart.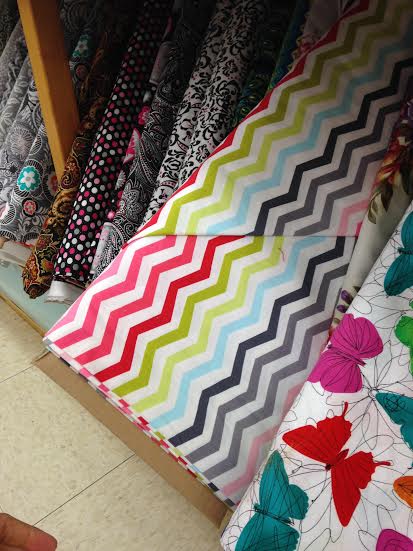 Though all these were pretty none of them were begging me to take them home. So I switched gears and hopped on over to the store next door, Michaels to see what they had. And yes indeed I found what I wanted albeit with a slight change of plans. Any guesses as to what my new plan for the back of the cubby shelf is?
Oops, almost forgot about the Be Mine cash giveaway. Who would like win $700 in solid cash this Valentine's day? Did I hear you say yes? Then here are the details;
Valentines CASH Giveway will begin Fri, February 6th at 8pm EST and will run through 11:59pm Fri Feb 13th.  WE WILL BE GIVING AWAY one $700 prize!
The giveaway is slightly different from the ones we've had so far in that it will be hosted at my friend's blog ToadstoolPond. You can enter the giveaway here. Good luck and have a great weekend!