The other day I was in JoAnn's and was so happy to see a variety of new prints and designs. Maybe it is a spring thing, they had totally revamped their store and fabric selection. This year the available fabrics were really bold and colorful, much to my liking.
Geometric patterns dominated the lot.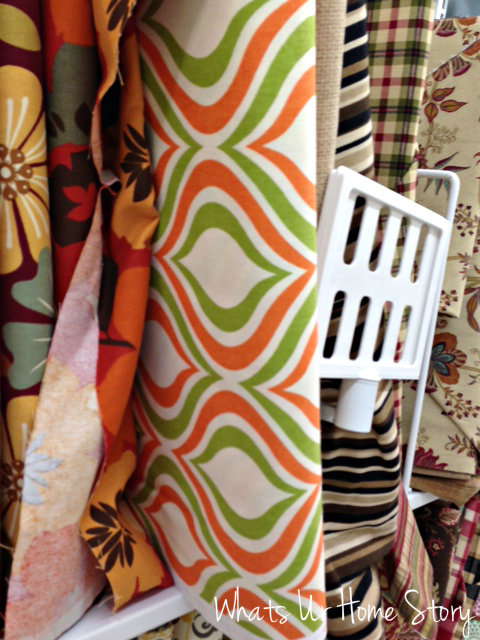 And in different color combinations;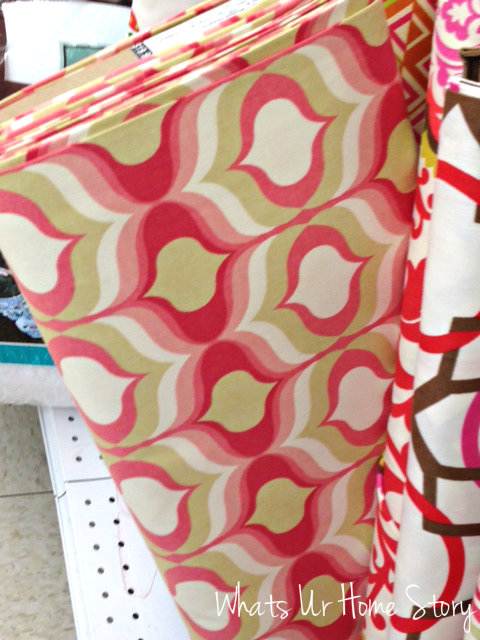 Won't that pink look great in tween girl's room? You could even mix it with some of these prints.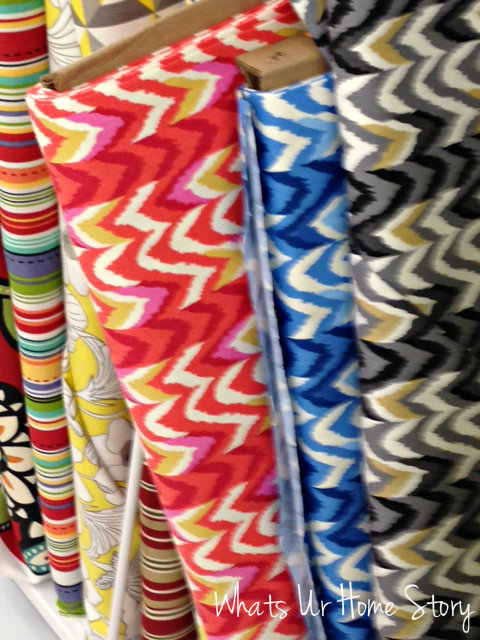 The ever popular suzani was also there in a shade that I loved.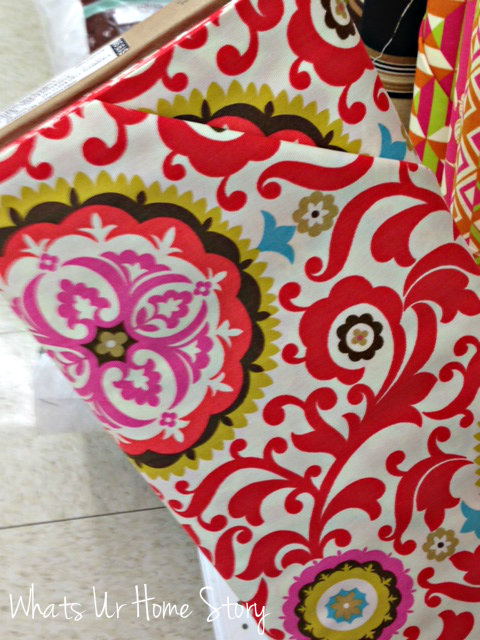 This large fuchsia print would look great as a curtain in a girls room or a craft room.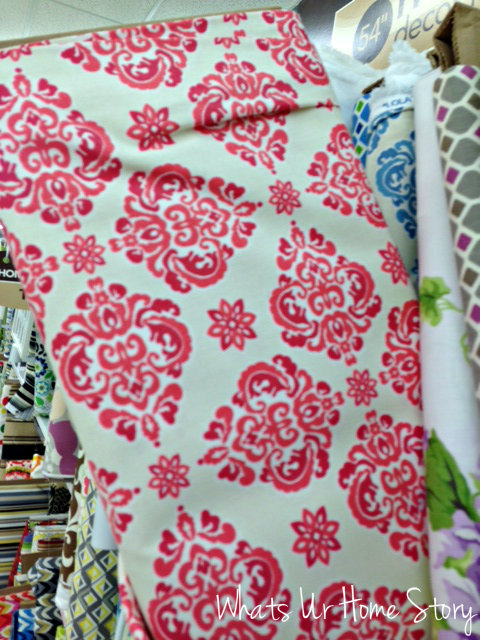 Don't know why this time around I was drawn to all girly patterns. The floral print below was the most expensive of the lot at $33 a yard.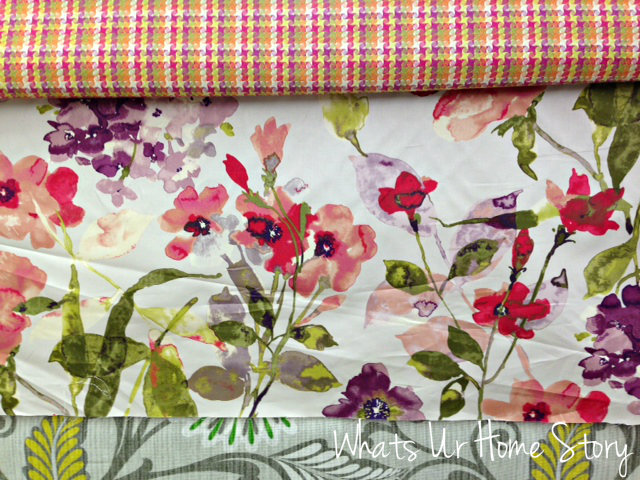 If you like your purple/pink in smaller doses then these are for you (they had a pink version of the same thing too) .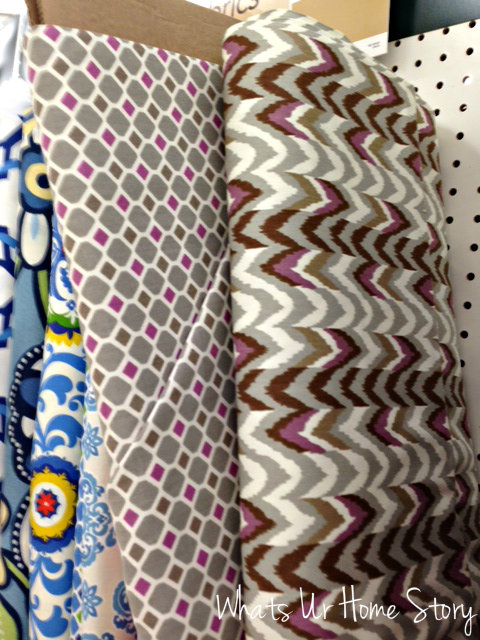 JoAnn's is only fabric store I've been too, actually that is the only one that is left around here. Do you have a lot of choices for fabric stores in your neck of the woods? Does the selection vary a lot?