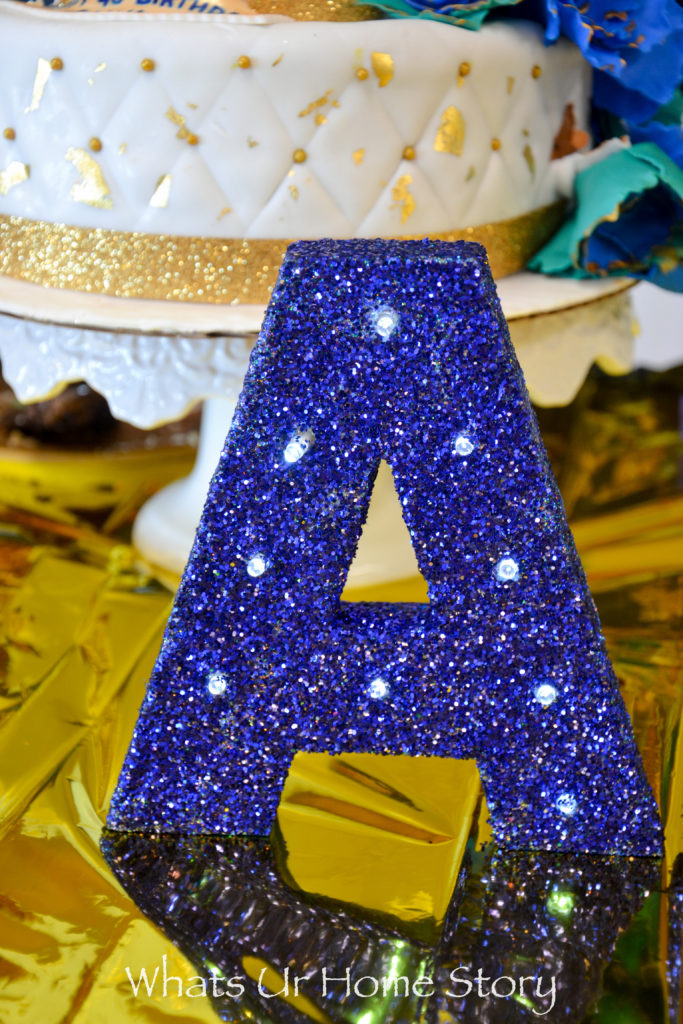 You know those projects that are happy accidents? Well this glitter marquee letter was one such. My original plan was to get a paper mache letter like the one I used for my STAR marquee sign and paint it in peacock colors or something for the peacock party decor but then I saw this marquee letter on 80% clearance at Michaels for around $2! The only problem was it was nowhere as pretty but rather a plain looking piece of fake wood.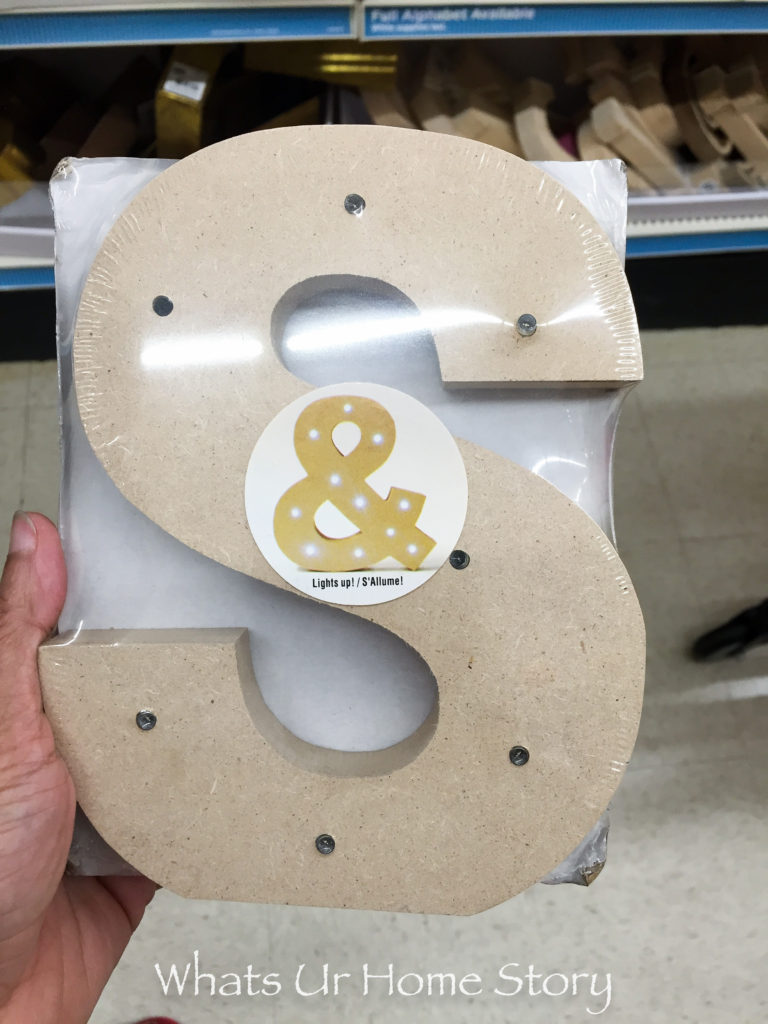 Here's how the journey to the world of glam started for this unassuming marquee letter.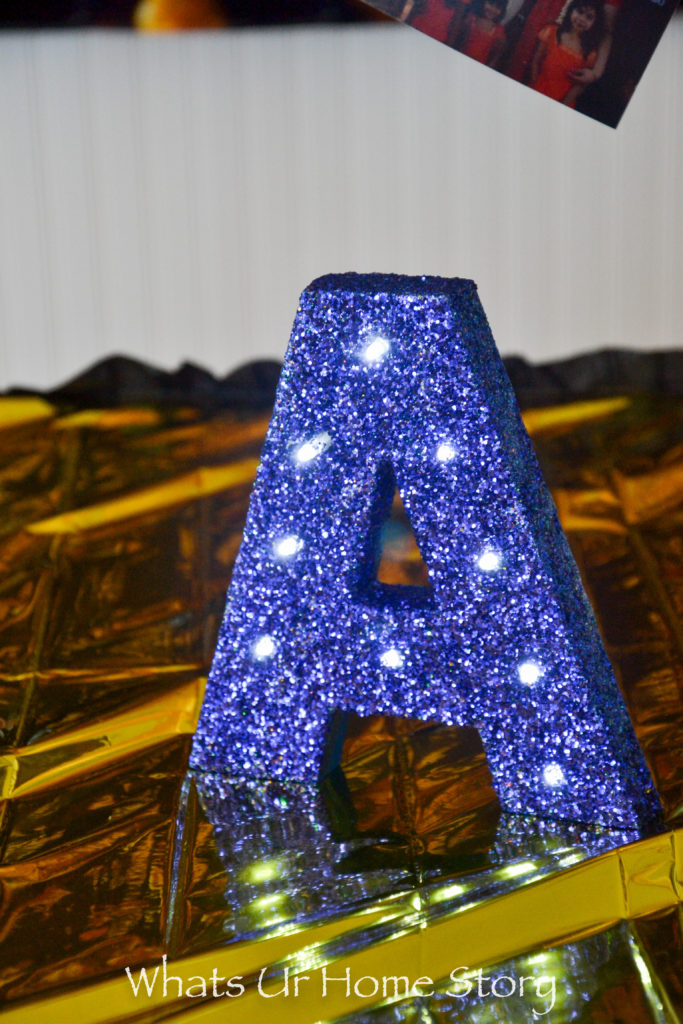 Materials
DIY Marquee Letter
Mod Podge
Glitter – color of your choice
Craft paint – color of your choice
Paper plate
Brushes
Paper towels
Tutorial
Start by taking the lights out of the marquee letter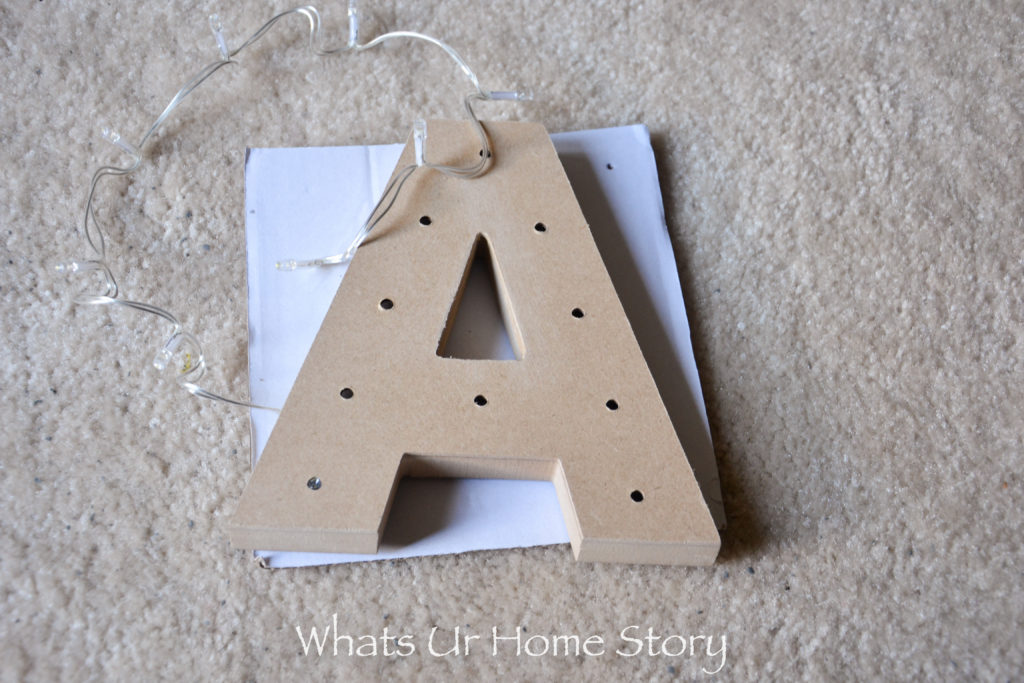 Apply a coat of craft paint in the color of your choice. I use a blue paint that I had. This extra step will give a richer color and more depth to your marquee letter post glittering. Let it dry.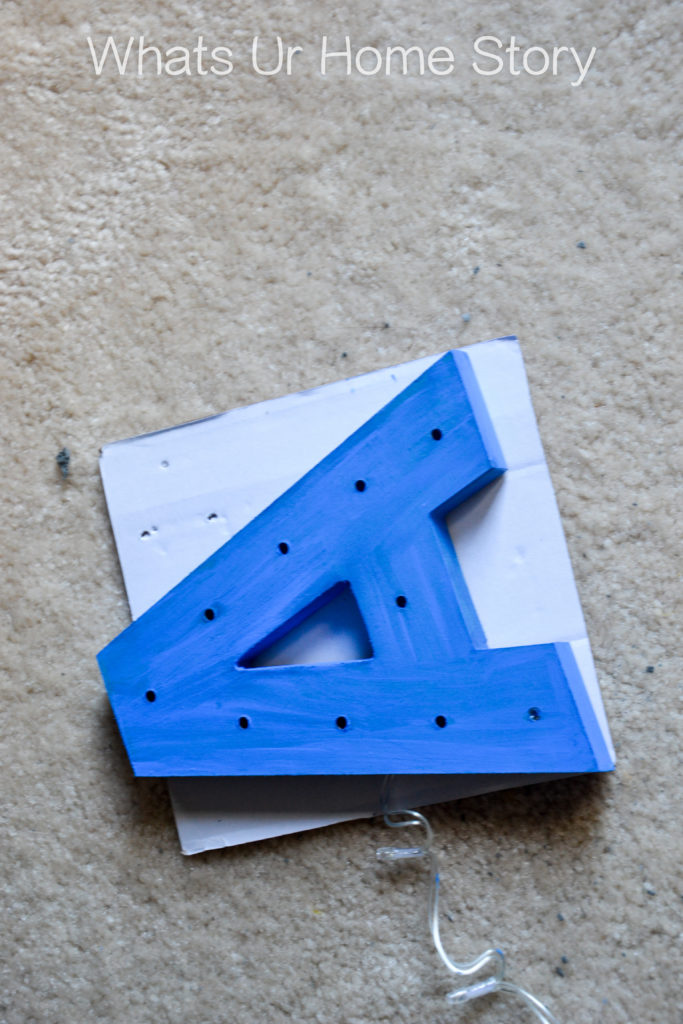 With the another brush apply a coat of Mod Podge, place the letter over the paper plate, and sprinkle glitter over the Mod Podge till the letter is evenly coated. See my glitter cap shoe post for step by step instructions with pictures on this process.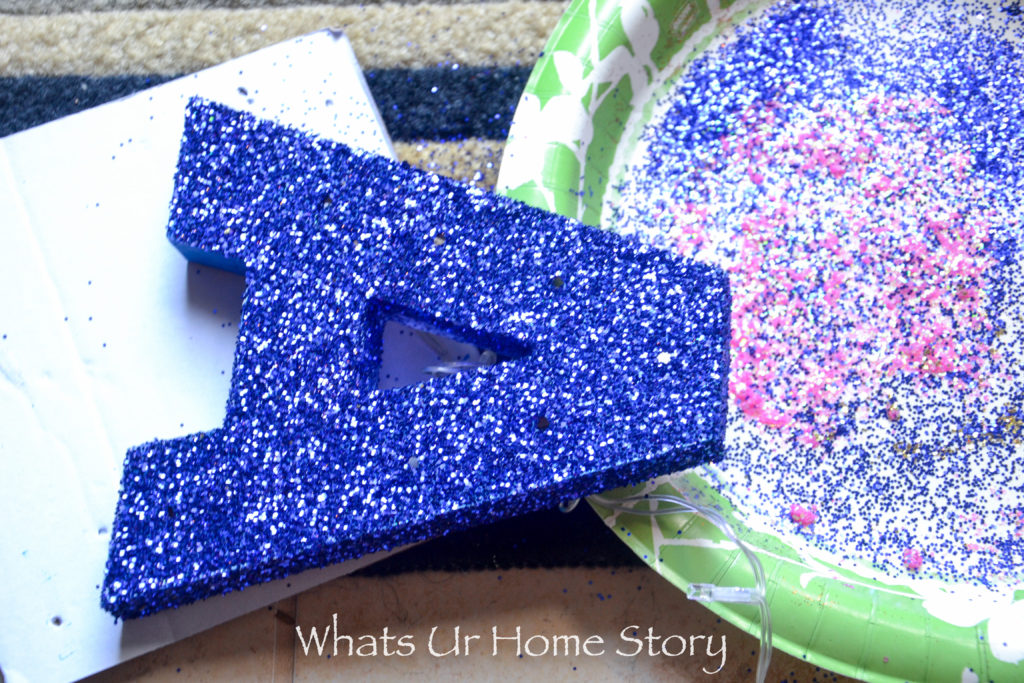 Repeat the previous step one more time till the letter is completely coated with glitter. Don't forget to glitter the sides and the top.
If you wish you could seal the glitter with another coat of Mod Podge. I just applied this final coat only to the sides as that is where we would hold the letter. This way at least the glitter wouldn't get on the hands of folks who held the letter.
Once the Mod Podge/ glitter is completely dry press the lights back on to the letter.
Switch on the lights and enjoy!
Wasn't that a fun little project?