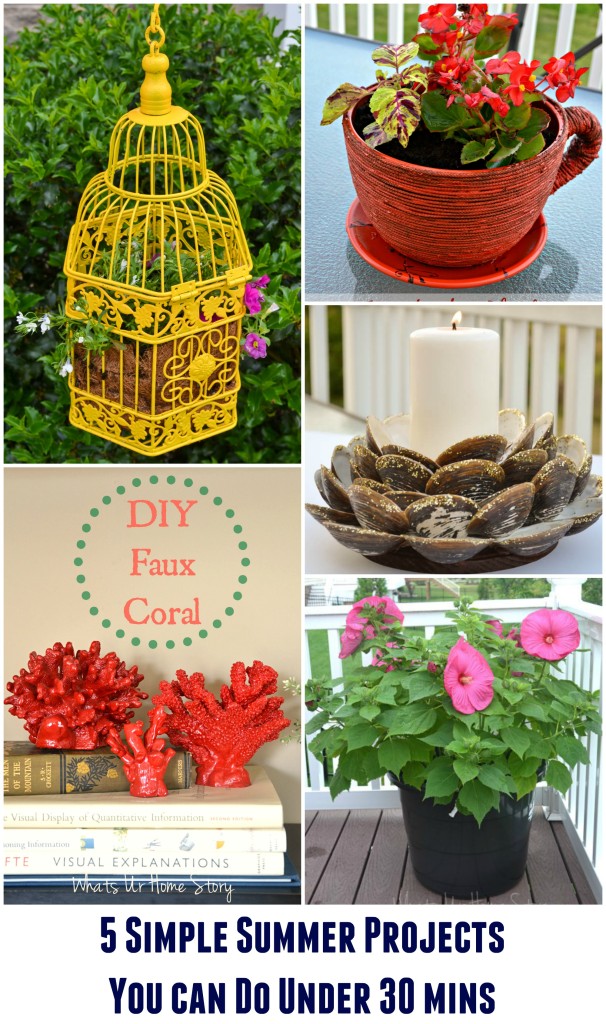 Summer is a laid back time around here. With the kids out of school and my time in great demand it is hard to find time to work on projects. On the other hand it also when we spend more time around the house and especially the yard. So it actually makes sense to work on at least a handful of quickie projects. If you are strapped for time this season and are looking to freshen up your space here are 5 of my favorite yet simple Summer projects that you can do under 30 mins.
#1  Get the look of expensive coral on a low budget by spray painting fish tank coral figurines.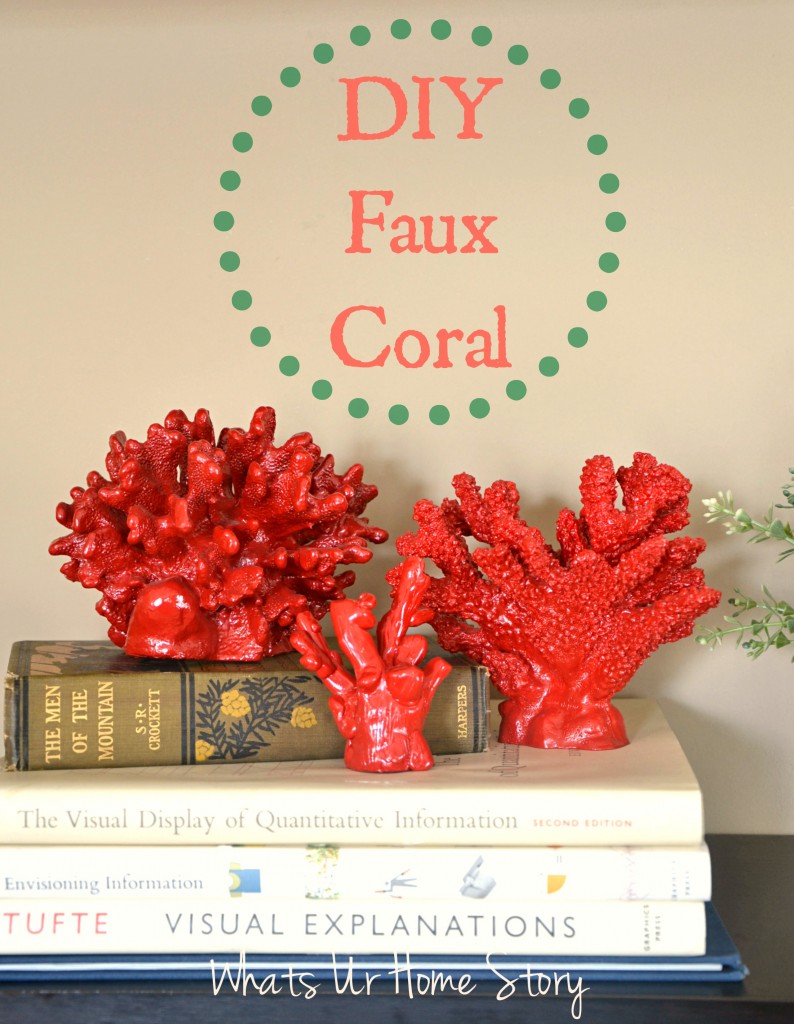 #2  Update an old planter by wrapping with rope and of course spray paint for a punch of color.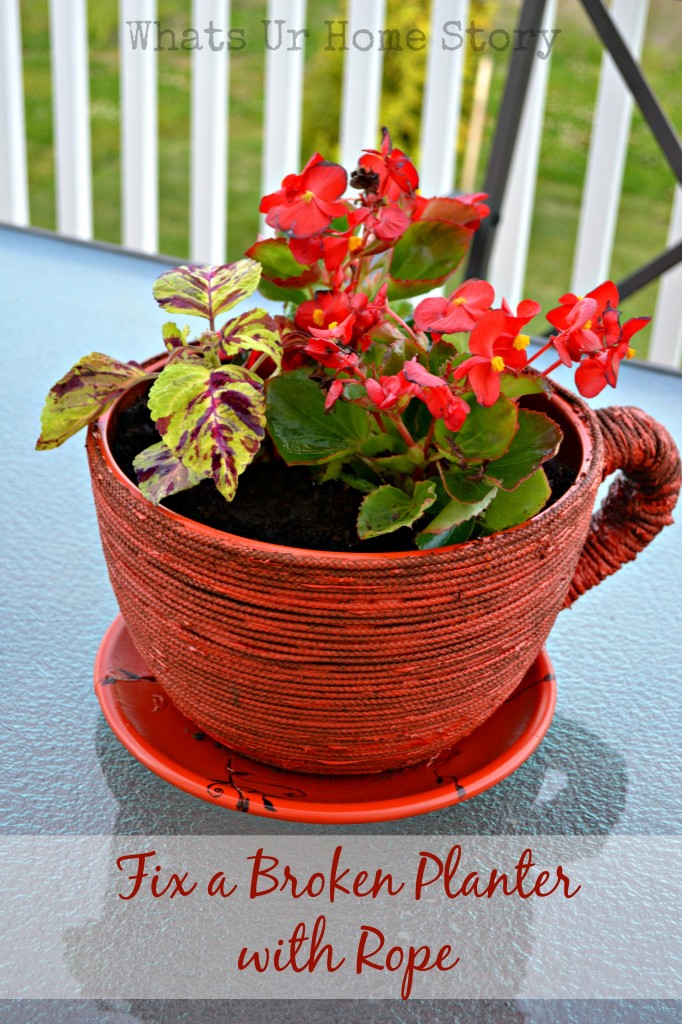 #3  Put those sea shells you collected at the beach to good use by making a candle holder.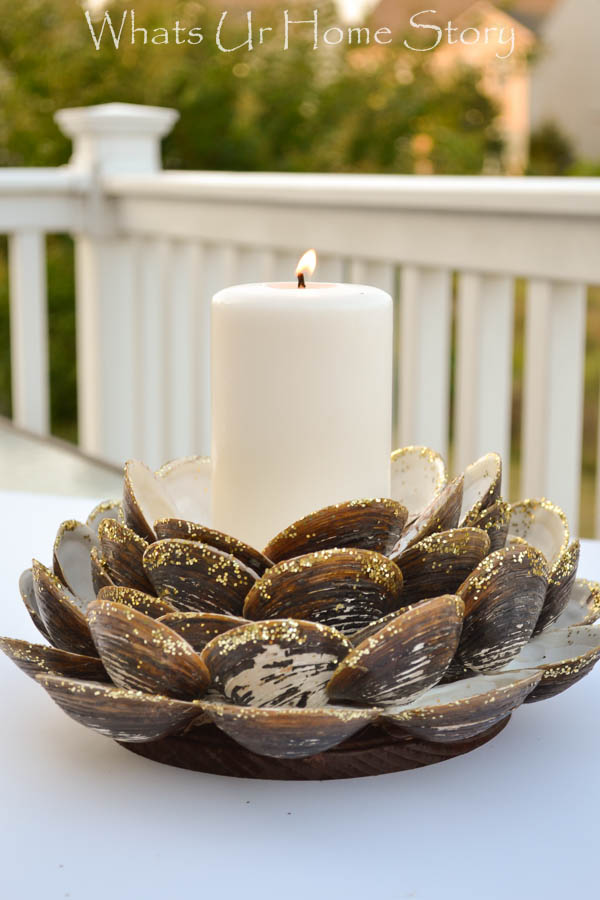 #4  In need of a large planter but don't want to shell out the extra $$? Convert a rope tub into a planter.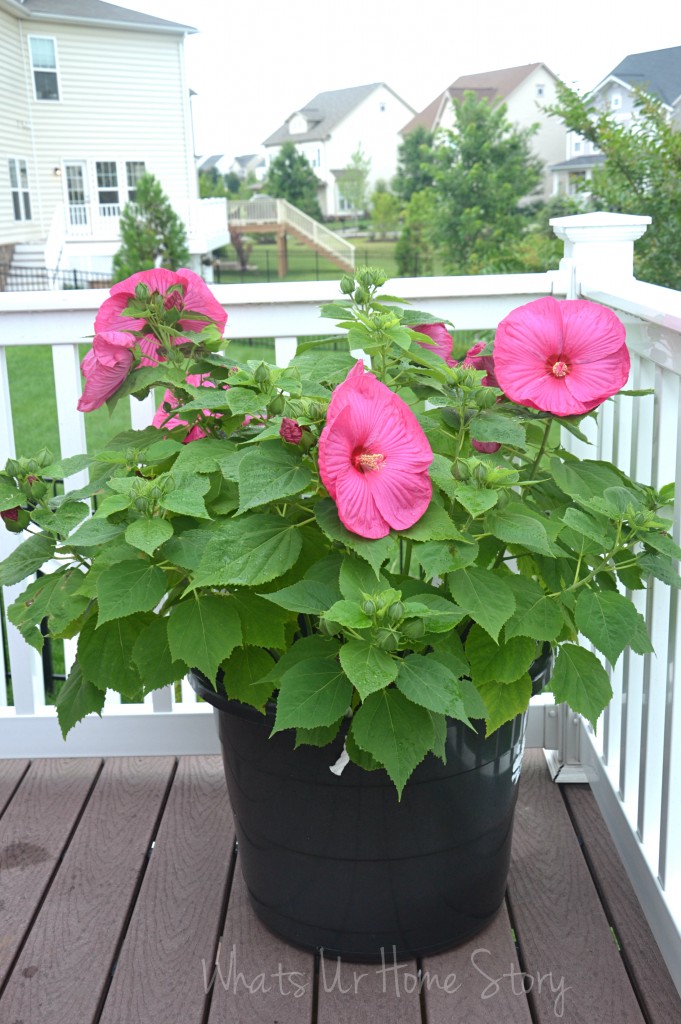 #5  Add whimsy and a doze of color to your garden with a bird cage planter.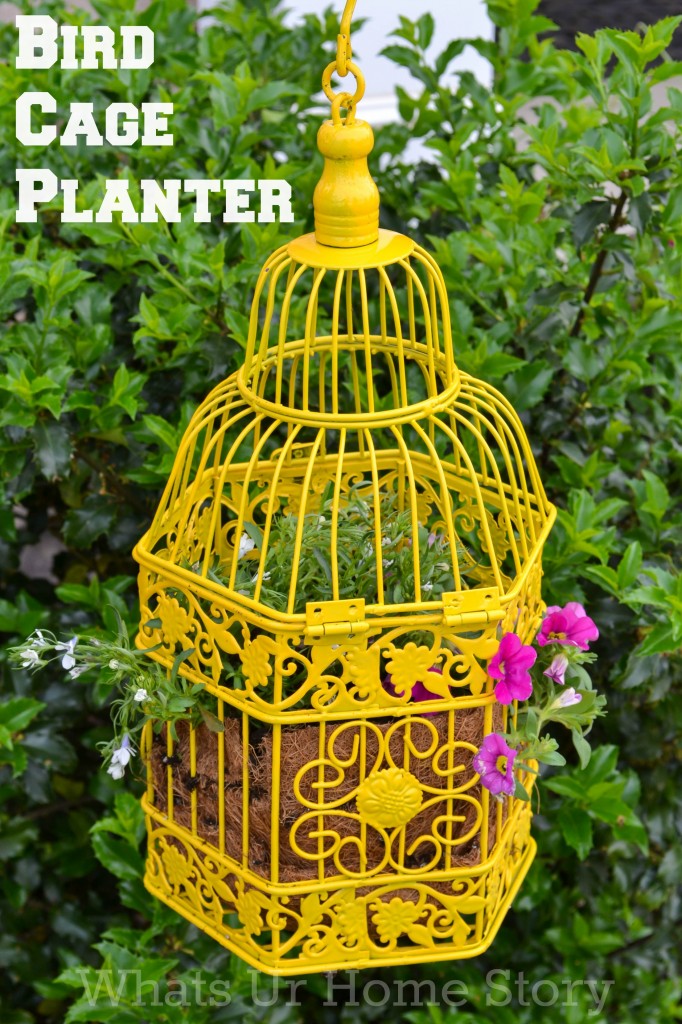 So which one are you planning to work on this Summer? #5 is definitely on my list. I even found a bird cage for it.