You know, being a home decor/ DIY blogger comes with its own baggage, some good some bad. For e.g. a good trait that I have picked up is now a days I think long and hard before I buy anything, "Do I really need it? Where would I put it in the home? Can I DIY it at a cheaper price? Maybe if I could DIY it, I could customize the look?"etc. Along the way I've also acquired some blogger bad habits like taking phone pics of anything that catches my eye at a store! The end result, having a hard time backing up my phone 'coz I've used up all my memory space! Now you would think someone who uses their phone extensively would know better but the urge to click pics of pretty, thrifty things is so strong that I ignore commonsense!  In the spirit of clearing out my phone's memory here we go;
Ceramic garden stools at Micheals for 50% off their original $99.99 price tab. This was a few weeks ago but keep an eye out for these sales. I'm sure they'll have more of it throughout the season.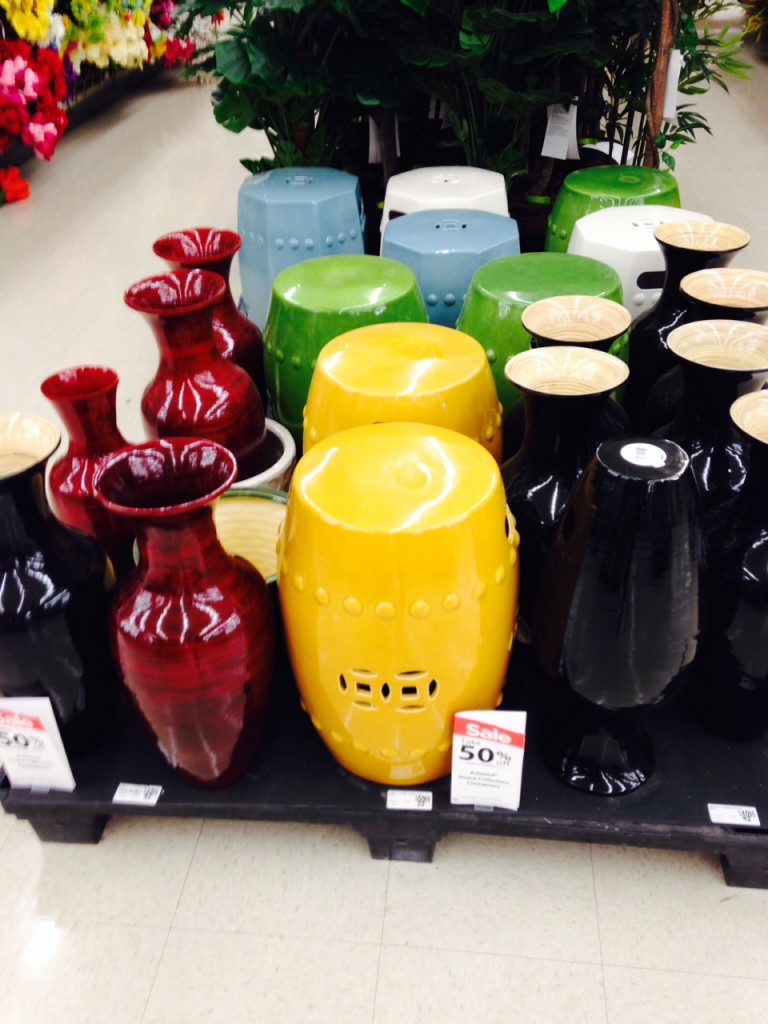 Two Nate Berkus Gold lamp bases for $15 each on clearance at Target. Original price used to be $65/lamp!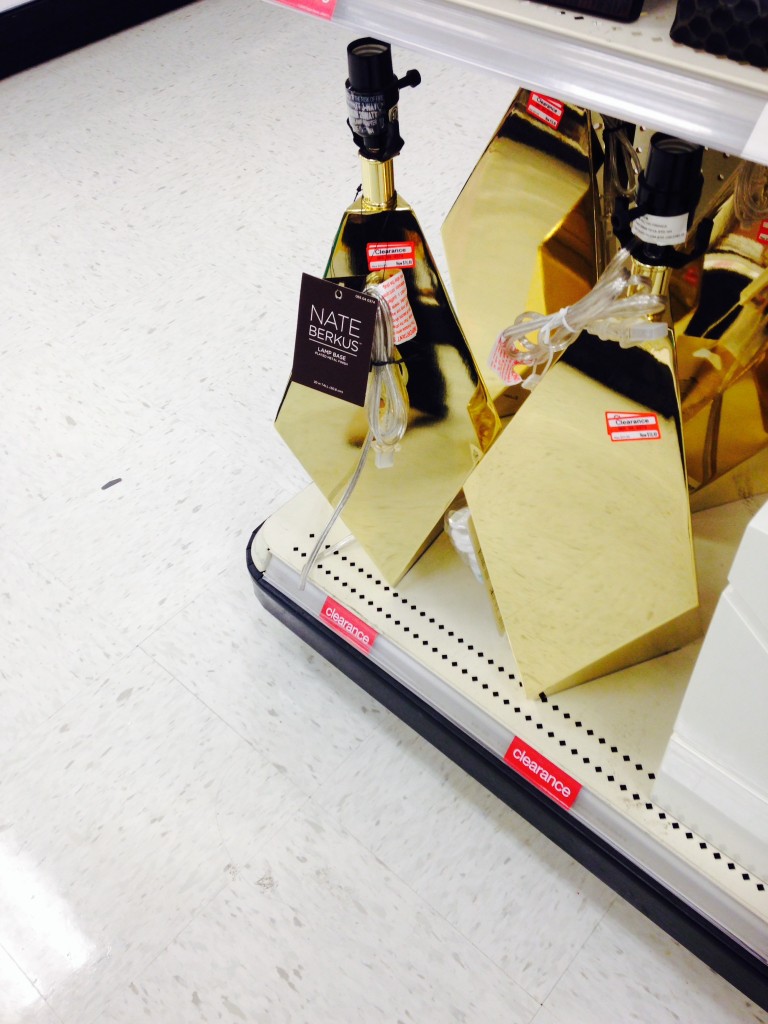 The other day found this vintage cane chair at a Habitat for Humanity Restore. Kinda similar to my cane chairs but the back is a little different. Was more than pleased when I checked the tab, $65! I scored mine for $40 on Craigslist. By the way reveal coming up next week.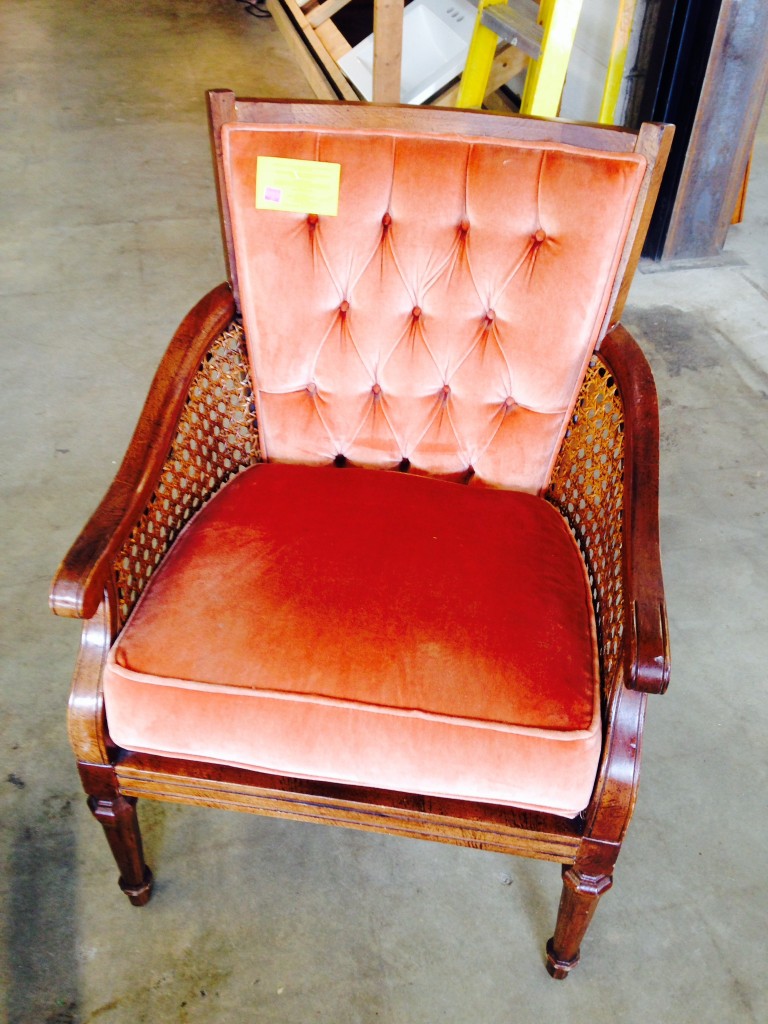 These 5 ft tall Arborvitae were on sale for $20 at our local Meadow Farms Nurseries! Wish our yard needed some landscaping. 🙁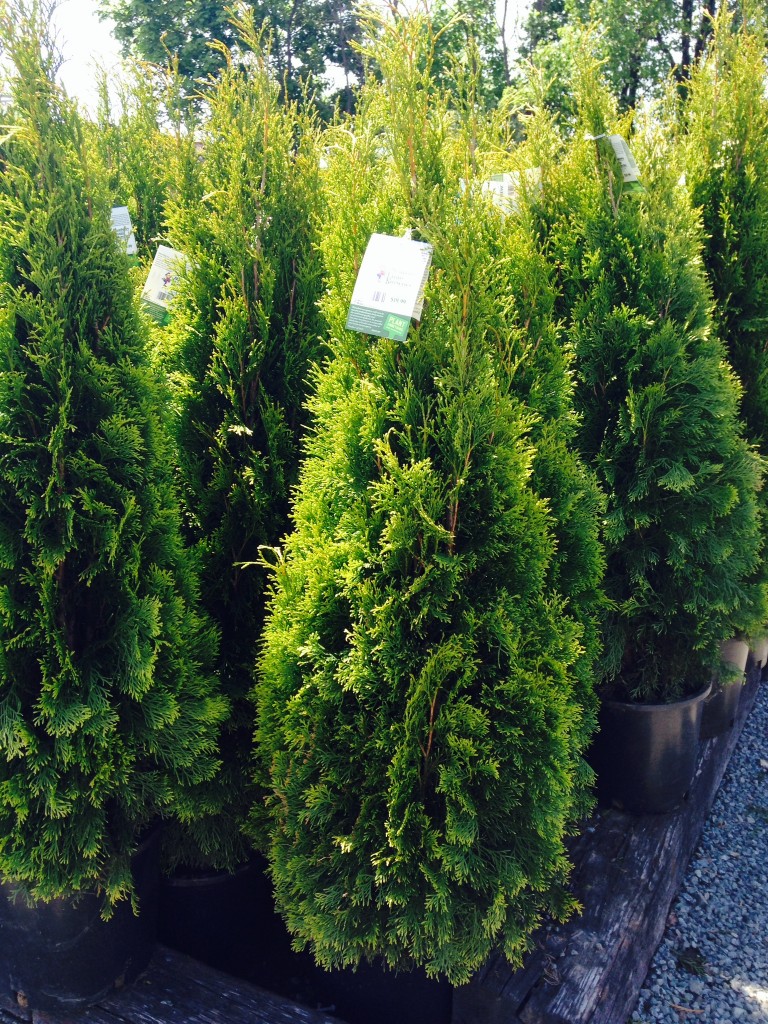 How awesome are these wire baskets from the Dollar Store?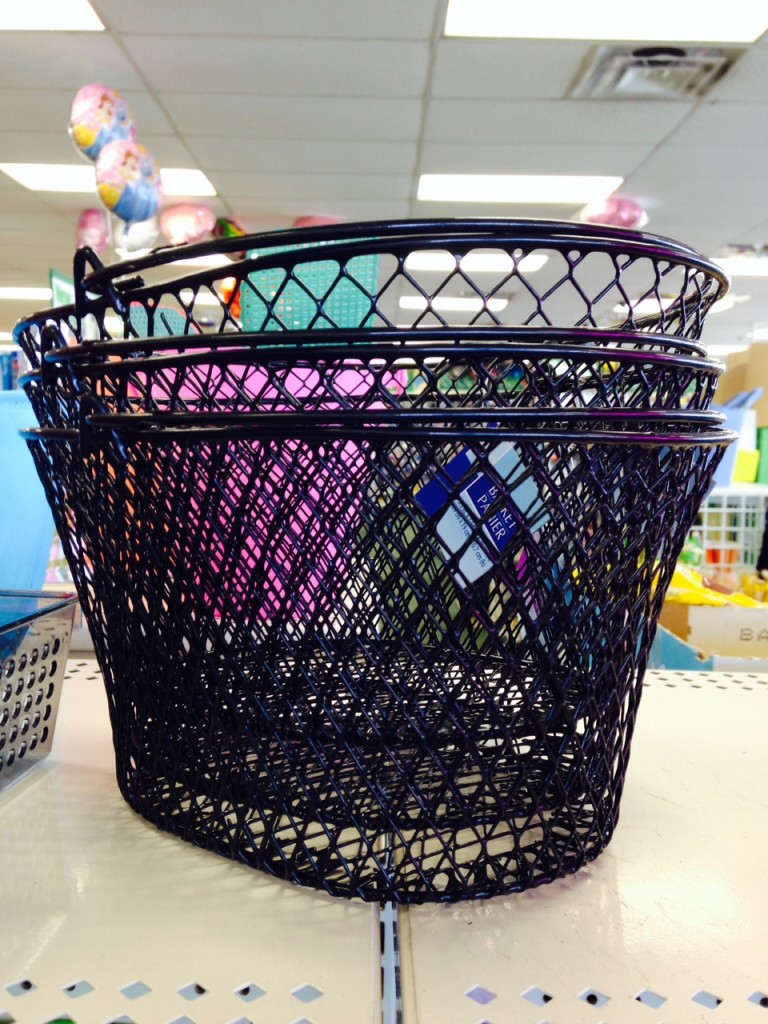 Paint dipped succulents at Walmart. Not sure if I'm digging it though. You take a pretty succulent and paint the tips. Why? Wasn't it pretty the natural way?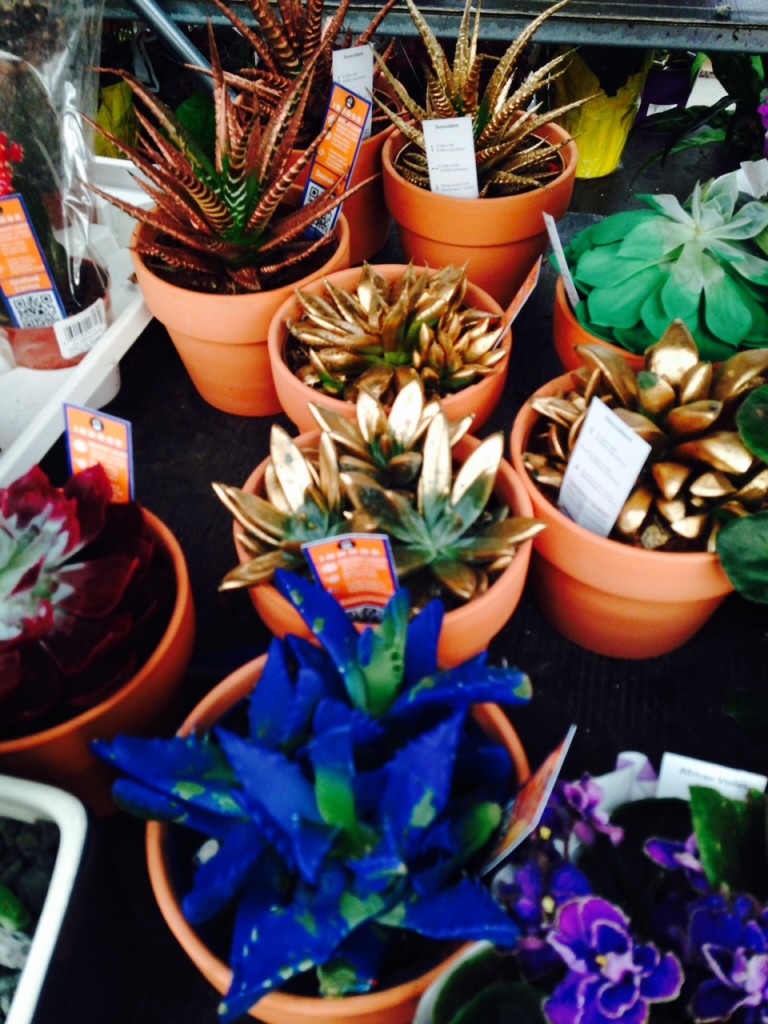 A nice sized square Capiz mirror at Marshalls for $95. What do you say, deal or no deal?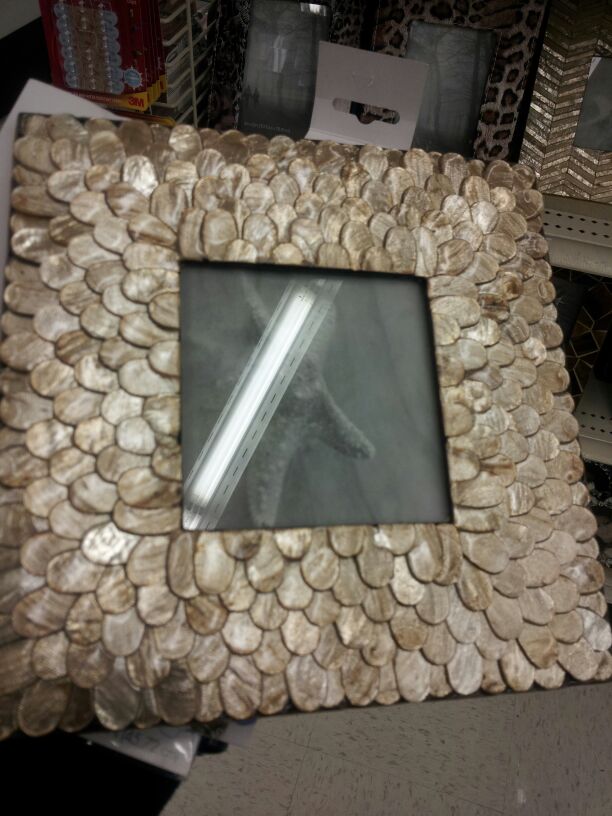 Do you have this picture taking habit too? How do you manage your phone pics? I'm so lazy to upload to iCloud.