We have a first today on WUHS. Remember the paper ornaments that my sweetie pie made?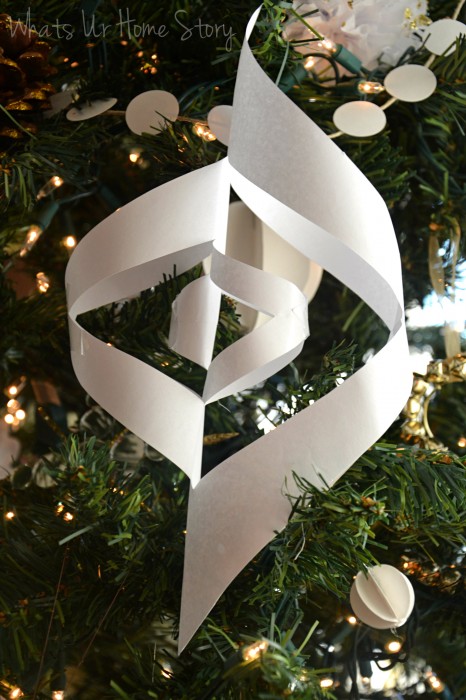 She I thought when posting the tutorial why not give the full credit to the person who deserves it. So here she is debuting on the blog with the tutorial on how to make this easy peasy ornament.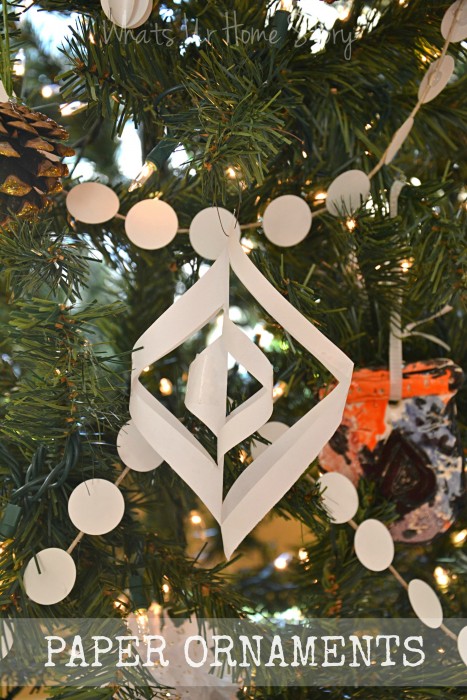 We recorded the whole thing in one take with very little prep! That's my girl!
(Not sure why the video is not loading on IPad/IPhone. Checking into it. Meanwhile here's the link.)
Takeaways
Now you know how to make a paper ornament. 🙂
She now considers herself a celebrity 'coz she is on the blog and youtube!
She realized that she sticks her tongue out way too often and has sworn to change that habit. The wonders a short video of oneself can do! We've been telling her for ages to stop doing that.
Upon seeing the video only a child's innocence can admit, "I like to look at my own self A LOT!" 🙂 🙂 🙂
Aftermath
Seeing how thorough she was with it,
I suggested: Looks like you had fun. If you think it is a good idea maybe we can do this more often. You know, like once a month or once in 2 months you could do a tutorial like this on how to make a craft project?
Ms. Celebrity: Ya, sure. I know what I want to make next, an envelope.
Me: :O :O :O
B, laughing his head off: I told ya, she is gonna take over your blog soon!
It sure was fun to see her grab the idea and run with it. 🙂 Does that happen with your kids too?