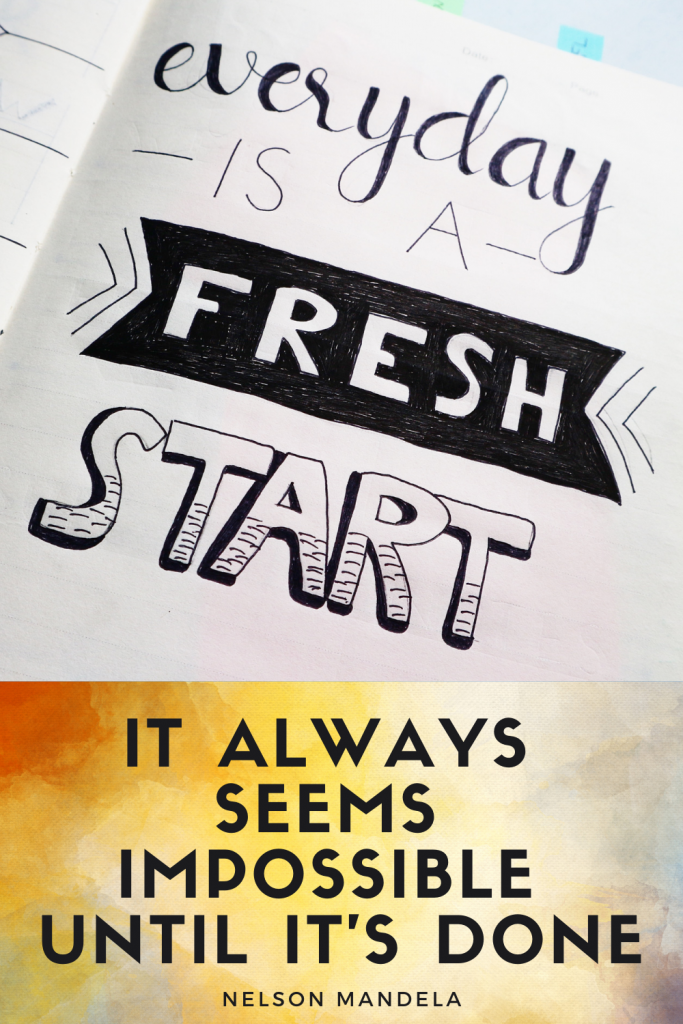 Hope this New Year has already brought a sense of hope and new beginning to you! As the world is on the path to recovery from the pandemic that has been controlling our lives, I'm taking a page from our lives and making a fresh start on home DIY and renewing work on the projects that we've put on pause in 2020.
Remember the master bedroom makeover from last year's To Do List?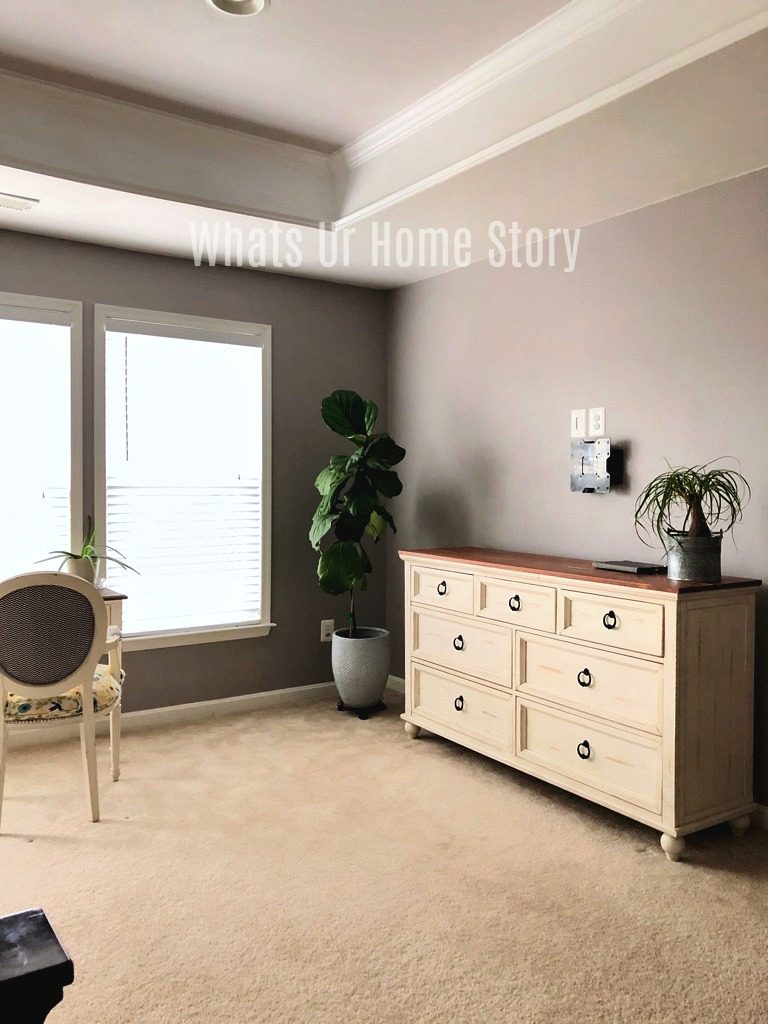 Well, it has been stalled at pretty much this stage. Actually we did add a gallery wall recently (will share the project on my Malayalam Youtube channel soon) and a few lamps. My search for wall decor and the right chalk paint color to paint the bed over is finally over. Yes, I'll have to wait till Spring to finish the furniture makeovers but the plan is in place after all these years!!!
Do you remember the bench makeover, one of my first projects on the blog? Well that bench is getting a makeover as well. It has been in our master the last few years and is still in top notch condition but the fabric doesn't fit our new color scheme.
Among my other 2020 projects, I did manage to finish the dresser makeover. We are loving the beautiful red accent piece in our retreat.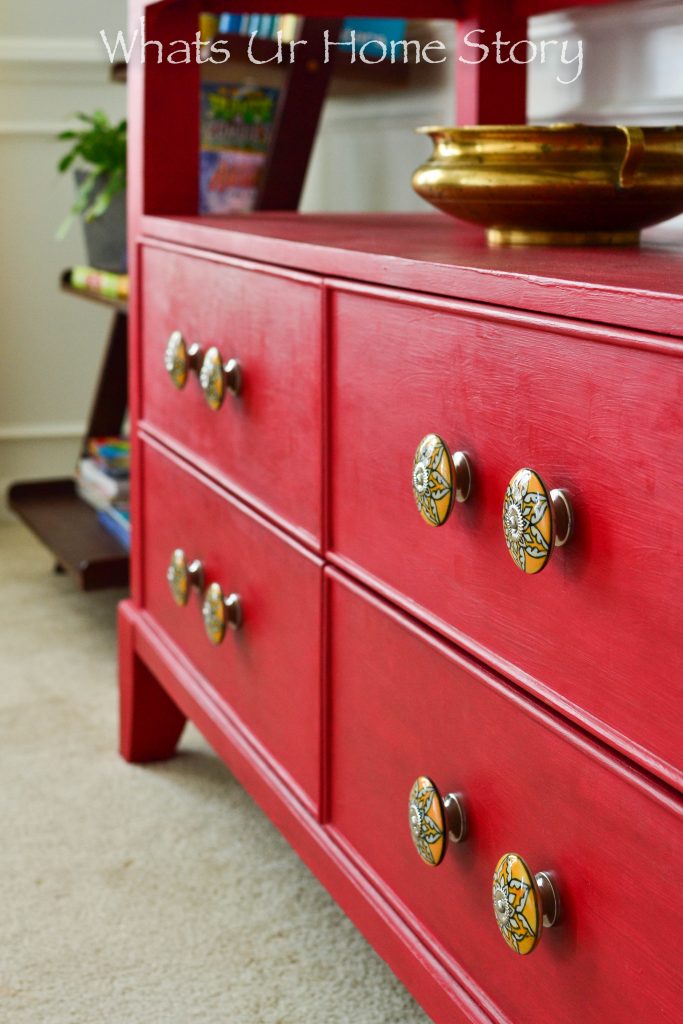 The file cabinet in the office room also got a makeover, but frankly it was a so so project, not worth sharing. My nightmare with oil based paint. Hence no pictures.
Another top priority on the 2021 project list is our stair case landing area and the upstairs hallway. We are waiting for the mirror (again a piece that took us 1o years to finalize!) to be in stock to get it. A few tweaks after that that and project can be crossed off the list.
Incidentally this January also marks the 9th birthday of Whats Ur Home Story! Can't believe it has been that long! A big thank you for being part of this journey with me!
Stay tuned for more news and pictures as we wade through our new normal. After the tumultuous and trying year that we had, the fresh start has been so welcoming! How is 2021 treating you? Have you made your to do list?