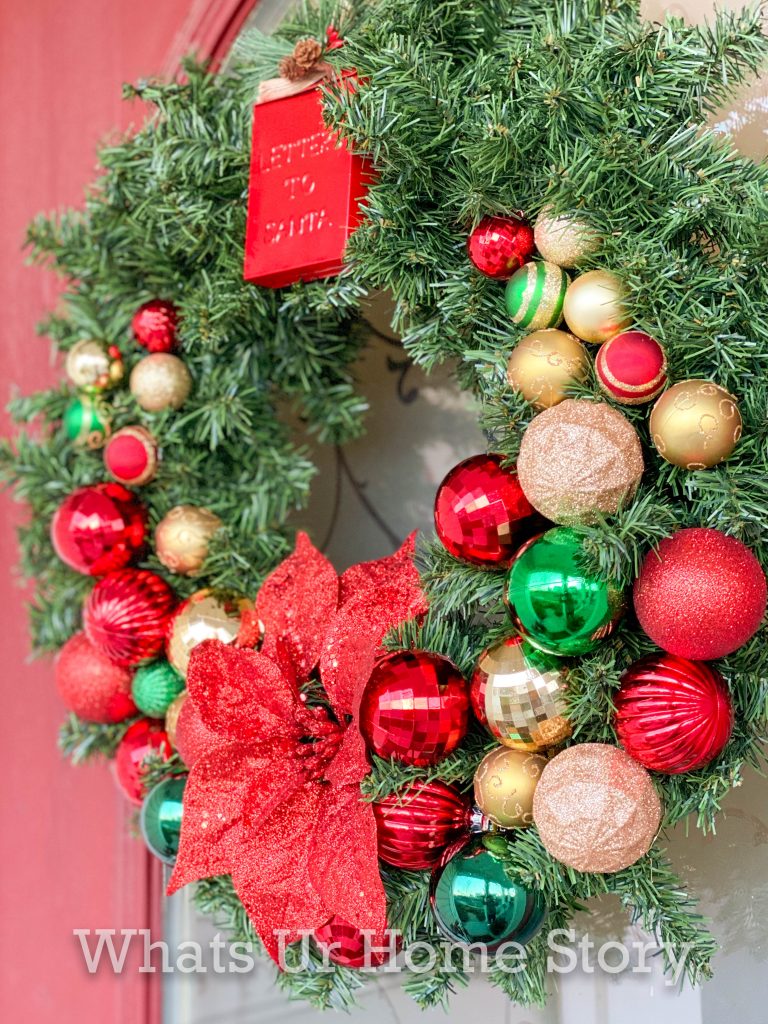 This year my holiday decorations have centered around easy DIYs like the outdoor planter I shared the other day. Now here's an easy Christmas wreath. I had shared an even simpler version of the same a few years back.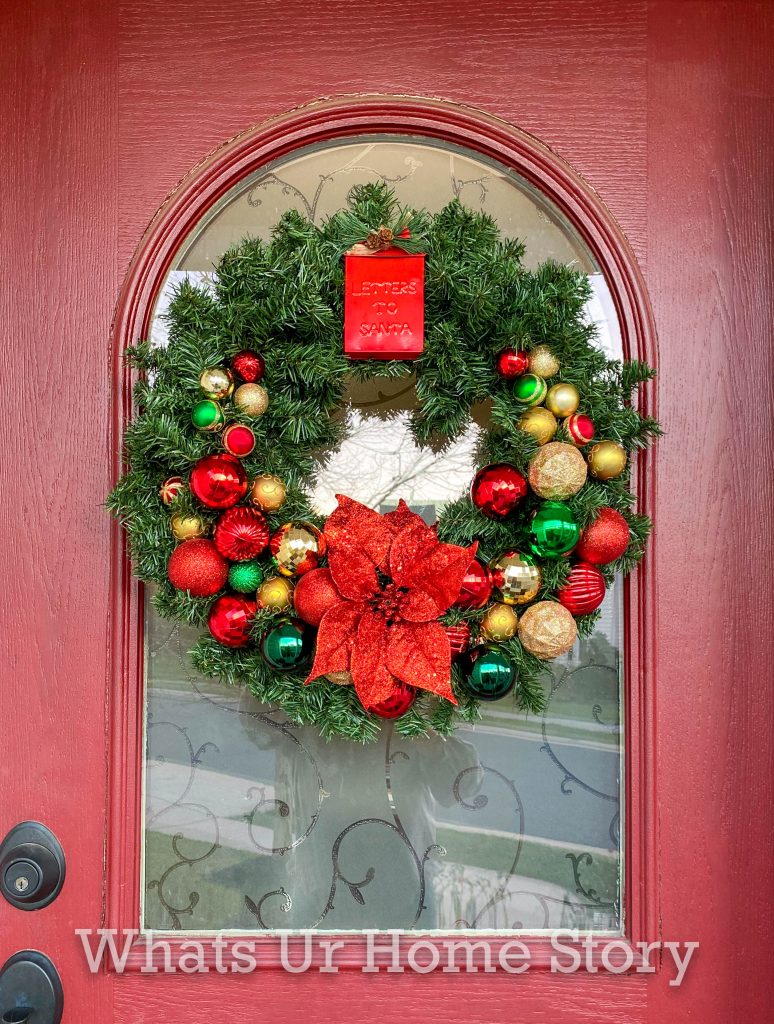 Here's what you need for this project.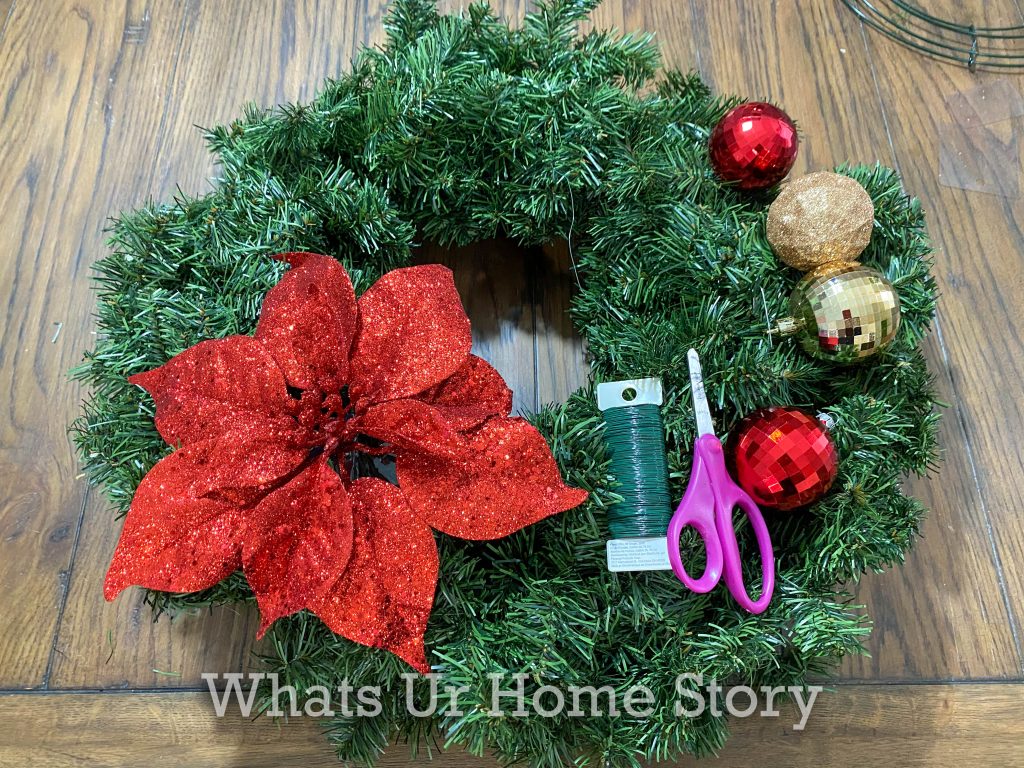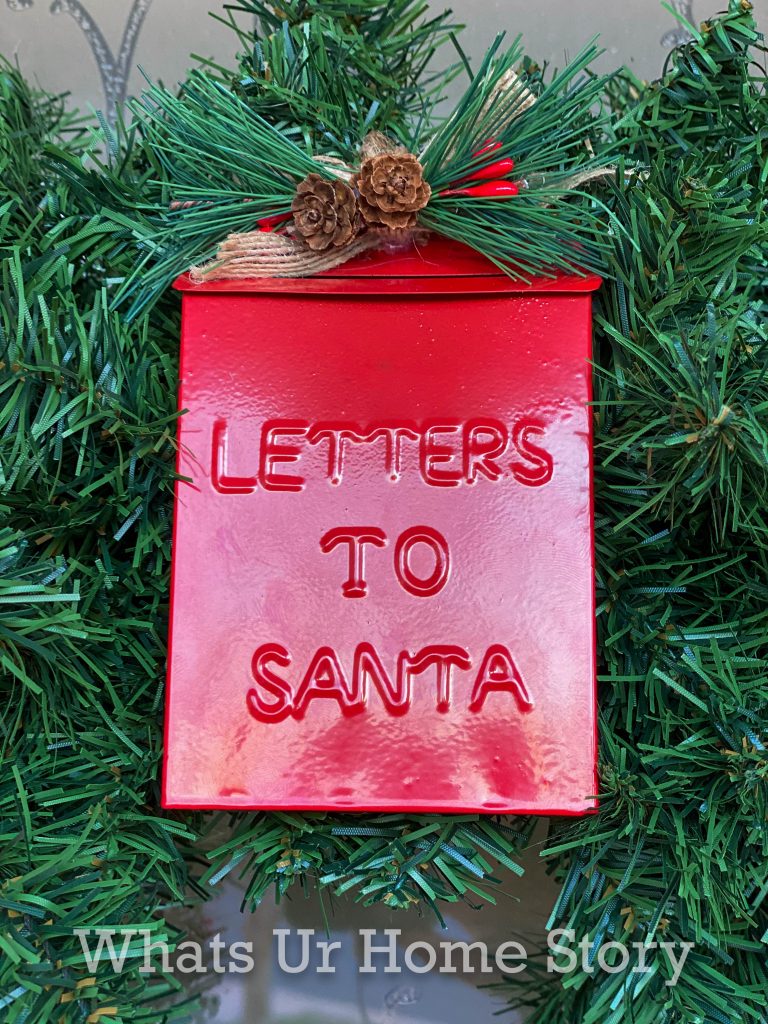 Materials
Basic green wreath
Poinsettia flower pick
Ornaments in different sizes
Letters to Santa Ornament
Floral Wire
Scissors
Tutorial
Start off by fluffing the wreath so it looks fuller.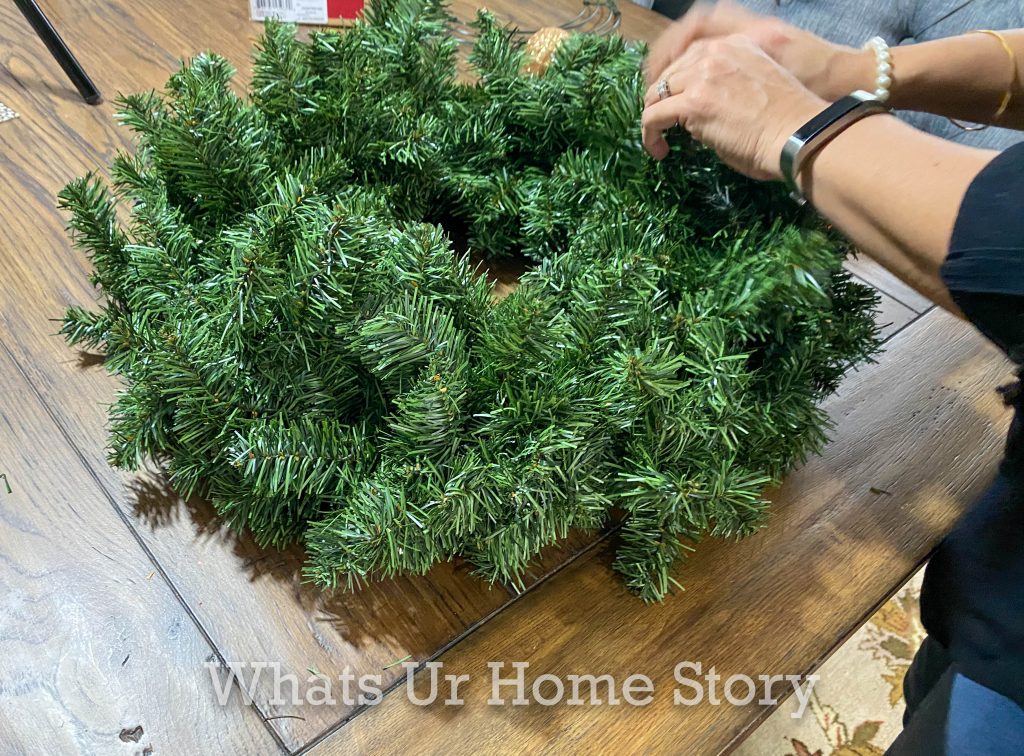 Then place the poinsettia pick in the bottom center of the wreath.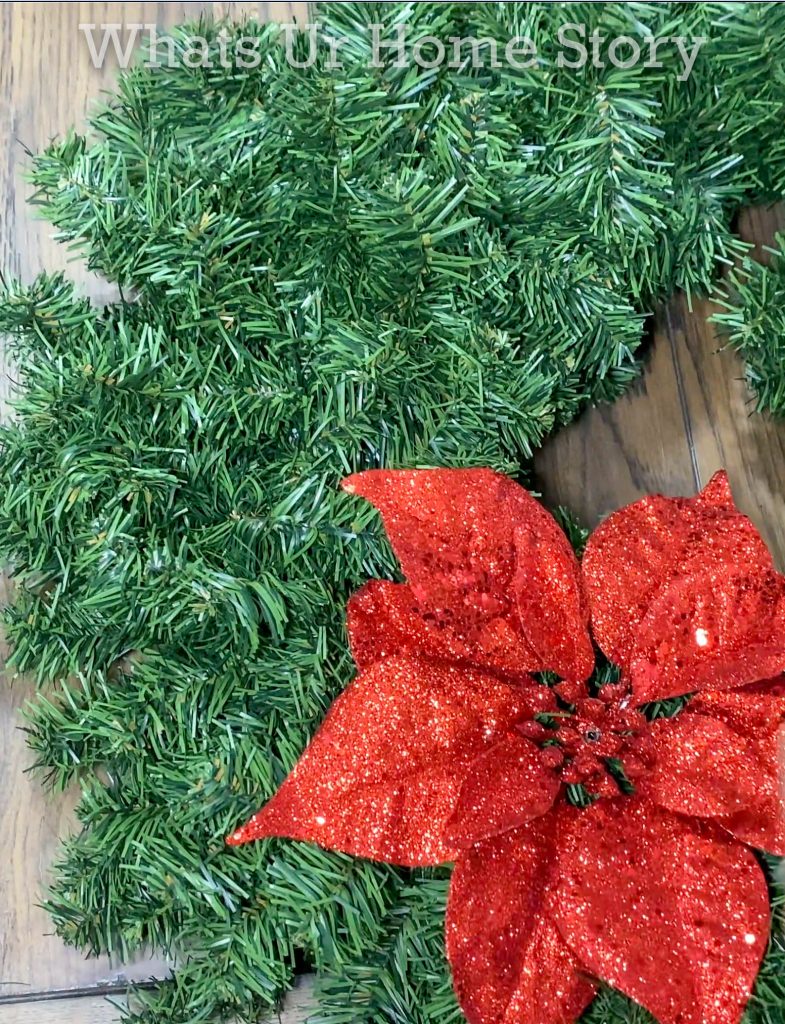 Cut small pieces of floral wire and loop around the ornaments and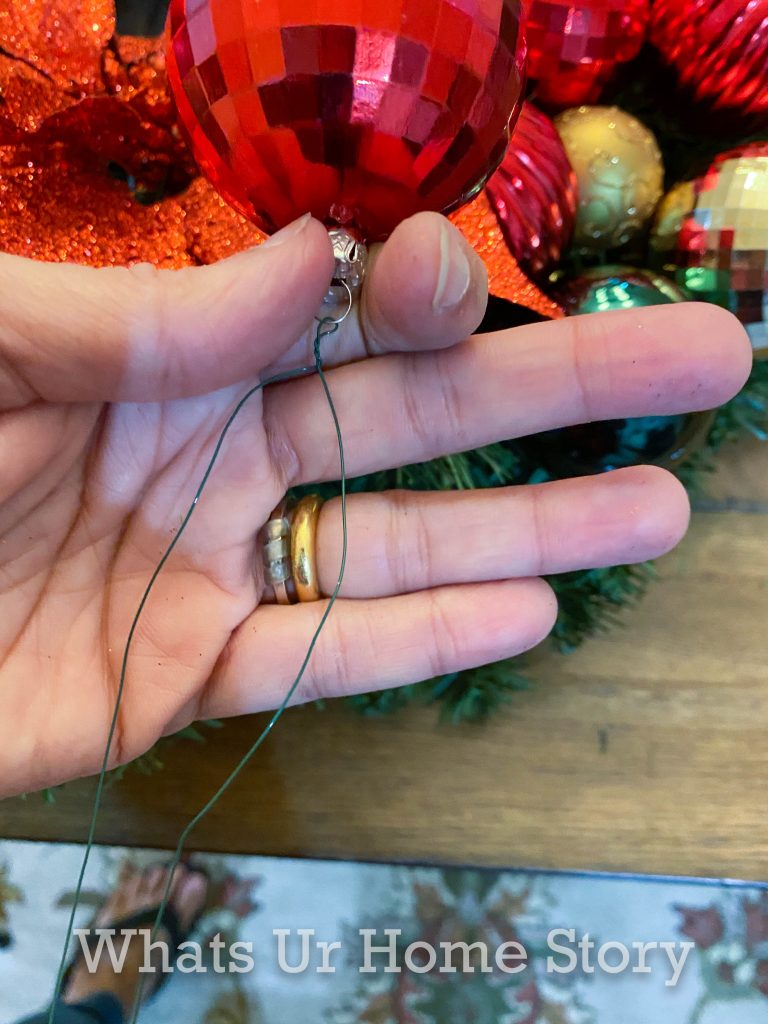 securely tie the ornaments to the wreath form. Mix and match colors and sizes.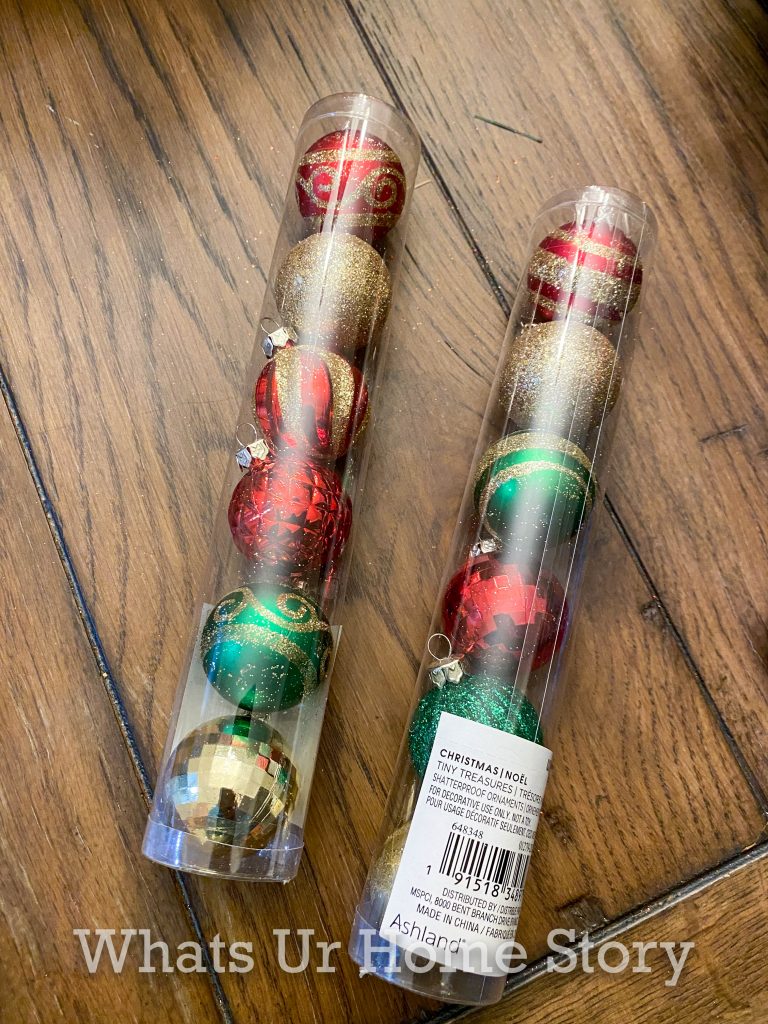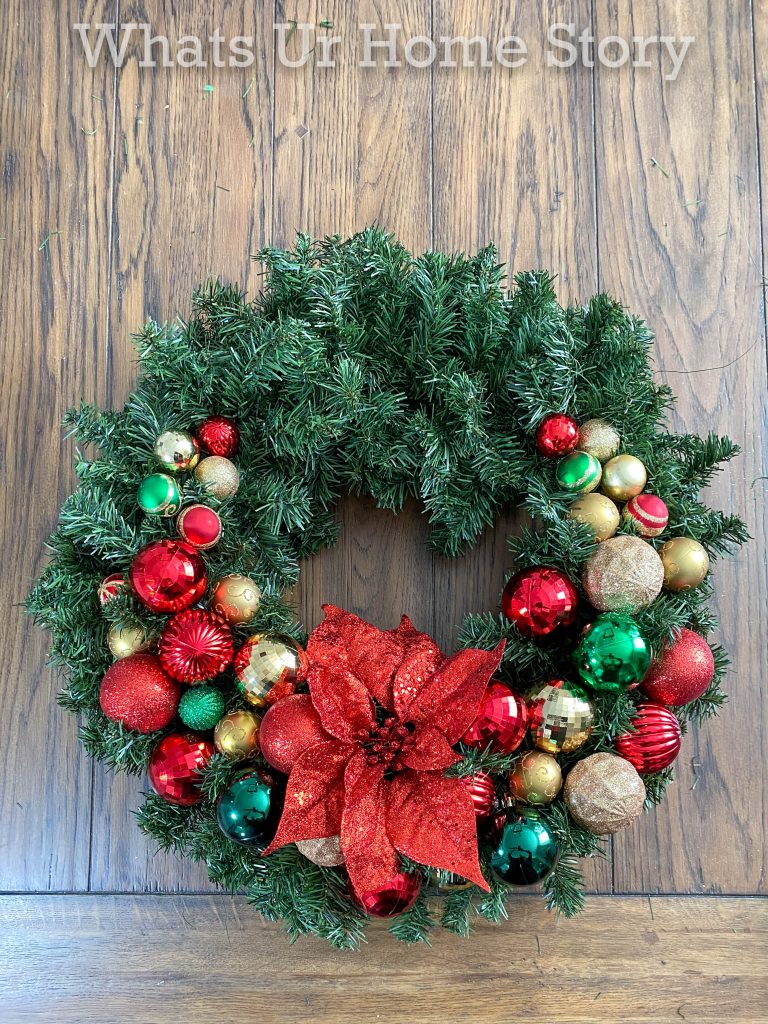 I liked that the ornaments tapered off before they met at the top center but still wanted some color on the top. So I hot glued some floral wire to a letters to Santa ornament and tied it to the top center of the wreath.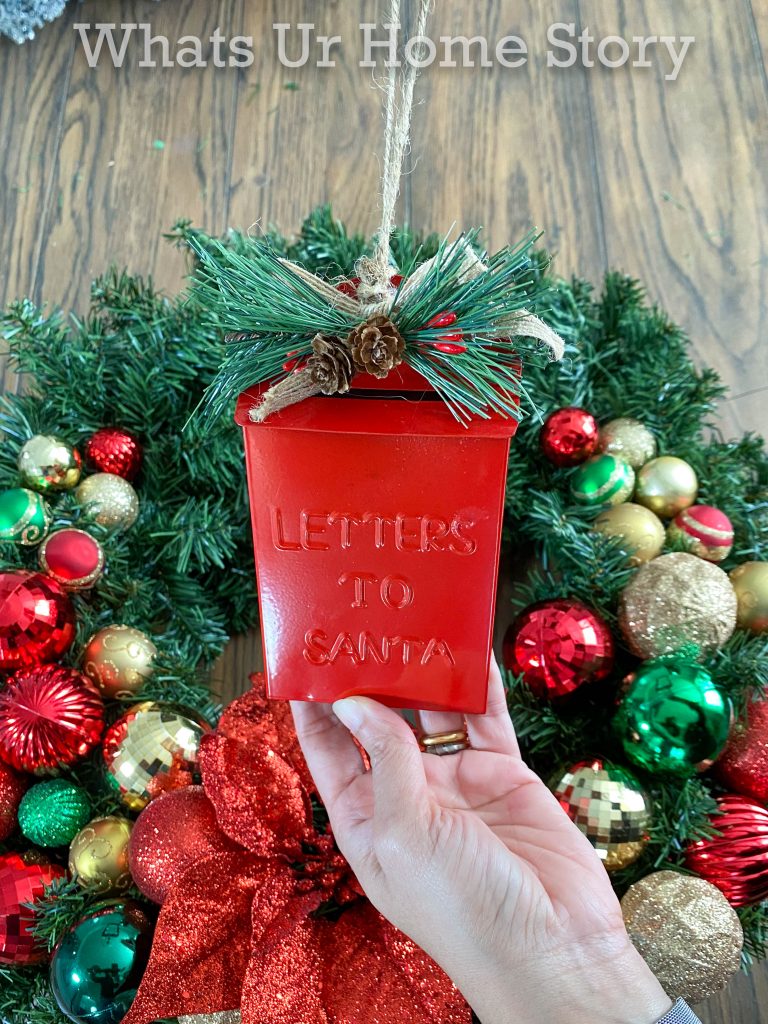 And voila my easy Christmas wreath was ready!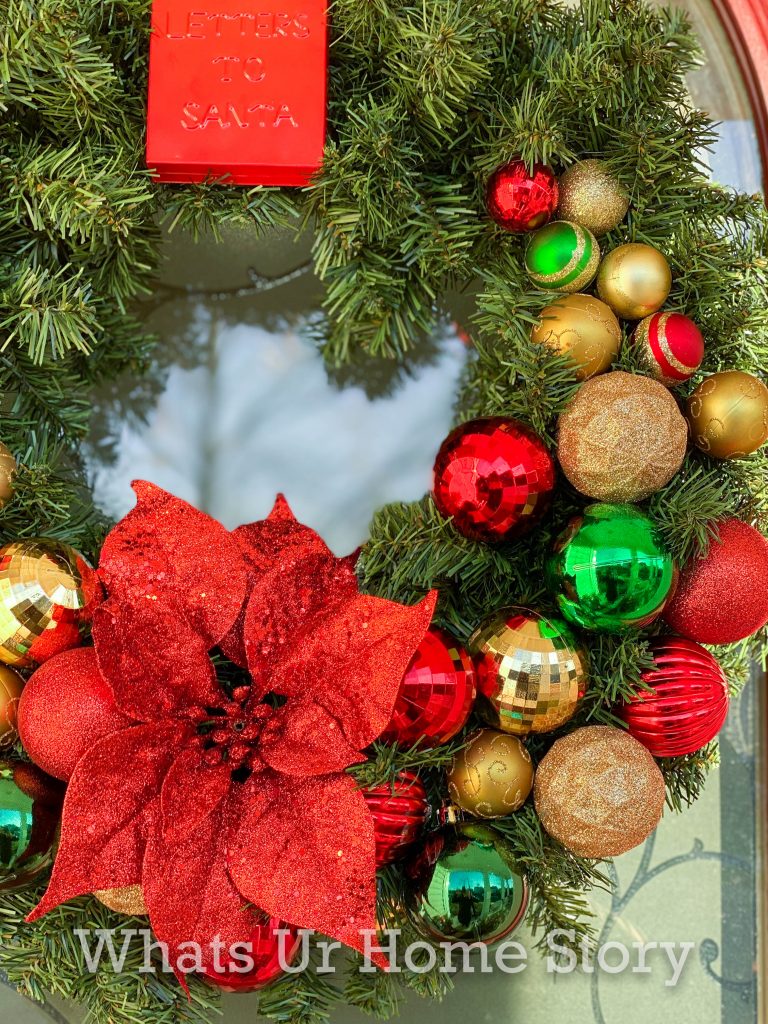 I think it took me around 10 minutes to make it. That's it.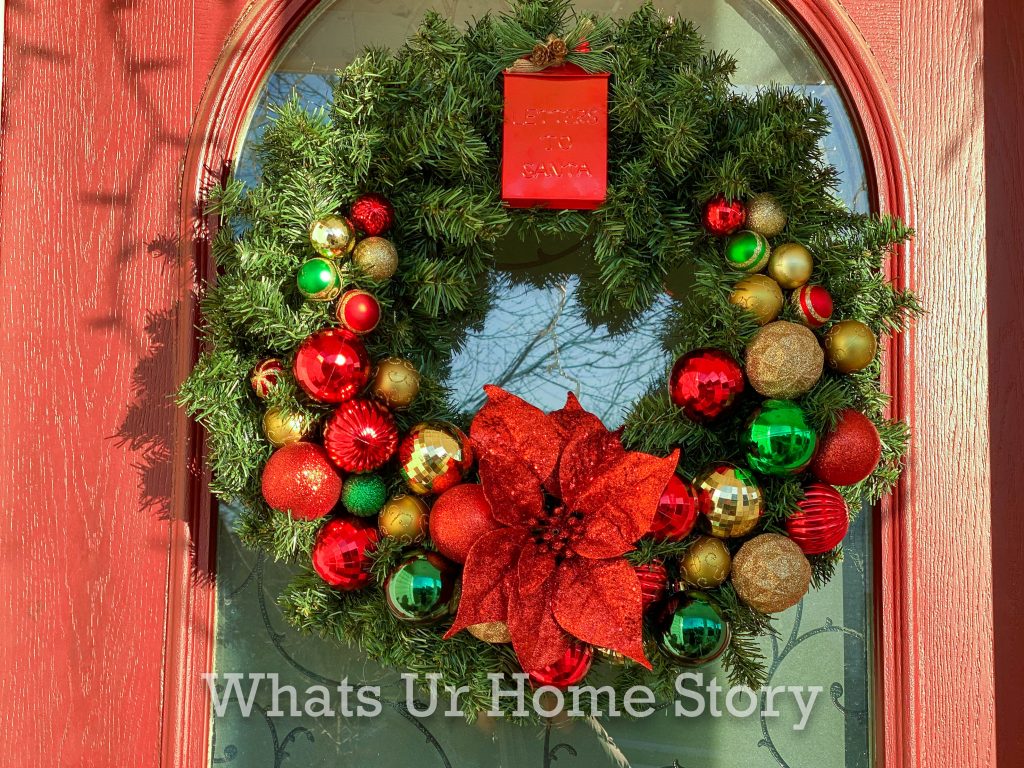 How did you like this simple Christmas DIY?
You might also like this 10 step video I put together on how to decorate a Christmas Tree. It is in my mother tongue, Malayalam but there are English subtitles.