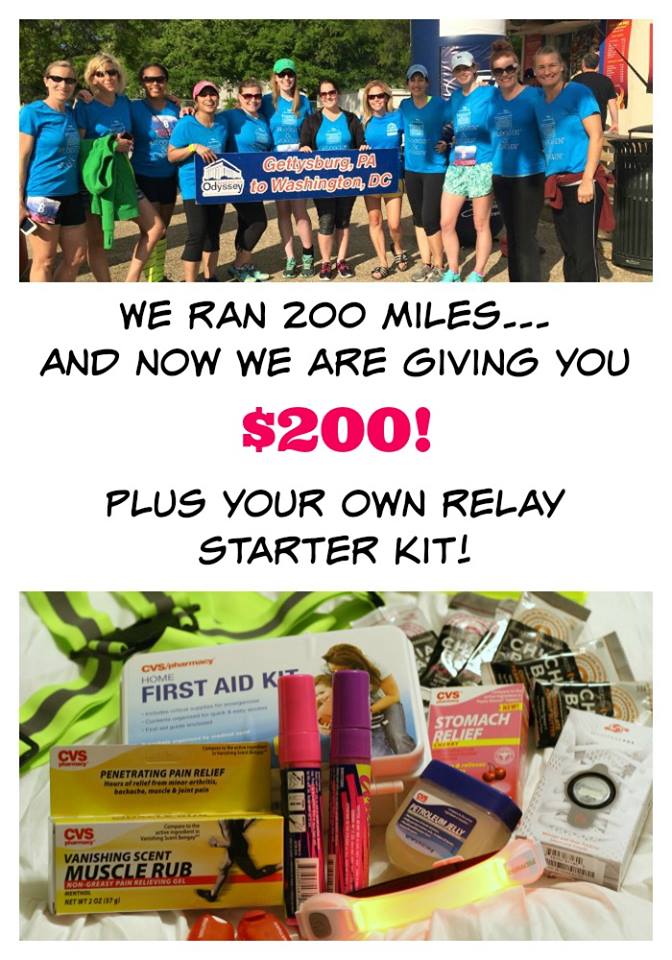 We, Team Bloggin' & Joggin' had loads of fun running together and loved being part of the American Odyssey Relay Race so much that we want you to get in on some of the action. What I personally discovered from the experience was  how easily accessible/ doable running is. All you need is to lace up your shoes and head out for a run; a form of exercise anyone and everyone can do.  Now we want you too to discover the joy of running and to get you started we are giving away a relay starter kit + $200 in cash to use as you please!
The kit even includes the Milestone Pod that we got to use during our race. You just hook it to your shoe lace and it tracks your running miles, pace n' all.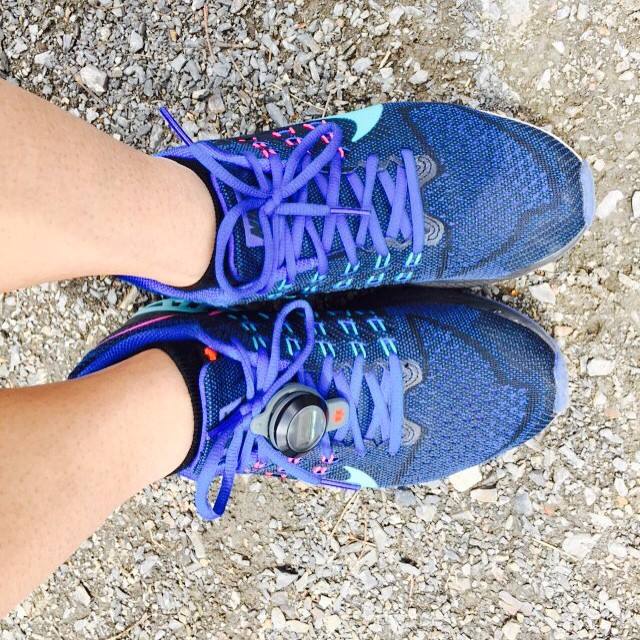 Also included are the Health Warrior Chia bars that we snacked on the whole time. Super yummy and healthy. Here's the entire list of what's included in the relay starter kit:
Safety yellow running v

est

Safety running lights (including a lighted arm band)

Safety amber light

Health Warrior Chia bars 

Milestone Pod that fits on your shoe to track your miles

Muscle

cream

First aid kit

Generic Pepto-Bismol

Vaseline

Car window markers (of course you've got to decorate your van on a relay 🙂 )
So who's ready to take the money and run….. 😉 ?
PS: The giveaway is open to continental US only and will be end one week from now.