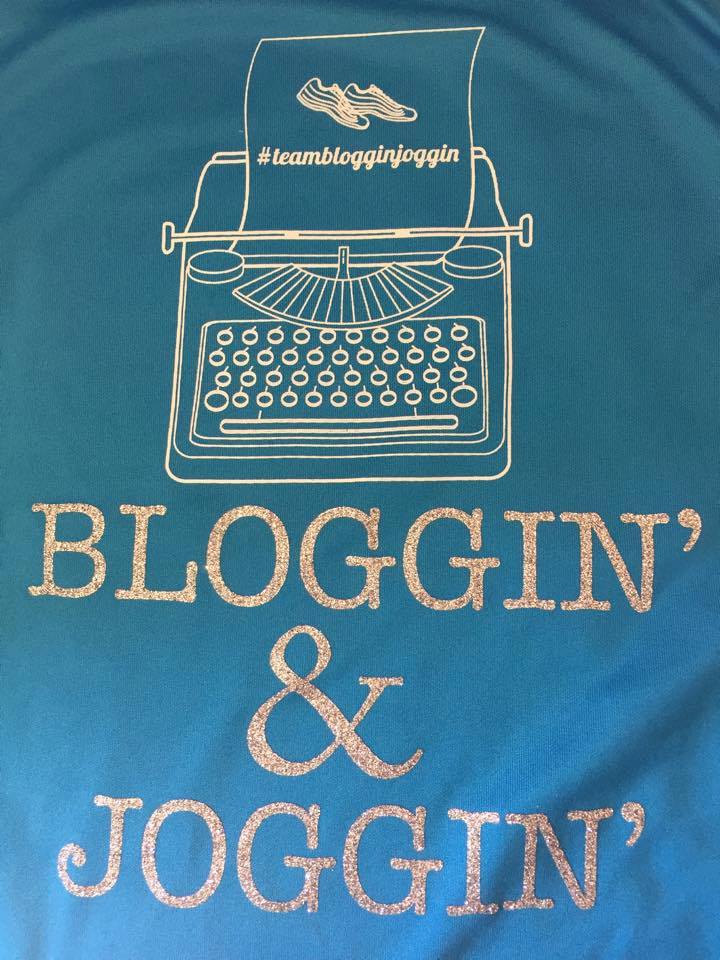 Today is the day! Woo hoo! After months of training (also injury and recovery in my case) our team Bloggin' & Joggin' is hitting the road at the American Odyssey Relay, a 200 mile race that starts in Gettysburg , PA and ends in Washington DC.
We start at 7.15 this morning. Van 1 gets to finish off the first 6 legs (the team is split into 2 vans , 6 members each) and then our van gets to start.We'll have live updates throughout the race on social media (Facebook, Instagram, Twitter). Come follow along with the 12 of us on our crazy journey the next 2 days. You can also follow the #teamblogginjoggin hashtag to see all the posts at once. Trust me it will be loads and loads of fun. Imagine 12 sweaty ladies huddled together in 2 vans with very little sleep and lots and lots of running.
Did I tell ya, I'm the last runner (#12) who gets to finish the race? That leg is also going to be my longest, 6.9 miles. In all my practice runs I have only made it to 5 miles so hopefully I can squeeze 2 extra miles out of me by then. You can read more about how I said yes to this gig in this post.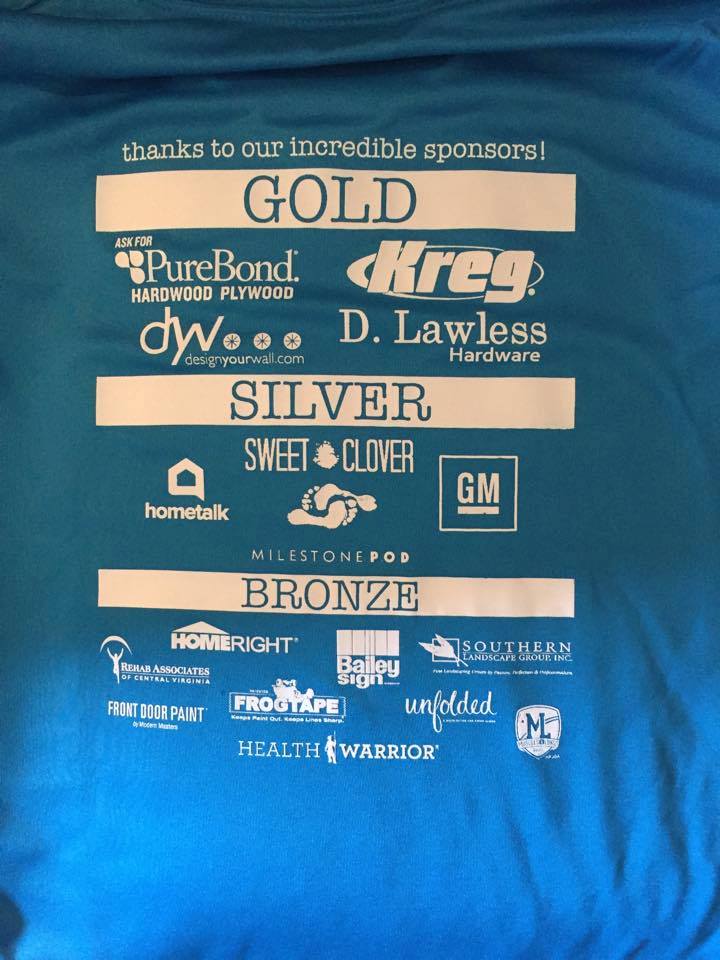 So why are we (9 seasoned runners and 3 newbies ) doing this? Well, we are nuts! That aside we'd like to prove to ourselves that we can challenge ourselves and come together to accomplish something great as a team. And in the process maybe we could inspire some of you to dust off those running shoes or even go buy a running shoe for the first time ever (like I did) and get moving.
Here's the team line up;
Van 1
Jessica from Pace of Me
Beckie from Infarrantly Creative
Jessica from Dear Emmeline
Karah from The Space Between
Heather from The Heathered Nest
Cassie from Primitive & Proper  – gets to run the toughest leg of all, Leg 6 a 4 mile uphill climb
Van 2
Sarah from The Thriftress
Paula from Sweet Pea
Megan from Rhapsody in Rooms
Chaney from May Richer Fuller Be – gets to run the Antietam Battlefield leg in the middle of the night!!!!
Alexis from Flecks of Lex
& Me
We are one team, twelve women, but we hope to inspire millions. We'll rock this……I hope. 😛