I'm back after the American Odyssey Relay! Yes, we Team Bloggin' & Joggin' did it (detailed post coming up on Friday)! But frankly all this running talk has left me craving for some decorating. So here you go; I've got awesome news on my daughter's room. We are back on track! The pallet jewelry organizer is hung;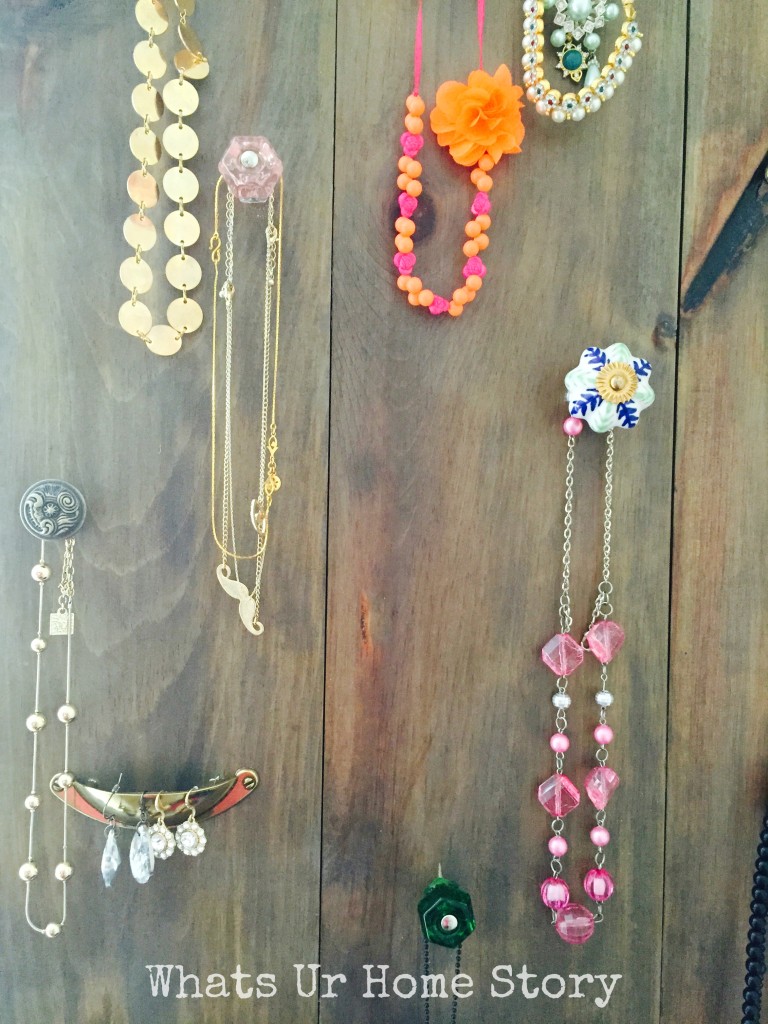 The Ghost Chair
* will be here in a day or 2.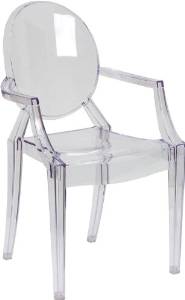 Finally! The IKEA Faux sheepskin has been waiting for the chair for over a month now!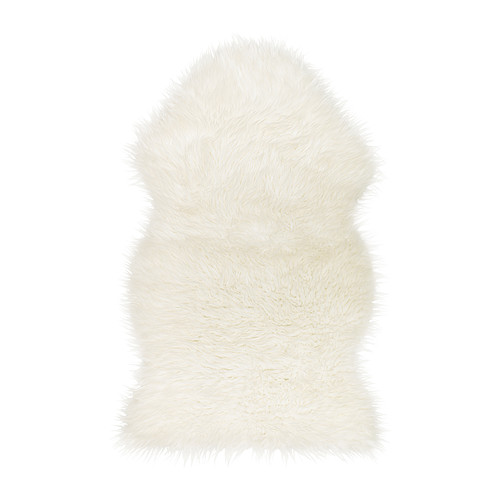 The campaign desk is all painted black.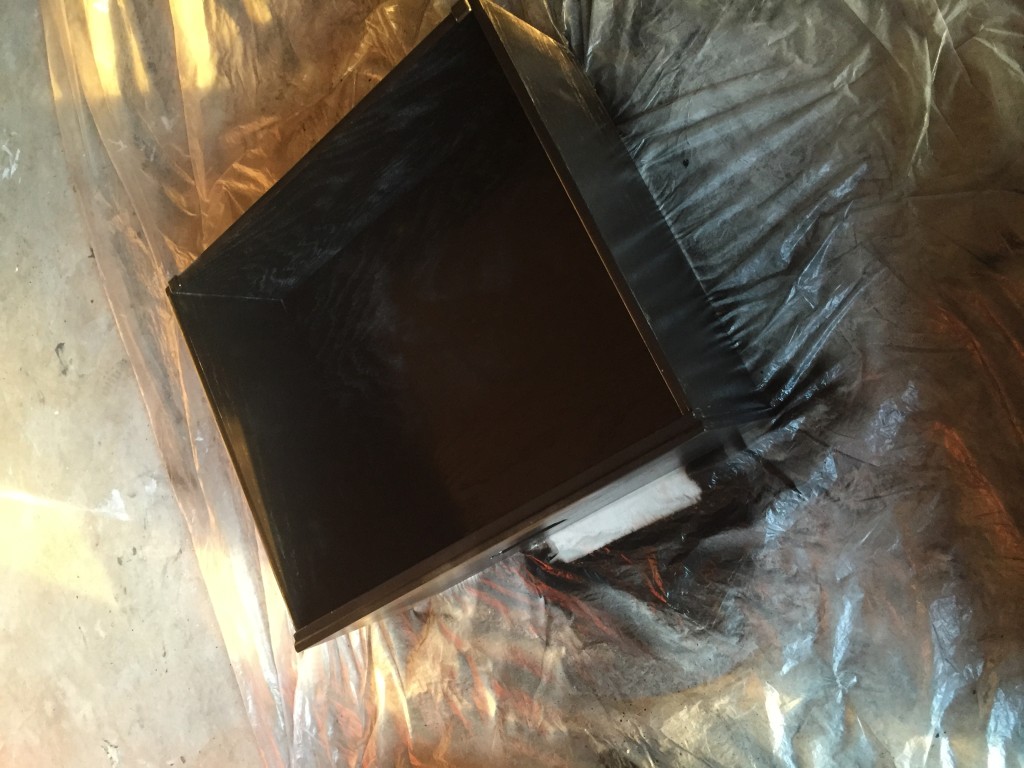 But before I move it into her room someone needs to clean up this mess!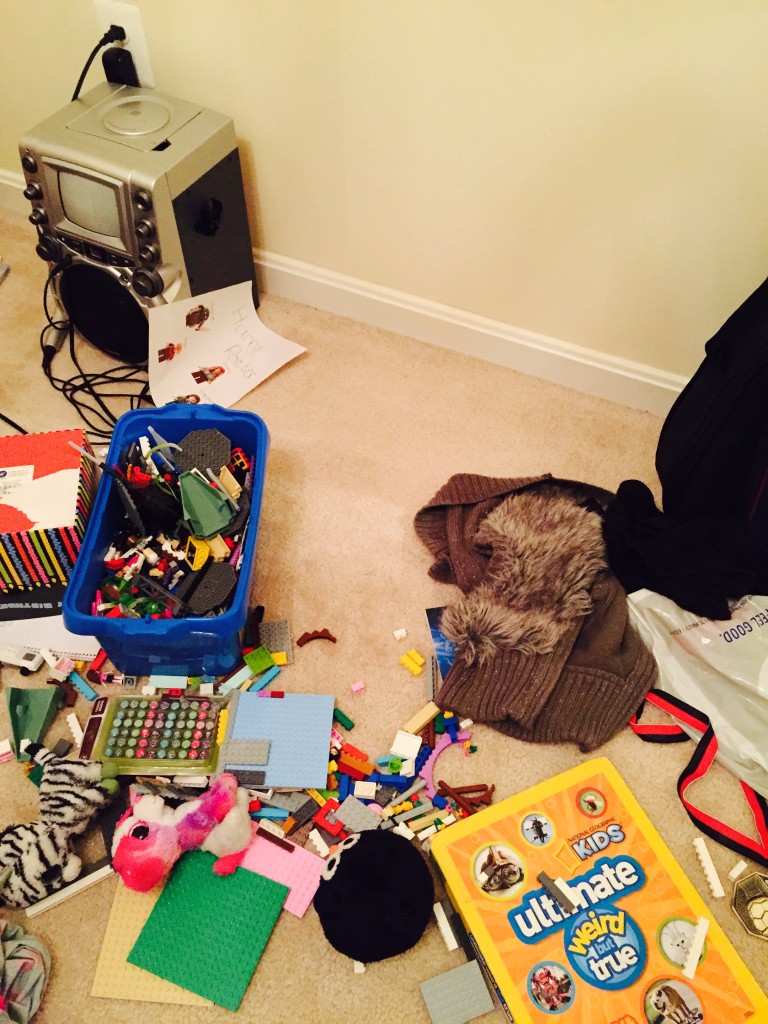 I can't tell you how glad I'm to finally put the room back together. This one has been so long in the making. I'm now on the look out for some easy and cheap art for the room. Do you guys have any good sources? More in the line of watercolor. I'm thinking maybe even print some Waterlogue pics?
* Post contains affiliate links