Look what came in my mail the other day!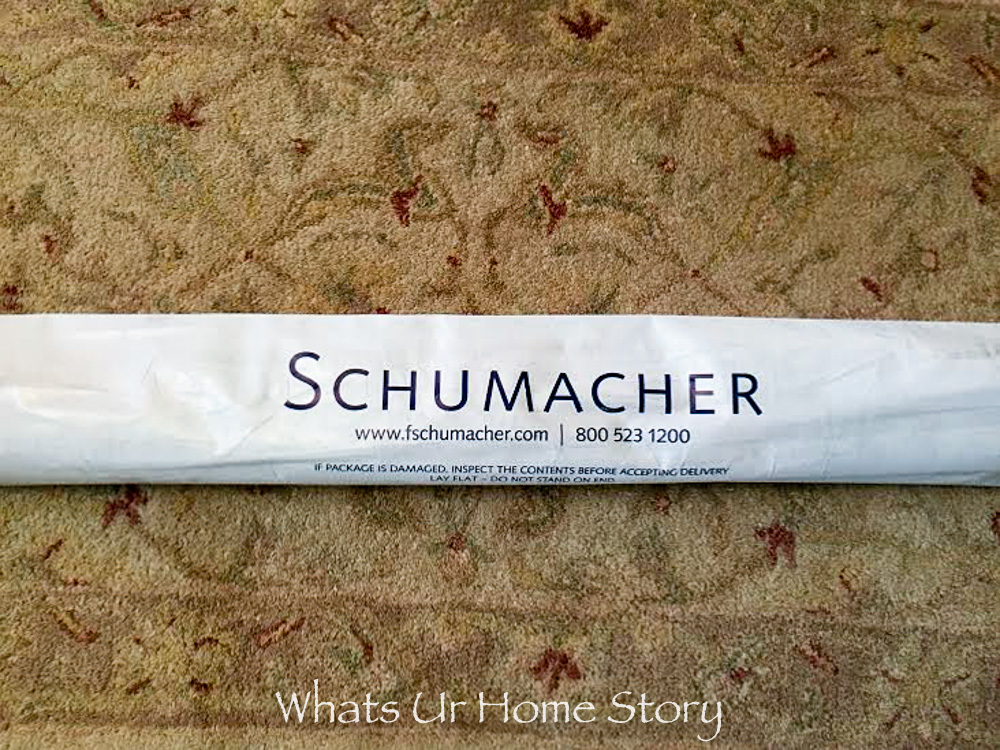 Yes, that is a roll of my favorite Schumacher fabric, The Chiang Mai Dragon. My love affair with this vibrant fabric started with the post where I discovered a way to get hold of a sample of the same. It soon blossomed into full on addiction after I made a zipper pillow with one of the sample pieces.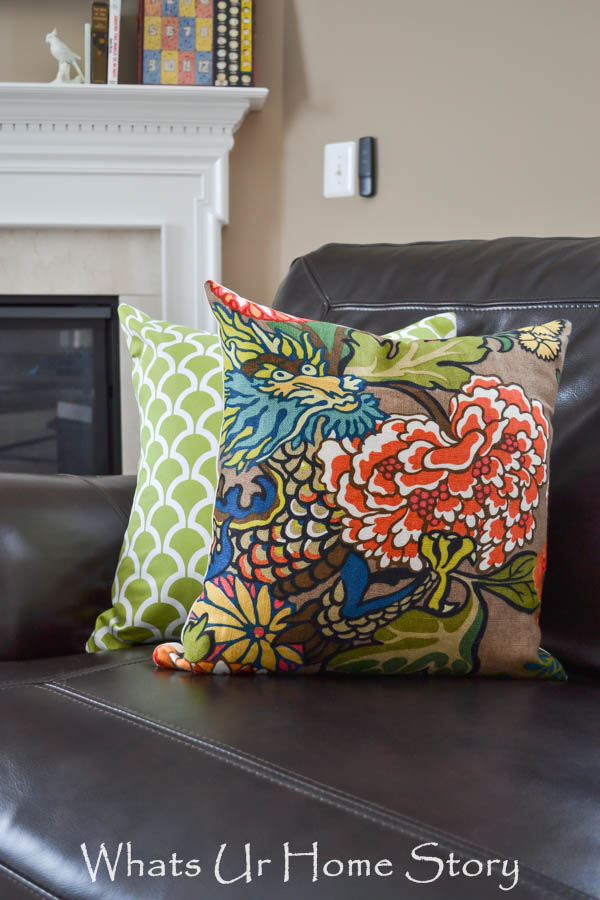 I still have a couple more sample pieces of the same pattern in Red and Mocha that I've got to make pillows out of. That's when a company rep from Schumacher reached out to me saying they'd like to send me a couple of yards of the fabric that too in my favorite color Mocha!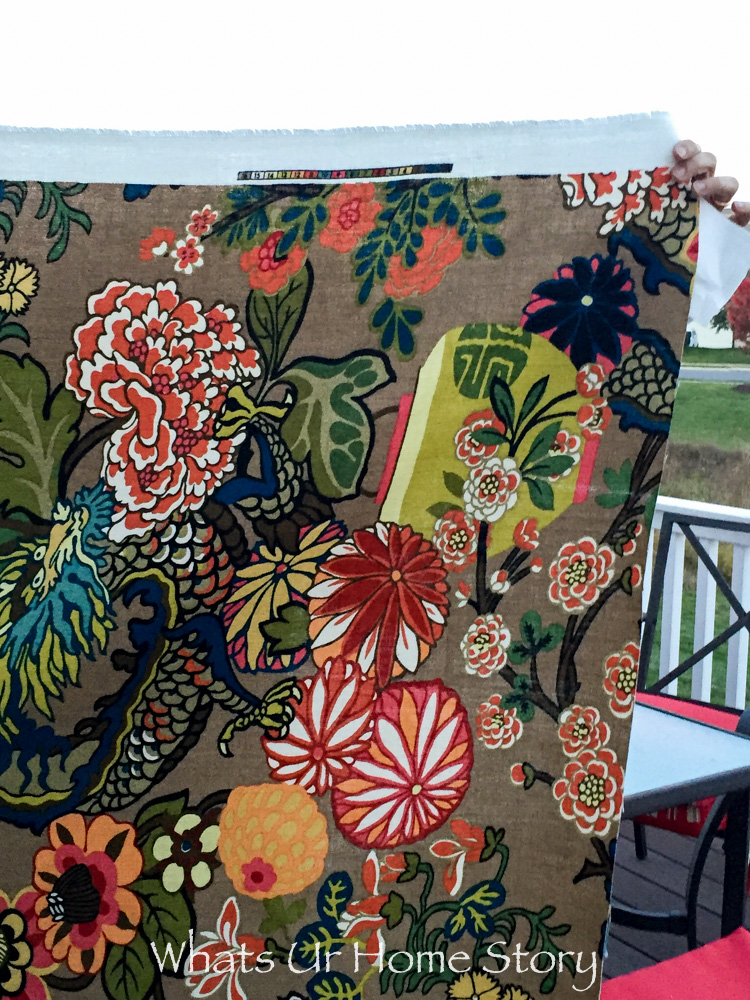 That is a lot of fabric!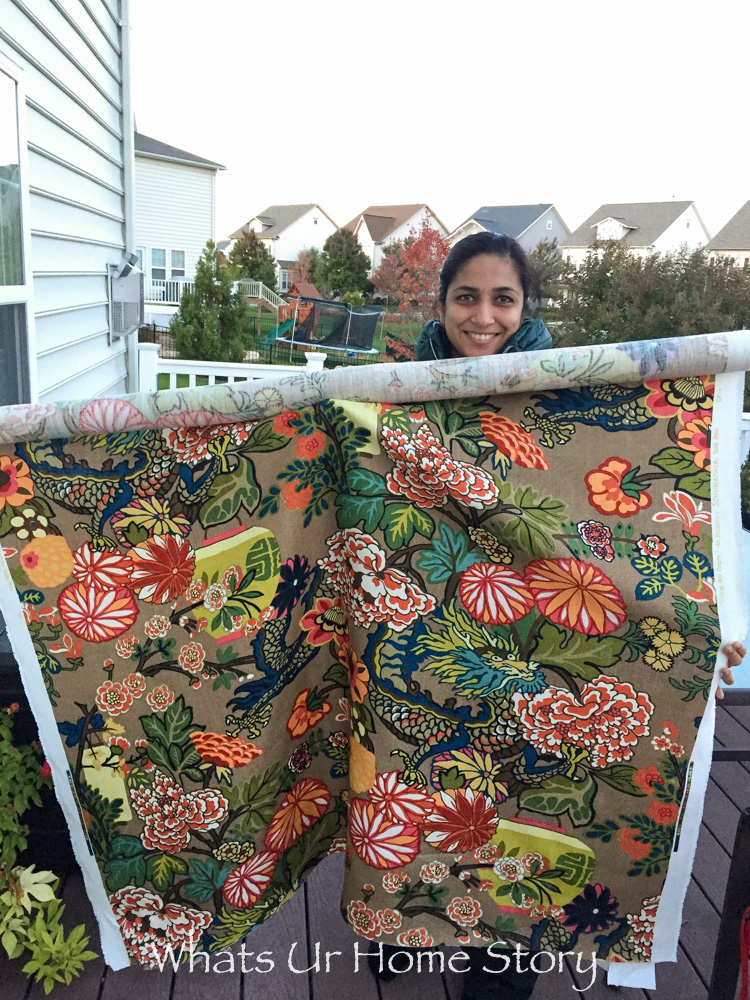 What a coincidence, last week we were talking about how dirty the light colored fabric on the bar stools in our kitchen were! 5 years of constant use has definitely worn them out. B and I even discussed about going with a darker shade to "hide" the messes.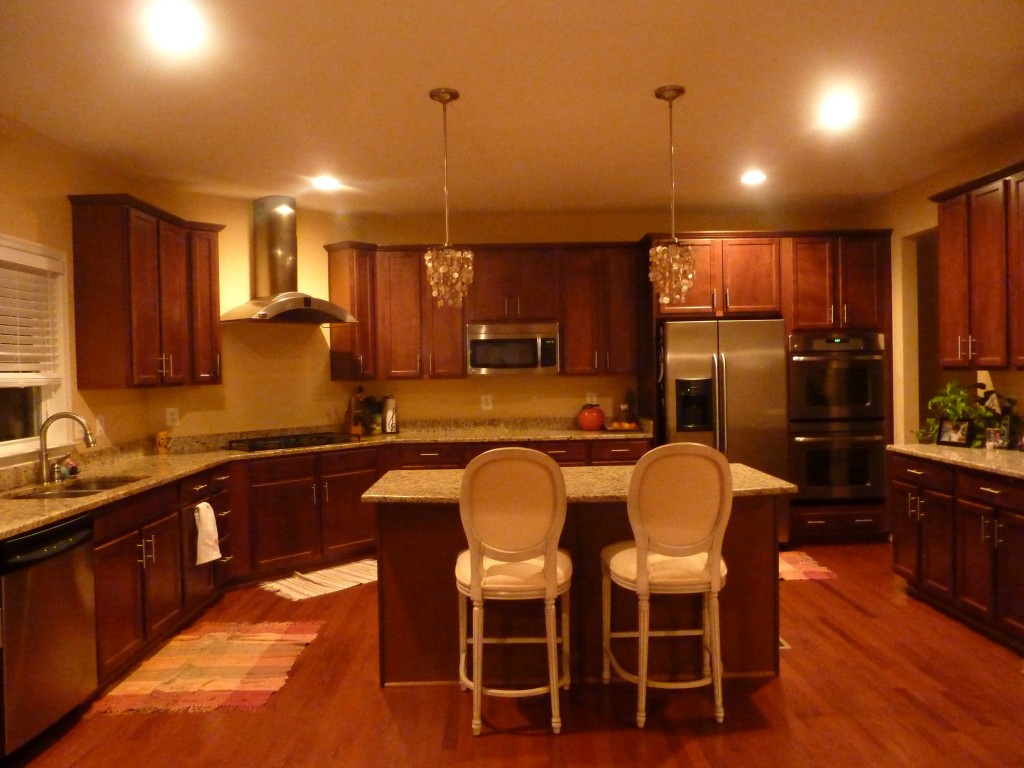 Don't you think this Chiang Mai Dragon print will be perfect for those two chairs? By the way, that is a pre-blog pic! I just realized I've never taken updated pics of my kitchen (not that much has changed since)!