Remember that time when I tried growing lotus and gave up after 2 years of no bloom? Well, I'm attributing the failure to a bad starter root from an unknown Ebay seller and trying my hand at growing lotuses again. This time around I made sure to document the unboxing and planting of the tubers in a video tutorial on how to grow a lotus plant in a small pot.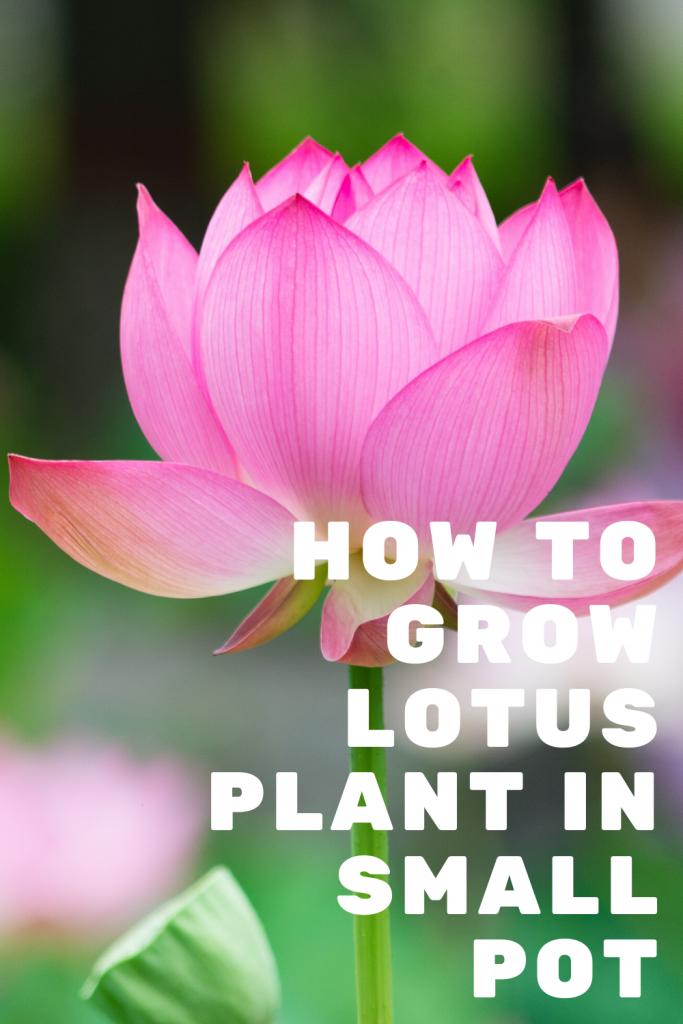 I bought the tuber from a well known seller, who has good online reviews, Bergen Water Gardens when they were having their year end sale in December. Like other online plant nurseries, they ship the tubers to you based on your growing zone. So I received the tubers only in early April. And no, this is not a sponsored post.
For someone trying their luck a second time, I did go overboard by ordering not just 1 but 2 lotuses. Hey, these were my birthday gifts to myself. Can't a girl get a break on her birthday at least? 🙂
One is the medium sized Raining Love Lotus. It has double flowers (86 to 94 petals) with a diameter of 7.5inches or 19 cm. The other is a micro lotus, did you know that's even a thing? It is the Red Kapok lotus, which is a bowl lotus that can be grown in a small 12″ bowl. The flower size is just 2.3 inches or 6 cm.
Unfortunately we didn't take many pics during the video recording as we were shooting in the garage when it was really cold outside. As you can see in the youtube video thumbnail above, I planted the medium size lotus in a half wine barrel, the same one I used for my water lily water garden. The micro lotus is planted in a 12 inch vase, the same one I used in this holiday arrangement. The micro lotus is still inside the house while the bigger lotus is out in the backyard, enjoying all the recent rains.
Hoping that this video tutorial on how to grow a lotus plant in a small pot has inspired you to try a hand at growing these gorgeous beauties.