Anyone who has grown brassicas know what a pain the white fly is. Last year all of my cabbage, broccoli, and kale were ravaged by the caterpillars of this harmless looking white fly. Our bountiful harvest of cabbage was useless as it was full of those yucky green caterpillars. Broccoli leaves, which are great in a saute were full of holes. I don't even want to mention how bad the kale was late in the season. So this year we are better prepared to fight the cabbage fly with an insect hoop house over our raised bed.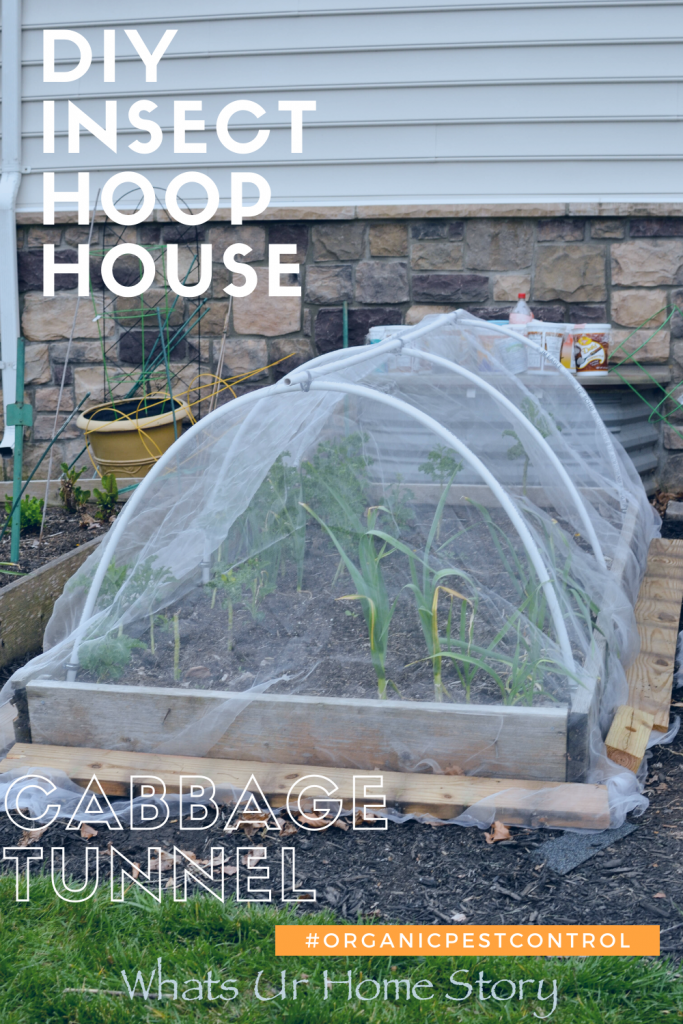 This was a very simple DIY consisting of 1/2 inch PVC pipes, garden netting*, U shaped clamps, garden wire, and screws. We ran into a few hiccups, aka. the netting we ordered first was short (8x 10ft), so had to reorder (10 x 10ft), which also ended up being short. Finally I got it to work after sewing the 2 pieces together and trimming away the excess. By the way please disregard the mess around the beds, this was before we did our yard clean up.
First, we slowly poked the pvc pipe inside the bed, bent it loosely over to form an arch, and marked the required length with a sharpie. Then we cut 3 pipes to that length and used the U shaped clamps to fix them to the beds as you can see in the video.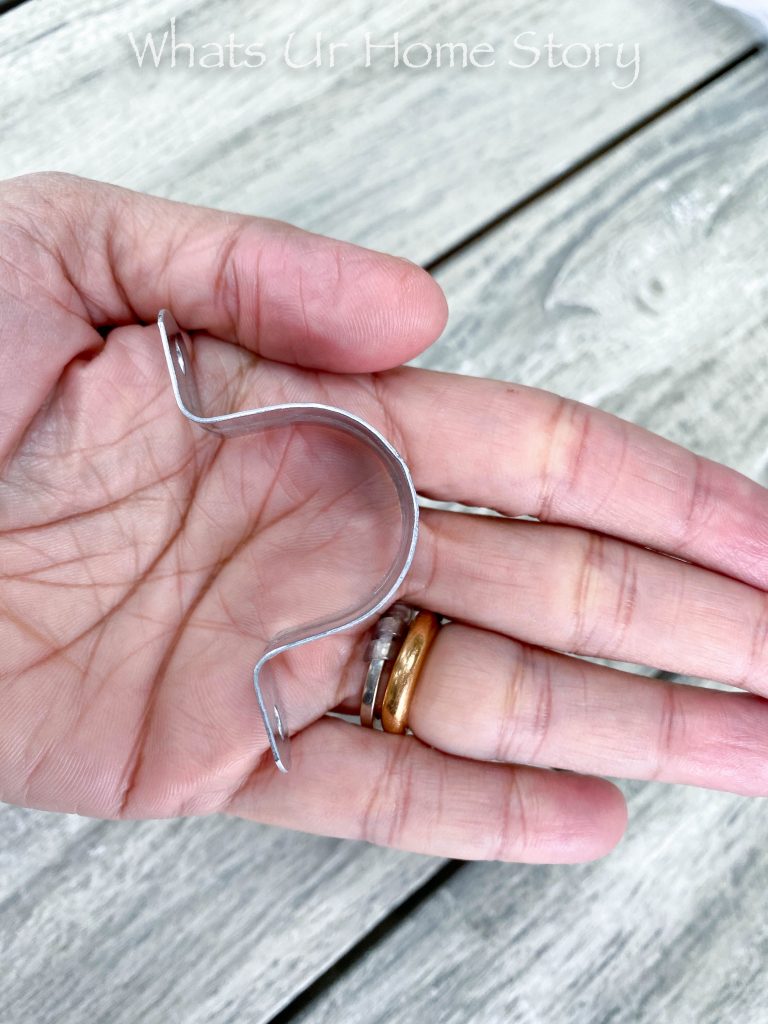 The pvc pipe that we placed along the length of the bed over the arches was the same length as the inside of the bed. We tied the pipes in place using garden wire. This gives the frame structure more stability.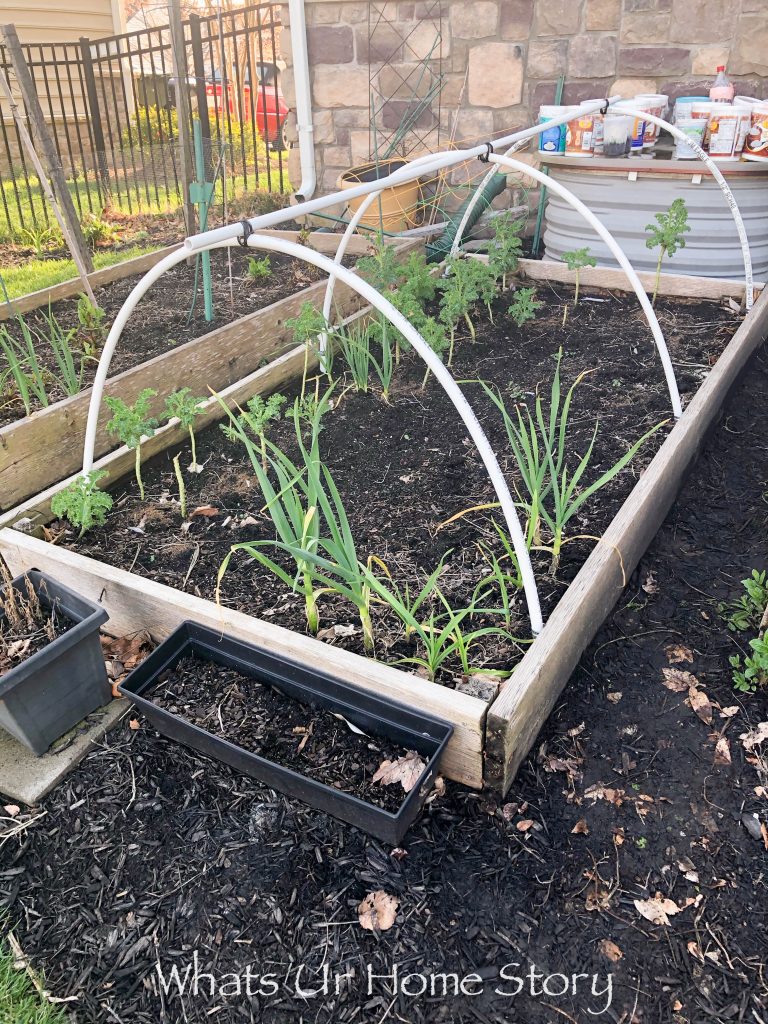 Wondering about all those yogurt tins in the back? This year I switched to those from milk jugs for my winter sowing. Below is the insect netting we bought from Amazon.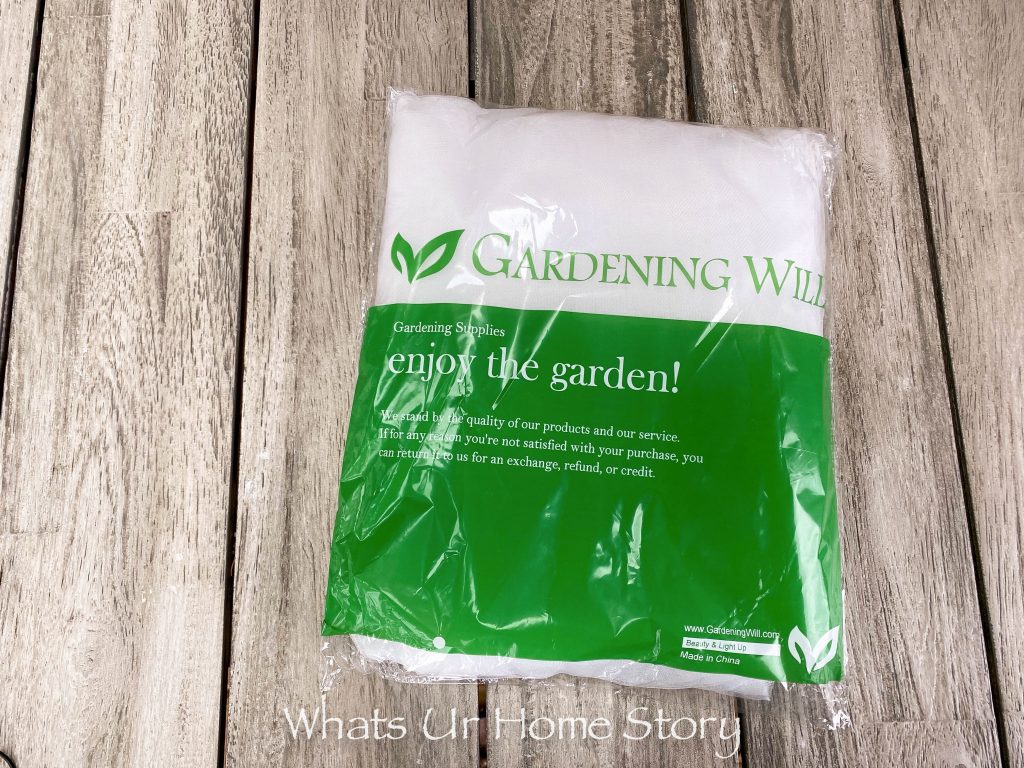 And here is our cabbage tunnel, all covered up and ready. We placed extra wood pieces from our old deck over the netting edges to keep them from flying away. All I have to do to harvest is move the wood piece and lift the netting.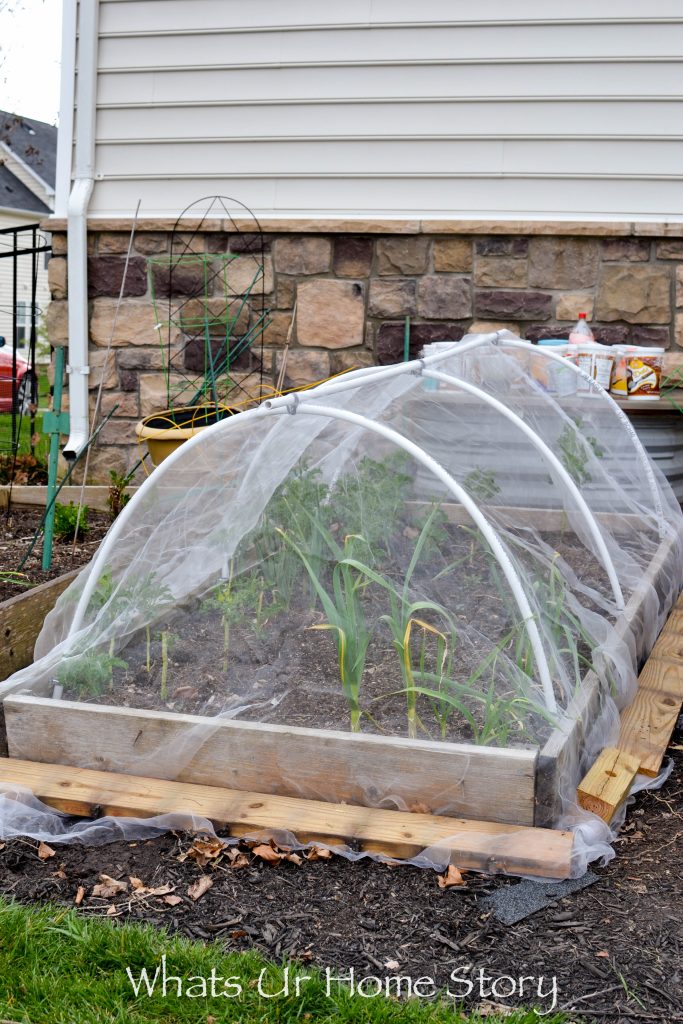 The unfortunate part though is that we only have 2 types of kale in there this year, the curly leafed variety and Russian kale. I had only a few Broccoli seeds left over from last year, which I did sprinkle in there. But don't think they germinated. Because of the lockdown we haven't visited any nurseries to buy starter plants.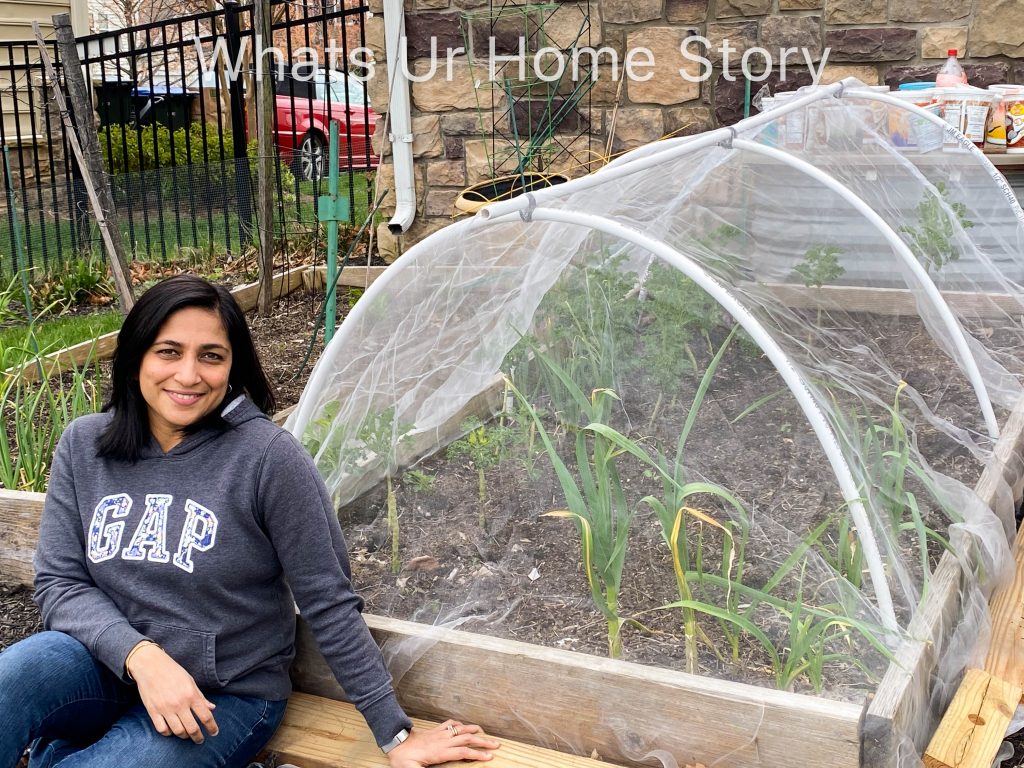 At least our kale will be healthy this season. Do you have problems with Cabbage fly too? What other organic pest control do you use? Have you thought about building an insect hoop house as well?
*affiliate link