I can't believe that this is the first time I'm posting this year. I have been meaning to pop in at least to say a hi but never got around to it. And yes the reasons are the same as usual. 2021 was a busy year with a lot happening at work and home, to the point that I barely managed to post videos regularly on my Youtube channel.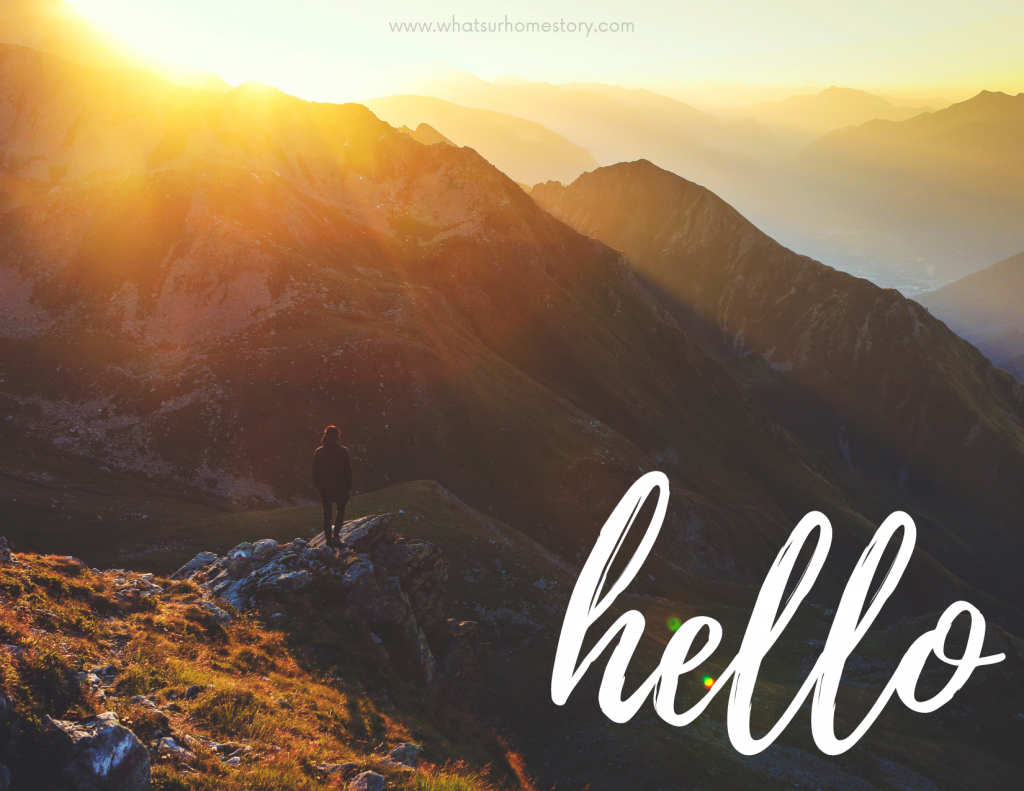 We did a lot of projects around the house that I'm yet to share here. It was also a good gardening year as our apple tree bore fruits for the first time and the veggie garden did so well that I'm still using the frozen veggies from last season.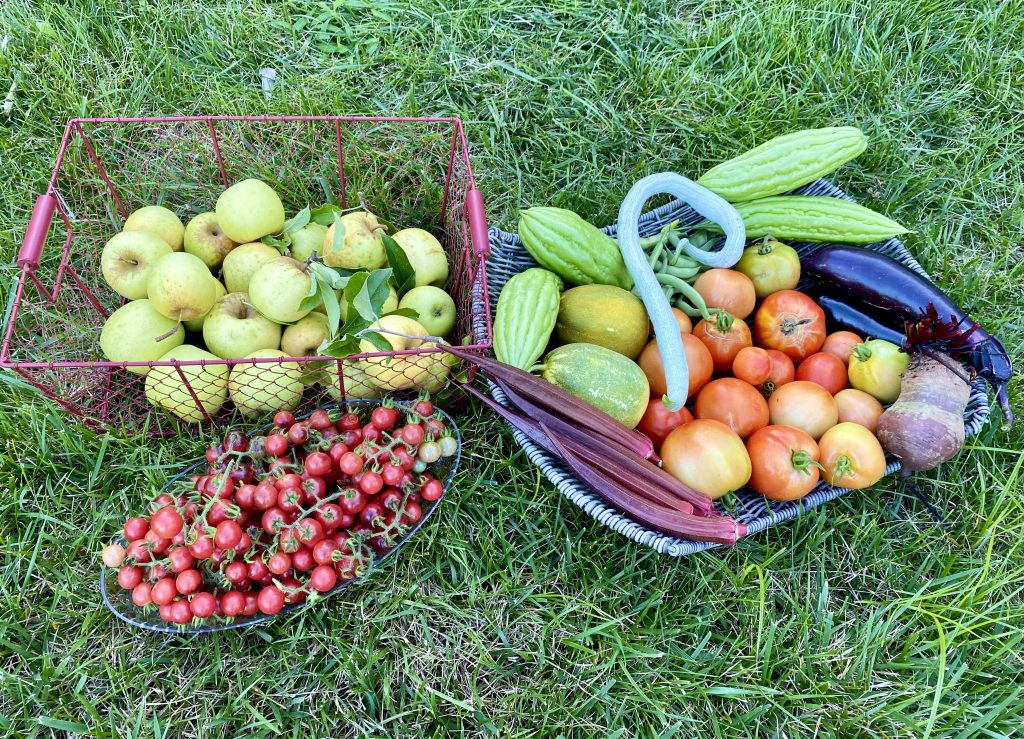 I'm in between jobs now and will try to catch up as much as I can. As we wait for this gardening season to kick off, I will also share last year's pictures as well.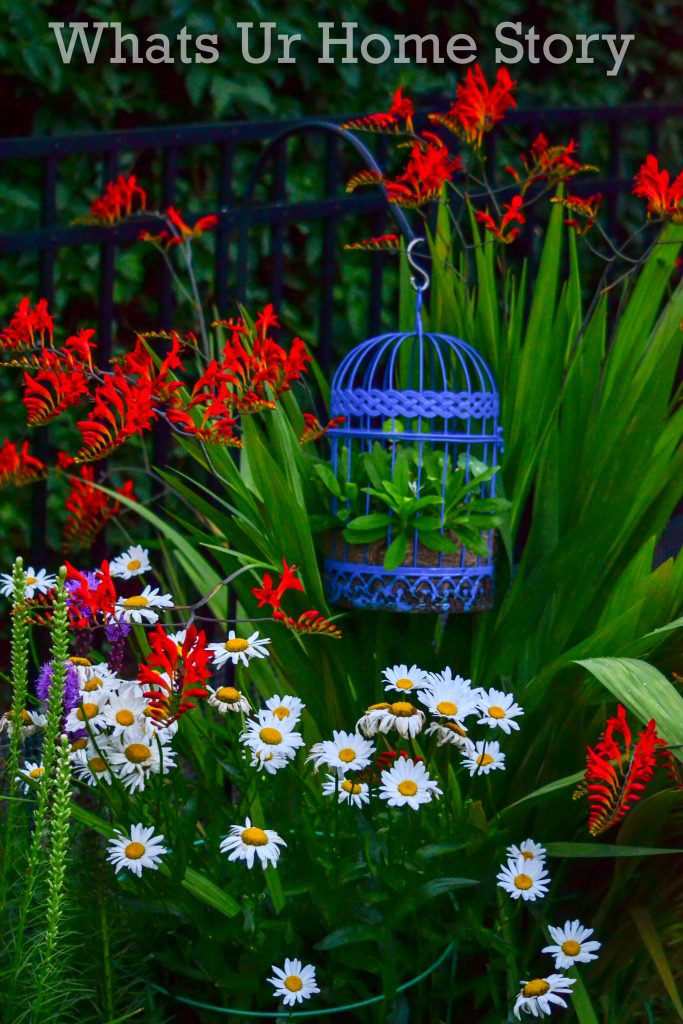 Hope you all had a good 2021 and are already having a great start to 2022!