The last time I visited the Burnside Farms Tulip Festival was in 2014. Back then I was totally enamored by the beauty of the fields and the site. This time too the beautiful tulips did not disappoint.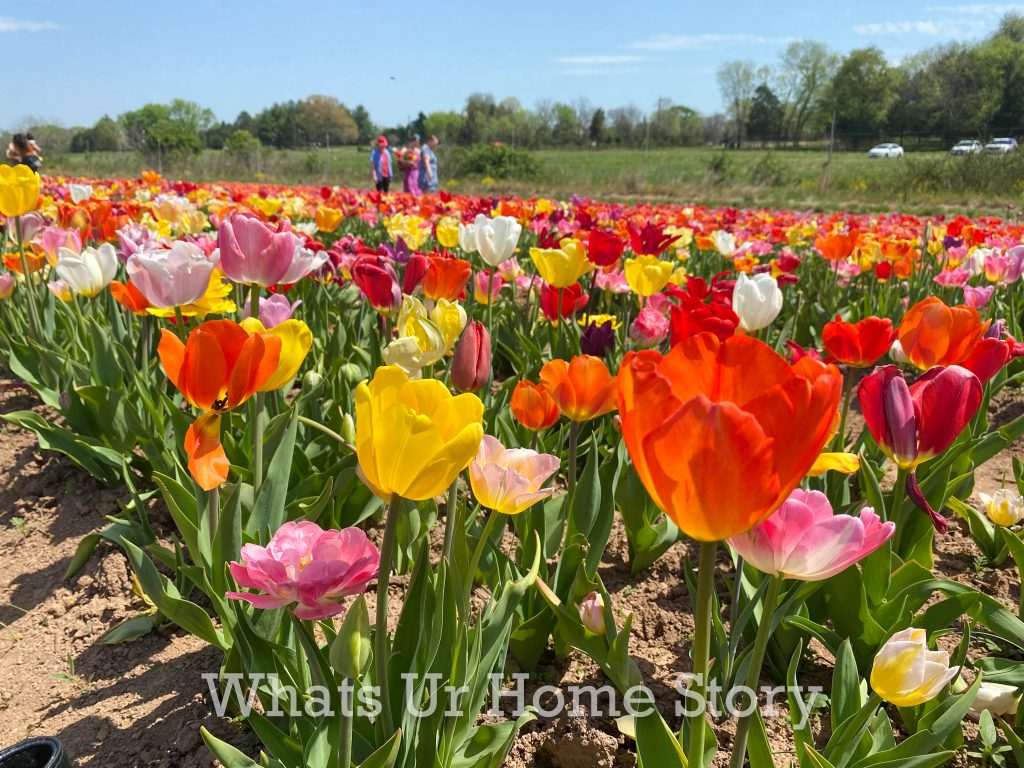 Touted as the largest tulip festival in Virginia, this farm spreads across 15 acres where they plant over 200 varieties of tulips.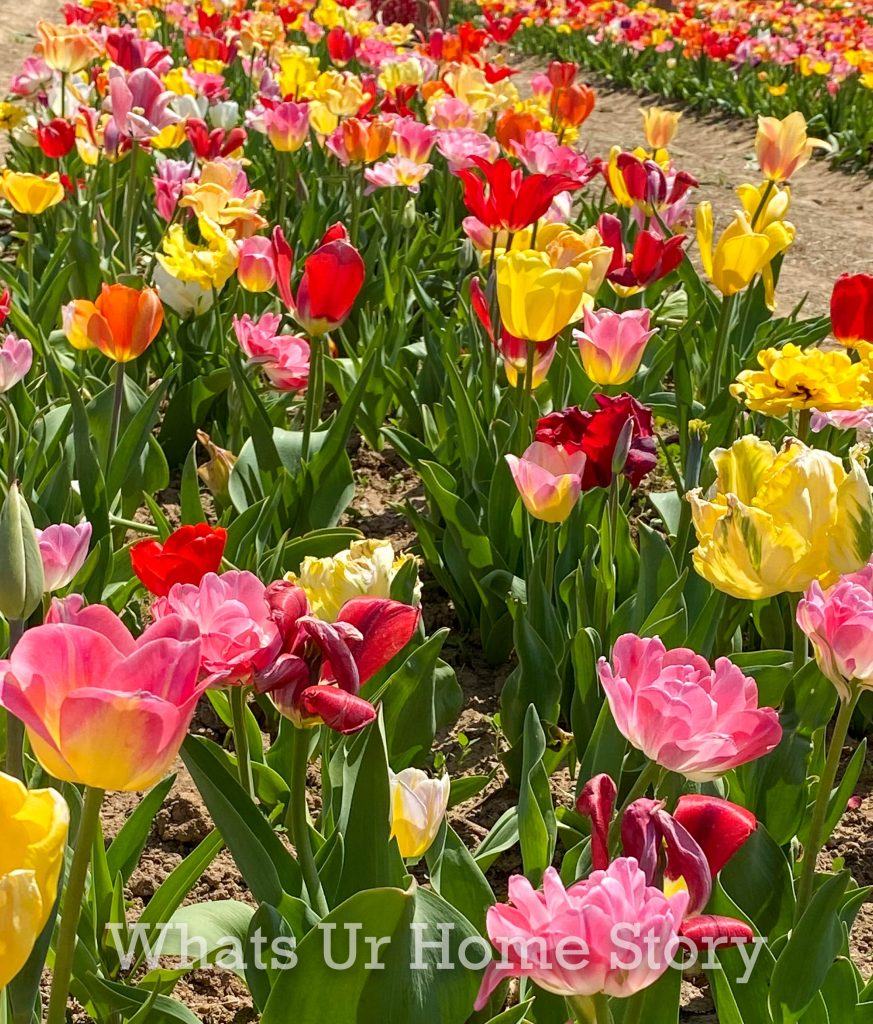 The farm is now in a new town, Nokesville. The location is more open compared to the old site. I somehow prefer the more naturalistic setting of the old site.
Here's a video of our visit.
Since we went on the last day of the festival more than half of the blooms were on their way out as you can see in the image below. If you are planning a visit it is always better to go earlier in the season, especially when the weather is cooler.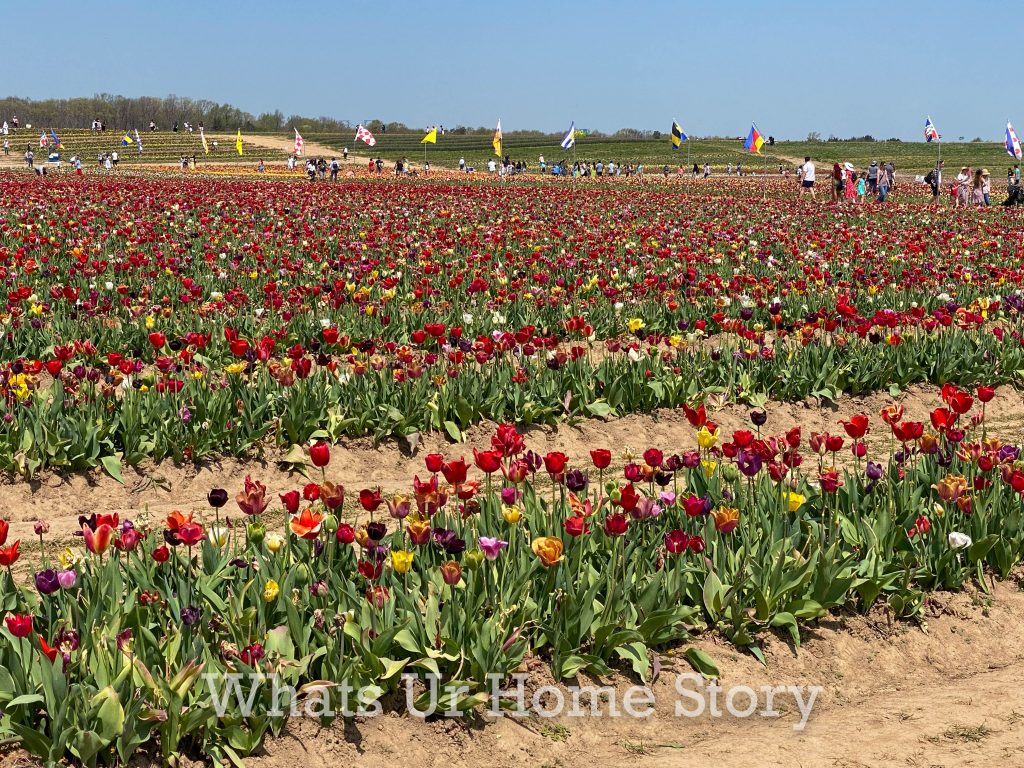 The ticket price includes 5 pick your own tulip flowers. If you want to take home the bulbs, there is an extra charge. Baskets are provided for visitors to keep their flower picks.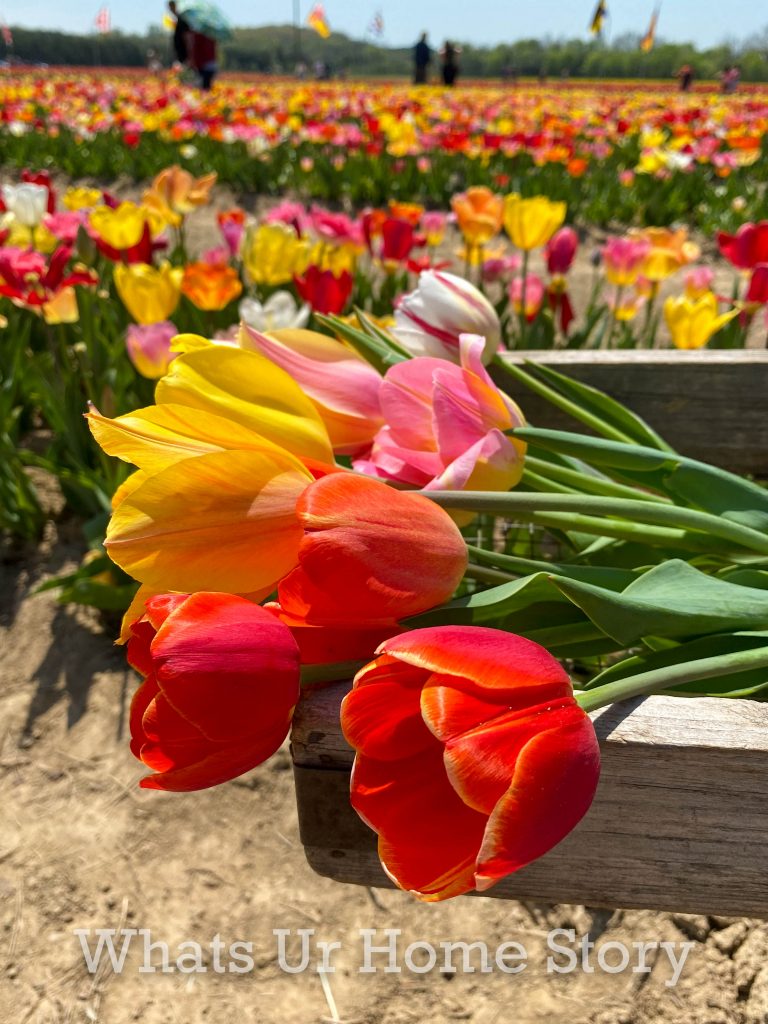 Most of the single colored flowers rows except the red ones where past their prime.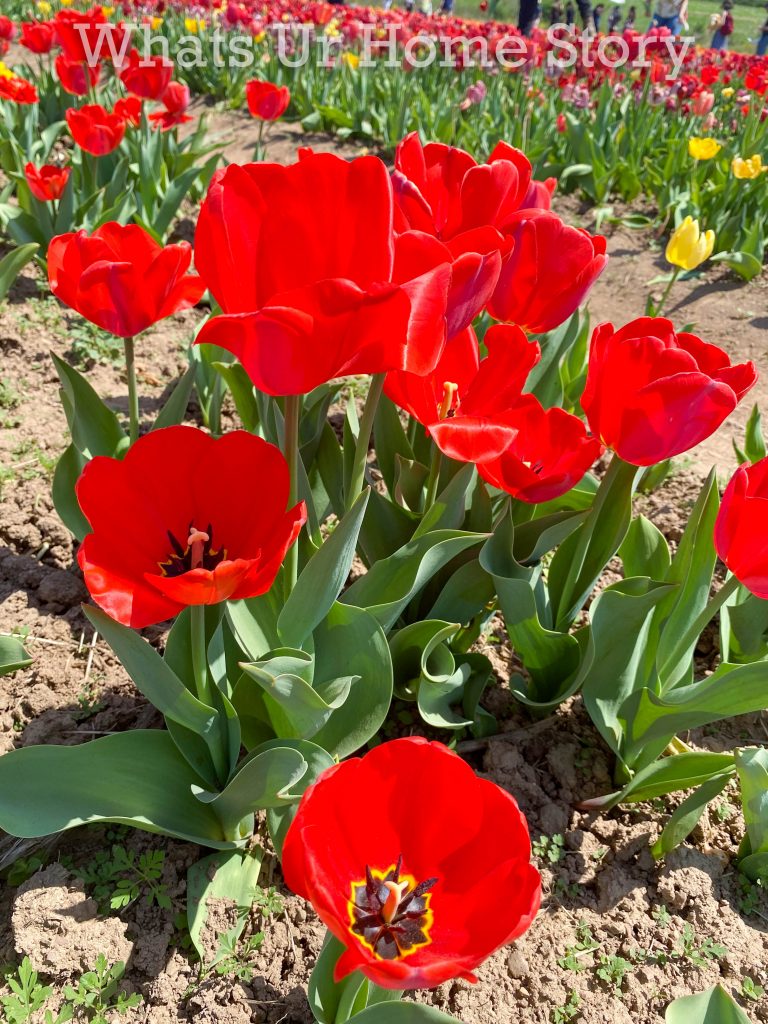 Even on a hot sunny afternoon the beautiful tulips were a sight to behold. If you have a local tulips festival, I'd say it is definitely worth a visit. My only regret is that we should have visited at least 2 weeks before to catch the blooms in their prime.