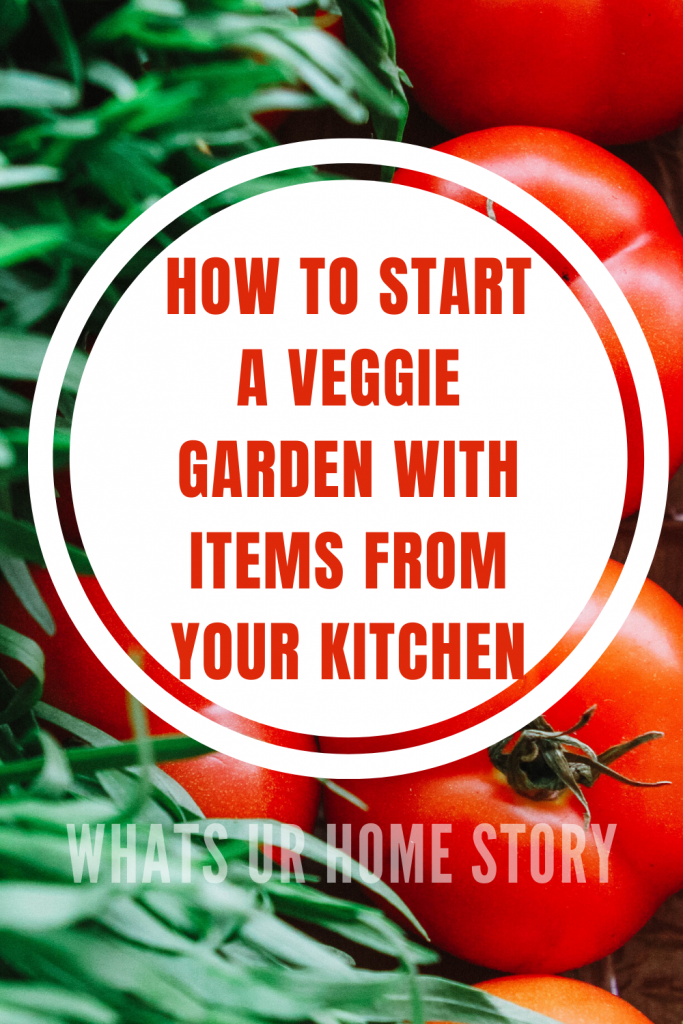 The past few months has been unprecedented for all of us. Like many we have used this time to bond as a family, trying to stay off electronics on weekends, and going on hikes. Audrey Hepburn once said, "To plant a garden is to believe in tomorrow." Lately I see a lot of interest in gardening from my friends, family, and neighbors. With so many of us trying to find a silver lining in this darkest time, I'm hopeful that we will see the light at the end of the tunnel soon. This is the first of many posts on a beginner gardening series that I'm planning to do, starting a vegetable garden for beginners.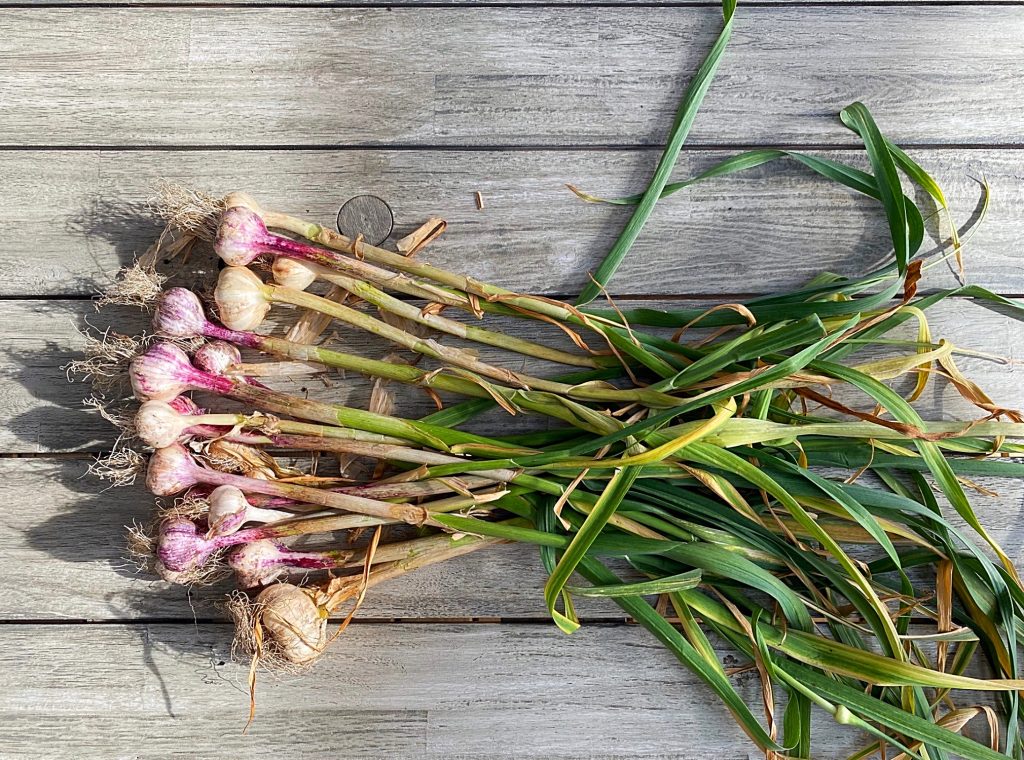 Starting a vegetable garden with the items you have in your kitchen is easy and if I can do it, so can you. Be it hydroponics or rooting an herb stem, or saving ripe seeds from vegetables, you can do it!
And the best part is that you can grow all of them in pots on your deck or patio even. Once you have tasted the fruits of your labor I promise, you will never look back. The taste of these homegrown veggies is 10 times better than what we buy from stores.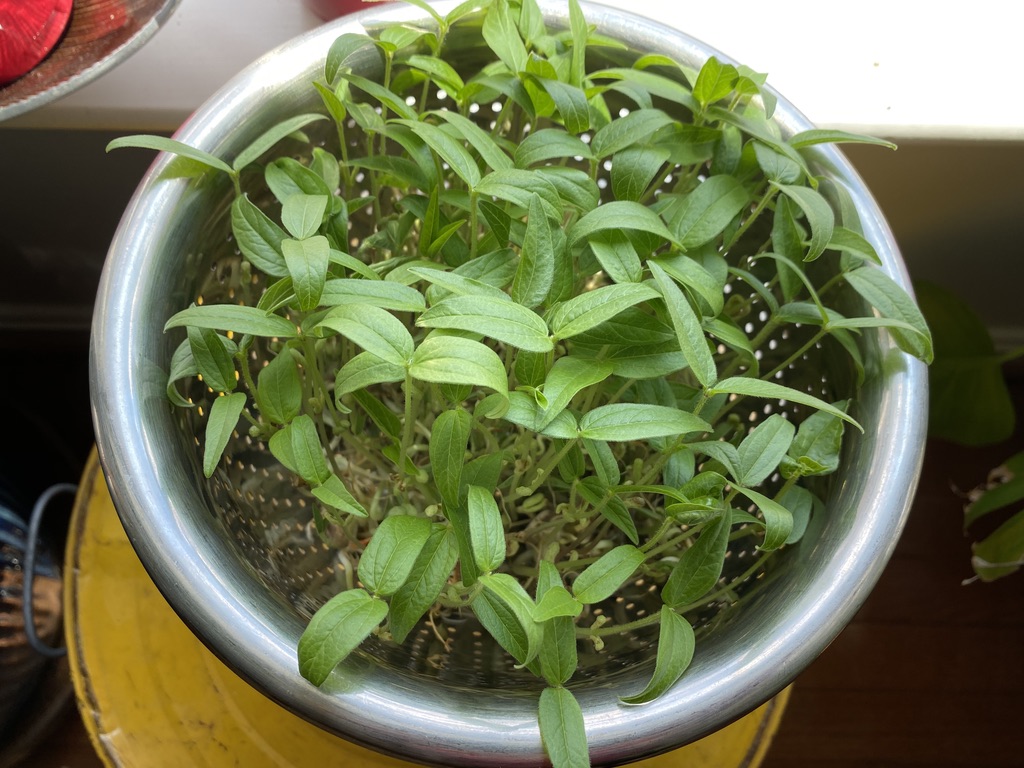 The video shows you how easy it is to grow garlic, potatoes, micro greens, thai basil, and lemon grass from these vegetables you already have in your pantry.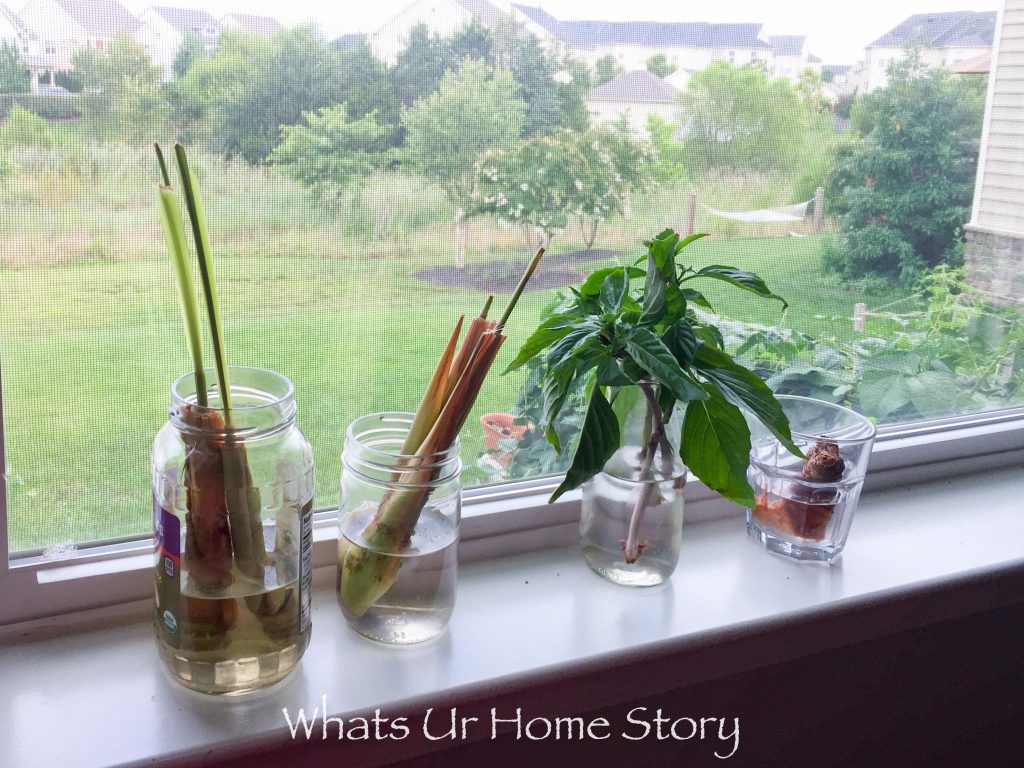 Vegetables like Tomatoes, Asian cucumber, Acorn squash, and Kabocha can be started from seeds saved from store bought ones.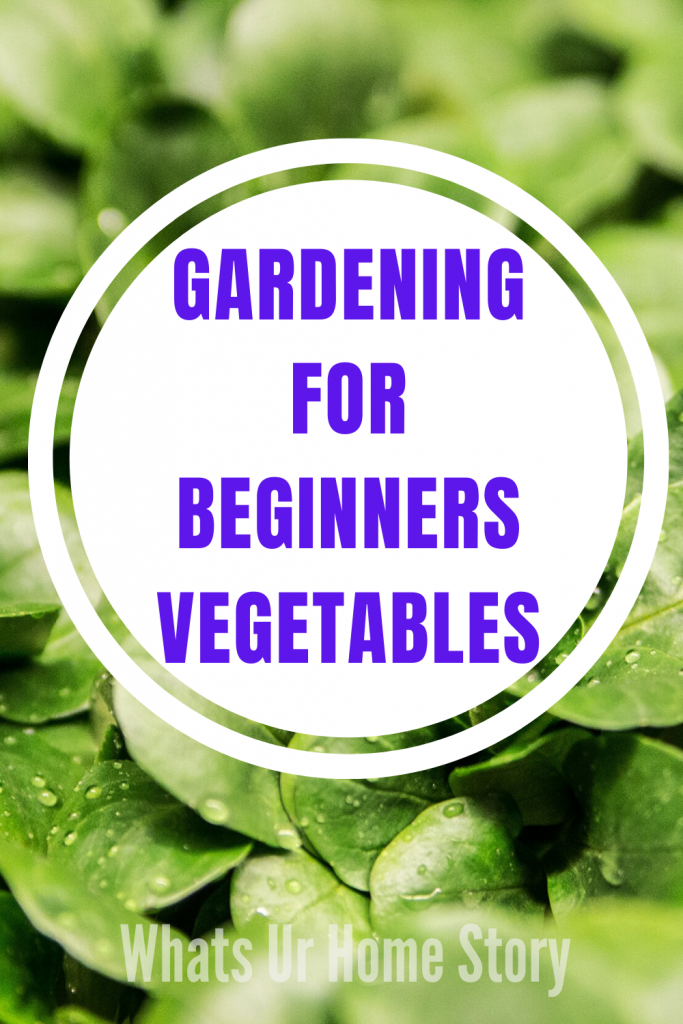 Hopefully this how to start a vegetable garden video has inspired you to try a hand at growing some of these veggies. Are you new to gardening? What other topics are you interested learning more about?