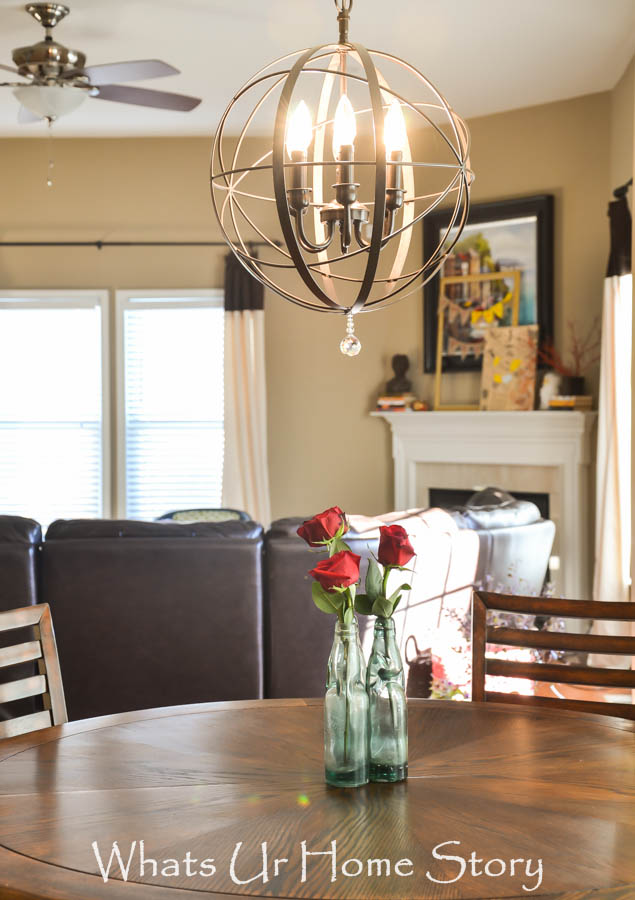 Notice what's new? Yes, our breakfast room chandelier got a major upgrade! My favorite project till date……………….the DIY Orb Chandelier 🙂 🙂 🙂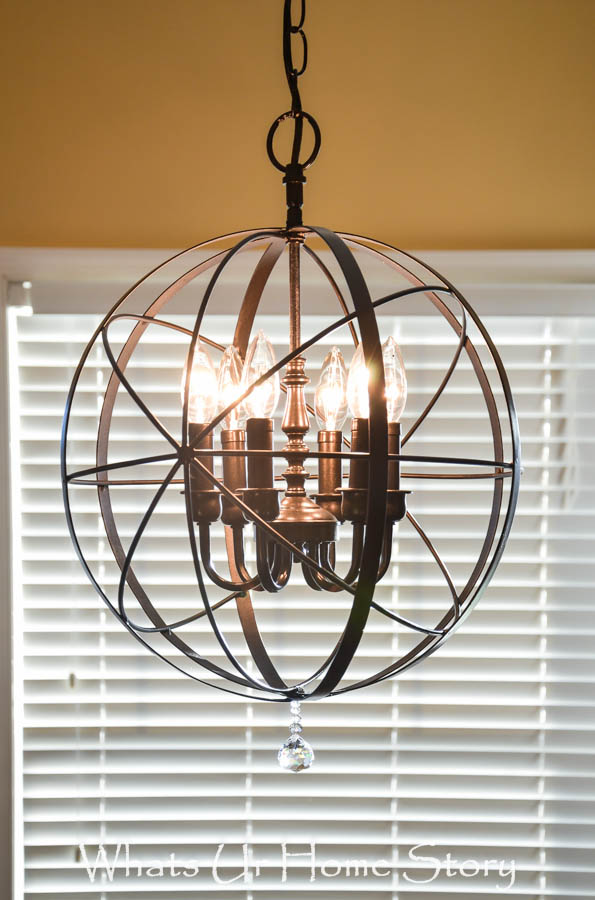 I'm still gloating at how well it turned out. This beauty is the result of many months of searching, planning (we went through many iterations), Craigslist heart breaks, and some awesome DIY thanks to my dad and B.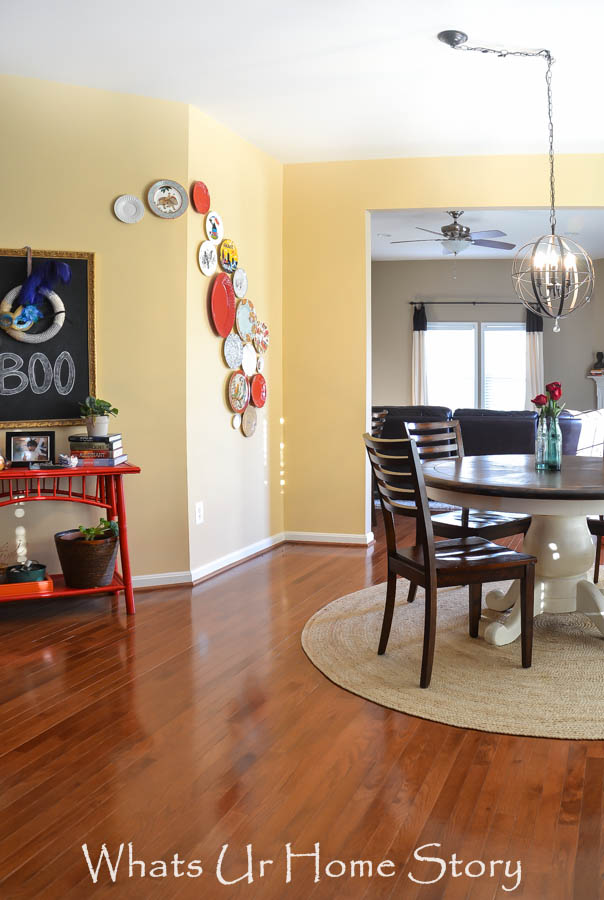 The amount of perfection you see on that piece is totally teamwork! This one definitely reminded me that when someone else has a better plan you need to go with it. Guess who had the better plan this time around?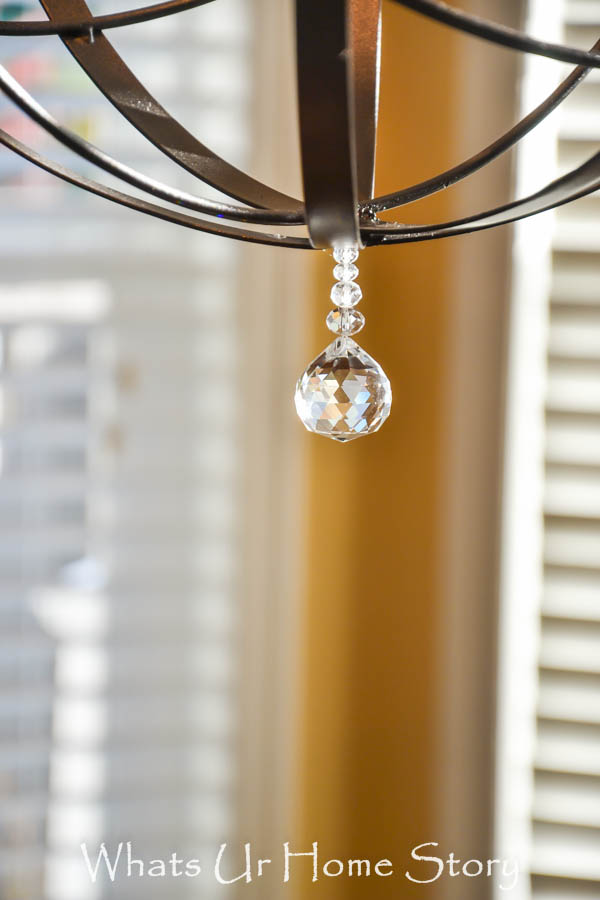 B!!!! Of course with ample support from my dad. 🙂 And I'm so glad that I went with their idea of going all out in creating a perfect Restoration Hardware/ Z Gallerie knock off.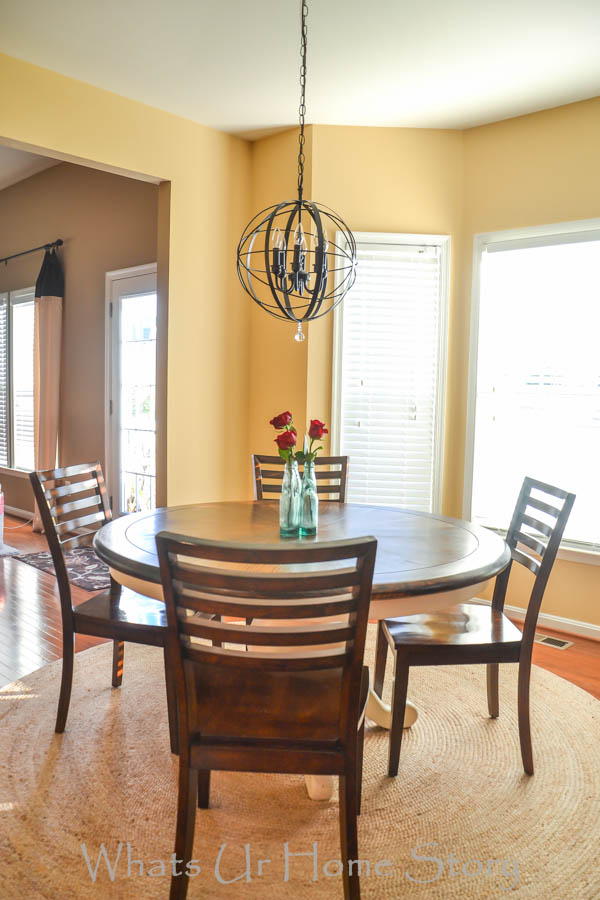 I know you are wondering about the $………..drum roll please…..it costs me only a fraction of the high end version. Here's the step by step tutorial on how I made this lovely orb chandelier.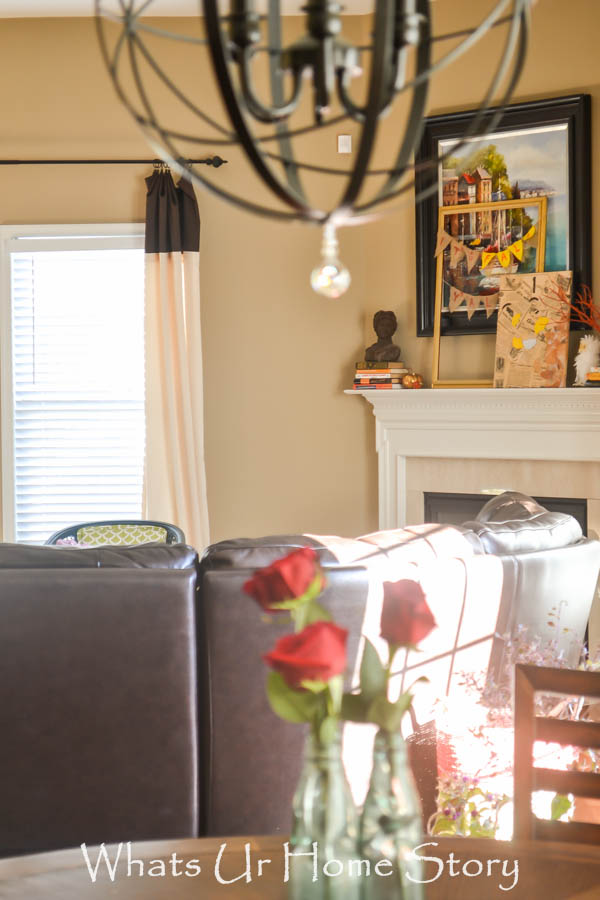 The more I look at it the more impressed I'm……….Seriously this one tops my previous chandy DIY, the flat washer chandelier, right? Have you DIY'd lights before?
Now for the result of the Modern Masters Front Door Paint Giveaway. The winner is……………
Congrats Tara! Please check your email for more details. Can't wait to see the After pics of your Front Door!