My website host Godaddy.com was down the whole night last night. So I don't have a usual post for you today. Just checked (in the morning) and it looks like we are back up now. So here is a quickie on what I was up to during the weekend.
The breakfast table of course;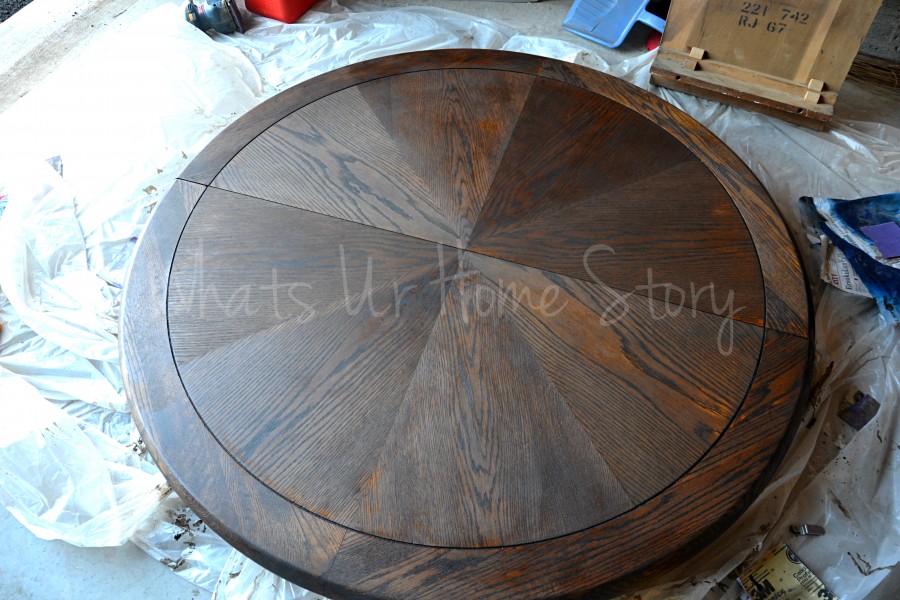 This…..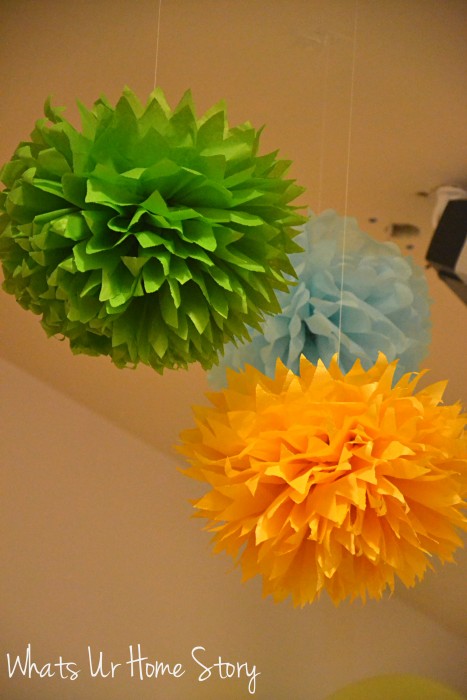 And this…..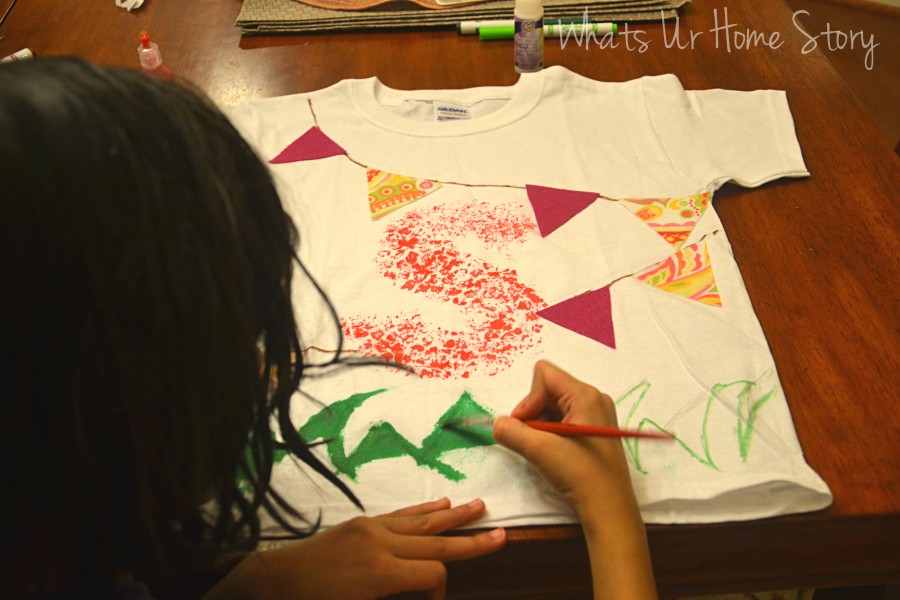 Does that count for a busy weekend?  Can you believe we missed the Cherry blossoms again this yr? 🙁
Tune in for the rest of the week for the dumb down on all these projects.