We started off spring break week with a good dose of snow! Snow in late March in our neck of the woods is so not the norm. Luckily the temps climbed up pretty fast and by evening all the 4 inches that we had were gone.
Anyways over the weekend we got to work on the breakfast table that we scored on Craigslist. The base got a coat of Annie Sloan chalk paint (left over from the dresser and chair makeovers). Don't be alarmed by all the brush strokes. That's the beauty of chalk paint. You can be as careless as you want on the first coat. The second coat is where you need to pay more attention.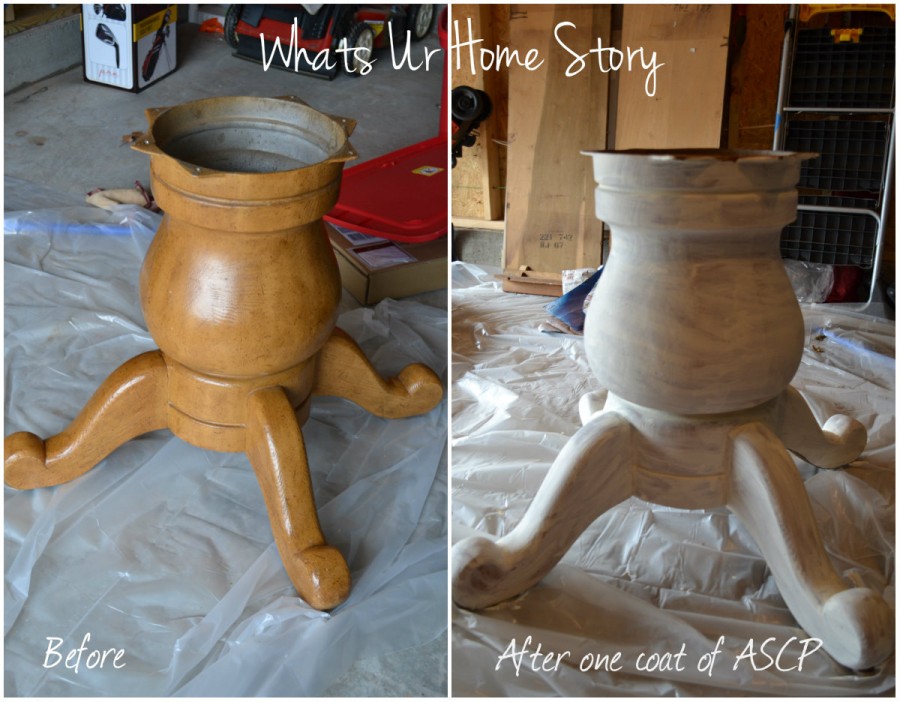 We, actually B (he was a trooper and went to town with the sander) also started work on the table top. I borrowed the sander from a friend of ours who had re-finished her breakfast table in a similar style and used a 150 grit sand paper (coz other than 220 that's all we had).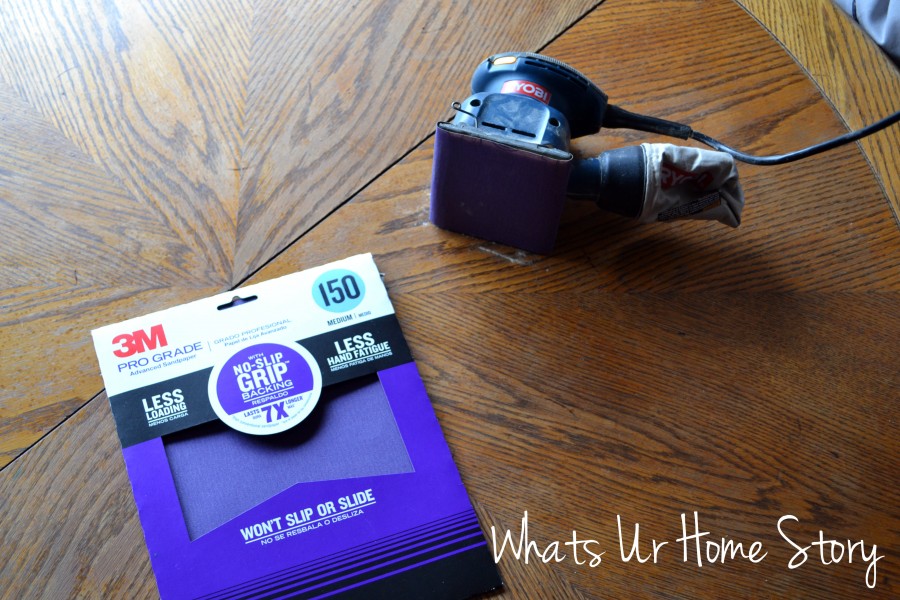 I even tried my hand at sanding for the first time. Not gonna lie to you, it was tough.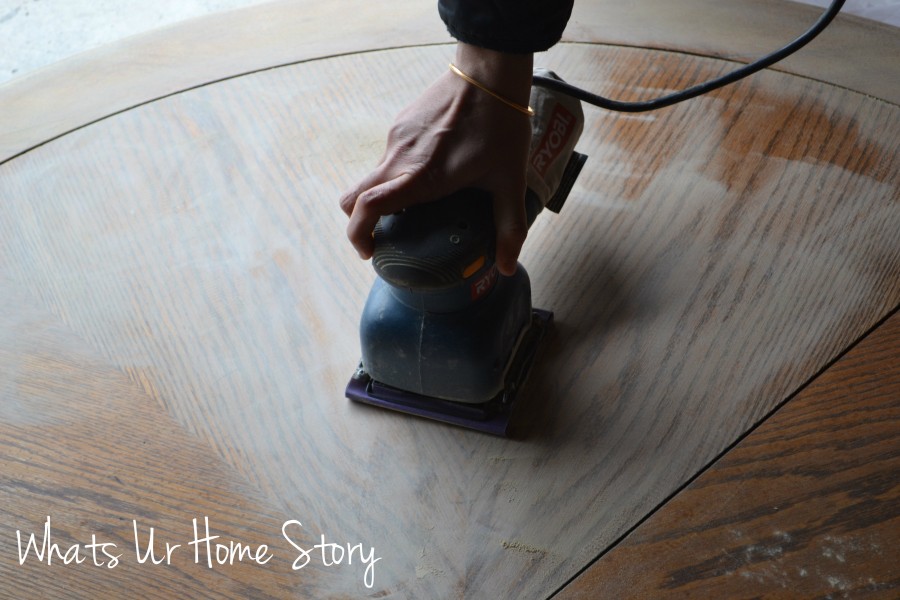 When sanding make sure that you sand with the grain of the wood or else once the poly coat is done the sanding lines against the grain will stand out. Also wear protective eye gear and a mask, the amount of dust is seriously crazy. Our garage feels like a desert covered in wood dust. After an hour and a half of B's hard work, we are here;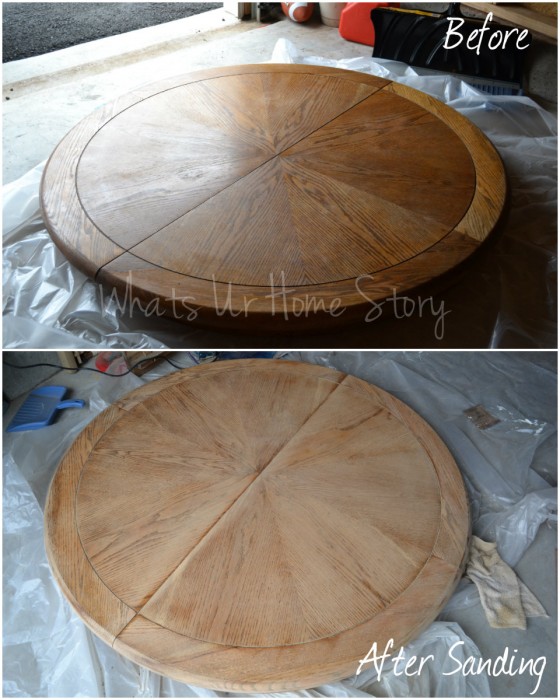 What are y'all up to? Anyone  working on any projects? How is the weather in your area? Snowing or spring in full swing?