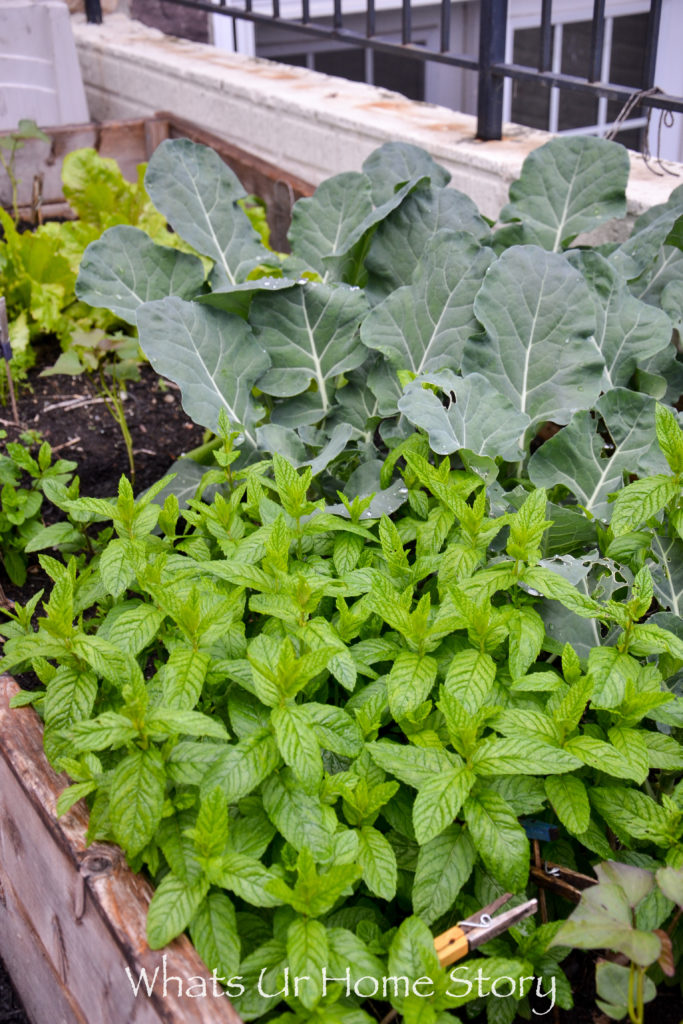 As they say, when it rains it pours! And it is raining raised vegetable garden beds around here! Last year we tested the waters in raised bed vegetable gardening and now we've taken a deep dive with 3 beds.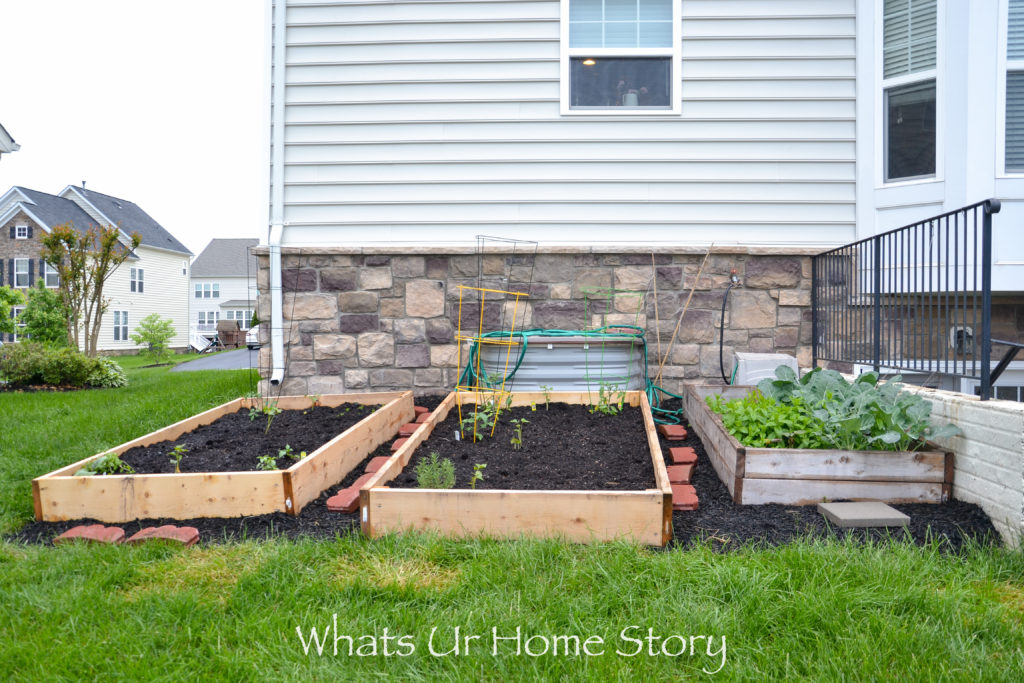 The 2 we built this year and bigger and better (please ignore the hose mess in the above pic, was too lazy to roll that back in :P). This time around we filled these with a mixture of top soil, organic compost, and humus. Perfect for a boat load of veggies and herbs like this rosemary,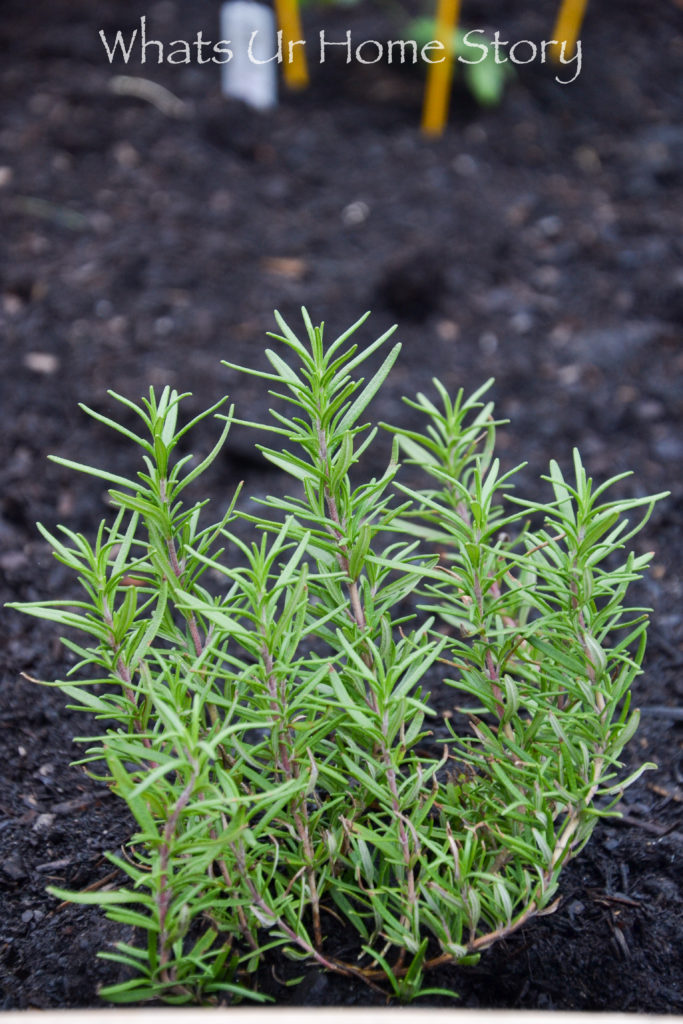 cilantro,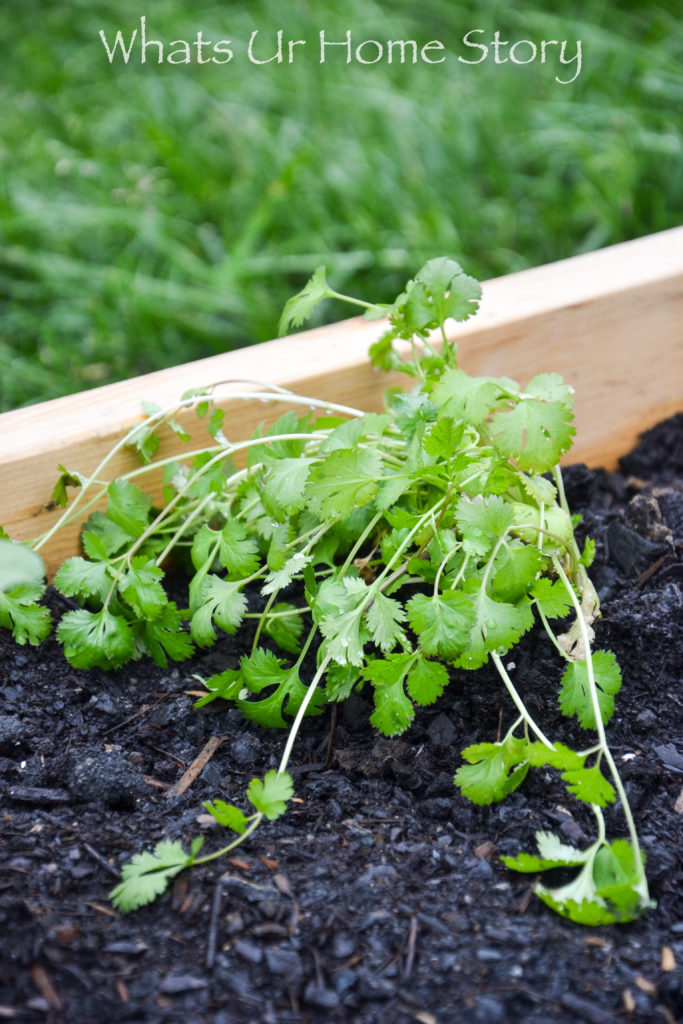 and Thai basil.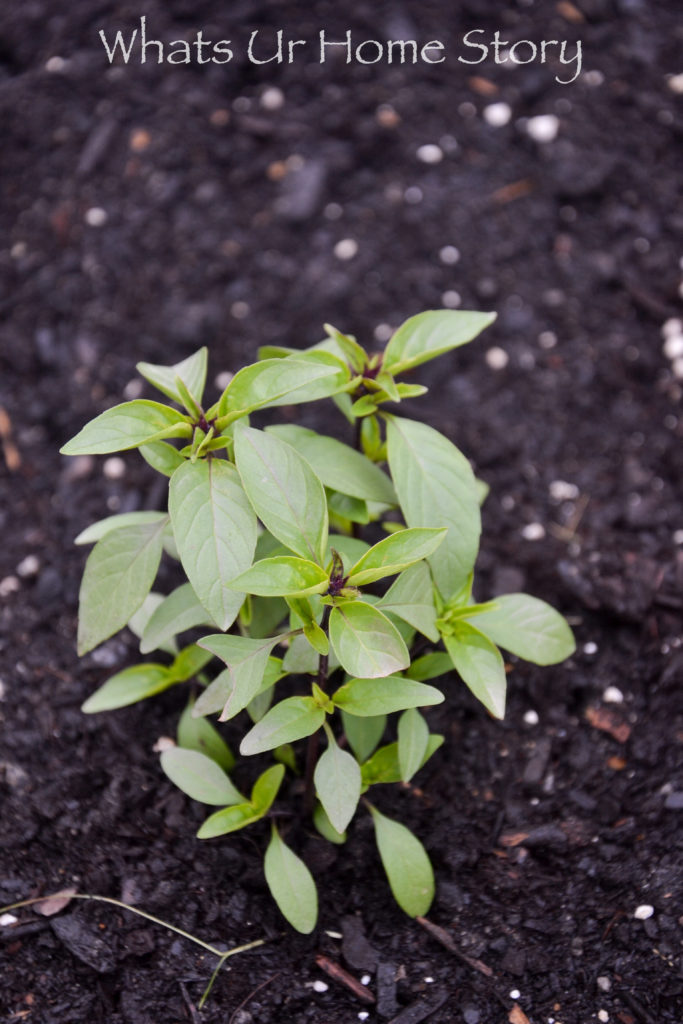 After having to deal with unruly tomato plants that took over the bed last time we learned our lesson and got tomato cages for the four tomato plants we have this year. This one is a hybrid cherry tomato.
In the old raised bed among the broccoli, leaf lettuce, and mint are carrot seedlings that badly need thinning.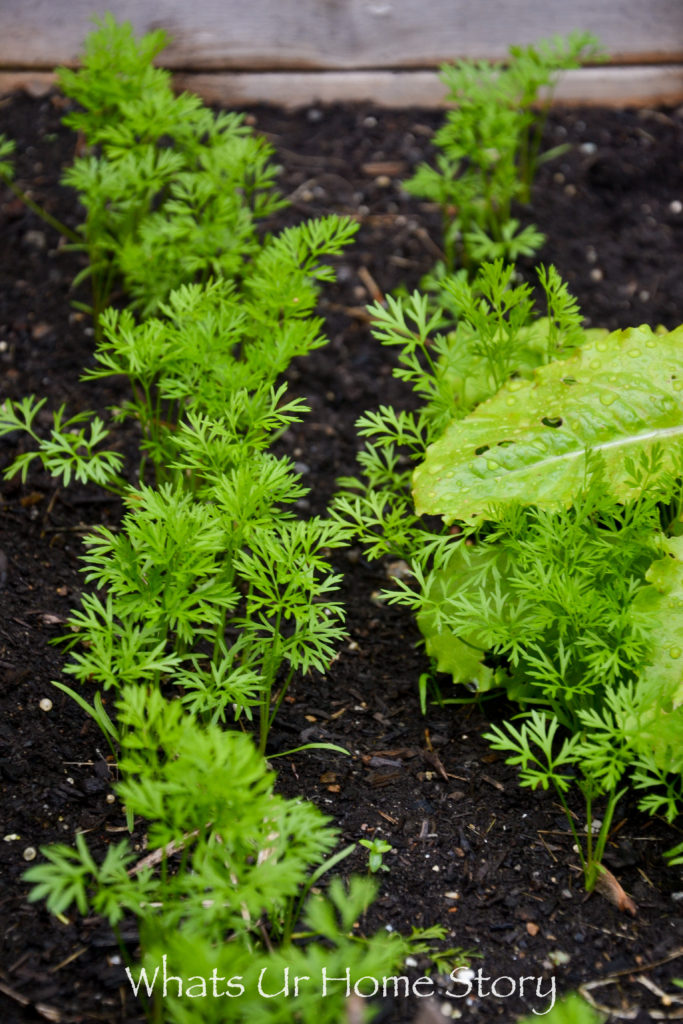 I hate to throw away the thinned out seedlings and am trying to transplant them even though the general advice is against it. Let us see how it goes.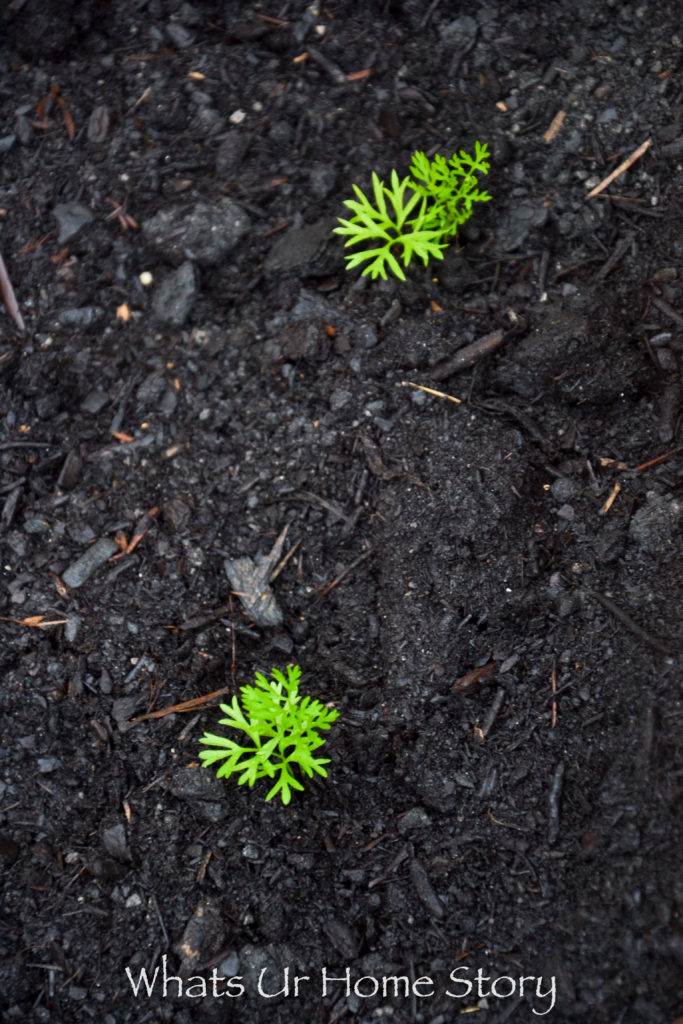 Other plants in the bed include mini egg plant, jalapeno, and a few sweet potato plants. I've also sowed loads of spicy chili peppers, okra, amaranth, and long beans seeds. Keeping my fingers crossed.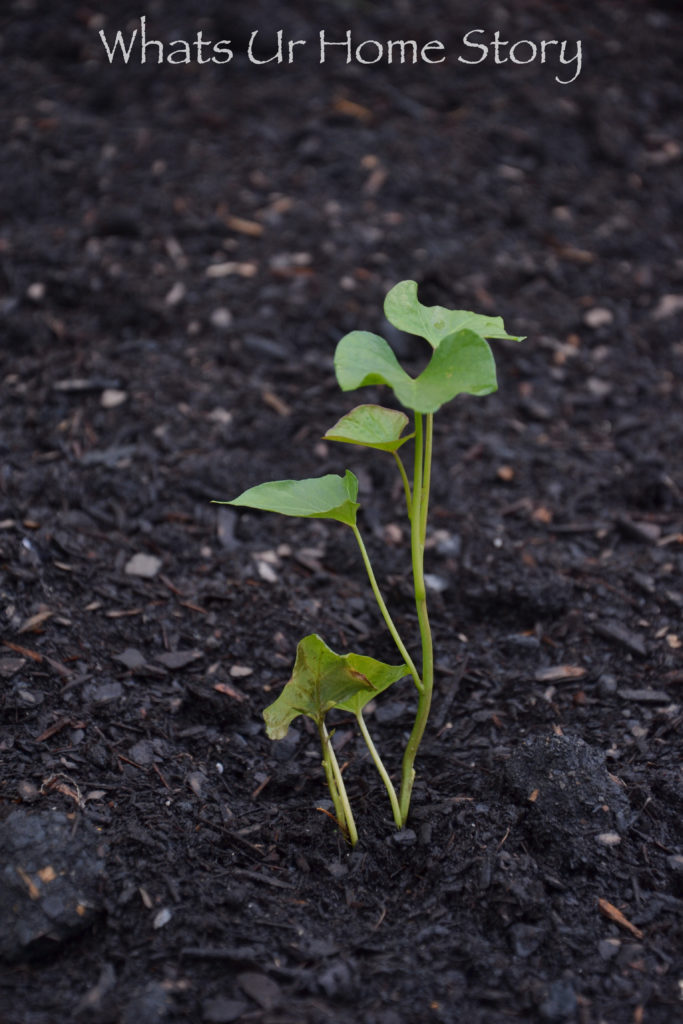 What all veggies are you growing this season? Have you transplanted carrots? Any advice for this newbie?
You might also like these vegetable gardening posts;
How to build a raised garden bed