I'm pushing the usual first post of the month series, Scouting Craigslist,  till tomorrow to share some great news with you guys. Yes, we celebrated our 6 month anniversary yesterday. Feels like yesterday that I embarked on this journey unsure of where it is going to lead me.  6 months and I'm enjoying every bit of it. I appreciate each and every one of you who've came into my world through this blog, your support,  encouragement, love…..Truly I'm indebted.
Another milestone that we crossed yesterday, 75k all time views! Seriously, can't believe that 6,000 folks dropped in last month for views of over 15k! Again, thank you thank you thank you…….and yes there is a giveaway, an awesome one coming up next week. Who wouldn't want a great throw pillow from Motif? I love everything in Priscilla's Etsy store. And the best part,the giveaway is open to my great international readers too.  Stay tuned for more details next week.
More good news, my water garden photo won the BHG photo faves for the week of June 4 – 11. Though all you get is a certificate from BHG, it is the first honor that WUHS is receiving. Many thanks to everyone who voted.
As you guys already know, my To do list is way too long and our pockets aren't necessarily full, so there will never be a dearth of fun and interesting DIY projects here. Just a sneak peak of what I was up to this weekend; 🙂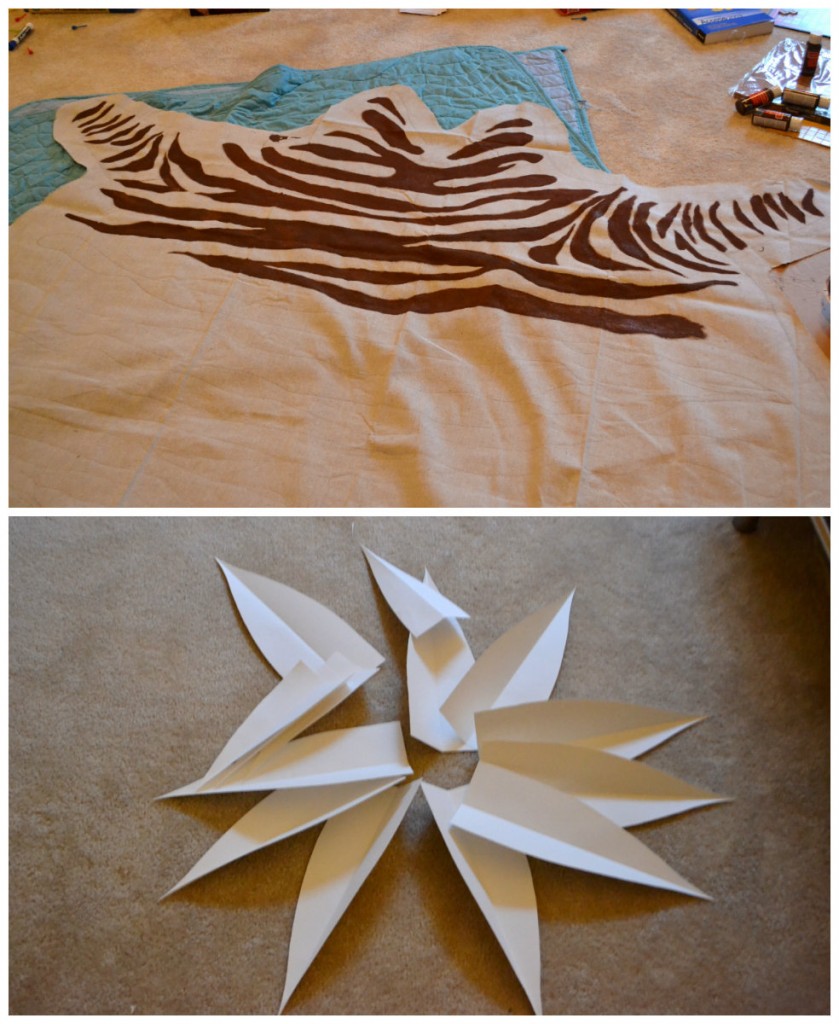 See, what I'm talking about? I've also got another great giveaway lined up too….soon. Yay! Hoping you guys can join in the fun too. Love you!