As usual starting off with the DC area. This traditional cherry dining table with 6 shield back chairs (in great condition) was listed for $465.  Sounds like a  great deal especially since this style is so classic.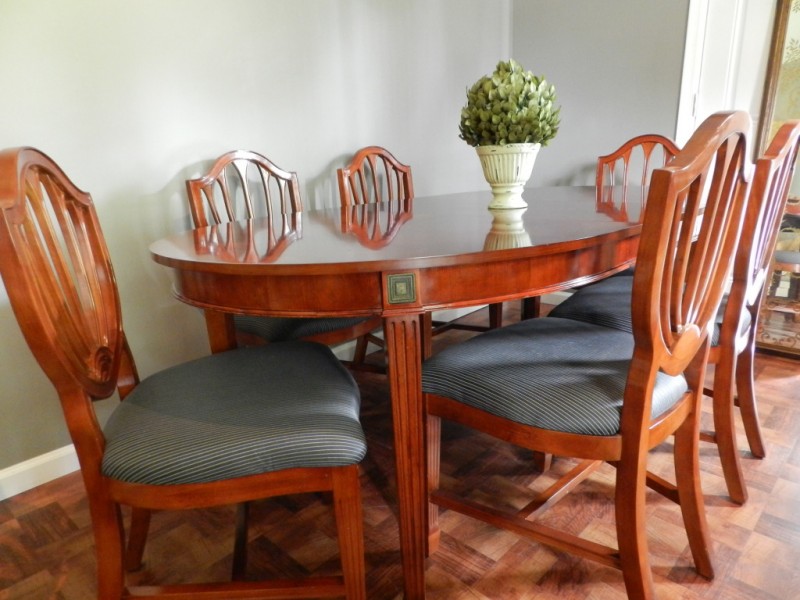 Something that I've been eyeing for some time now, the IKEA Expedit shelving unit.  This 4 x 4 black shelving unit was listed for $75 OBO  (retails for $139) on the NYC Craigslist.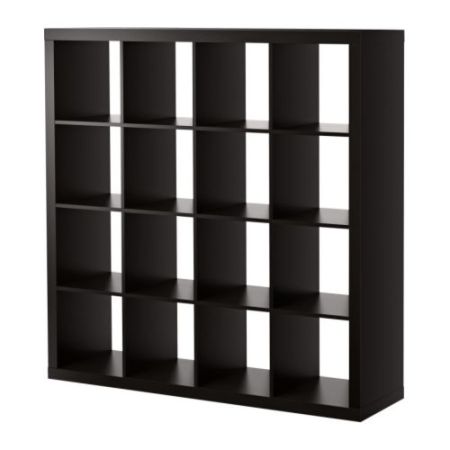 In Chicago, I found another traditional gem, an French Provencal sofa for $50. Yes, it does need some updating but you could either do it yourself or get it done at an upholster's (would still be an awesome deal).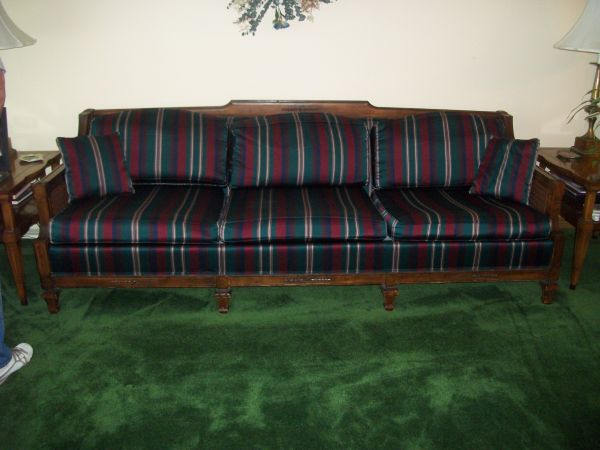 This modern silver round mirror for $59 was part of a moving sale 'everything must go' listing in LA. The seller had quite a few items listed so there might be room for more negotiating on the price.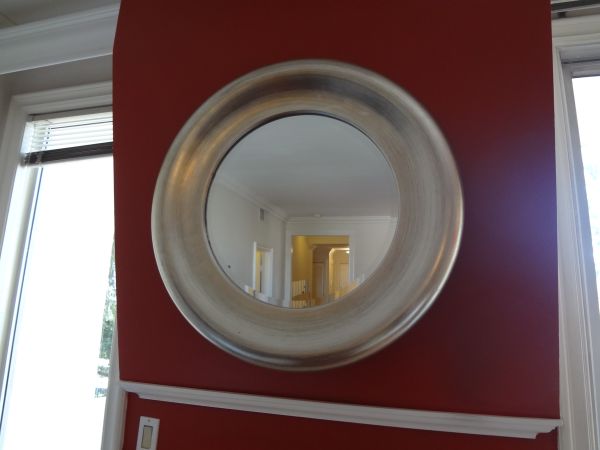 Two Pottery Barn outdoor light fixtures (one needs a new glass pane) was listed for $75 each in Dallas. The bronze colored fixtures measure 23″ x 12″ and has 3 Candelabra Lights in each fixture. A bargain, for the size and when similar ones cost $300 each at the store.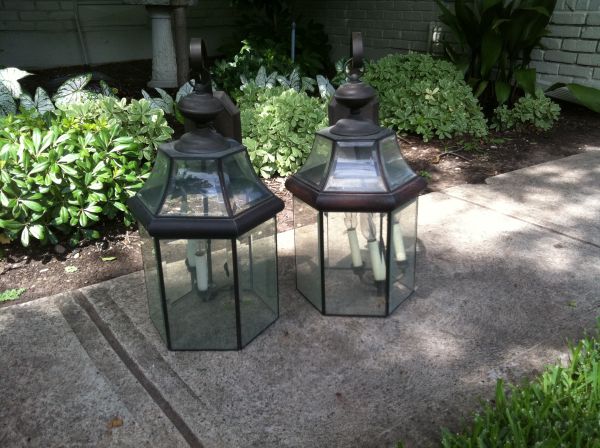 Are you a Craigslist shopper too?
Have a great 4rth of July everyone! See you Thursday.