Yay, it is October! Another birthday month for us at home, my big boy is entering the double digits! Plus this October I'm planning on going to 2 blogger meet ups. It is gonna my first time at an event like this; I'm both excited and tensed. The first one is a very casual event and hopefully will ease me into the bigger second event. Will let you in on the details once I confirm my plans. Also in the works is a blog design revamp that I'm trying to do myself. Brace yourself for the worst, I crashed the site once already trying to change the code. Yeah….we sure are in for a looong month.
But none of these is gonna break our 1st of the month tradition of scouring over Craigslist in search of deals. As usual our first find is from Washington DC. A coat of Annie Sloan chalk paint in Emporer's silk or Aubusson blue is all this $25 solid pine end table needs to start a new life.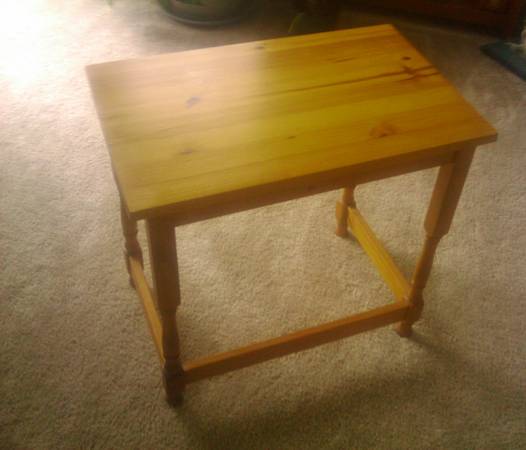 Next one is not exactly a deal at $475 but I badly wanted to share it 'coz I've never seen anything like it, ever! Really a hot air balloon chandelier?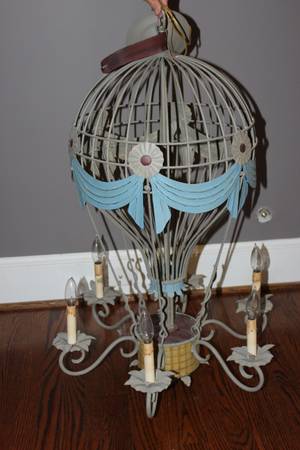 It seems it was originally purchased for over $800 and is 3 ft tall. Won't that be a great accent painted in red and cream/yellow in a small boy's room?
Up in NYC you can get a pair of  reproductions of the famous Wassily Chairs by Marcel Breuer for $650. That is $325 a piece which seems to be great when a new reproduction at Room & Board will cost you $699. Per the seller these were barely used and spent most of their life in the storage.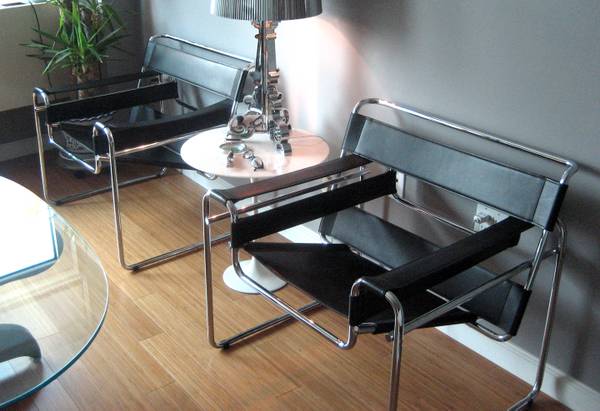 Chicago seems to the place to go to get great stuff for free! Tell me you can see the base of this beauty painted in a high gloss green or red (something like this) with a nice black shade on a entry table? I would even use the same shade if it is in good condition.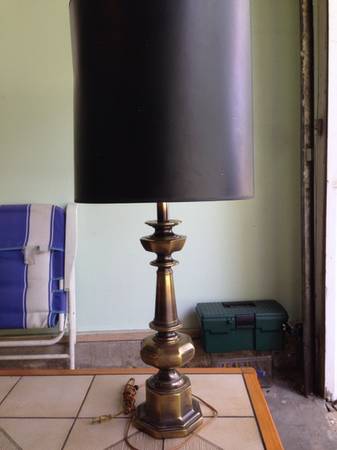 No luck for you folks up in Denver. This is what you get for free in your neck of the woods! A red tail boa and Chinese water dragon. Nope don't even bother looking them up I tell ya you do not want to read the story on how the sellers got these animals.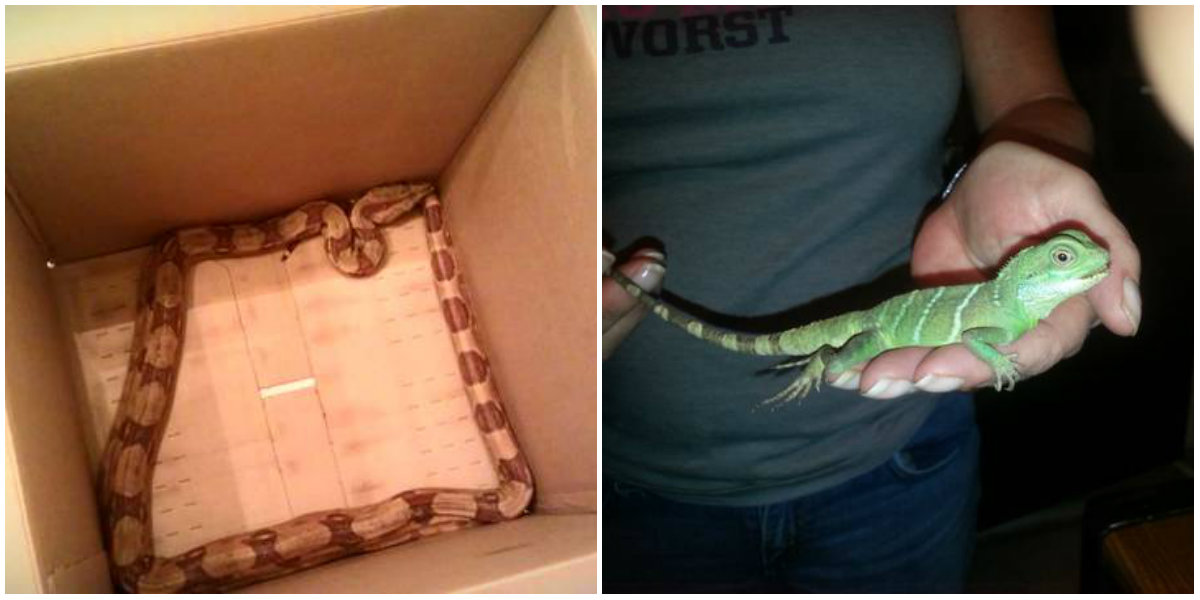 Jokes apart all I could find in Denver was this Pier 1 Carmen Sofa in "Brownie", supposedly in great condition from a non smoking no pets household for $200 OBO.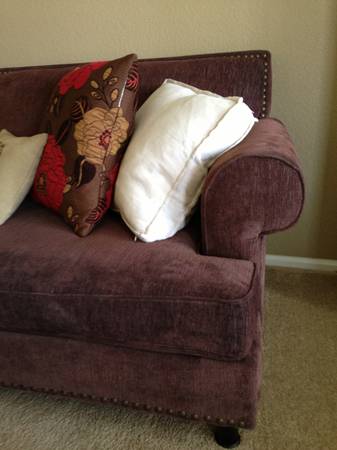 In SFO an antique chest of drawers for $75. From the looks of it seems like a solid piece if you are up for some refinishing.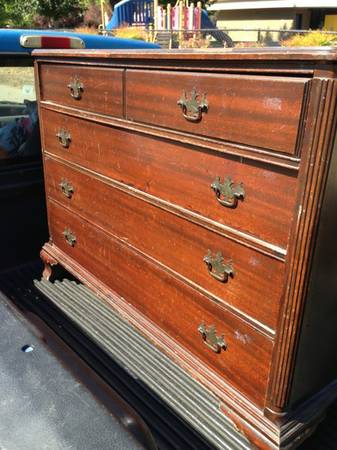 In Dallas you can spend $7, some elbow grease, and maybe a few additional $ on paint, legs, and new handles and you'll end up with a brand new night stand.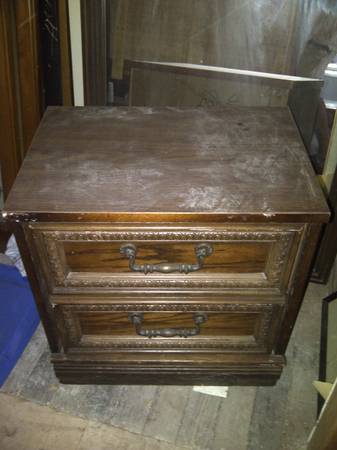 That's all for today. What are your plans for October? Any recent Craigslist/ yard sale finds?