By now you know the routine. We take a look at a makeover mood board from the House Calls in Washington Post and try to recreate the look at a lower budget. This month's House Calls features a sunroom makeover by designer Jennifer Wagner Schmidt of  JWS Interiors. Jennifer did a great job in transforming the space giving it a dramatic feel while highlighting all the features of the room. The Splurge version costs $8,367 while their Save version costs $5,707.
My take on the room keeps the sofa, the chandelier, the decorative pillows, and the topiary the same.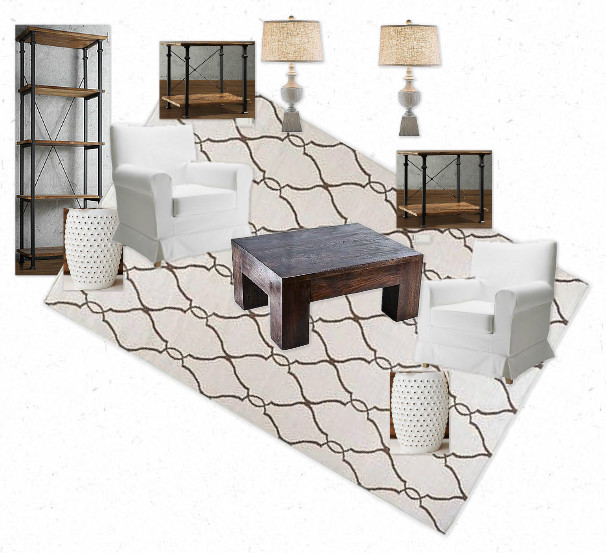 So how much did mine cost? $3,605, a full $2.1k under!
Coffee Table
#1 Wa Po version – Edgewood Coffee table for $699 from Crate and Barrel
#2 Mine – Rectangular Teak Coffee Table for $469 from Amazon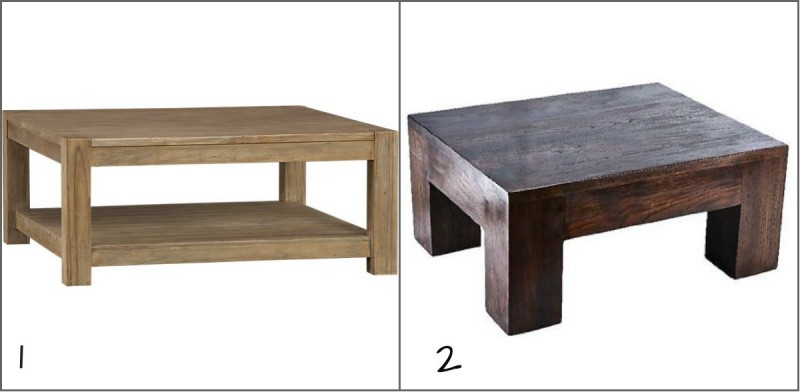 Chair
#1 – Sophia Slipcovered Chair from Home Decorators at $499
#2 – Ektorp Jennylund Chair from IKEA at $199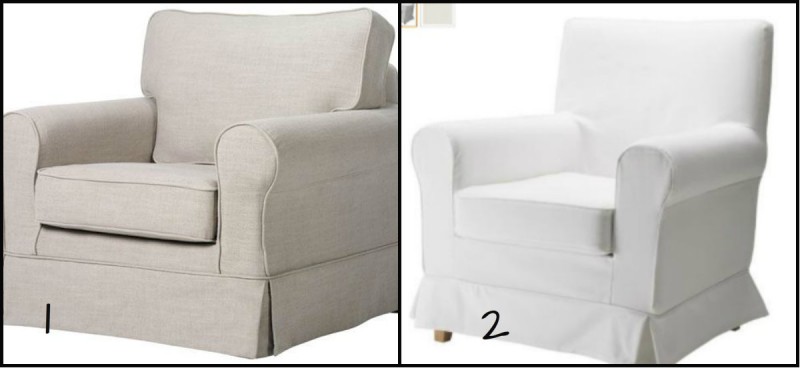 Book Shelf
#1 – Tuscan Bookshelf @ $349 from Home Decorators
#2 – Myra Bookshelf @ $243 from Overstock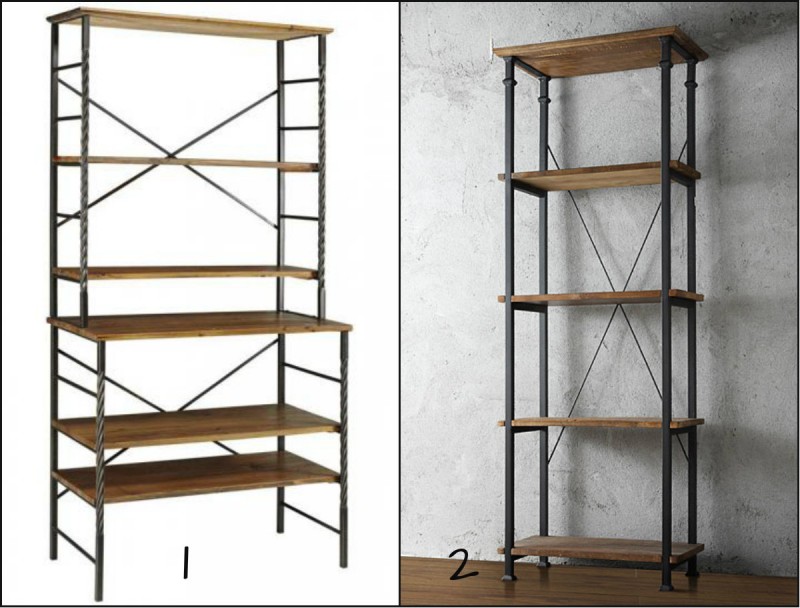 End table
#1 -$259 Holbrook End Table from Home Decorators
#2 – $151 Myra End Table from Overstock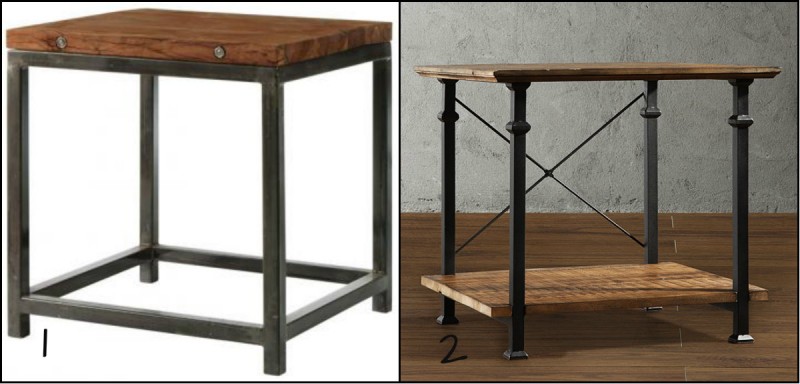 Rug
#1 – Rugs USA Satara Edison Nickel Rug for $939 @ Rugs USA
#2 – Argonne Rug for $449 @ Home Decorators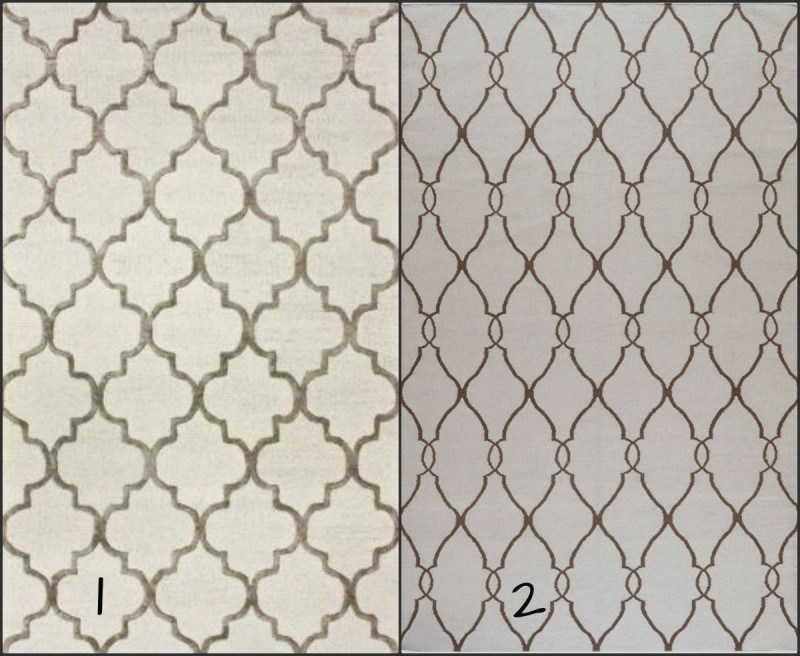 Table Lamp
#1 – Boule Table Lamp from West Elm for $179
#2 – Royal Velvet Antiquus Table Lamp from JC Penny for $65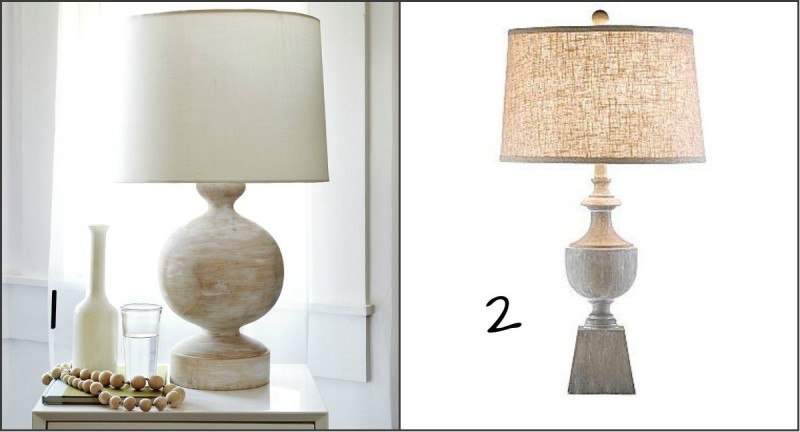 Garden Stool
#1 – Interlocking Rings Stools for $219 from Wisteria
#2 – Bubbles Ceramic Side Tables for $103 from West Elm. You have heard me mention this before in my garden stool post.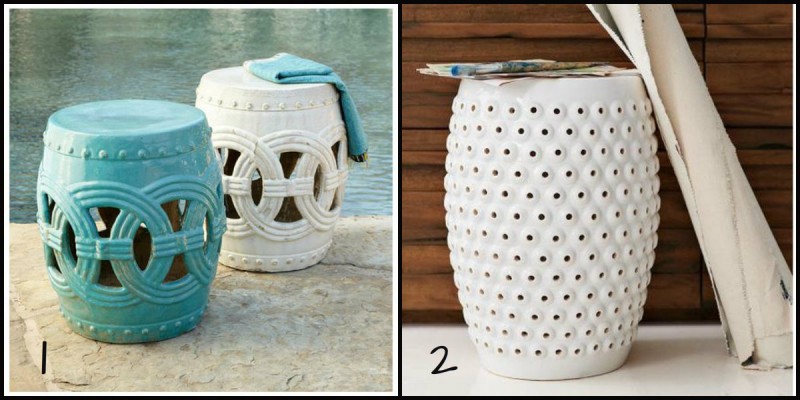 Any takers?