Had a pretty hectic day today (I'm writing it on Monday night). Woke up really early for monkey #1's field trip. A pretty big deal for a 'not an early bird' kinda gal. It is 11.30 pm and I'm totally ready to crash. So this post is gonna be short and sweet. I'll let the pics do the talking.
Inspired by my succulents planter reader Anju Elias created her own.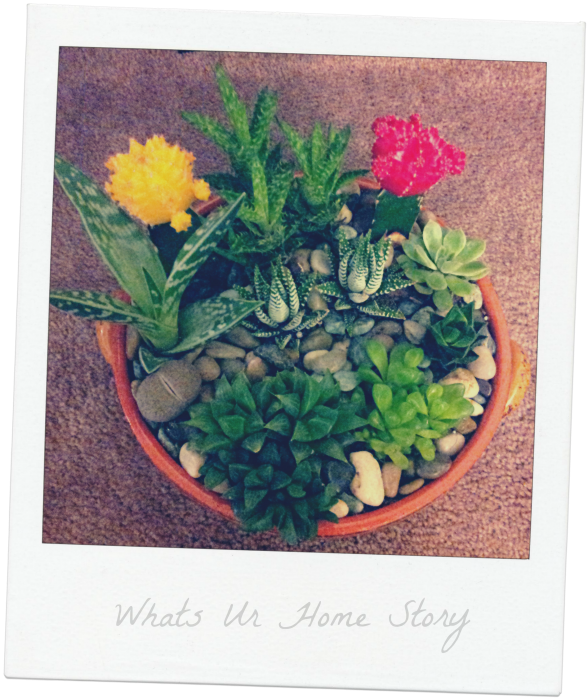 The usual suspects are all there plus an aloe!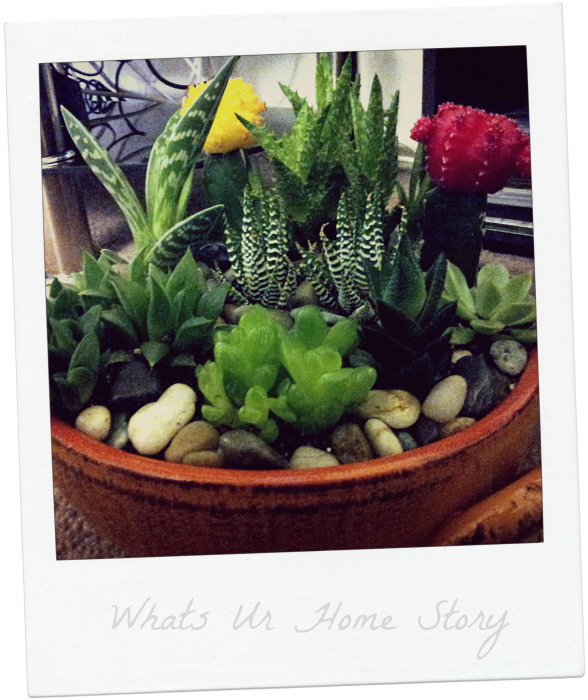 Shruthi from My Colorful Jhopri, a friend, fellow blogger, and neighbor has been on a succulent terrarium roll! She even accessorized one of her's with a bird!
Pics Courtesy: Shruthi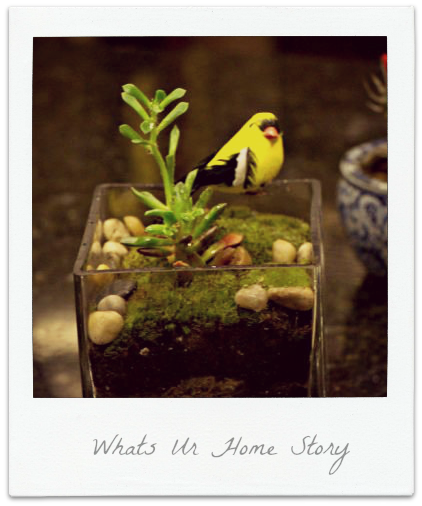 Look at her entire collection!
You might remember the vase on the right from this post, where Shruthi had successfully attempted a broken glass vase rescue!
Inspired to make your own succulent garden? Then you can get the detailed tutorials here;
Succulent Planter
Moss Terrarium
If you would like to share your project or home pics with us please email me at [email protected].