The last couple of weekends we've been busy installing Efla shelves in our his and hers master closets. Yes, after living in the house for almost 6 years we are finally getting rid of the builder grade wire shelf!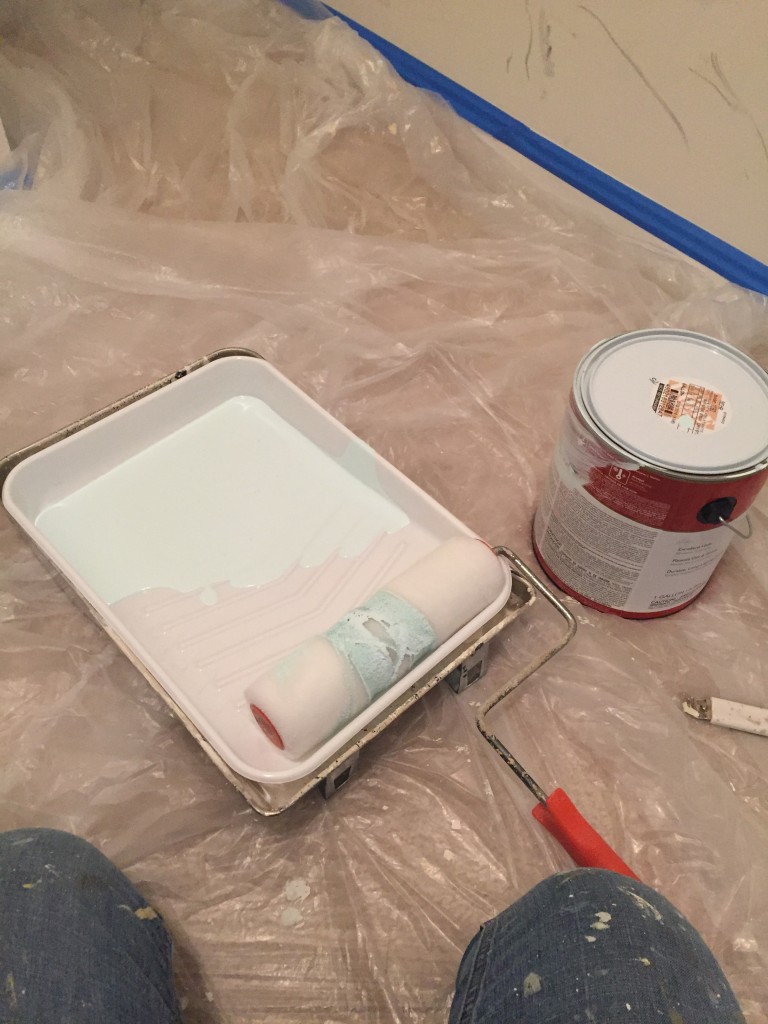 Unfortunately  I forgot to take a real "before" picture of my closet. I was in such a hurry to get on with this project that I realized I had to take a "before" picture only after I took all the clothes out.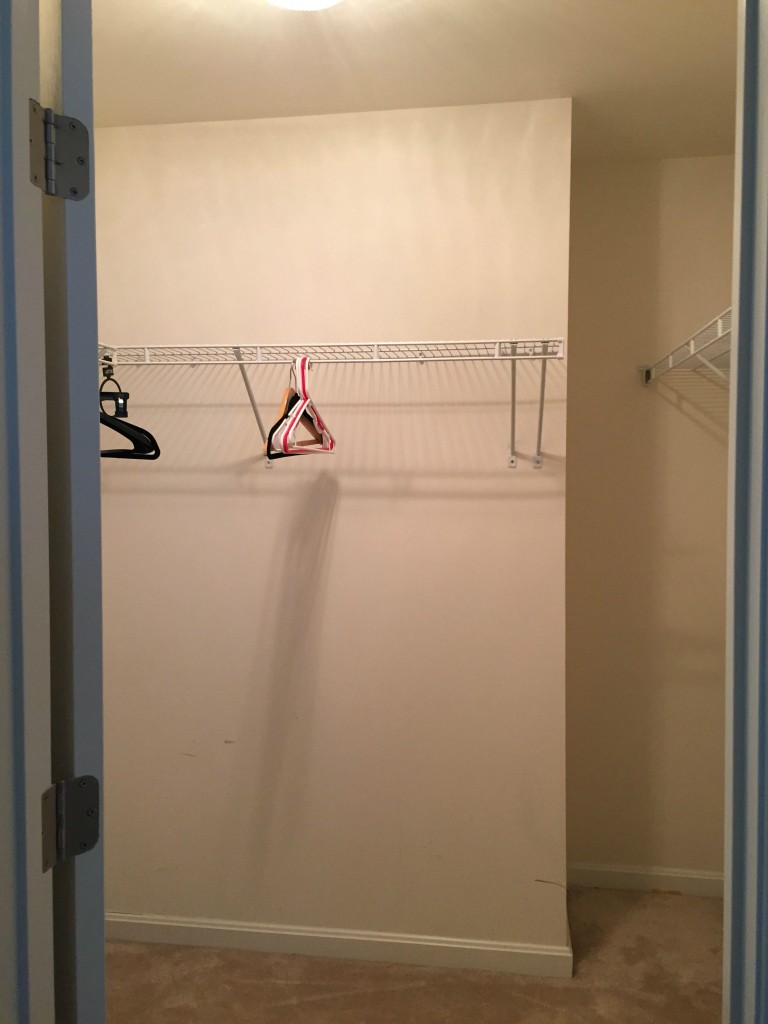 You can imagine how much I could have fit in there on those wire shelves. B's closet too I would have made the same mistake had he not reminded me (after I took some of his shirts out) to take the "before" shot. Here is his messy closet.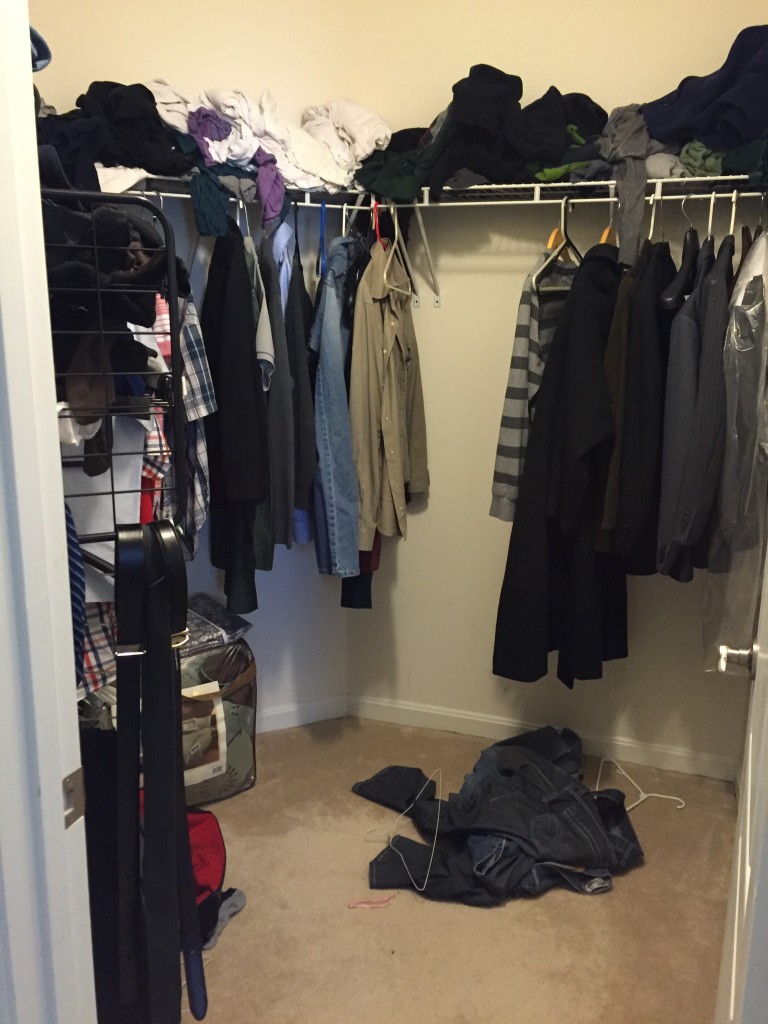 Can't wait to show you what an improvement it is! So worth it. This time around we really used the "easy to reconfigure" feature on those Elfa shelves. Did you know you could return anything that you don't use to The Container Store or switch out what doesn't work for something better? They have extended the annual 30% off sale to this weekend. So if you are thinking about getting your closets done definitely go ahead. No, I don't get paid for saying this, it is just that we love our Elfa coat closet, the closet in my daughter's room, and now ours SO MUCH!
In other news I'm starting Round 2 of Whole 30 today. Why? Over the last four months the sugar dragon has slowly started rearing his back into my routine and more importantly I've become very aware of my emotional eating habits which I want to get a hold of this time around. Another big factor, I'm hoping the diet might help me with my severe seasonal allergies in Spring. I've heard that the second time is harder than the first. I'm bracing myself for a grueling second round especially since I'm planning on exercising regularly this time (I had worked out for only 3-4 days earlier). Wish me luck! All I know is that this time I'm more prepared with recipes and also to track my progress.
Anyone tried Whole 30 a second time? Any Elfa fans out there?