As I was writing my To DO list update, it dawned on me that a garden update was long overdue. Actually I've not shown you any pics of the outside ever since we put in the new landscaping. So be prepared to bombarded with a ton of pics. 🙂
Showcasing a few of the summer blooms from our garden;
Best View – Our side yard filled with deep pink and yellow knock out roses, black eyed susan and the plum crepe myrtle.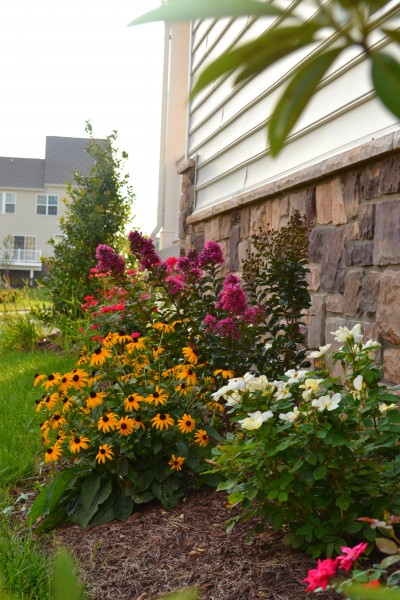 Love how it turned out. Have already used so many cut flowers from this bed (for another post).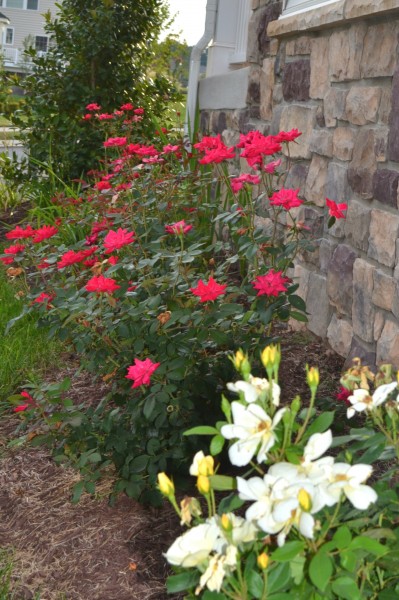 Most Bang for Our Buck – The black eyed susan. The best part is they come back every year.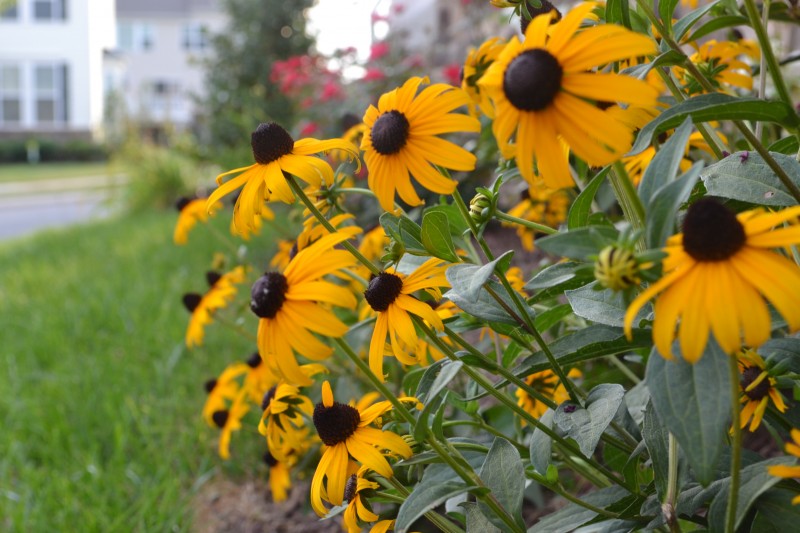 Bumblee Bee Paradise – The  salvia that we moved to the front yard.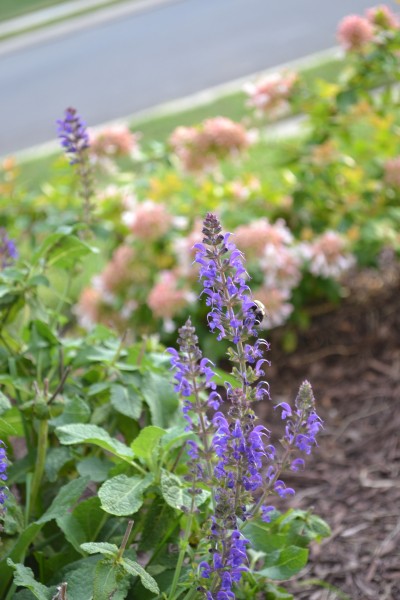 Can't help sharing a shot of the other one.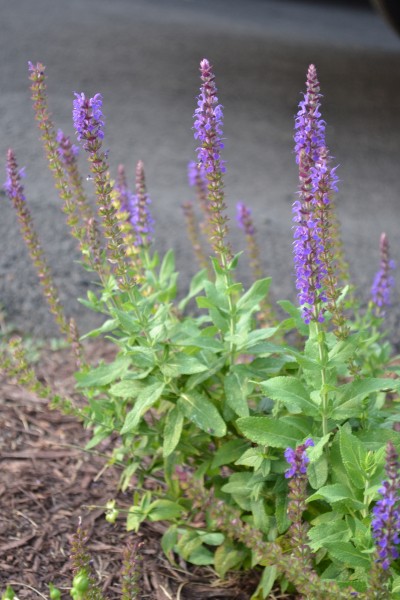 The abelia canyon creek with its fragrant blooms come a close second on the bee list.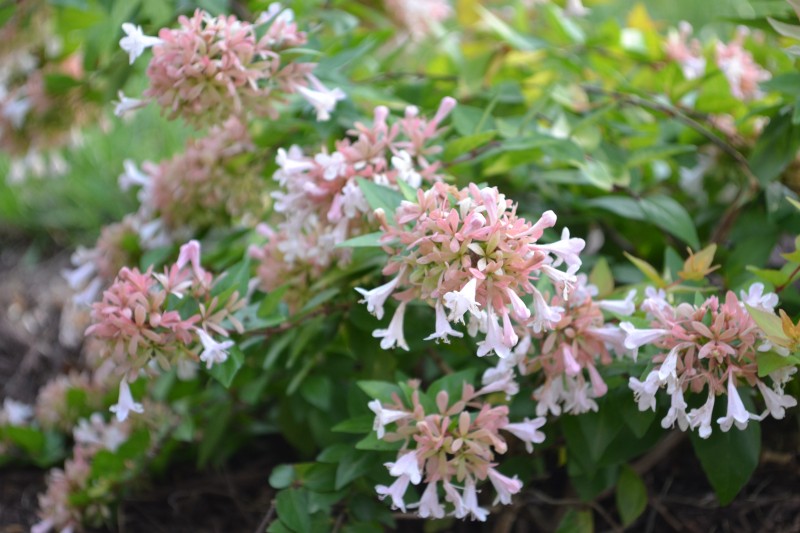 Chameleon – Got to be the Hydrangeas! They have gone from blue, purple, pink, to a pale white.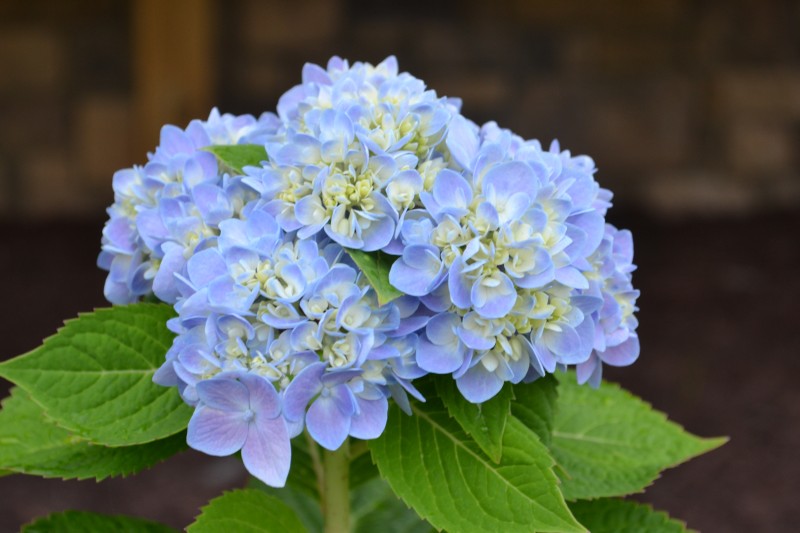 Most Colorful – Lilies! Especially the yellow ones were a slice of sunshine.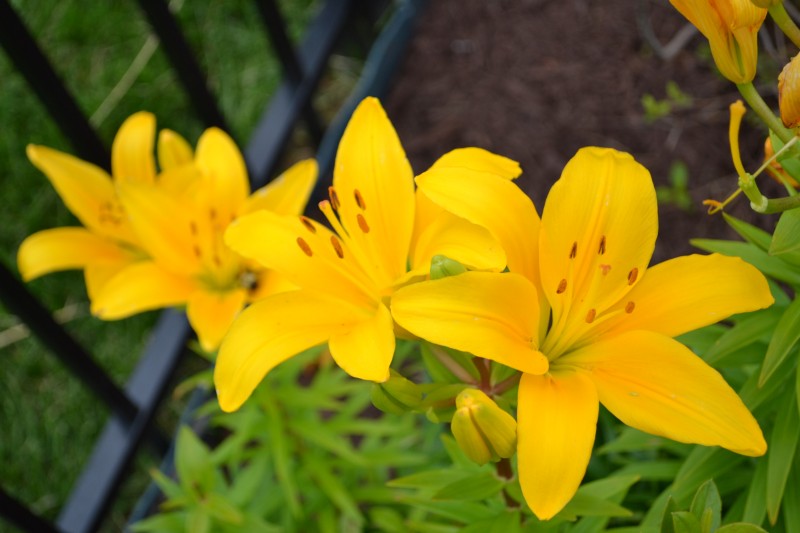 Ever Dependable – My water lily of course!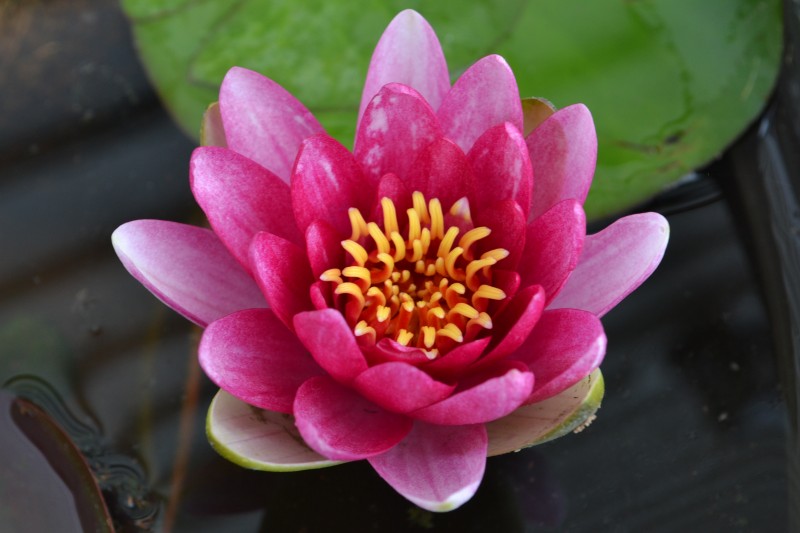 The Fighter – Even after we transplanted them as they were about to bloom, quite a few of the Gladioli managed to shoot up great blooms.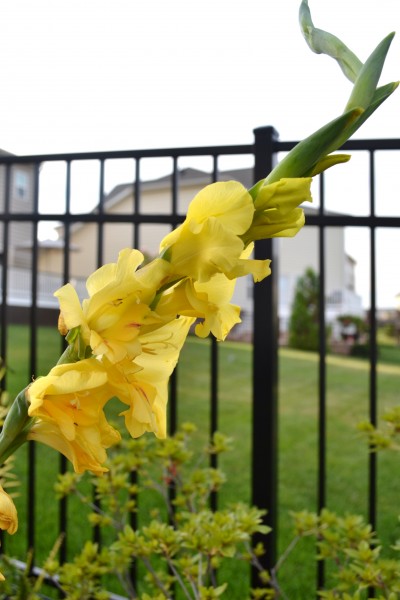 Profuse Bloomer – The carpet/drift roses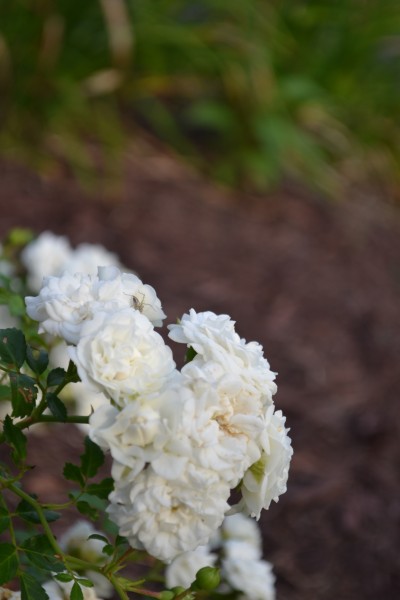 Surprise Packet – The magnolia that was slated to die. Seems to be doing great in its new spot, shielded from the winds.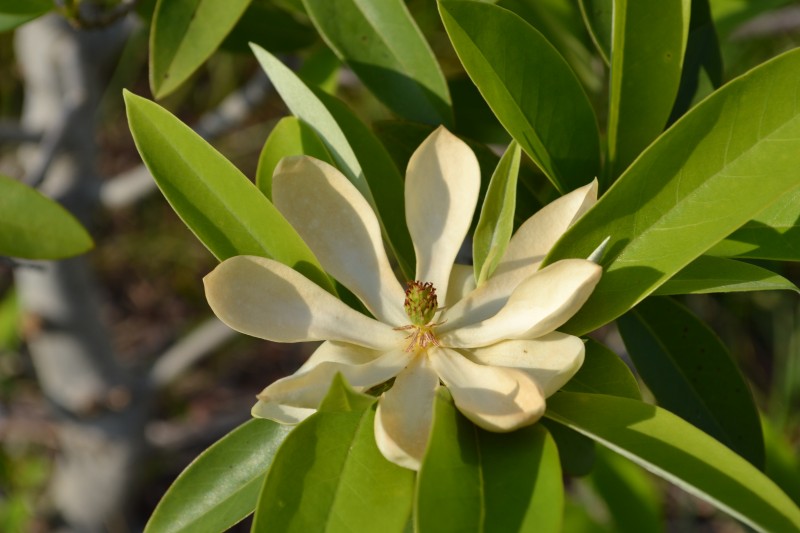 Free Entertainment – The wild flowers in the wet lands behind our yard.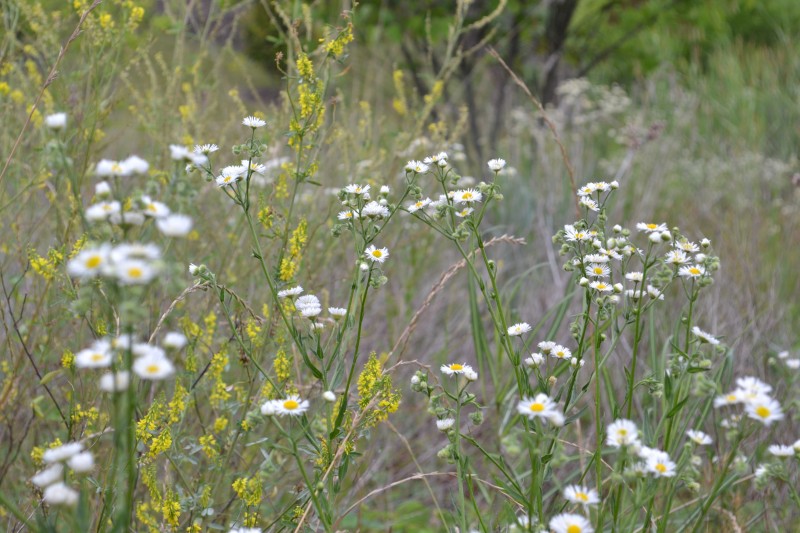 Oops…that is a pretty long post.  Not done yet…..so here is a collage of a few more of the pretties.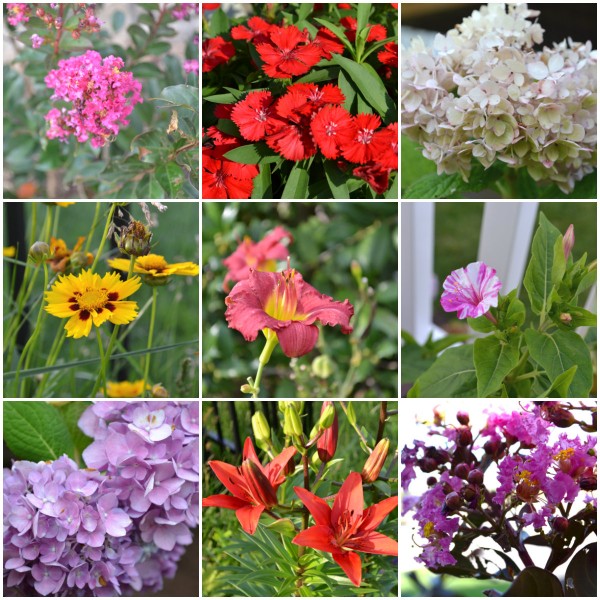 Now for the bad news, the plants that didn't make it through. 🙁
Dwarf Cattail – It just rotted in the pond. Gotta call the company to check on their plant guarantee.
Elephant ears – Sadly realized that they need some serious shade to thrive instead of the scorching sun on our deck.
Coleus – They have manged to survive but are way too green, none of the great color variations in their leaves. Again a case of too much sun.
Luckily this list ends here….hopefully no more causalities this year.
How has your garden fared this year?