Remember the Clam shell candle holder that I made back in Feb? I was so excited about the project that I glued the clam shells on without priming the wood base. Well, it looked good in the staged pics that I put on the blog but in real life, not so much. Ok, to the average person it wouldn't have mattered as the candle holder is always on a tray on our family room coffee table where the base is not at all visible (you can see for yourself on my Shaw Floors Instagram video) but to the perfectionist in me, every time I walked past it all I could see was the unfinished base.
Not any more.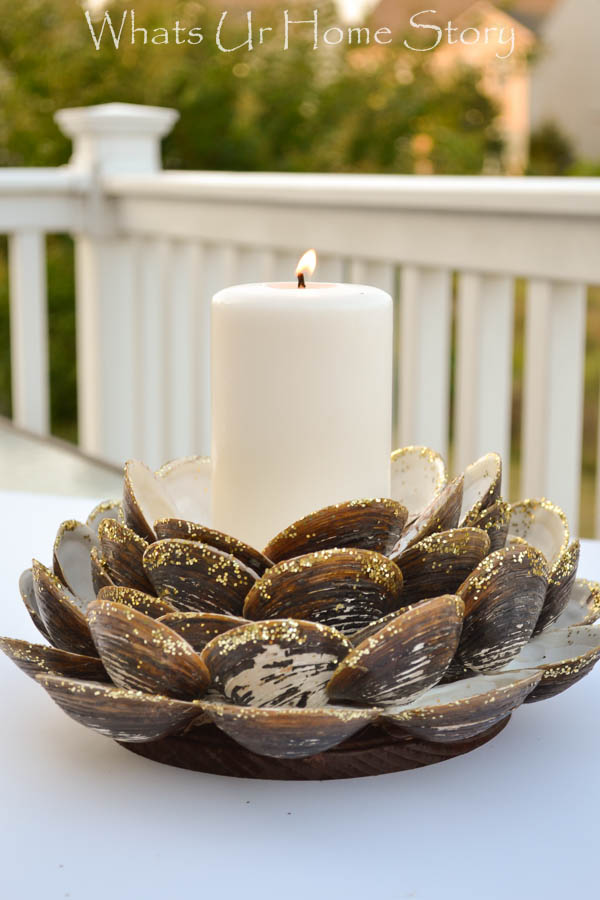 It bothered me so much that it was one of the first projects that came to mind when I came across these wonderful Minwax Wood Finishing Clothes
 at Haven.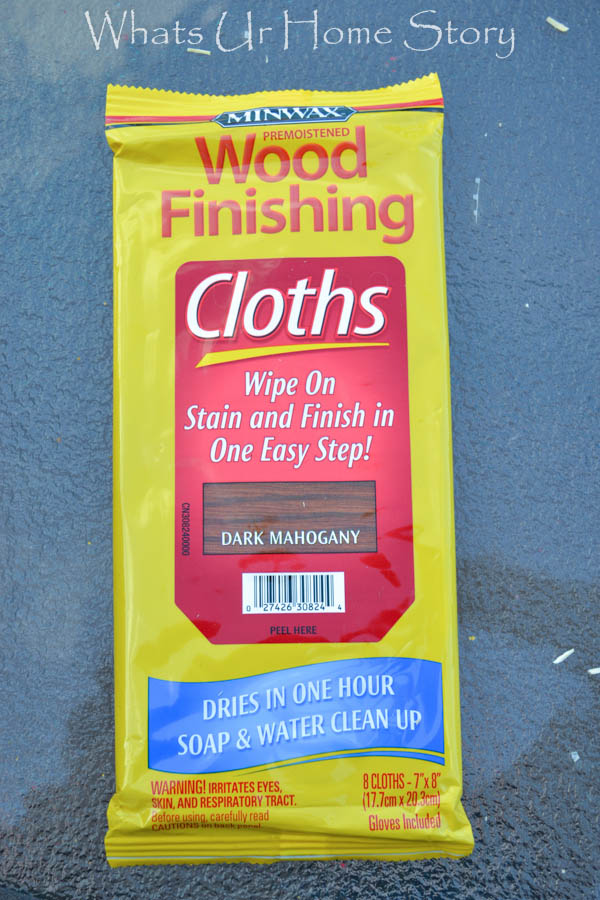 The clothes come in an 8 pack and look pretty much like your regular wipes but with stain on. Oh, and you do need to wear gloves when you handle them unless you want stain all over your hands.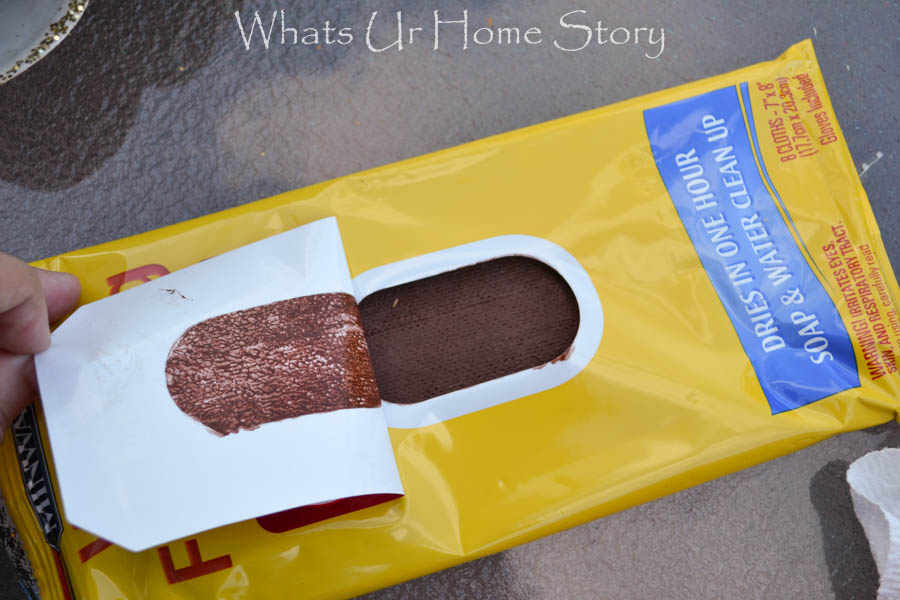 All you have to do is rub the cloth on the wood surface and let it dry for an hour. It is that easy.
Again, it would have been a lot easier if this step was done at the start of the project but you know me. Anyways, I had two areas to cover; the outer exposed base and the center.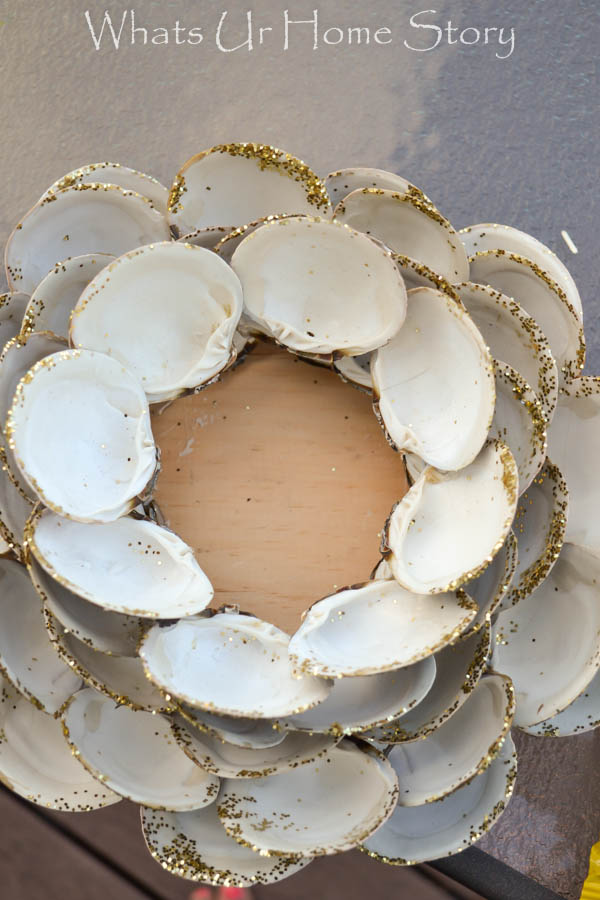 Squish the cloth with your fingers and getting as close to the corners as you can and rub the stain gently on to the wood.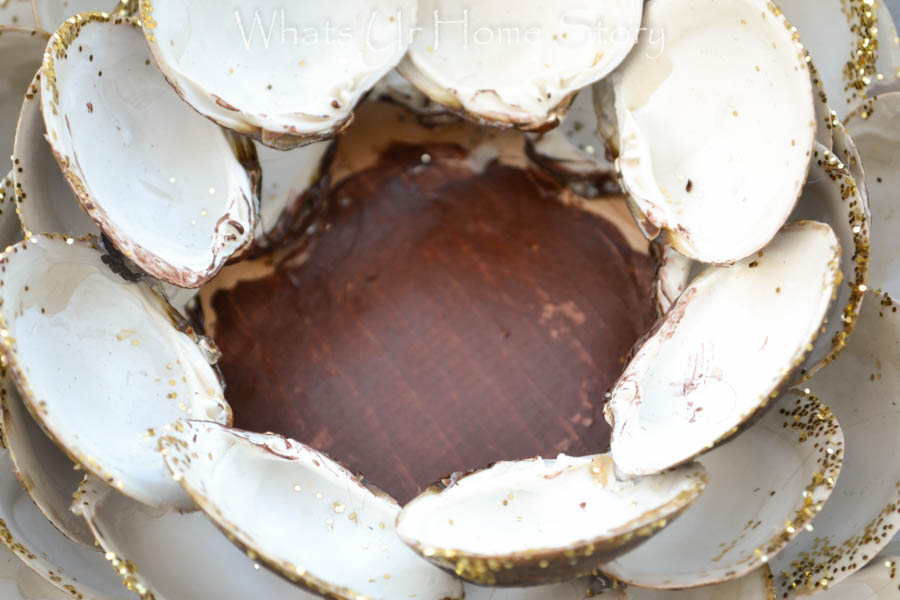 If you think the stain is not dark enough you can go back after some time. I just did one coat.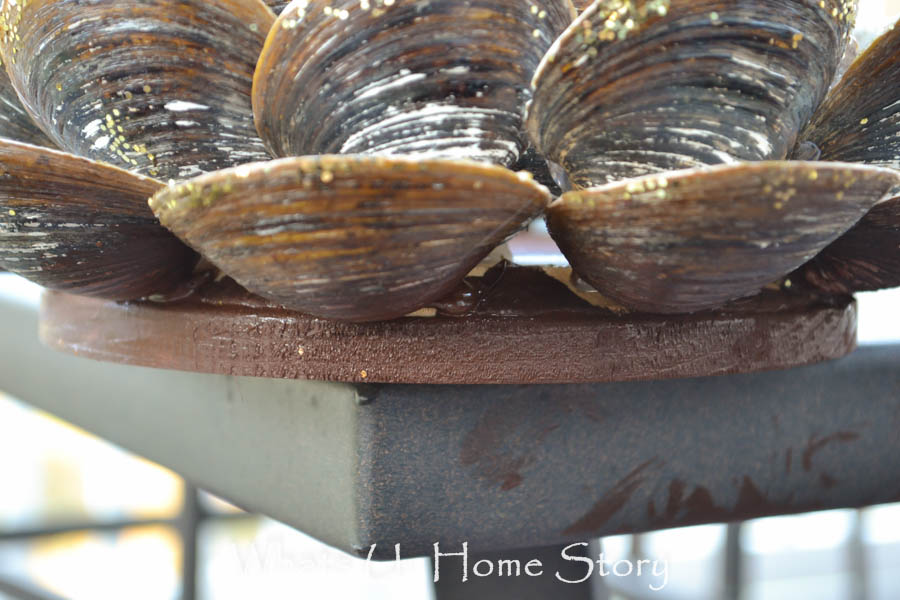 You could also rub off any excess with a paper towel. The stain dries to a richer deeper color showing the grains in the wood beautifully.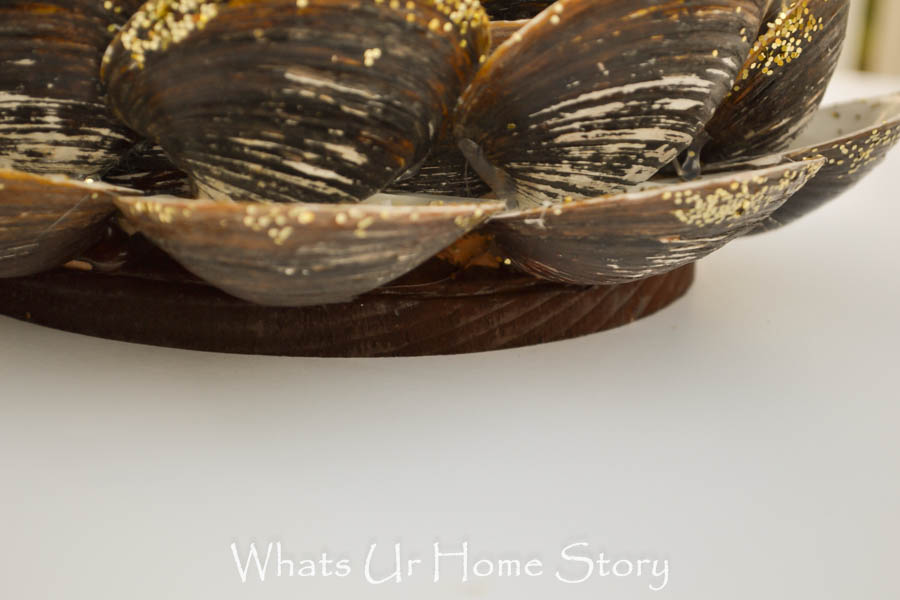 I know it is not a big project per se but one that would definitely sweep away that nagging feeling of "Oh, that looks unfinished" in my head whenever I lay my eyes on it. As they say, the devil is in the details.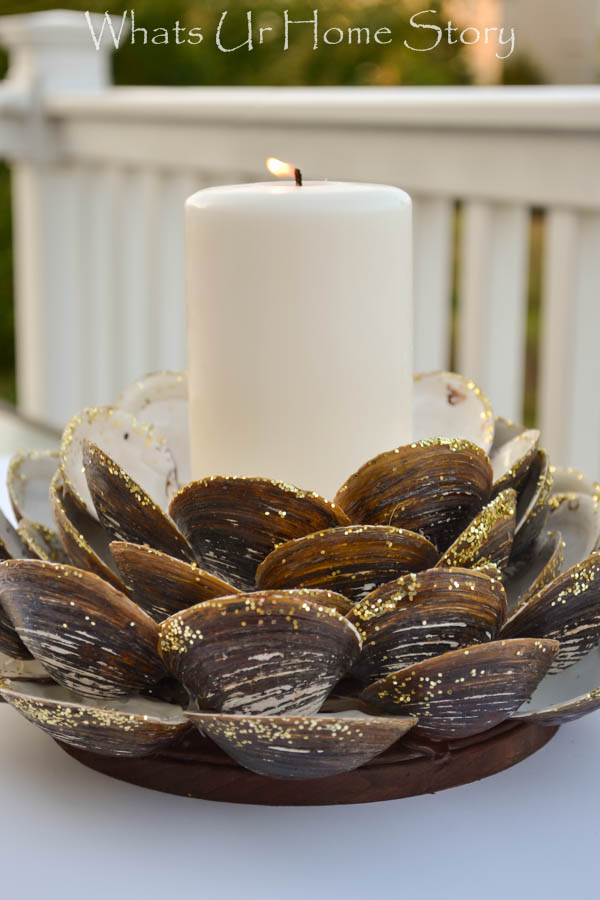 Do small things like these nag you? Or are you ok if some details are missed in the process as long as the project looks good overall?
PS: See how I made the Clam shell candle holder here.
* Post contains affiliate links