Hope y'all had a great weekend. We celebrated America's birthday and our 3rd house anniversary (we moved into this home on 7/4/2010) by grilling with family, fireworks, shopping, and a trip to the National Zoo.
As promised my July 4 decor this year was easy and simple.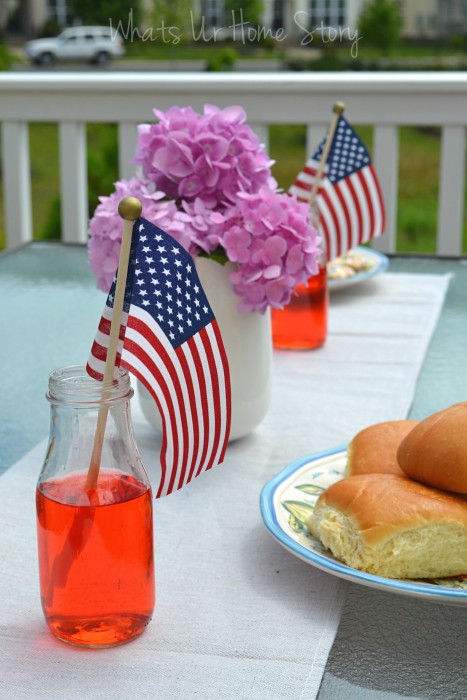 The runner is left over drop cloth from the zebra rug project. The bottles are from my stash of recycled Frappuccino bottles some of which I turned into vases here.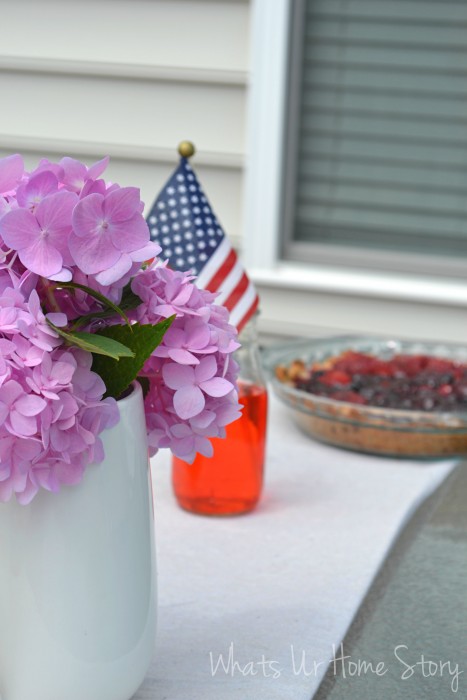 All I did was fill them with water and red food color. The flags are from Micheals bought on clearance for 50 cents each. The hydrangeas are of course from our garden.
I even tried out a berry tart recipe that I found on Pinterest from the Everyday Occasions blog.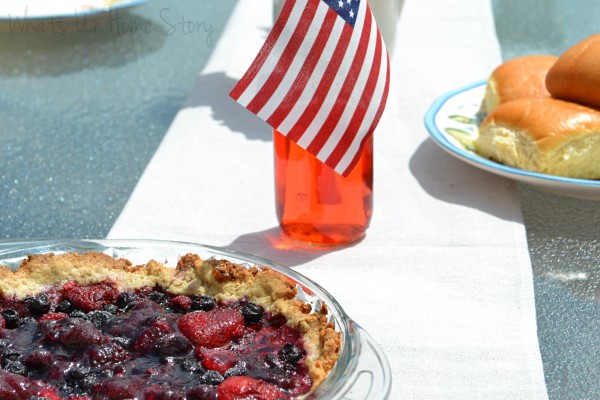 Nah, that's was not all we had to eat. I actually took these pics before we were done grilling, hence the empty table.
And of course the fireworks;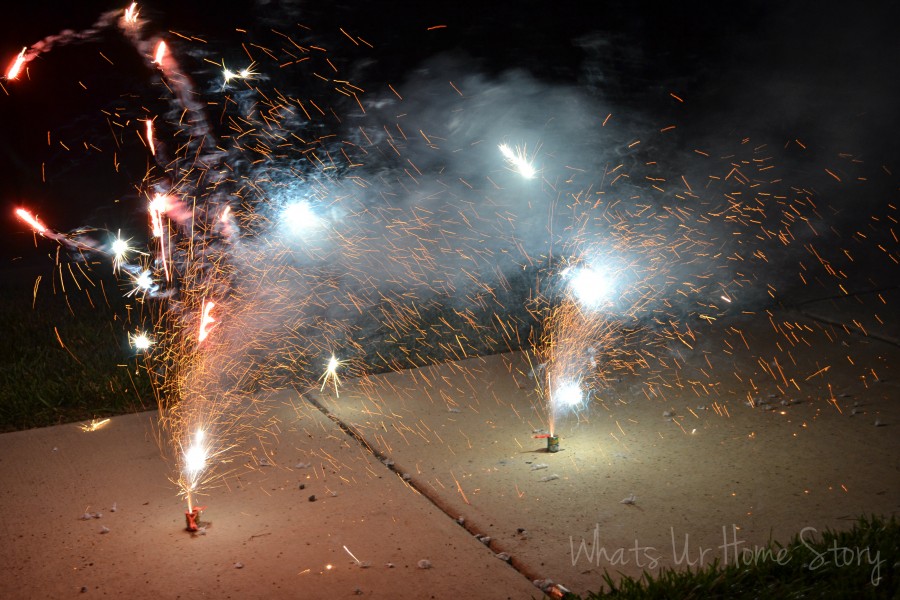 At the National Zoo, while the kiddos and in laws were going ga ga over the animals (B was plain old bored) all I could see were the gorgeous fiddle leaf figs. I've been fascinated by these amazing trees for a long while but lately have become obsessed.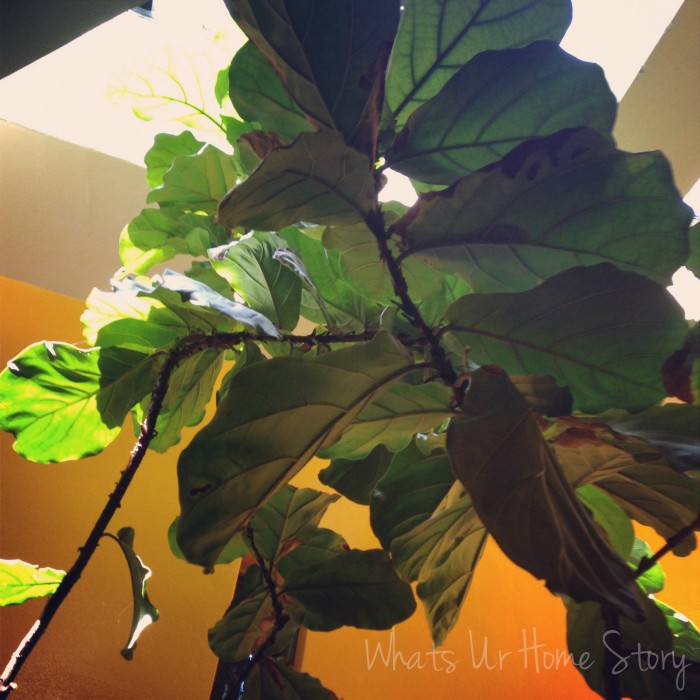 The only reason I haven't gotten one yet is 'coz I haven't had the time to make the almost 1 hr trip to our nearest IKEA (it seems IKEA is the cheapest source for fiddle leaf figs!).
Sneaking in another shot of my patriotic spread.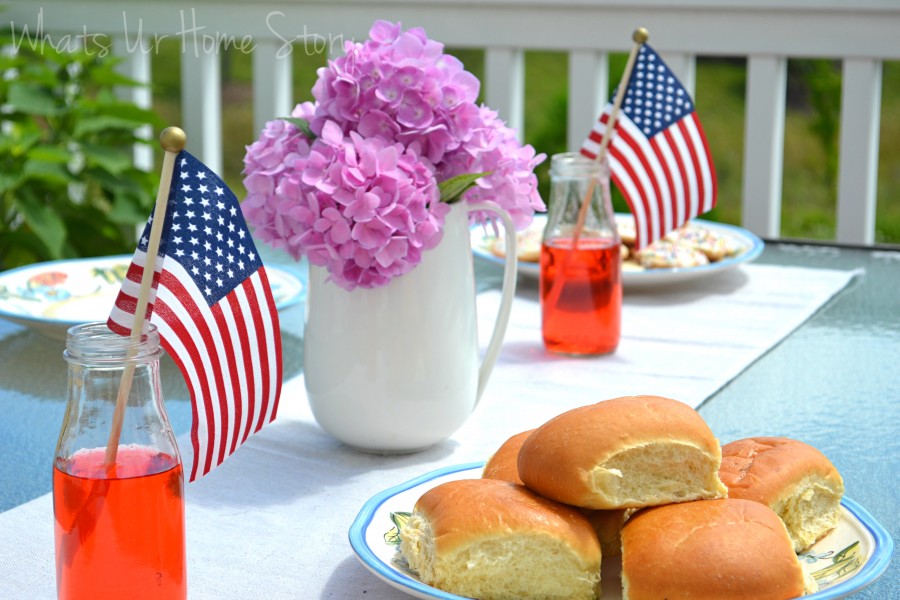 How did you spend the weekend? Are you a fiddle leaf fig aficionado too?