You saw the chair and all the fittings that went into it. Now the scoop on my 'accidental' project, the double welt cord.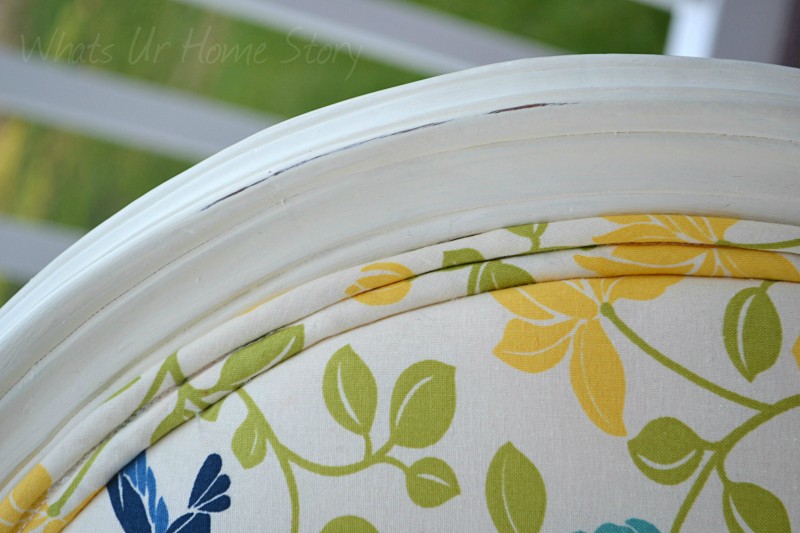 I didn't even know what a welt cord was until I ran into my stapling issue. After a quick search and run to JoAnn's I was all set to make my own double welt cord.
I followed this fabulous tutorial from Censational Girl. Kate has done a good job explaining the process well. So I'm going try to make this more of a pictorial stressing on the key details.
First, cut your fabric on the bias aka. diagonally. Kate used 2″ strips. My 2.5″ strips were not wide enough! I guess maybe because I used a 6/32″ filler cord. So if you are using a 6/32″ cord then your strips need to be at least 3″ wide. You'll see why later.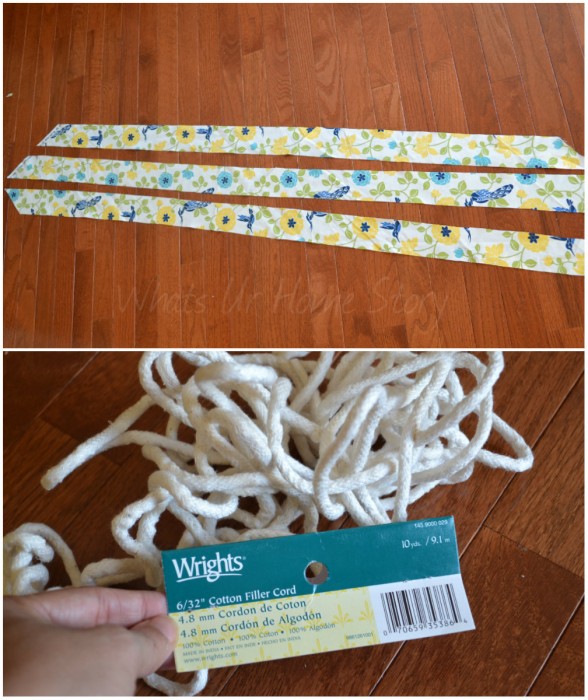 You can buy the cord by the yard at JoAnn's. I wasn't sure if I'll be able to return it if I did not use it. So went with a pre-packaged 10 yards.
Keep your first fabric strip face up and the next one face down. Pin it down if you would like (I still use the left over flag pins from my cork board map project). Mark a 45° line.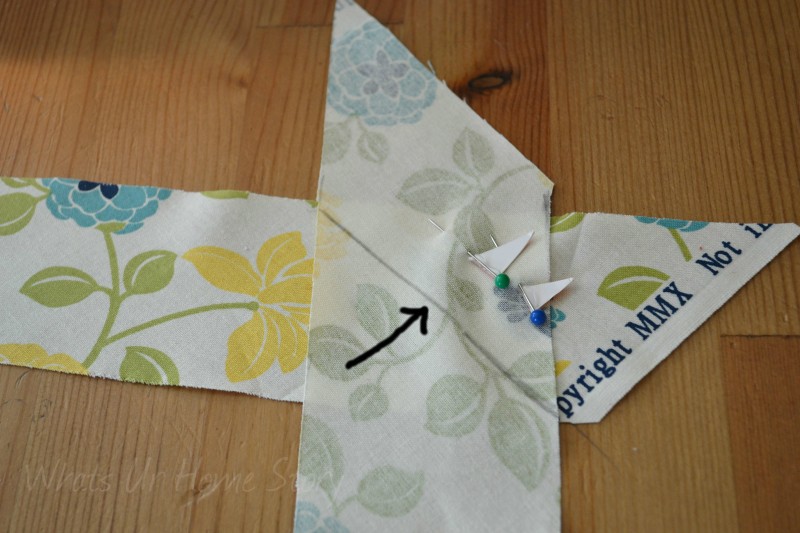 Sew along the line and trim out extra fabric. Keep repeating till your strip is as long as you want.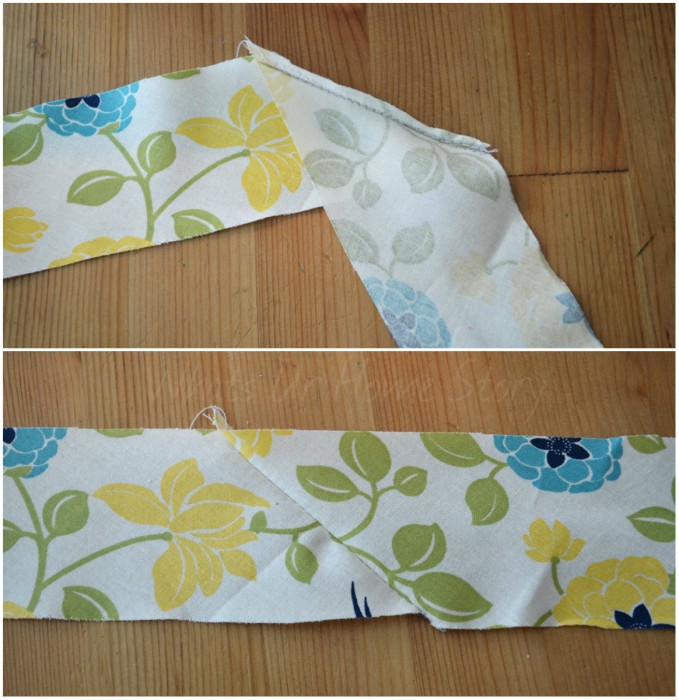 Keep the cord in the middle of the strip and fold the fabric over.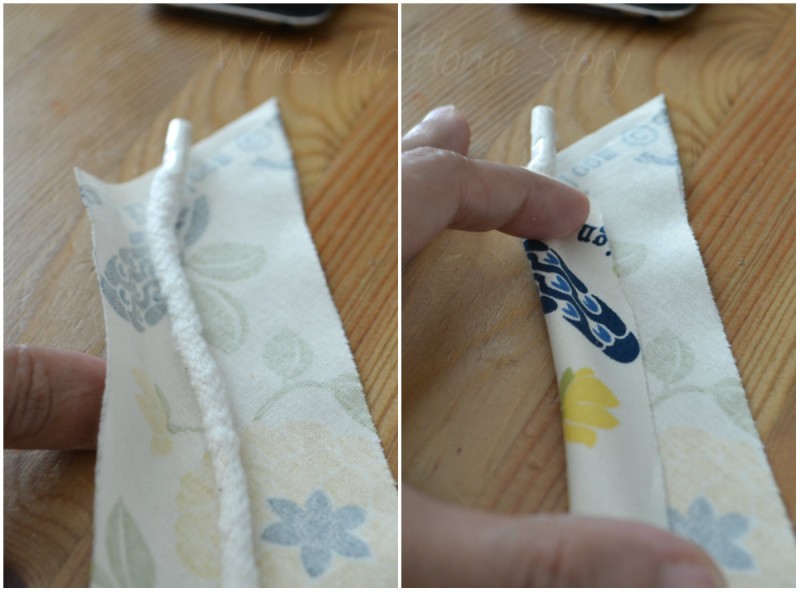 Using the zipper foot (you do need it) of your sewing machine sew the fabric as closely to the cord as possible. The fabric should fit snugly over the cord.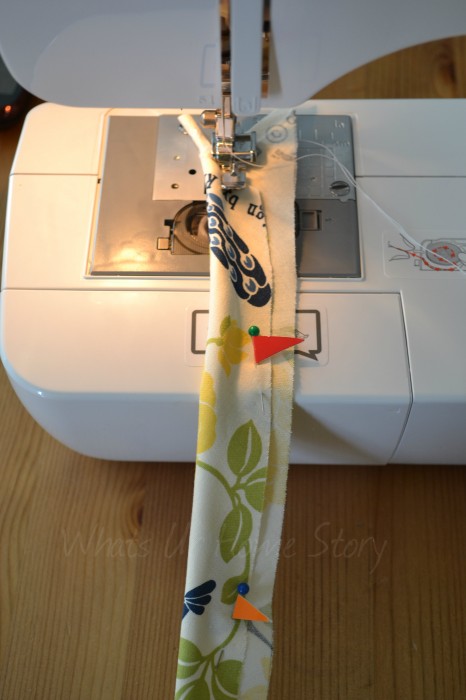 Place your second cord next to your first one.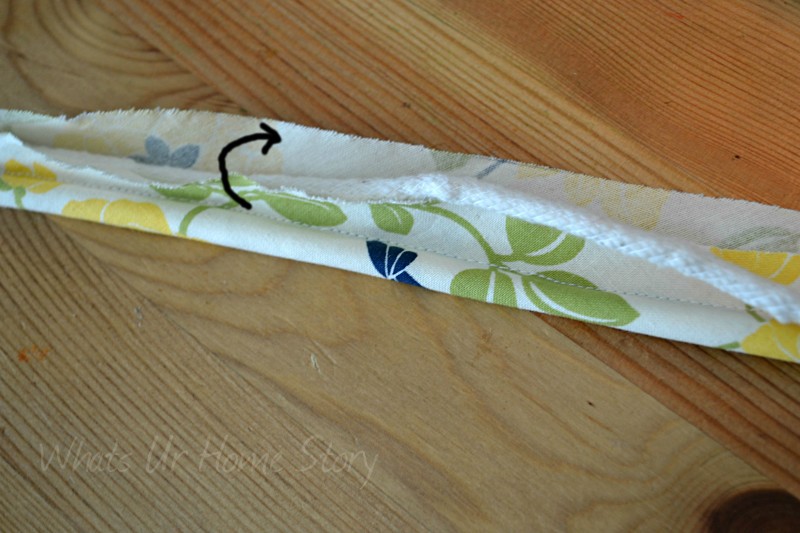 Pull the extra fabric from the first (see how little I have) over the second one and roll the whole thing over like this;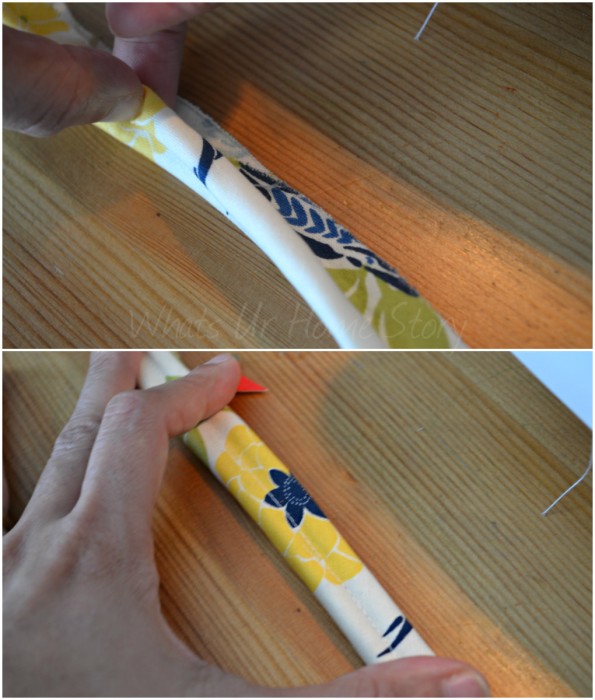 Change your sewing machine foot to standard and sew over your previous stitch. You should end up with this.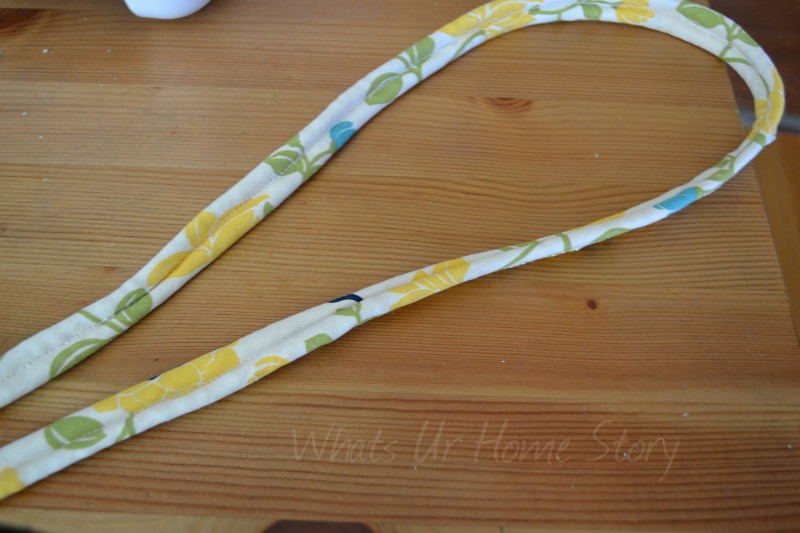 A zoomed in shot;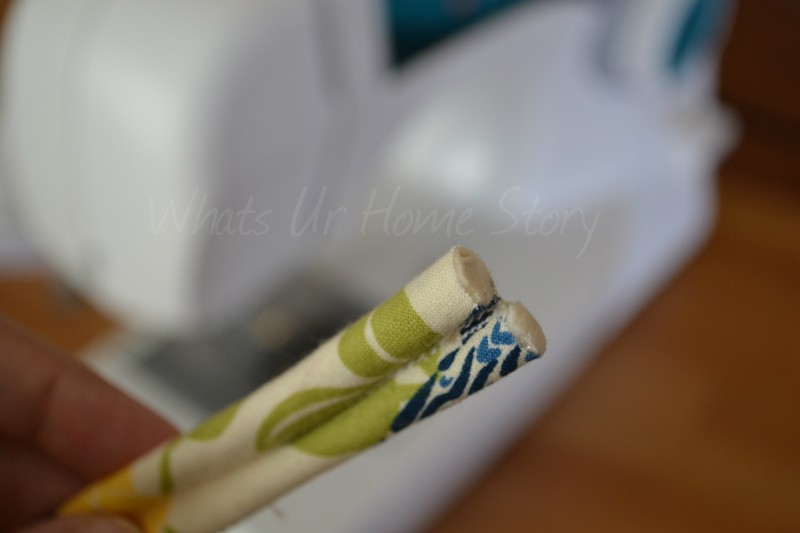 You can now hot glue the cord to the chair to cover up the staples!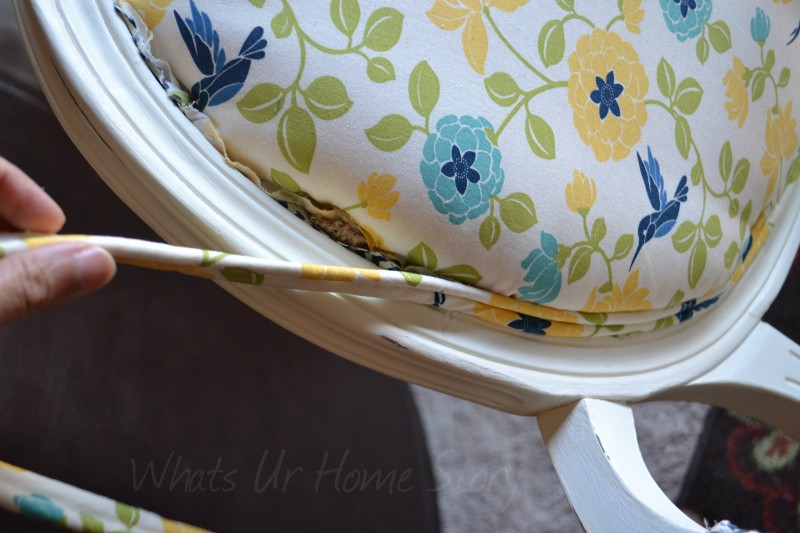 The cording is such a boon when it comes to the corners, goes on easily, and covers up all the mess!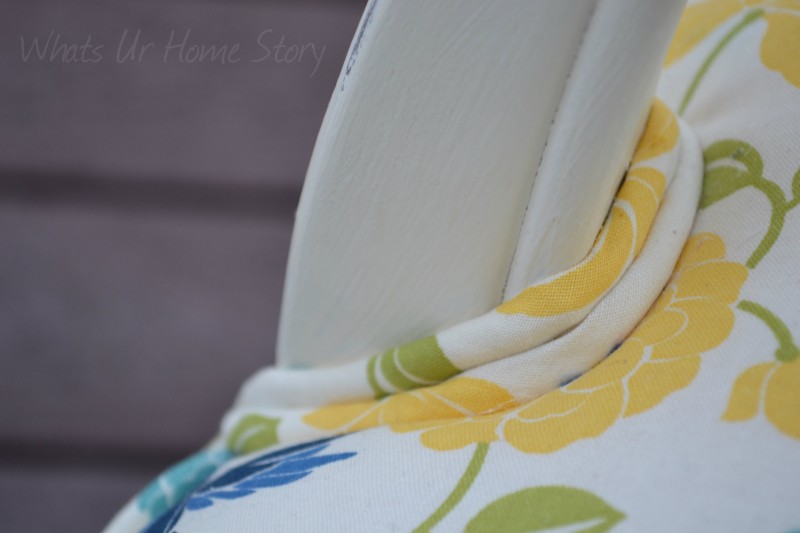 Couldn't have done it without my  Brother XL2600I!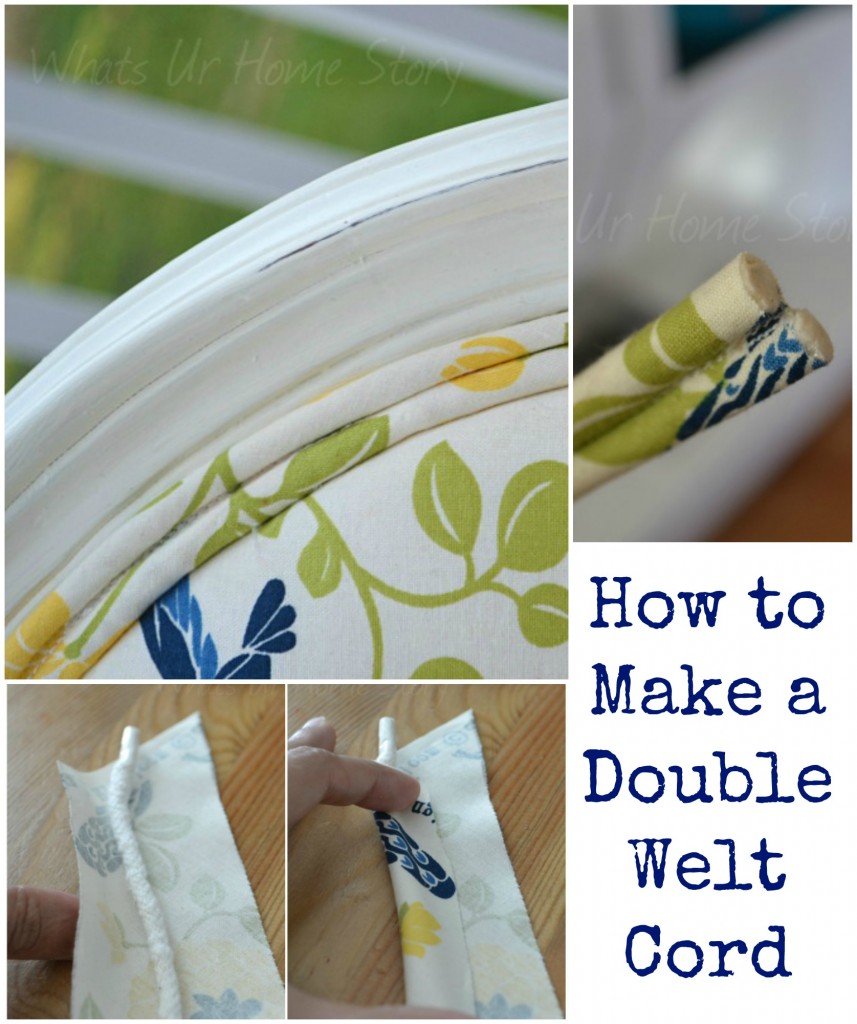 What have you all been up to? Any new projects?