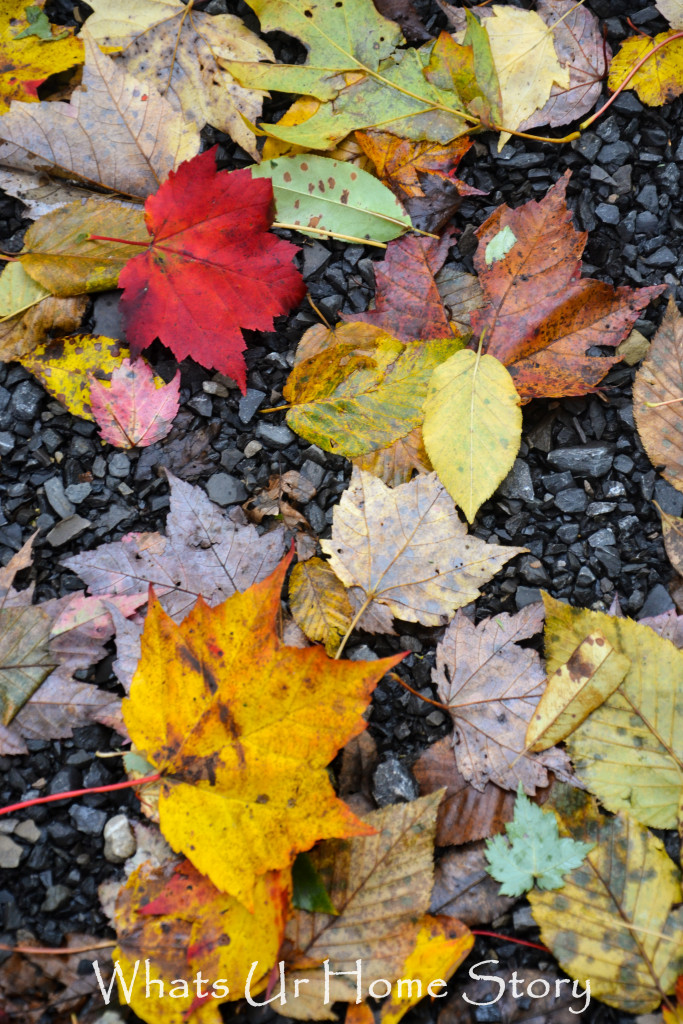 Last weekend we went cabin camping in West Virginia! This was my first time visiting the Allegheny Mountains and the scenery sure didn't disappoint. Even with all the rain and fog that we had over the weekend the Canaan Valley was breathtakingly beautiful.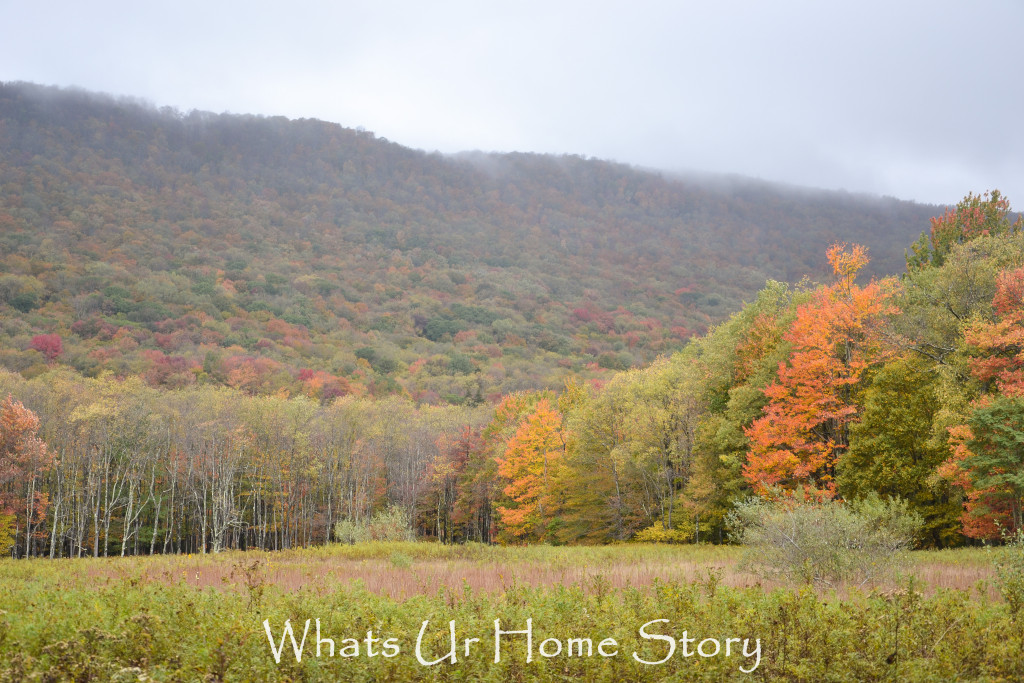 We went as a group of 6 families, rented 2 four bedroom cottages. The cottages were fully equipped so you could say it was camping for novices. 🙂 This was one of our cottages.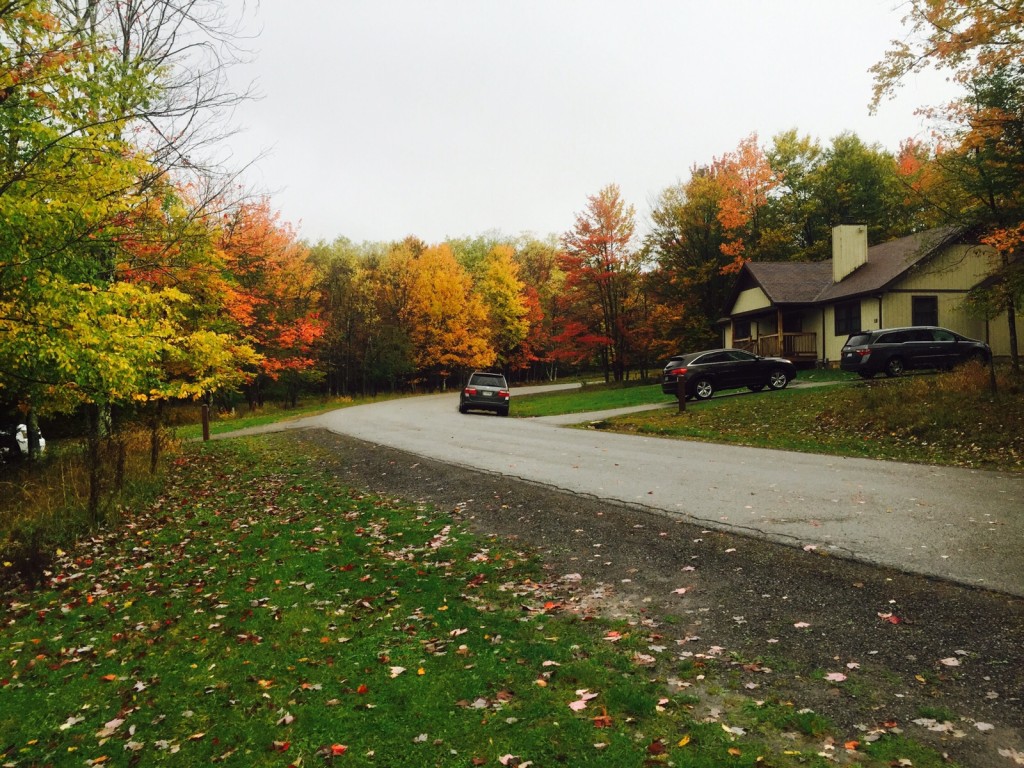 Seriously, look at that view! As you might have already guessed this is going to be one loooong post, I was having such a hard time trying to decide on what pics to post!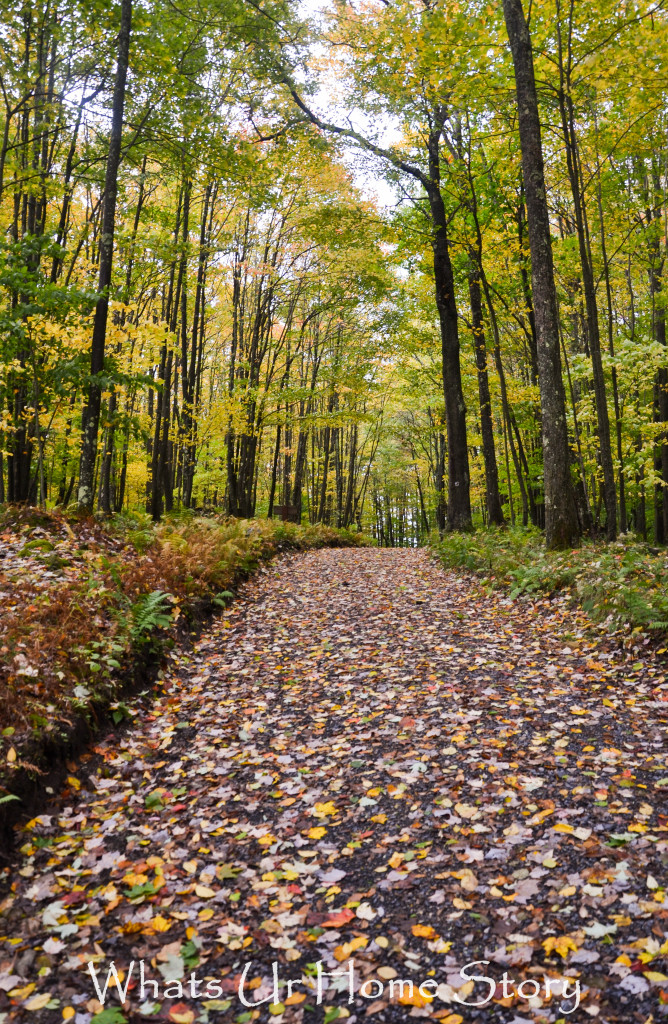 2 days of being completely switched off (the cell connection is poor and there is no wifi in the cottages) did a world of good to my soul.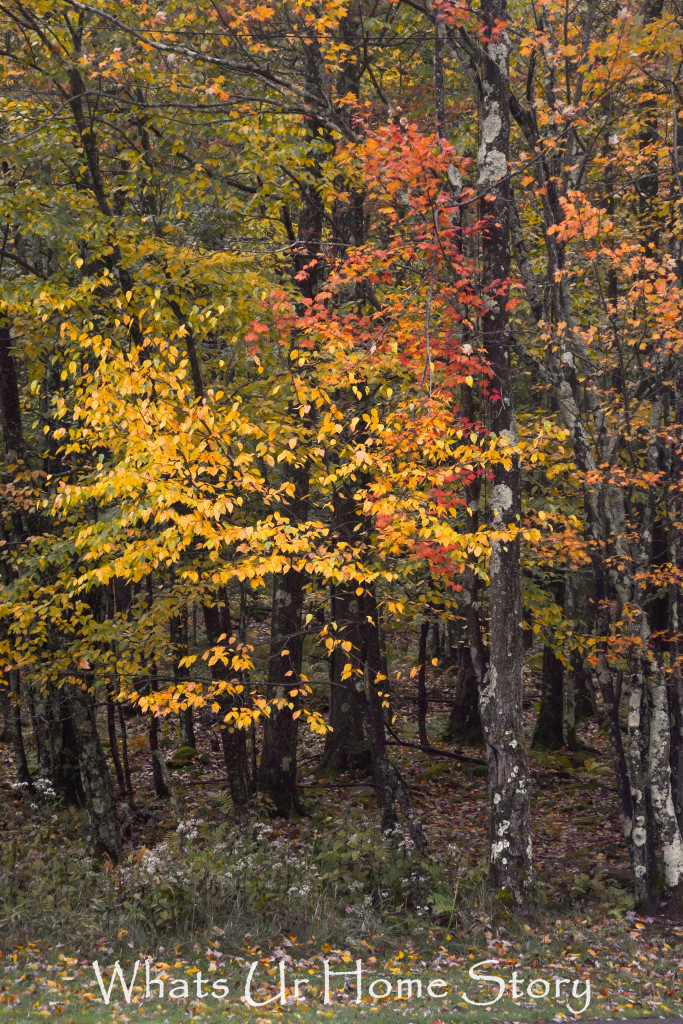 What surprised me are the woodlands and the flora and fauna we got see. It was considerably different from the ones I've seen in the Shenandoah Valley.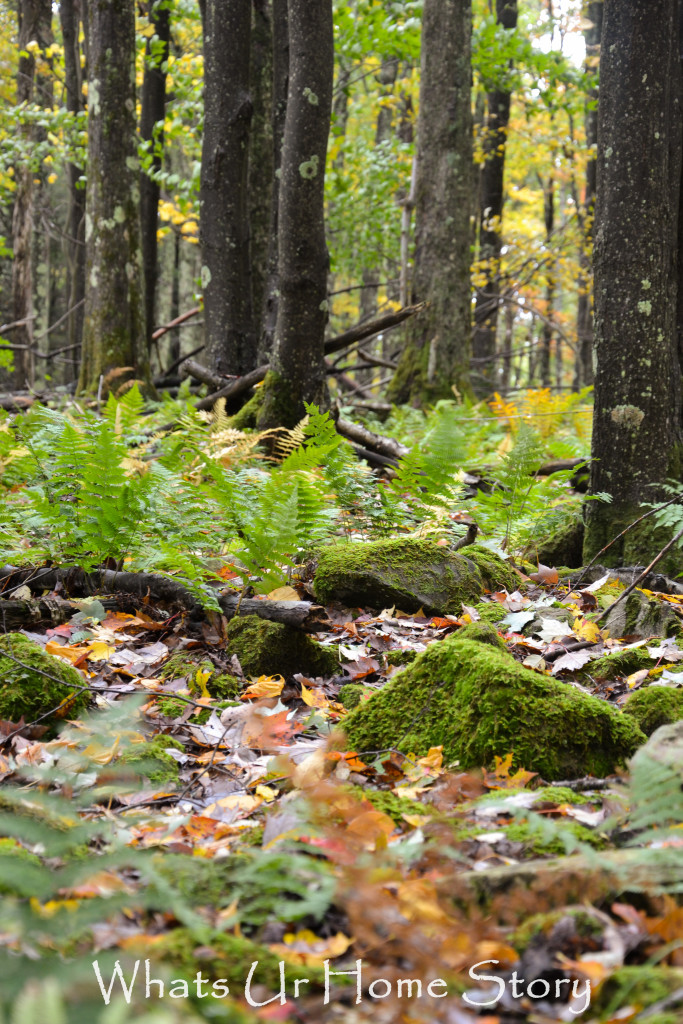 There were moss, ferns,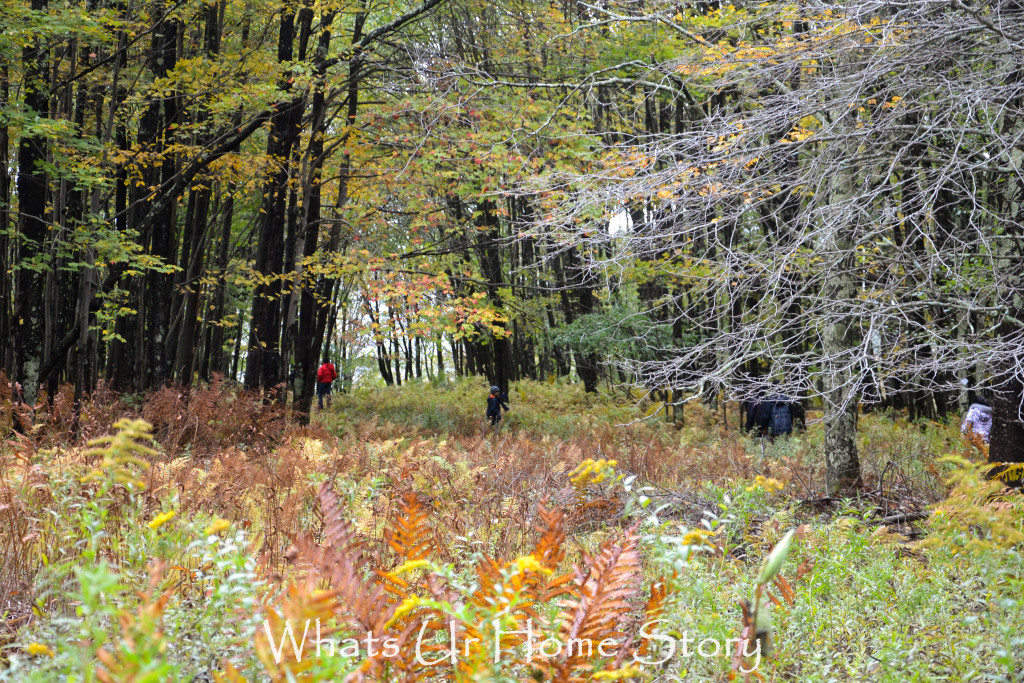 and more funny looking moss.
Still there was no dearth of Fall scenery…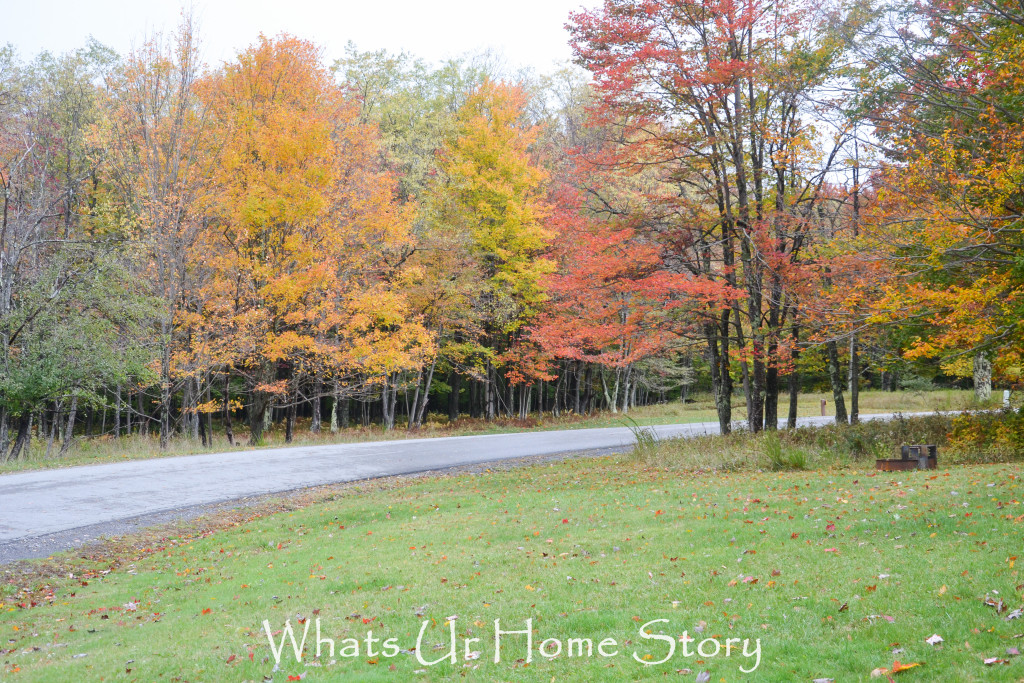 We got a chance to explore only a couple of the trails thanks to the non stop rain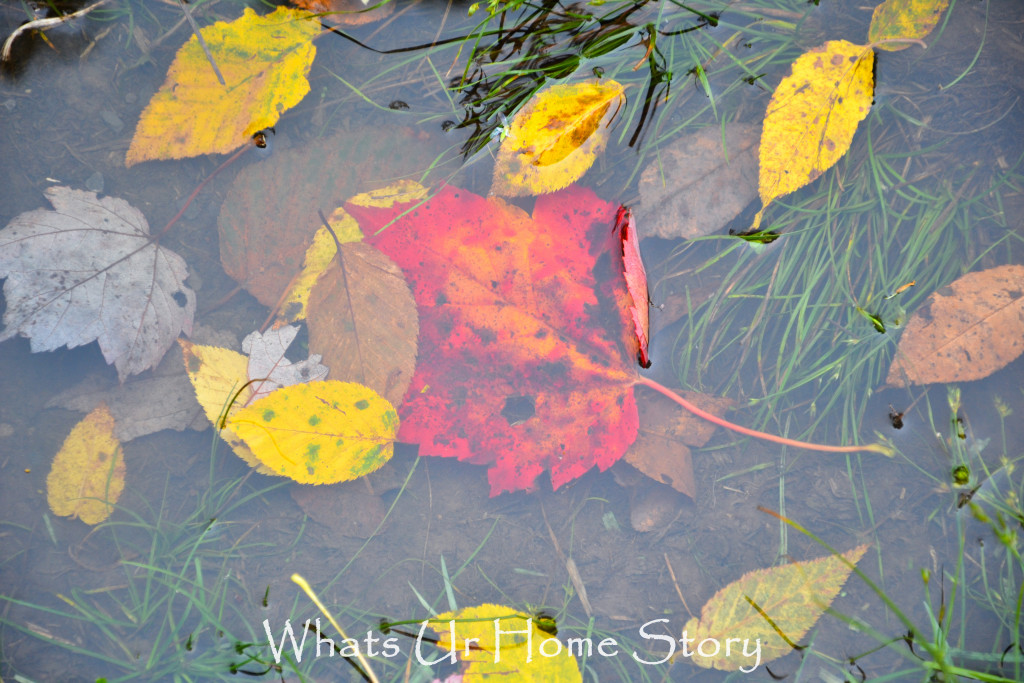 but we've wowed to come back again next year.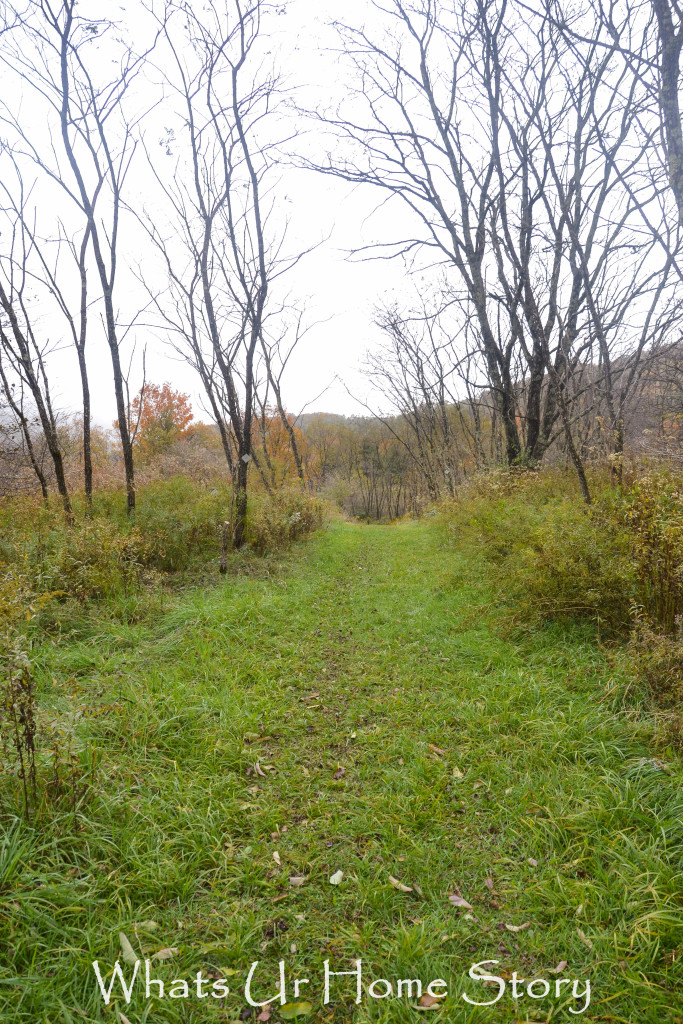 I really liked the fact that the park had a variety of landscapes and views to offer, from the most common Fall shots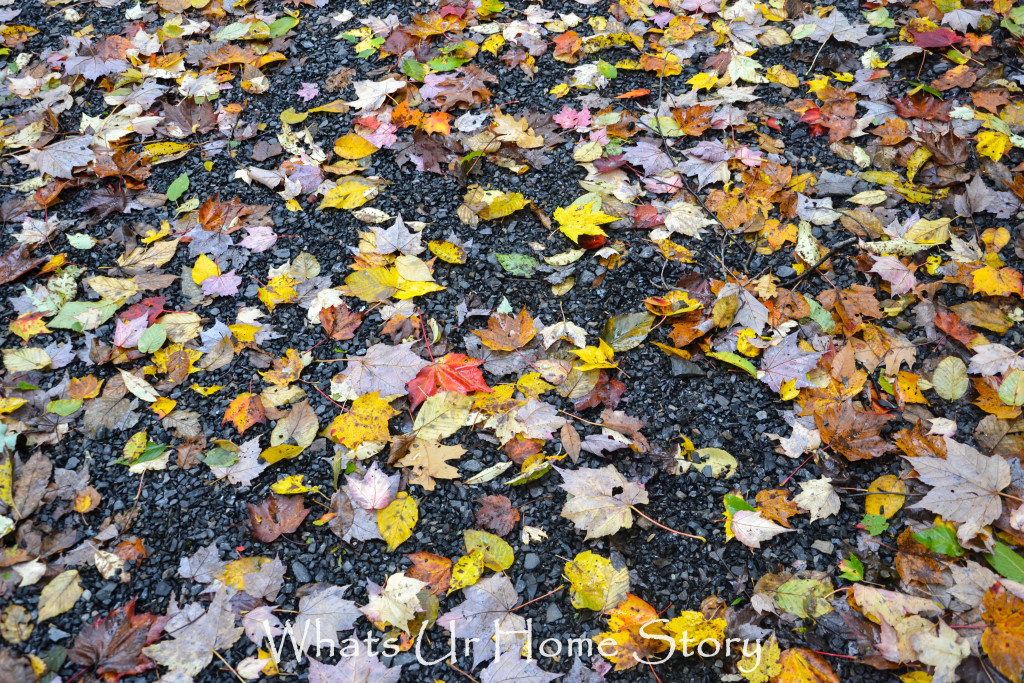 to picturesque meadows,
to sweeping golf course views,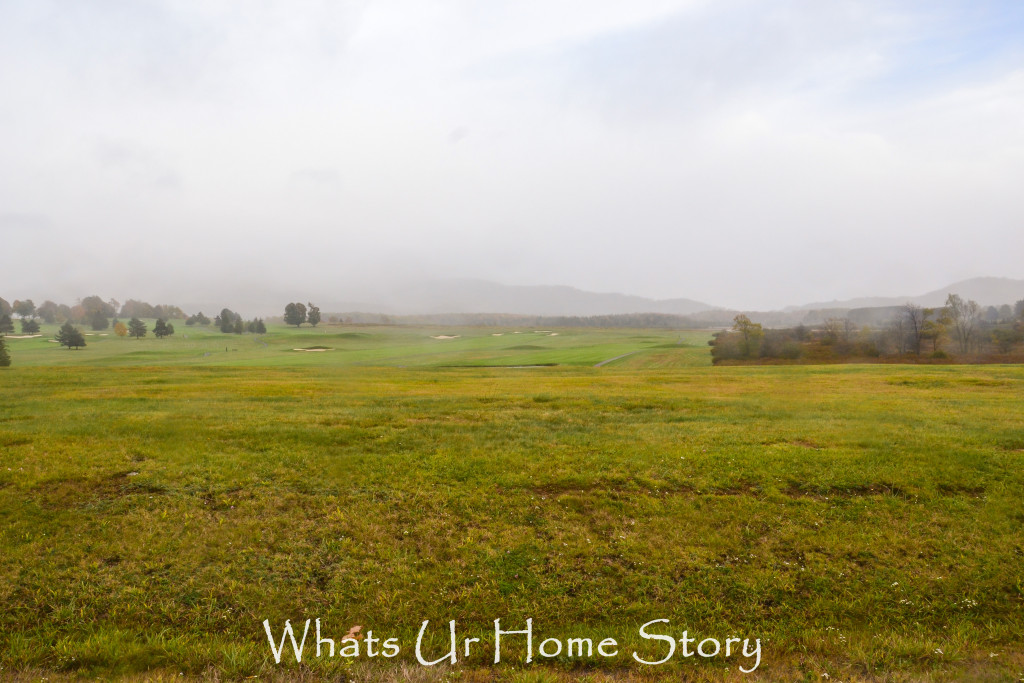 to rugged woods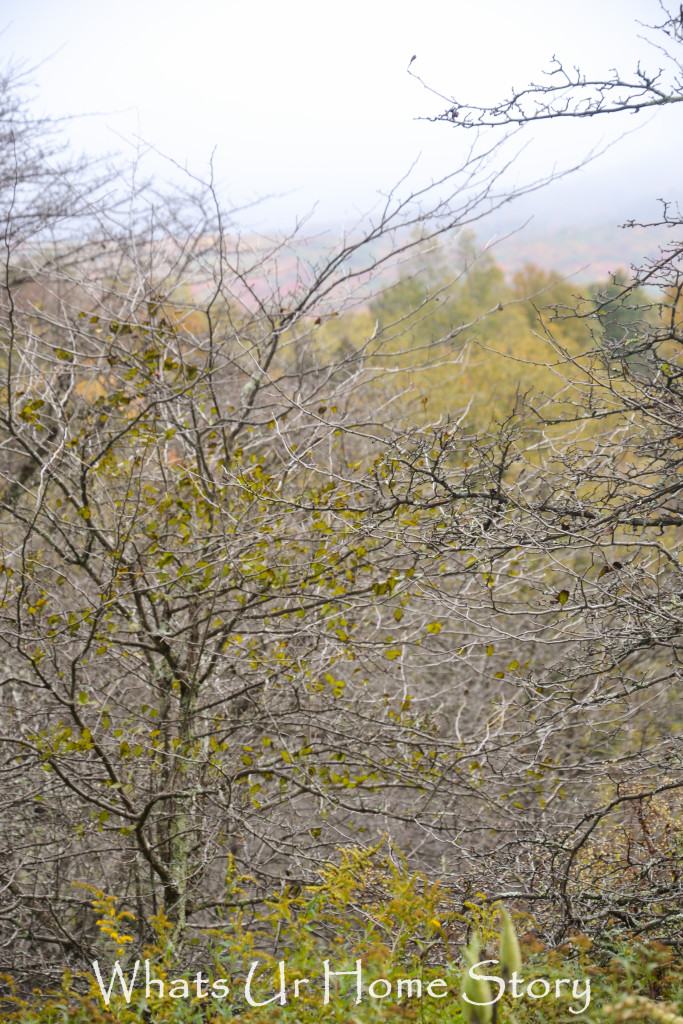 to moss covered woodlands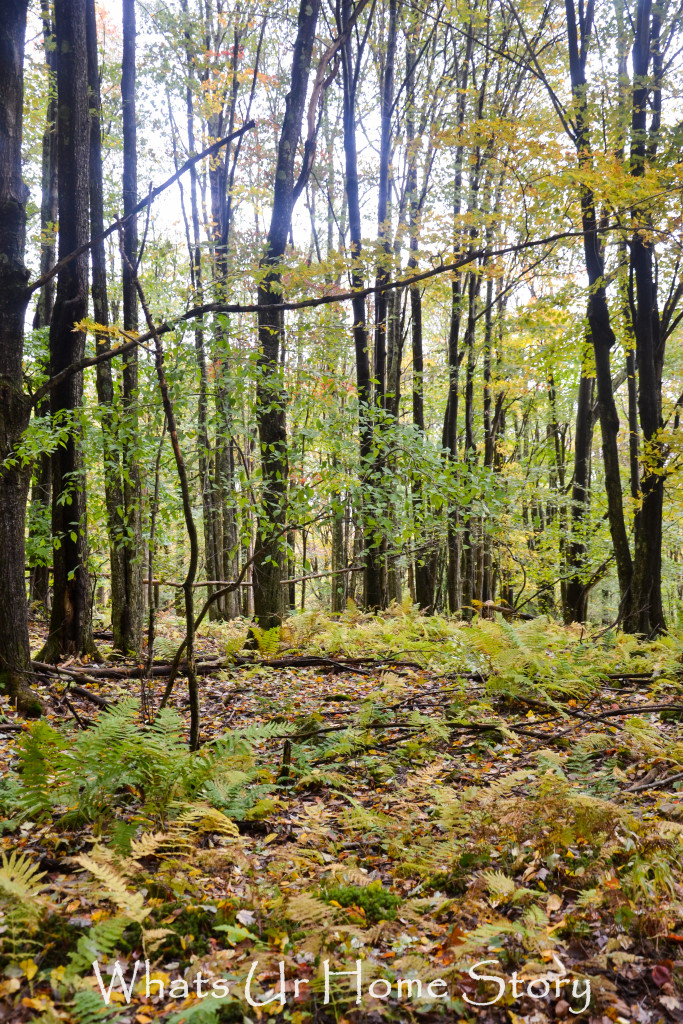 and plenty of flowers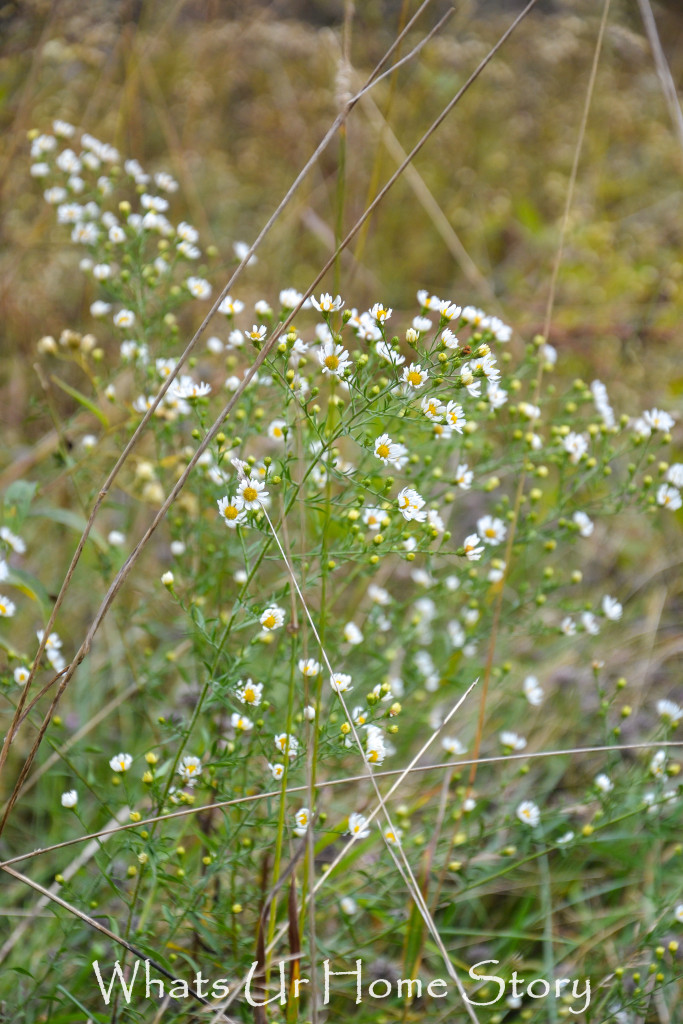 and grasses!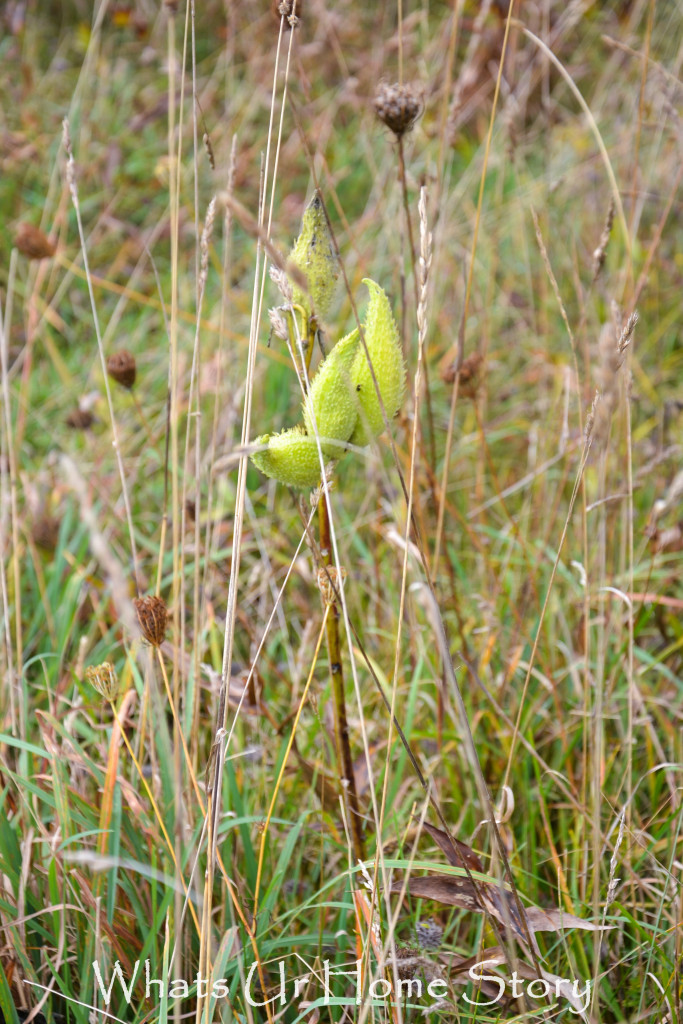 There is something for every nature lover! Absolutely beautiful place.
How is the Fall color in your area? We are pretty much still green around here.