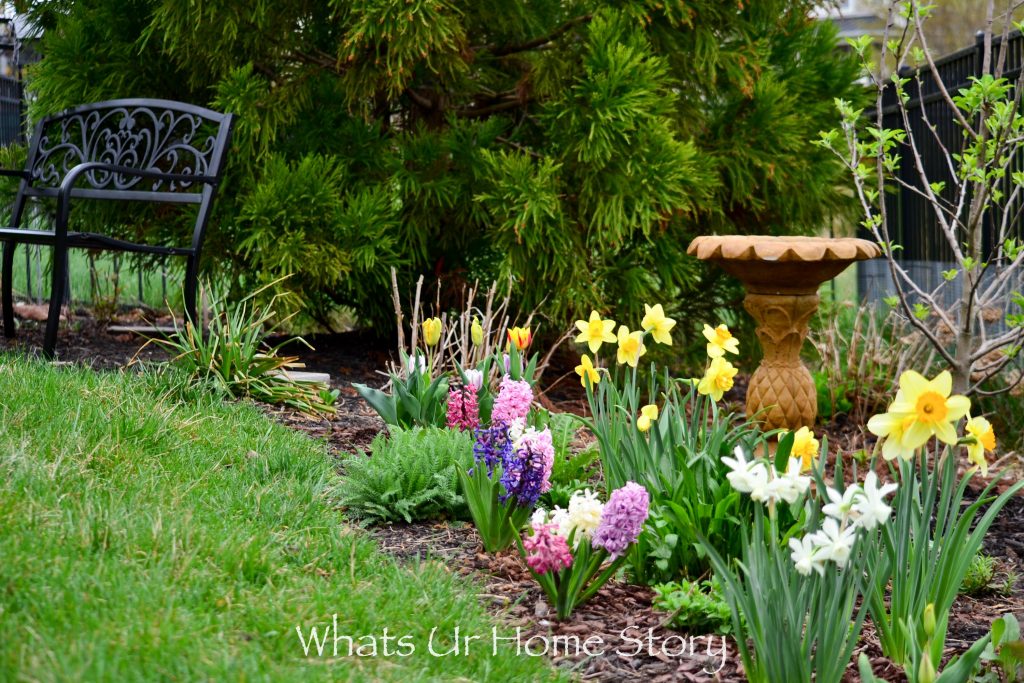 Even though we had a slow start, Spring is in full swing in our neck of the woods. Unlike the previous years, last Fall I remembered to plant a lot of Spring bulbs in my beds. This ensured that I had a garden full of early Spring flowers come April, which was frankly a delight. Usually I just have a few Crocuses and Hyacinths. Then there is a lull till the lilacs open up and then the Peonies. But not this year. I had something or the other blooming since late March.
Do you want to see what has been blooming in my garden? Just a quick heads up, be prepared to be bombarded with loads of pics. As usual we started off with a sprinkle of yellow Crocuses, always the first bloomers for me.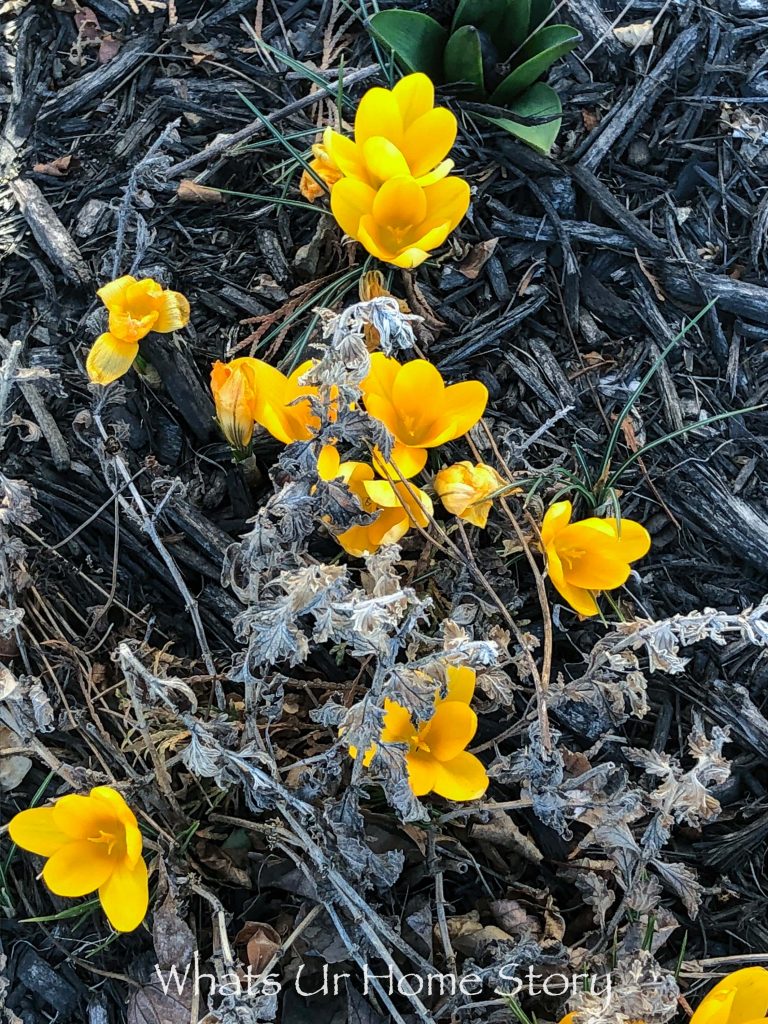 Followed by more of them.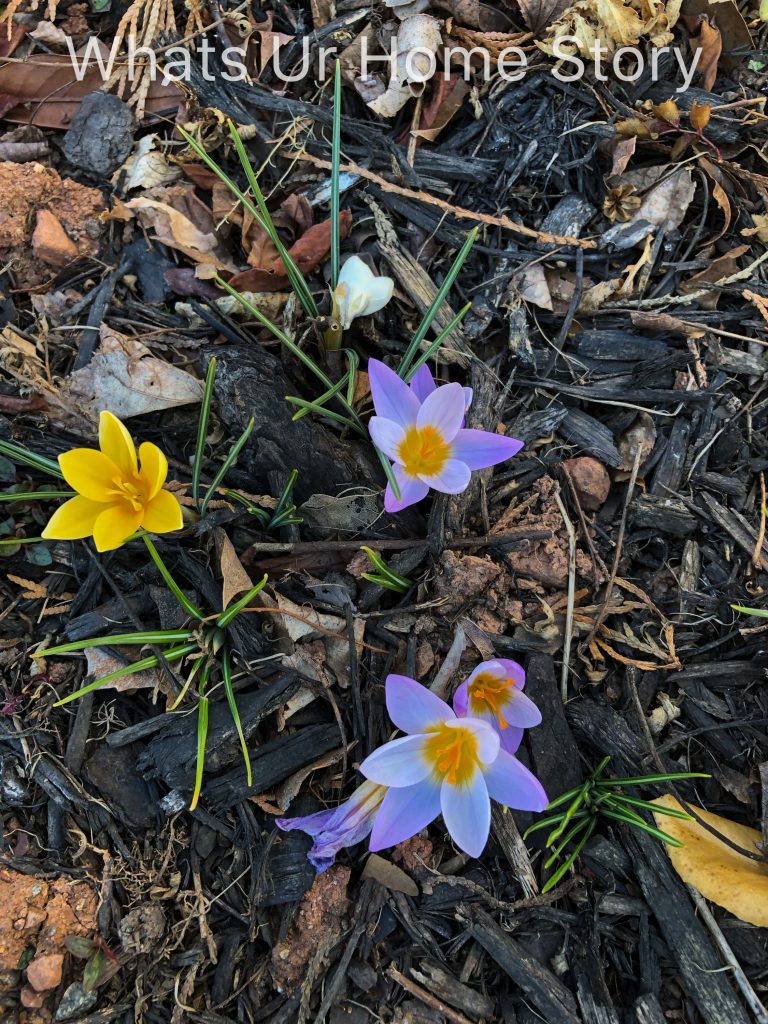 and more….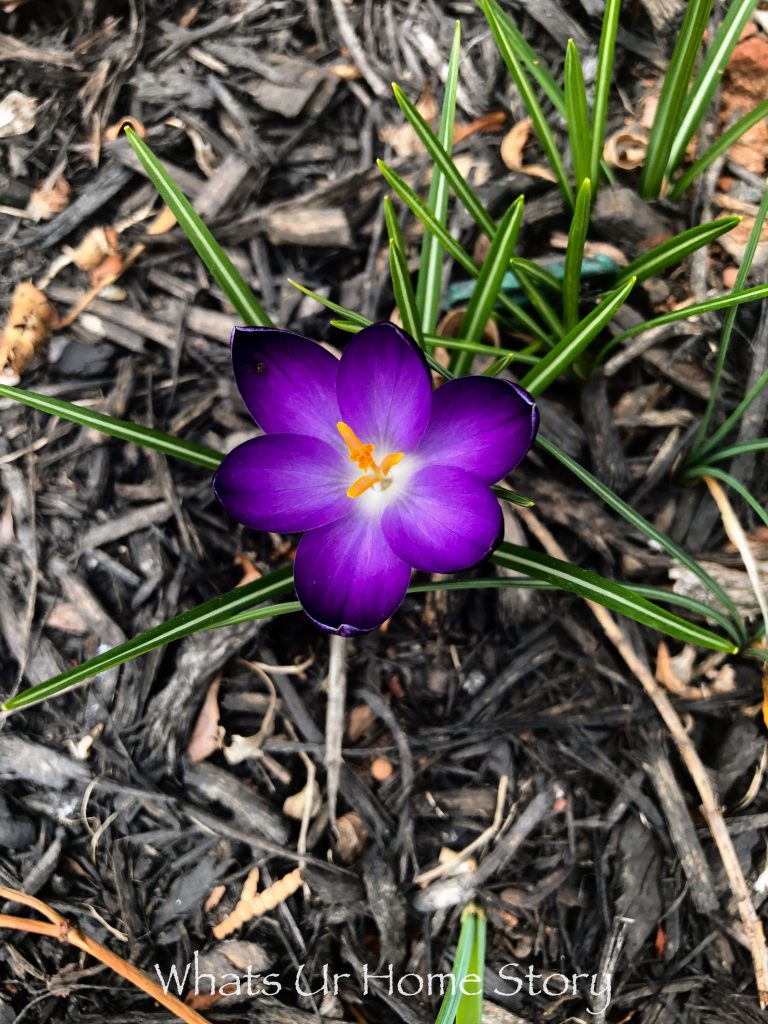 Then came the fragrant Hyacinths in a sea of purple.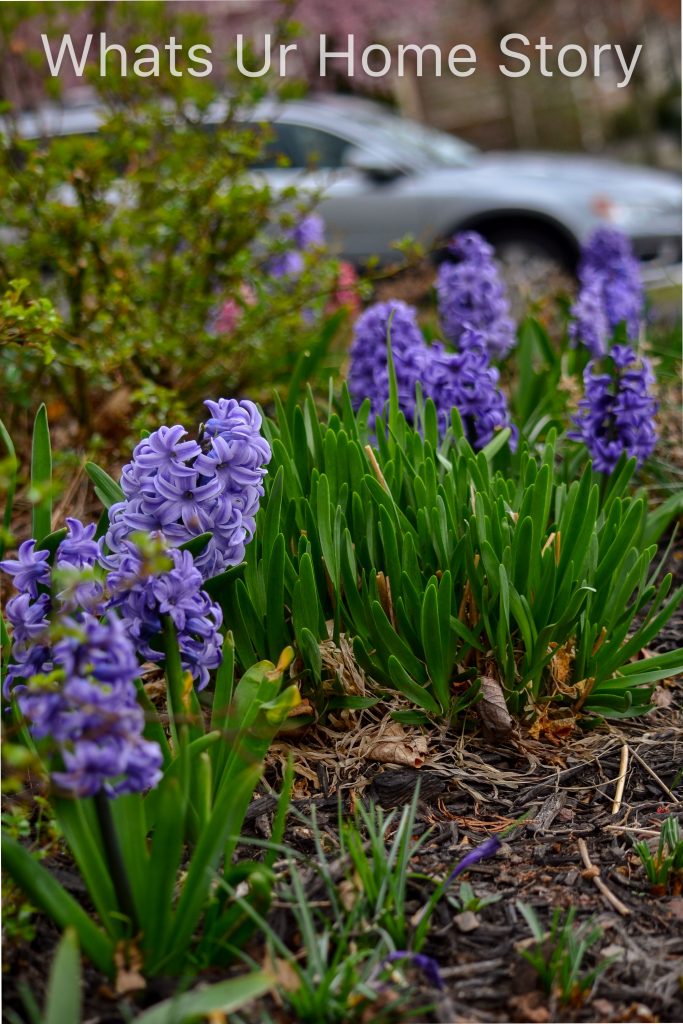 Even in that there were slight color variations.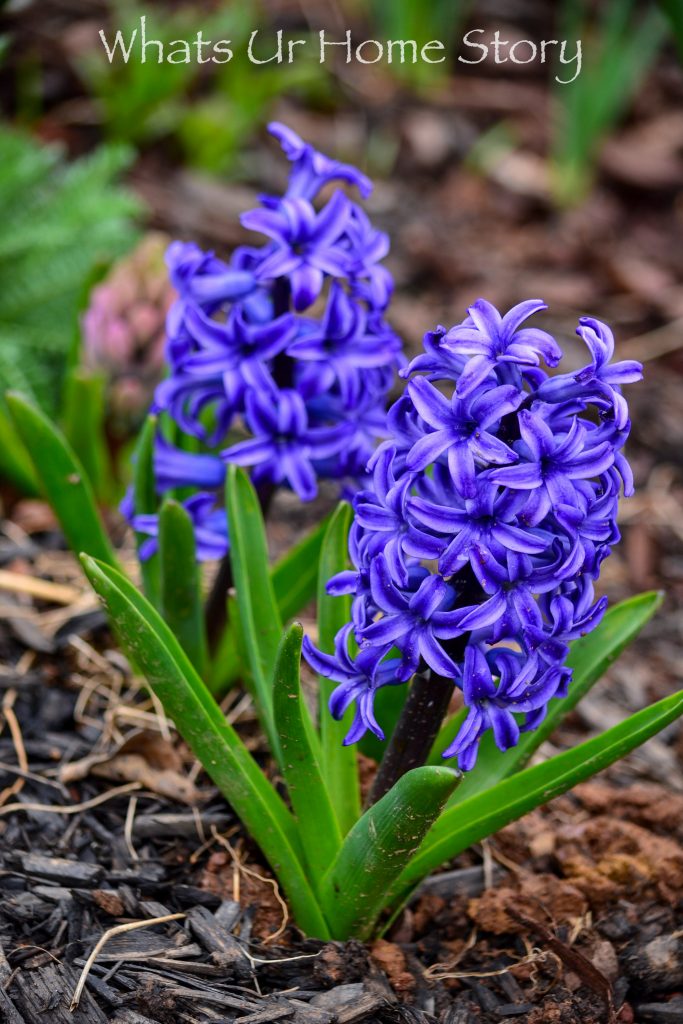 I cheated on the Muscari or Grape Hyacinths. I had forgotten to plant these bulbs so ended up getting plants for 99 cents at Walmart.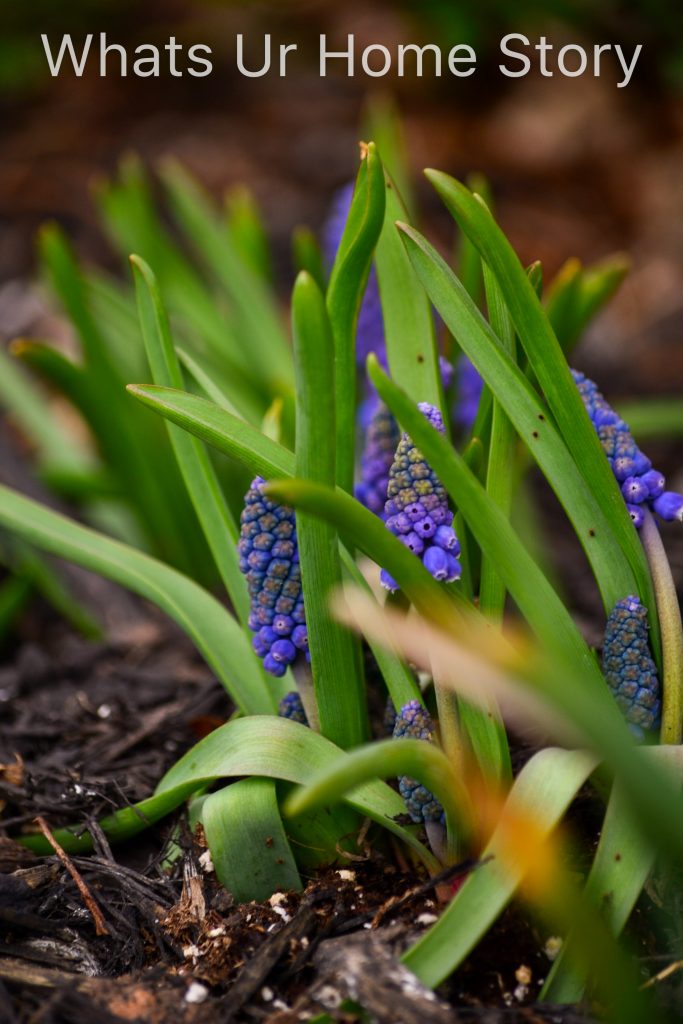 In a week's time they were looking like this.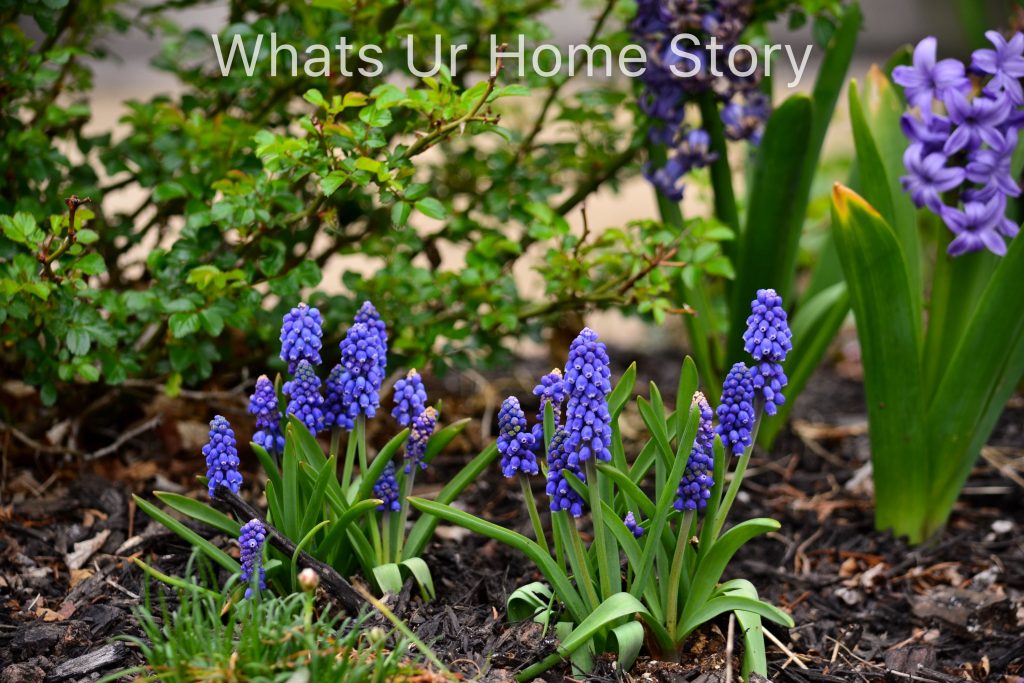 Along with Hyacinths came the Daffodils.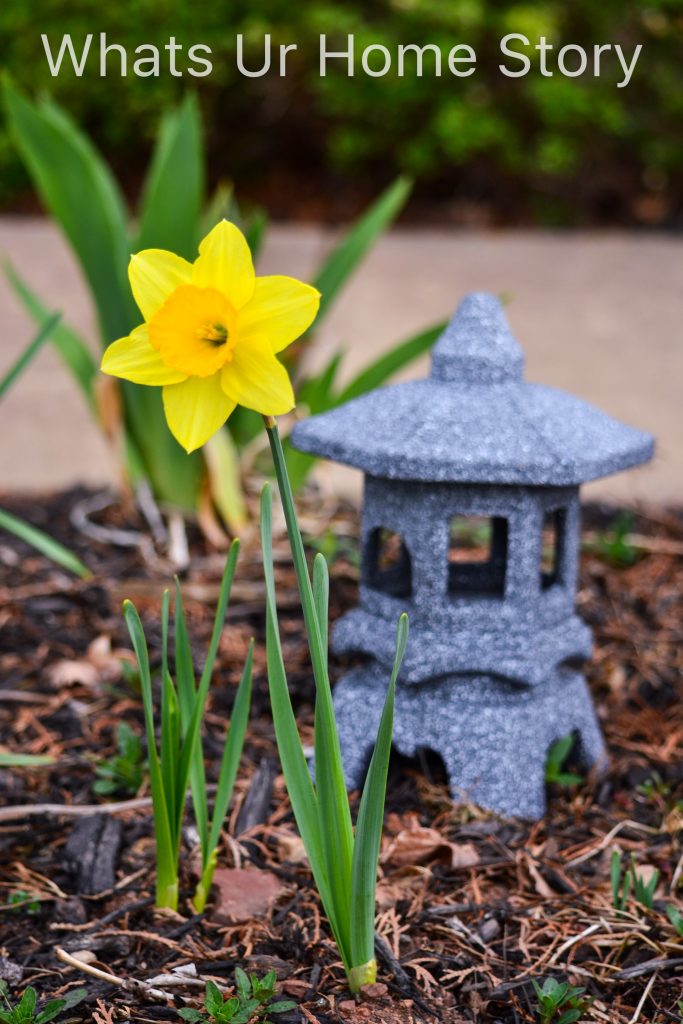 What a great combo they made with the sunny yellow against the purple.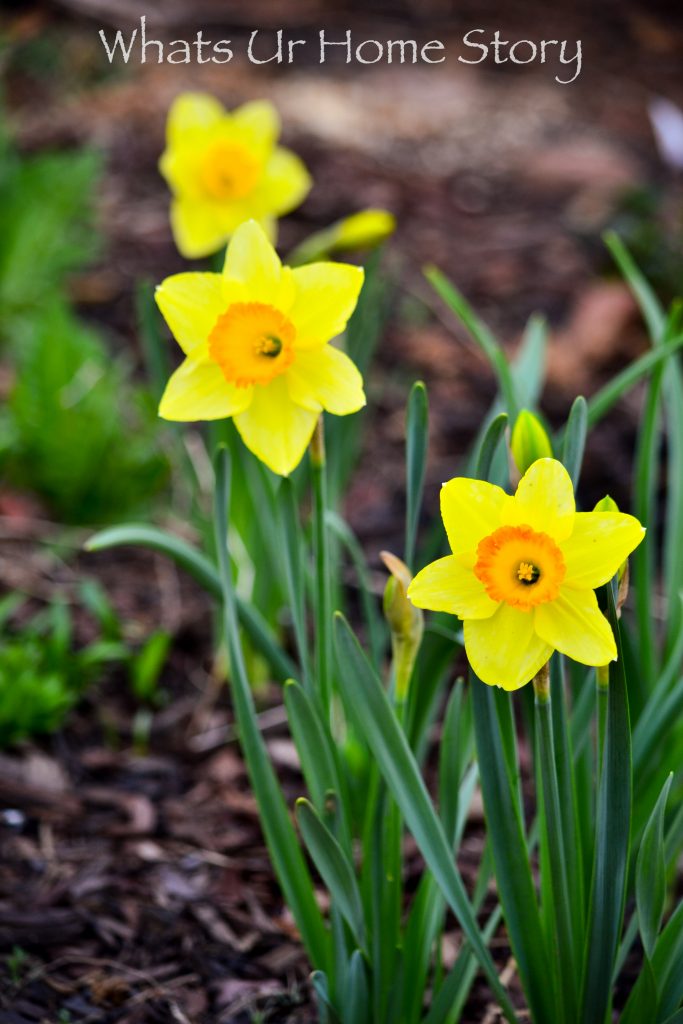 I was totally bowled over by the fragrance of the white ones so much that I'm planning on adding more next year.
This year I also added an early Spring bloomer, the Hellebore. Doesn't she look so dainty?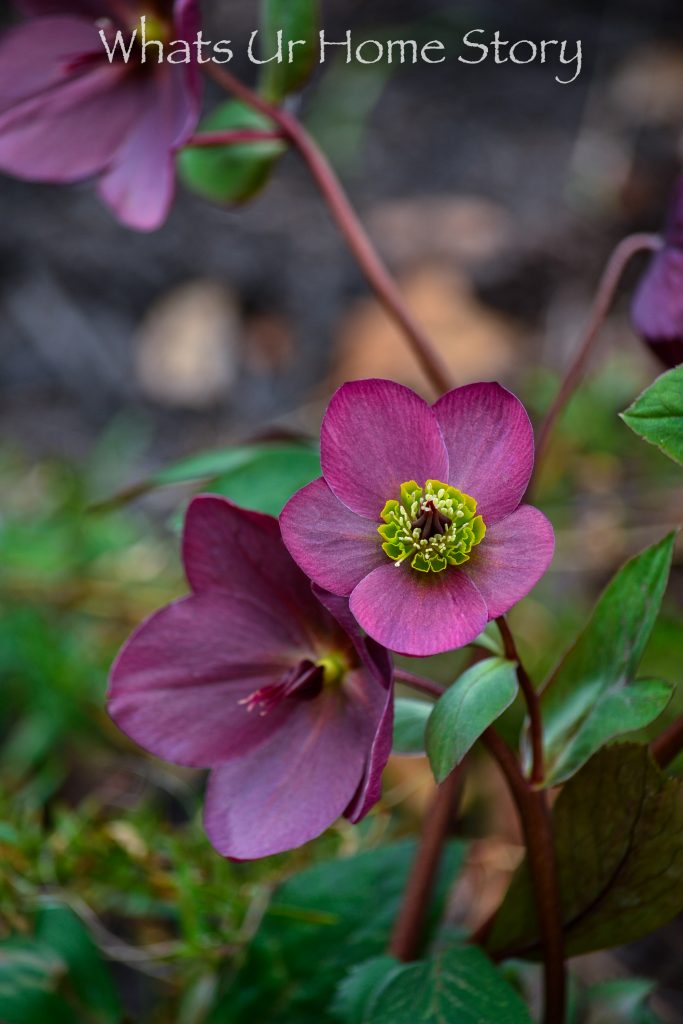 The back yard cottage garden bed started to come alive in early April.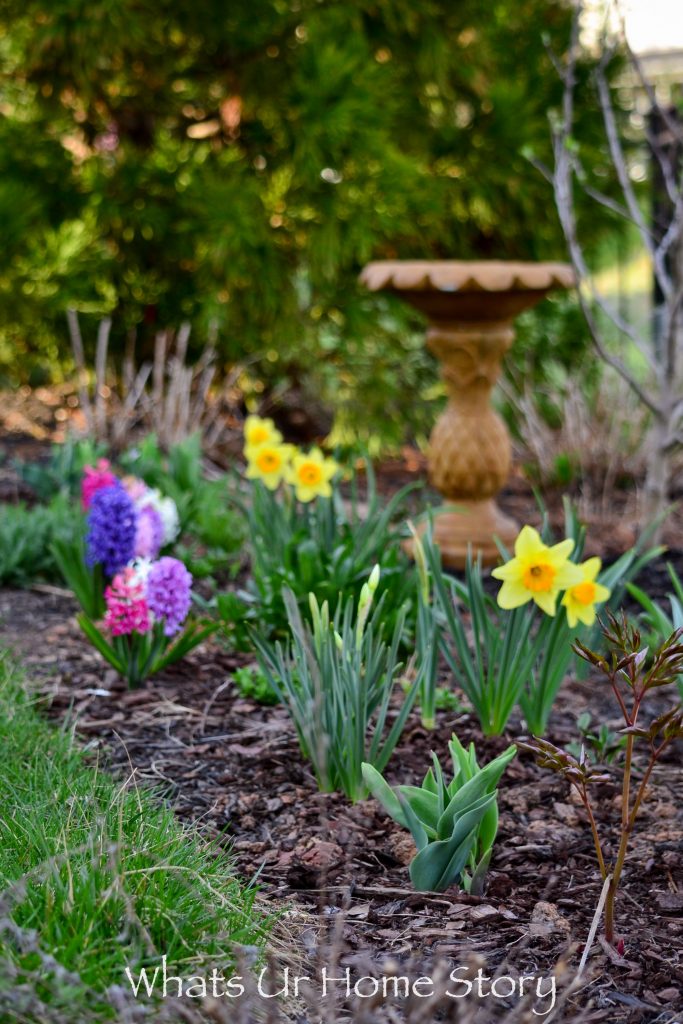 Soon the Tulips joined the show.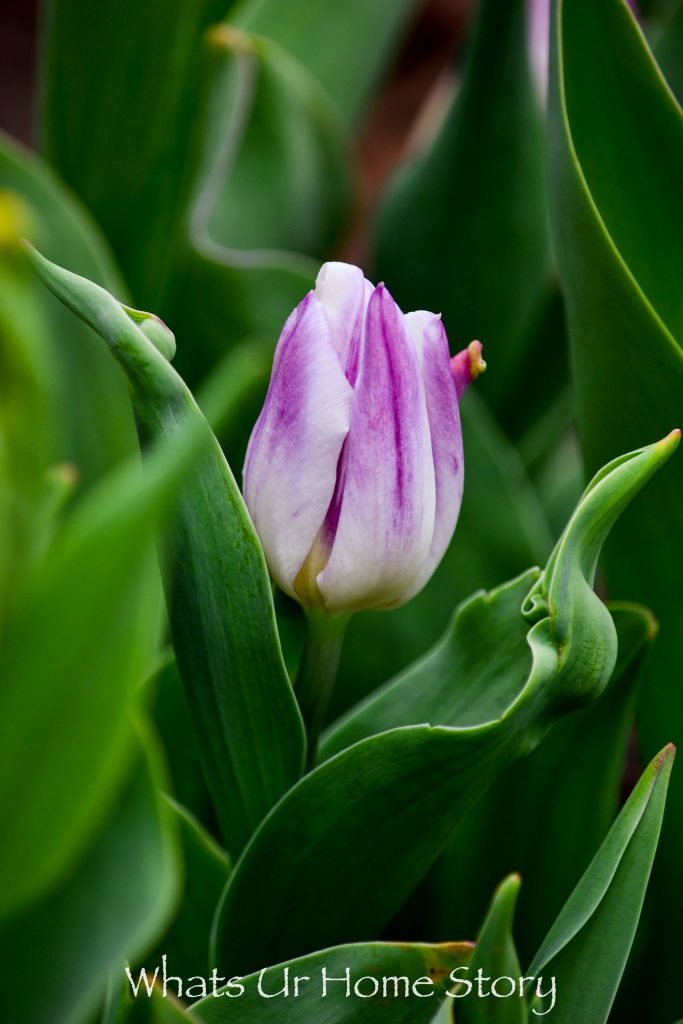 The variegated or Rembrandt Tulips were my favorite with their color stripes.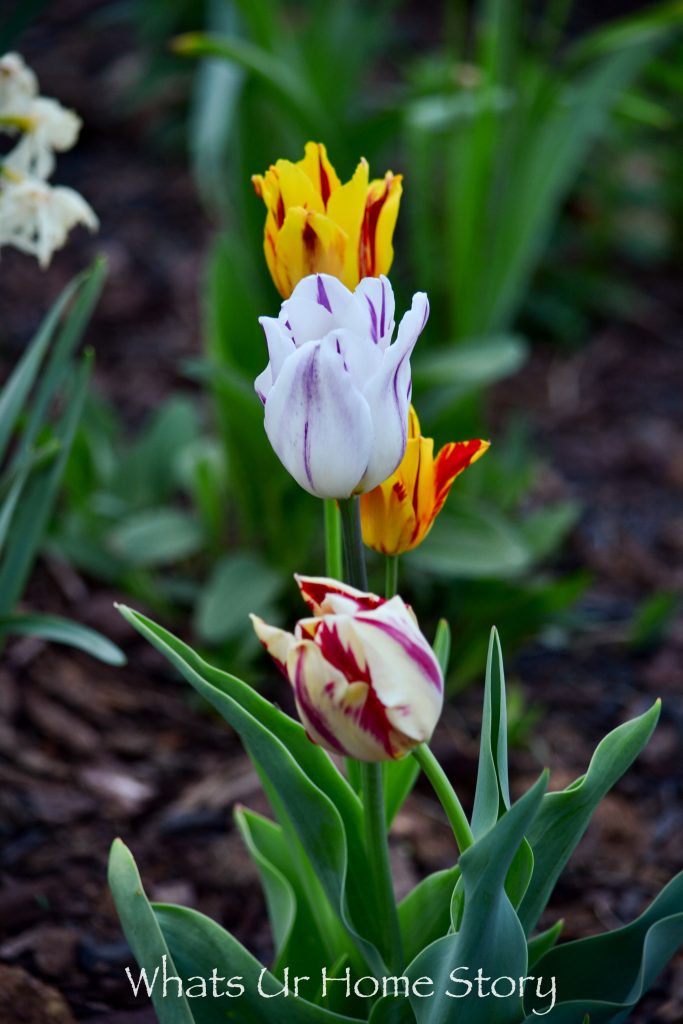 Totally in love with them.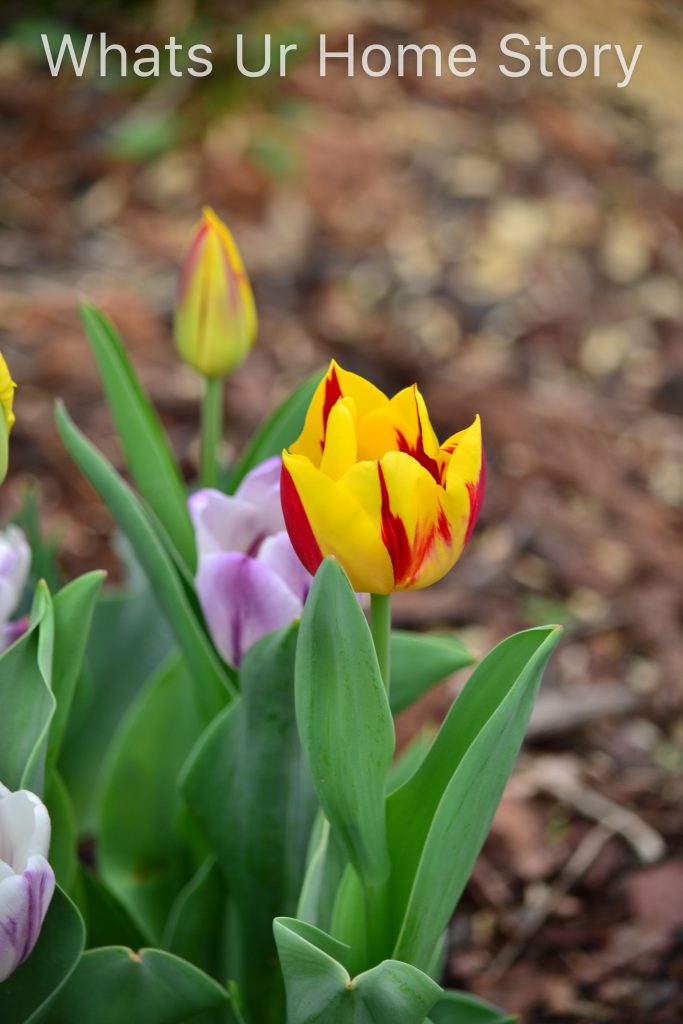 In a couple of weeks the same scene changed to this.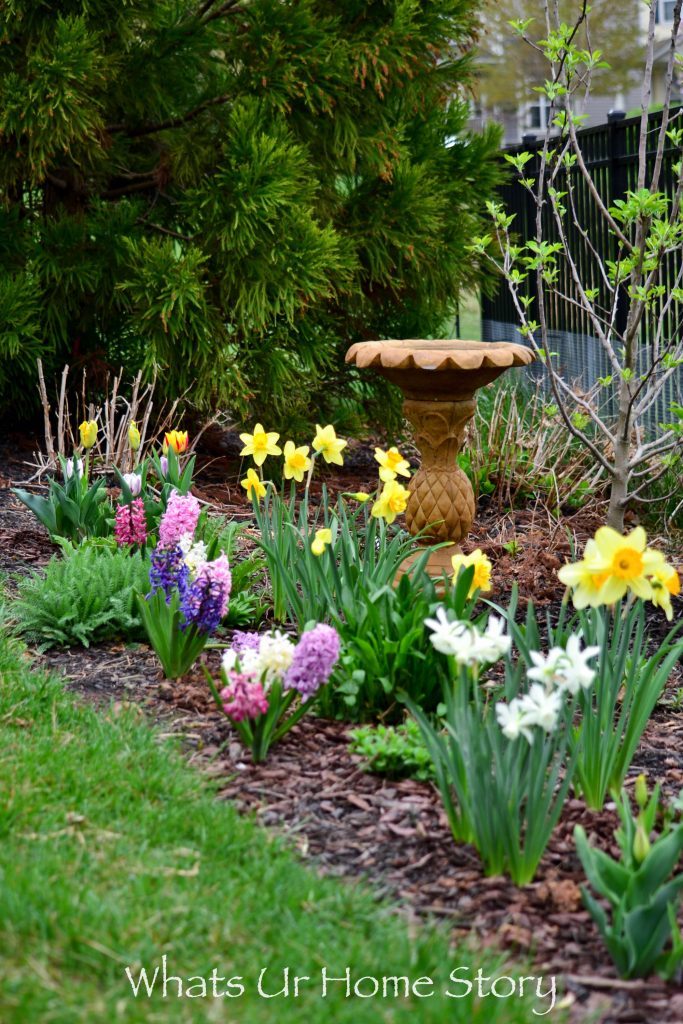 My best score from last season, Fire Lantern Columbines on clearance from Lowes. Not only did they come back in full vigor they also self seeded.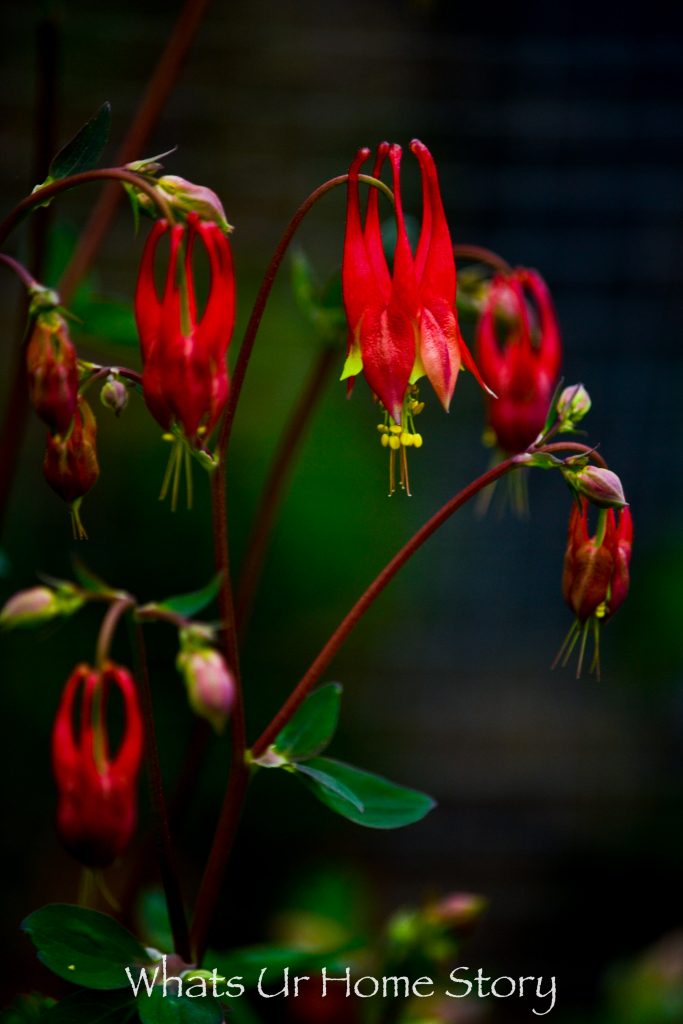 This year I added another Columbine to my collection as well.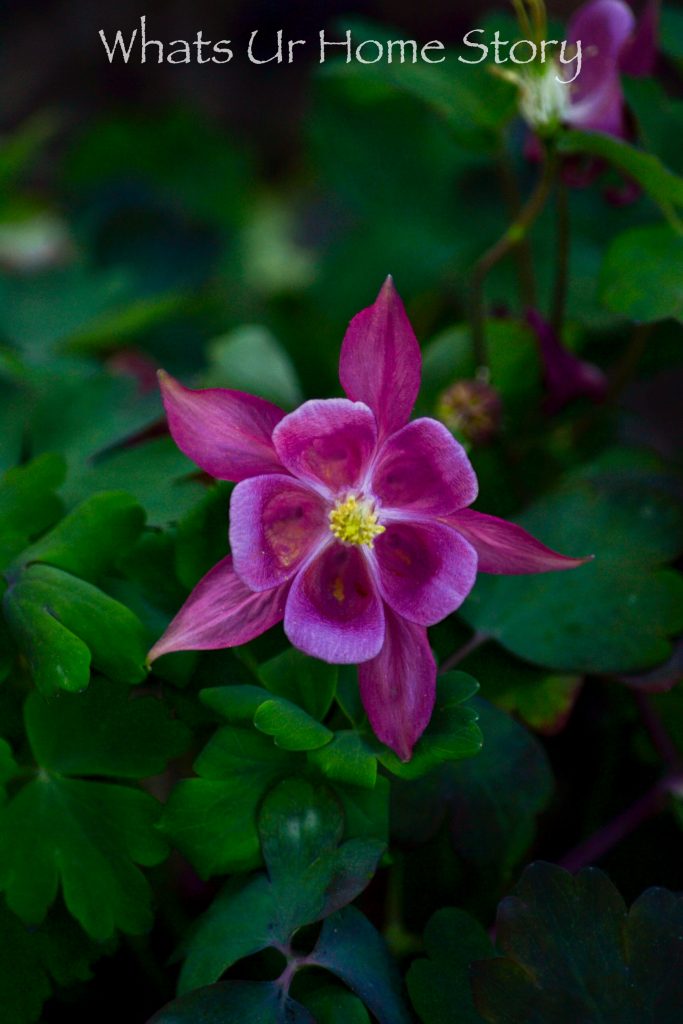 I just love how the view changes in a matter of days. In early April our Buddha had only these Hyacinths for company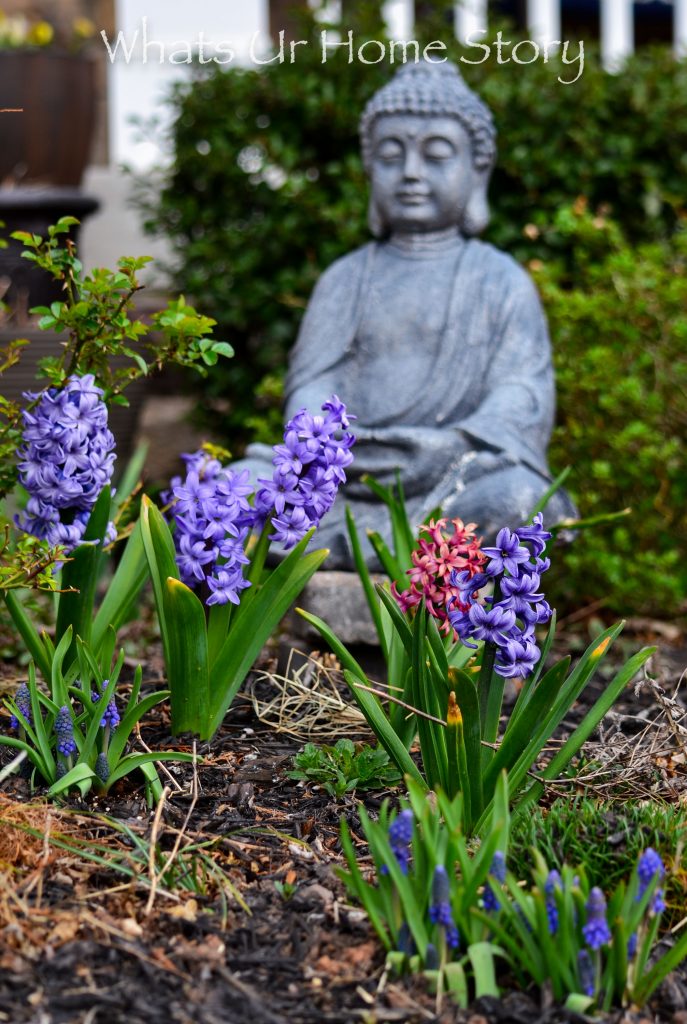 but look at him now!
One plant that was a dud this year is the Lilac Mongee. Last year it was covered in blooms but this year I got only a measly 2. It had a bad case of mildew last summer and I'm guessing when I pruned it I might have cut off too much of the old wood, where the buds form.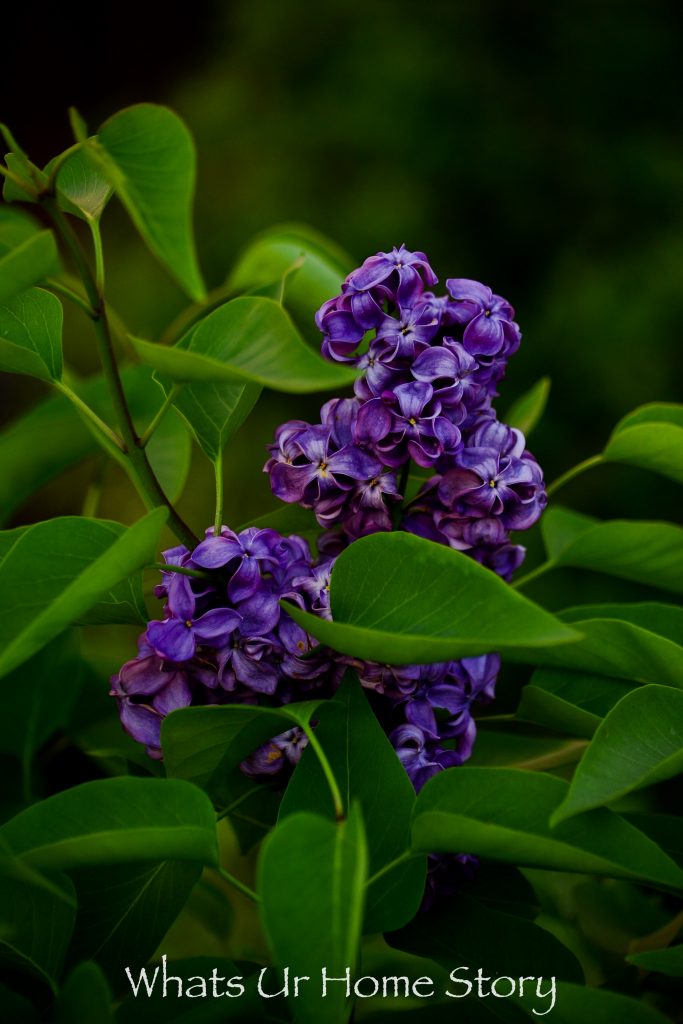 In the front yard we also have Thrift, another clearance find from Lowes.
How can I forget about my Bulb lasagna planter experiment? They came out great. Will post an update video about it soon.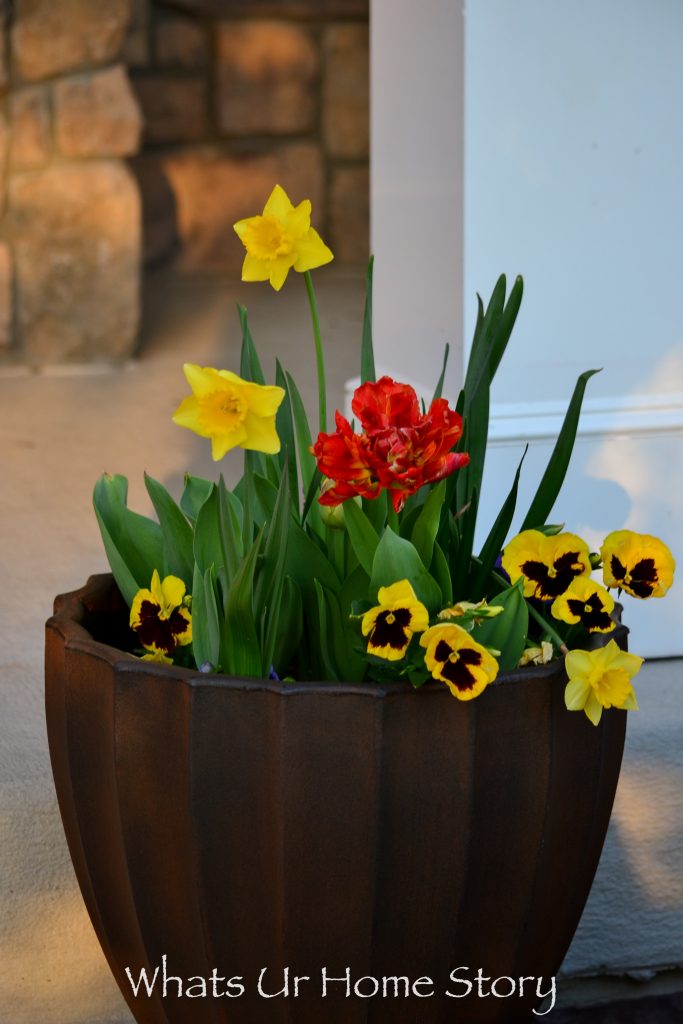 How is your garden coming along? What are your early Spring flowers? Leaving you with one more shot of my Rembrandt tulip.