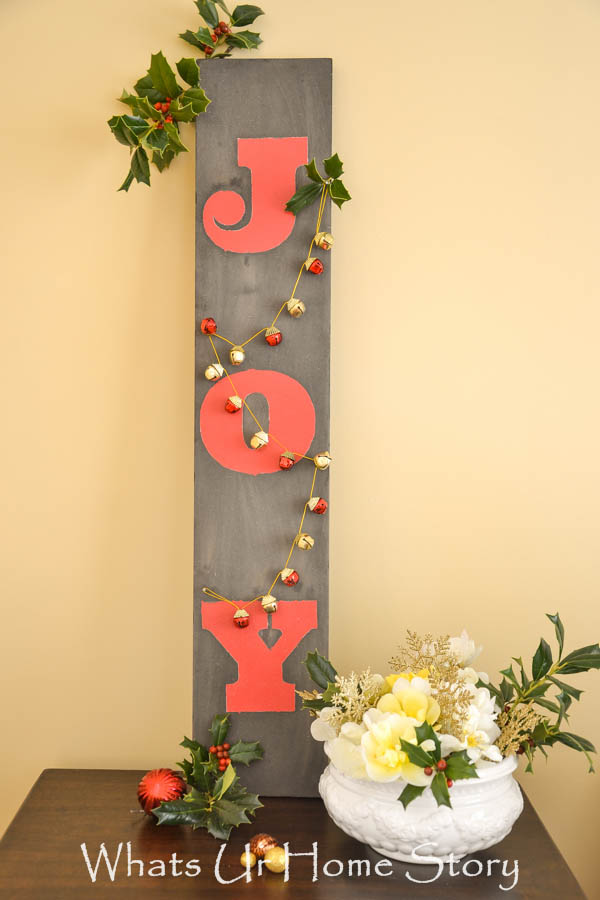 It is the season to be Jolly so why not add a Joy sign to your decor? This one is made of driftwood…wait not real driftwood but MDF made to look  like driftwood!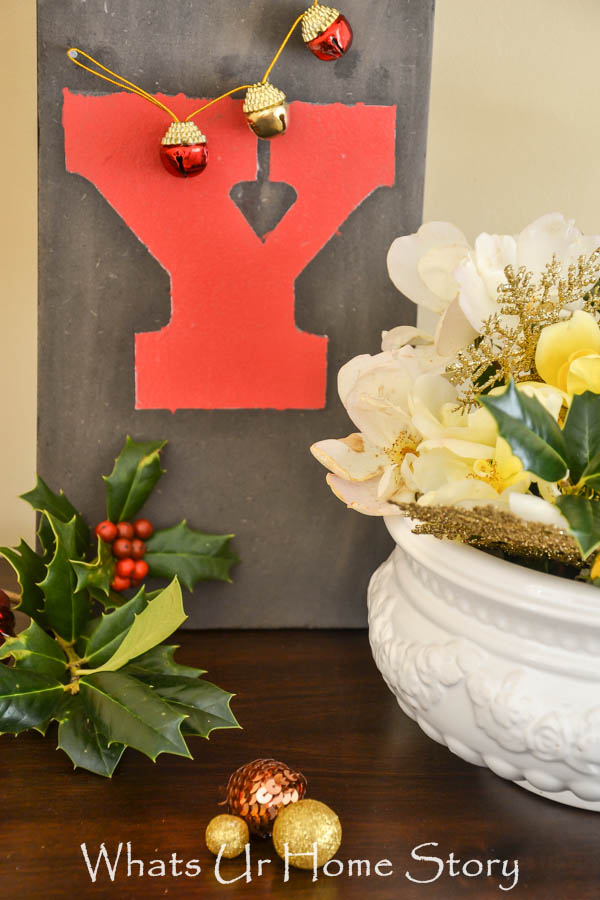 The board was originally a word art gone bad rescued from the clearance aisle at Homegoods (more about my
Home Goods shopping
addiction) that I found maybe 4 years ago. I never figured out what do with it until I was at the blogging conference,
Haven
where I came across this wonderful DIY drift wood finish product. It is like magic in that pouch; you mix the powder with water and brush it on a sanded wooden surface, even MDF as you can see, it makes the perfect drift wood finish!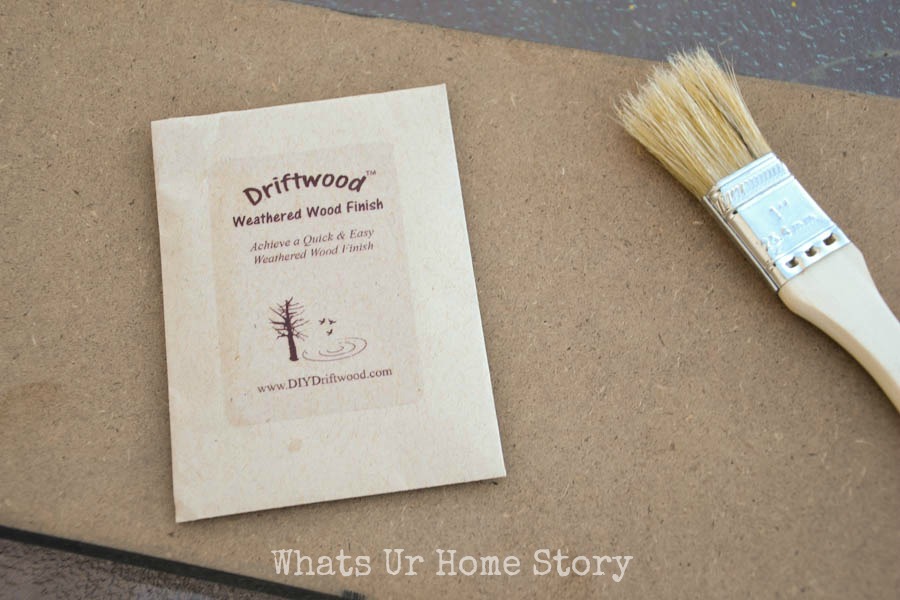 You can read the full tutorial on how to make this driftwood Joy sign in my post at
Remodelaholic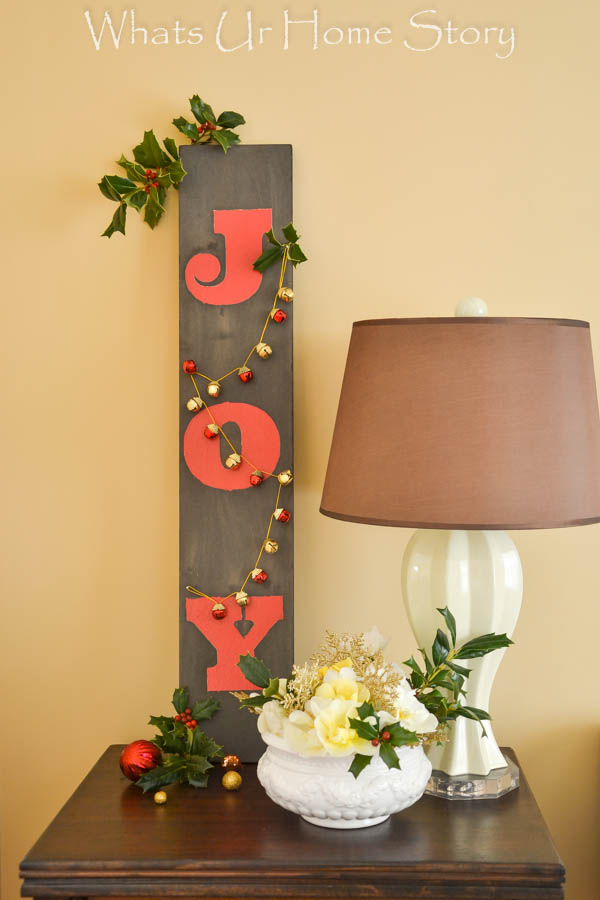 With that I'm off for a much needed blogcation. See you back here on Jan 5th! I know I owe you guys a year end round up post but frankly I don't know if I have it in me for another post this year. So maybe maybe not? Let's see.  Till we meet again…………Wish you all a wonderful and joyous holiday season! Merry Christmas & A Happy New Year!