It is that time of the month again, where we scour Craigslist trying to find deals around the country.
In New York, this set of 4 Z Gallerie chairs was listed for $259. It seems the chairs retail for $269 each. Sounds like a deal?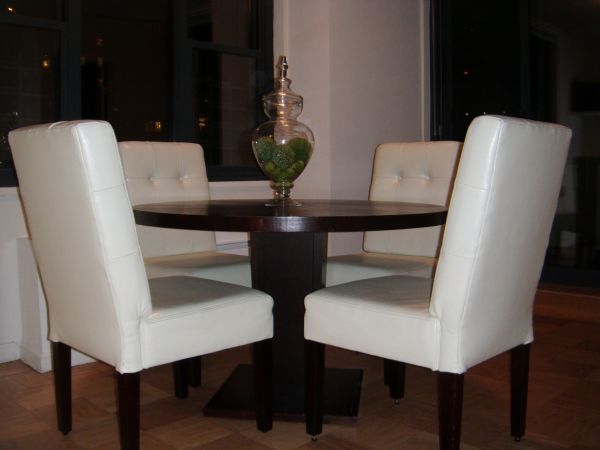 This Crate and Barrel 8 x 10 Felix wool shag rug was selling for $700 OBO (originally purchased for $1299) in Chicago. According to the seller it is thick and plush with alternating stripes of gray, brown, charcoal, and tan. Supposed to be in excellent condition.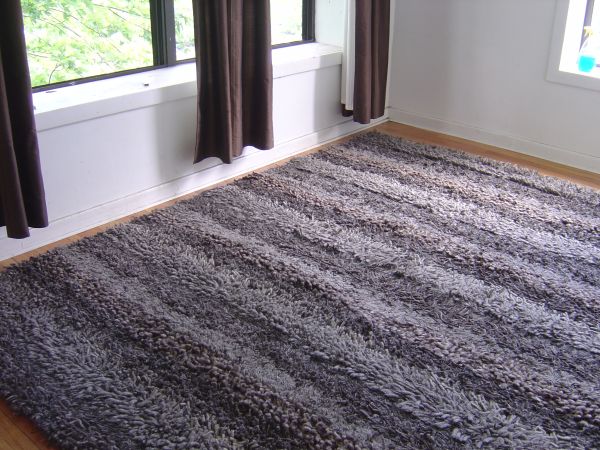 In Denver these Pottery Barn Kids polka dot chairs were listed for $75. The posting did not specify if the price was for one or two. I'm guessing it is for two.
This vintage coffee table refinished in a rustic farmhouse finish was listed for $100 in Dallas. Absolutely love the finish. Would love to try it on some piece of furniture one day.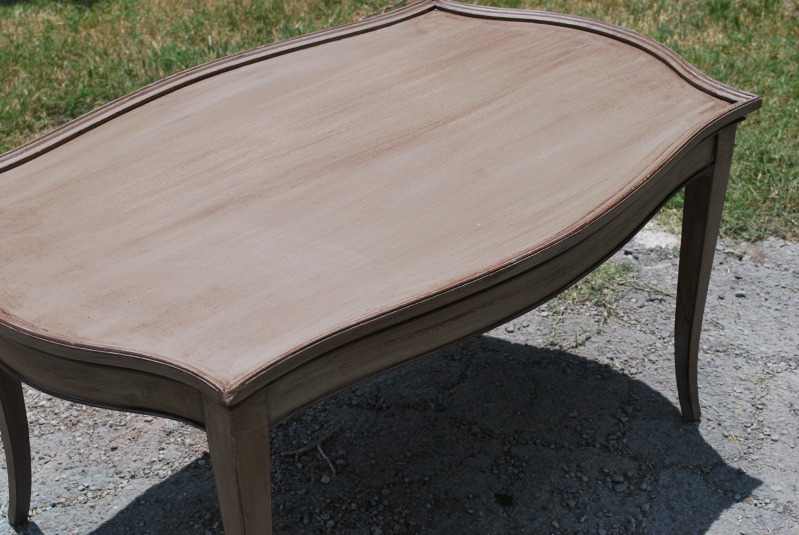 It was raining Pottery Barn finds this month. These PB Napoleon bar stools were listed for $300 ( $150 each) in LA. Looks like a bargain especially since they retail for $269 each.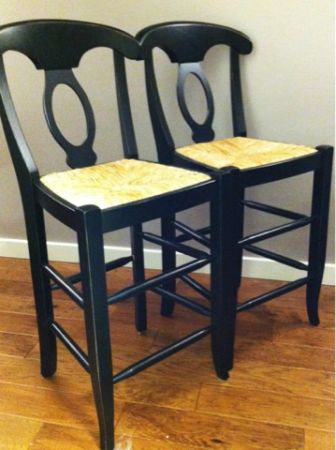 I am not that into mid century modern yet  couldn't resist posting the pic of this leather chair. There was  something spunky about it. Was listed for $60 in Dallas.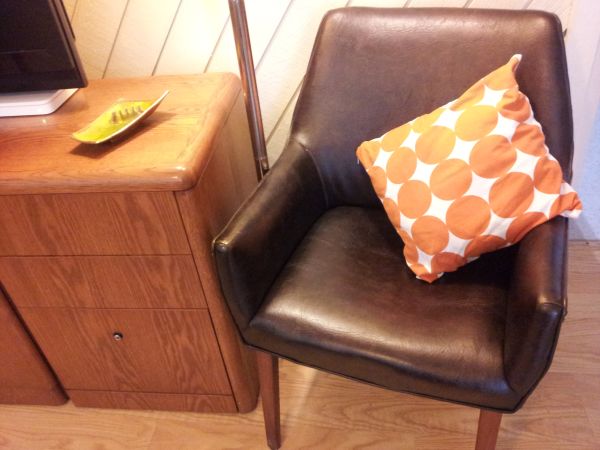 By the way forgot to tell ya, we sold our old couch on Craigslist last month. The family that bought the couch loved it so much that they wanted to buy my Craigslist chair which was stored (next to the couch) in the garage.  B was like, "There is no way my wife is gonna sell you that one." Of course, how could I? 🙂
What Craigslist deals have you found lately?